Launched in 2012, Zephyr Magazine is a free publication highlighting big talent in smaller towns. Nossi College of Art is proud that they recently selected Eden Lauren, a Nossi Photo student, as a feature story. Not only did she get to highlight some of her amazing images, but she was also interviewed by the editorial team about "her unique approach to color, the importance of team work, and the process of constantly learning and improving."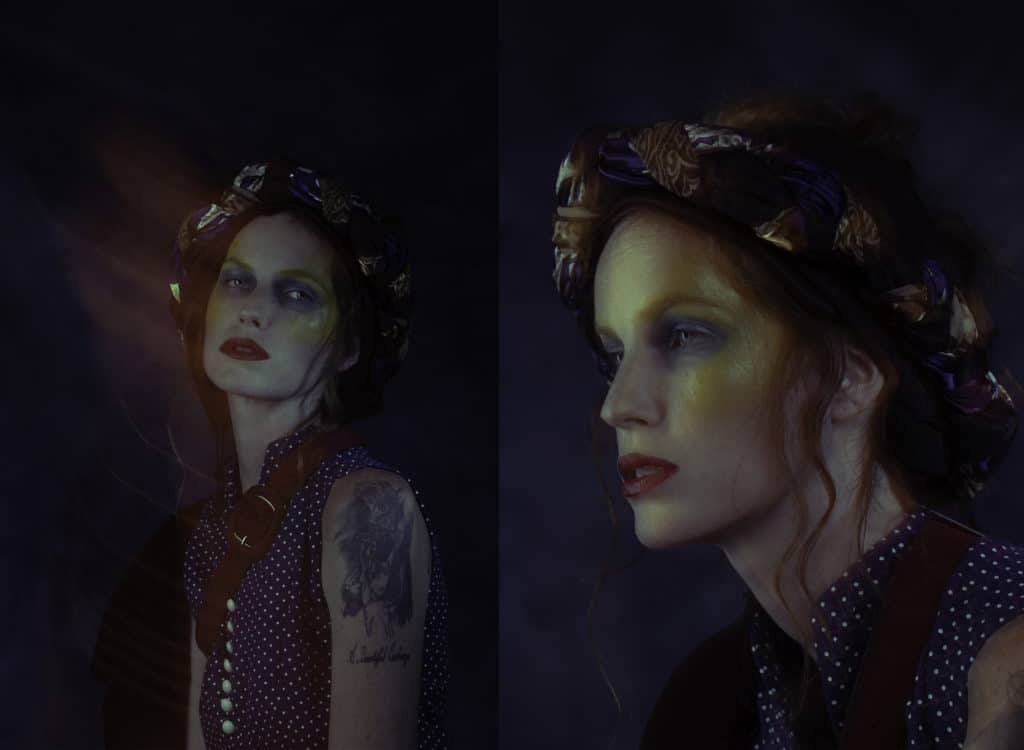 Working with a team of people (Eden is an excellent idea generator and collaborator), Paul C. Buff and the Nossi College of Art Photo studio, Eden was asked by the magazine: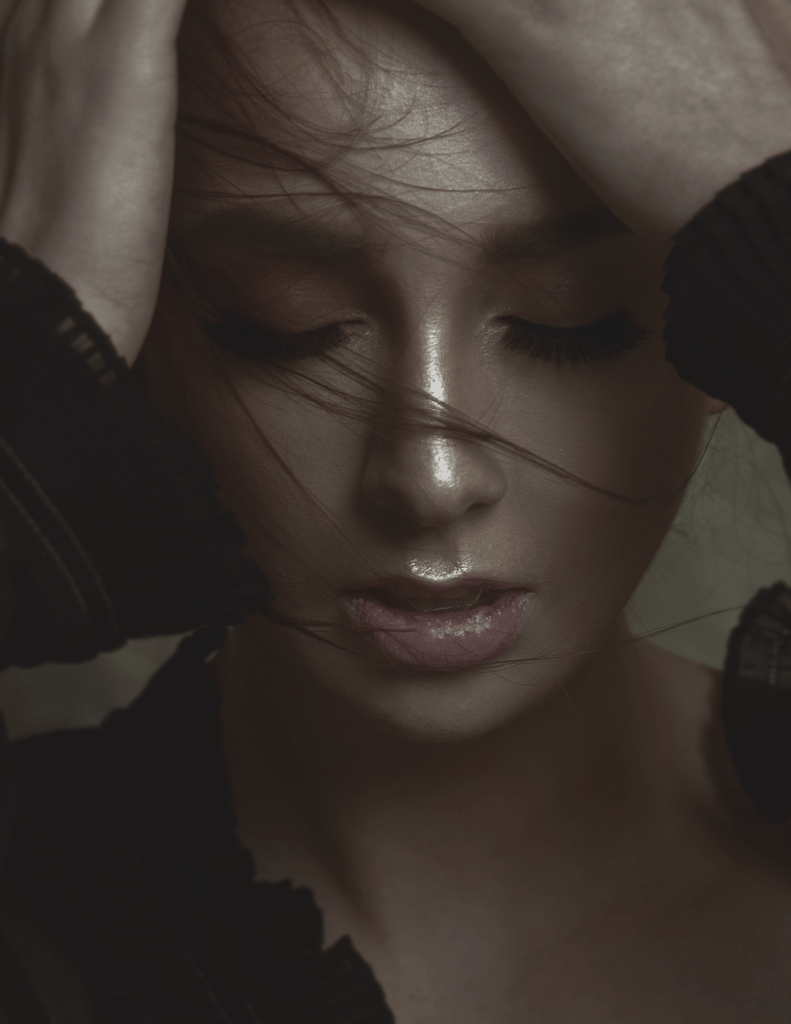 ZEPHYR: Your work is incredible transporting; each photo seems to be from its own world. How do you accomplish this?
EDEN LAUREN: I always try to tell a story through my work. I want the photos from a set to be consistent, but I also make an attempt for each photo to have its own individual story. It's not possible to do this alone though! I always work with a full team. It's important to me that I work with people who understand my passion and vision. I try to make my intentions and goals for the shoot as clear to my team as I can before we get on set. I always want to be collaborative as well. I want to hear my team's creative ideas and incorporate them into the shoot. Ad editorial does not just below to the photographer or the model.
Eden's Team for the Primaire Fievere Editorial:
Styling – Wyatt Day @whyitday
Wardrobe – Toro Nashville @toronashville
MUAH – Brooke Mego @_brookemego_
Salon – @local_honey
Model – Amber Milam @amber.milam
Mother Agency – Eye Model Management @eyemgmt
Booking Agency – Anthm Management @anthmmgmt
Assistant – Seth Gaston @jsethg_gastonishing_photos
Magazine – Zephyr Magazine @zephyrmag
Lighting – Paul C. Buff – @paulcbuffinc (Offical Equipment Provider for Nossi College of Art Photo Studios)
Read the entire editorial from Zephry Magazine and all of Eden's answers along with her pictures published in the magazine and polaroids, for that extra art look, in the slideshow below.
Special Thanks to Model Amber Milam
Take a look behind the scenes on set with Eden Lauren, by Paul C. Buff.
---
This isn't the first time Eden has seen success from her unique take on fashion photography. Desnudo Italia is a quarterly magazine and website focused on beauty. Check out a behind-the-scenes look at Eden's photoshoot for this Magazine on Instagram.