ANNOUNCEMENT!
Nossi College of Art is excited to offer NEW Student Housing through Music City Housing Services! See the latest housing updates online!
New Apartment Housing Now Available!!
Nossi's student housing is located across the street from campus at 575 Creative Way. It four stories tall and houses 88 creative students (elevator access helps make it easier on move-in day!)
Student housing units come furnished with bedroom and living room needs as well as appliances in the kitchen. All your utilities including WIFI will be included in one, low-cost monthly payment. Nossi's student housing encourages educational, creative, and personal development and growth by giving students an outlet to a community outside Nossi's campus.
In student housing, you will meet fellow students, enjoy residential activities, and immerse yourself in college life.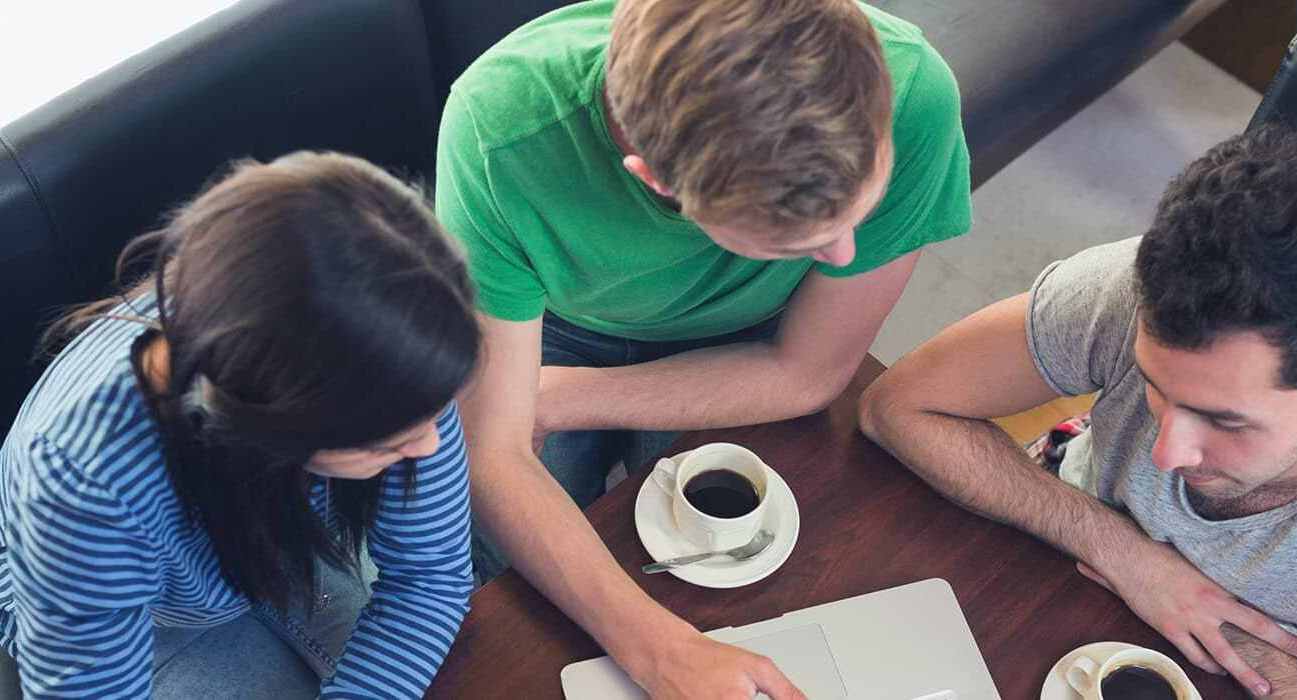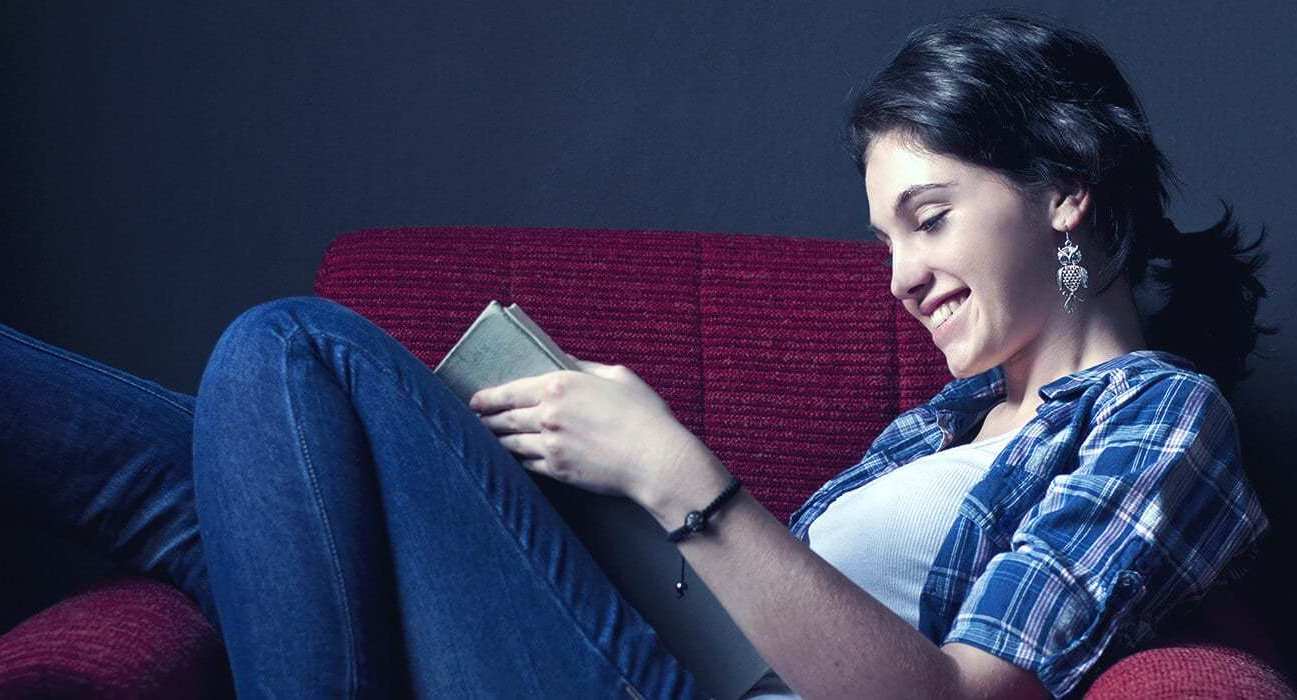 Housing Location Information
Creative Way Housing - COMING Fall 2021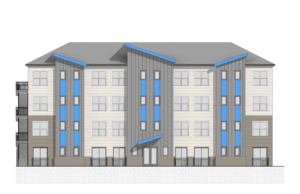 Located directly across the street from Nossi College of Art's campus at 570 Creative Way, this NEW housing will be available to students starting the Fall 2021 semester.

Now enrolling for May and September 2022
Sign up to get information about Nossi College of Art sent directly to your inbox.