New Apartment Housing Now Available!!
Nossi's student housing is located across the street from campus at 575 Creative Way. It is a four-story tall building and houses 88 creative students (elevator access helps make it easier on move-in day!)
Nossi's student housing encourage educational, creative, and personal development and growth by giving students an outlet to a community outside Nossi's campus. Student housing units come furnished with bedroom and living room needs as well as appliances in the kitchen. All your utilities, including WIFI, will be included in one low-cost monthly payment.
In student housing, you will meet fellow students, enjoy residential activities, and immerse yourself in college life.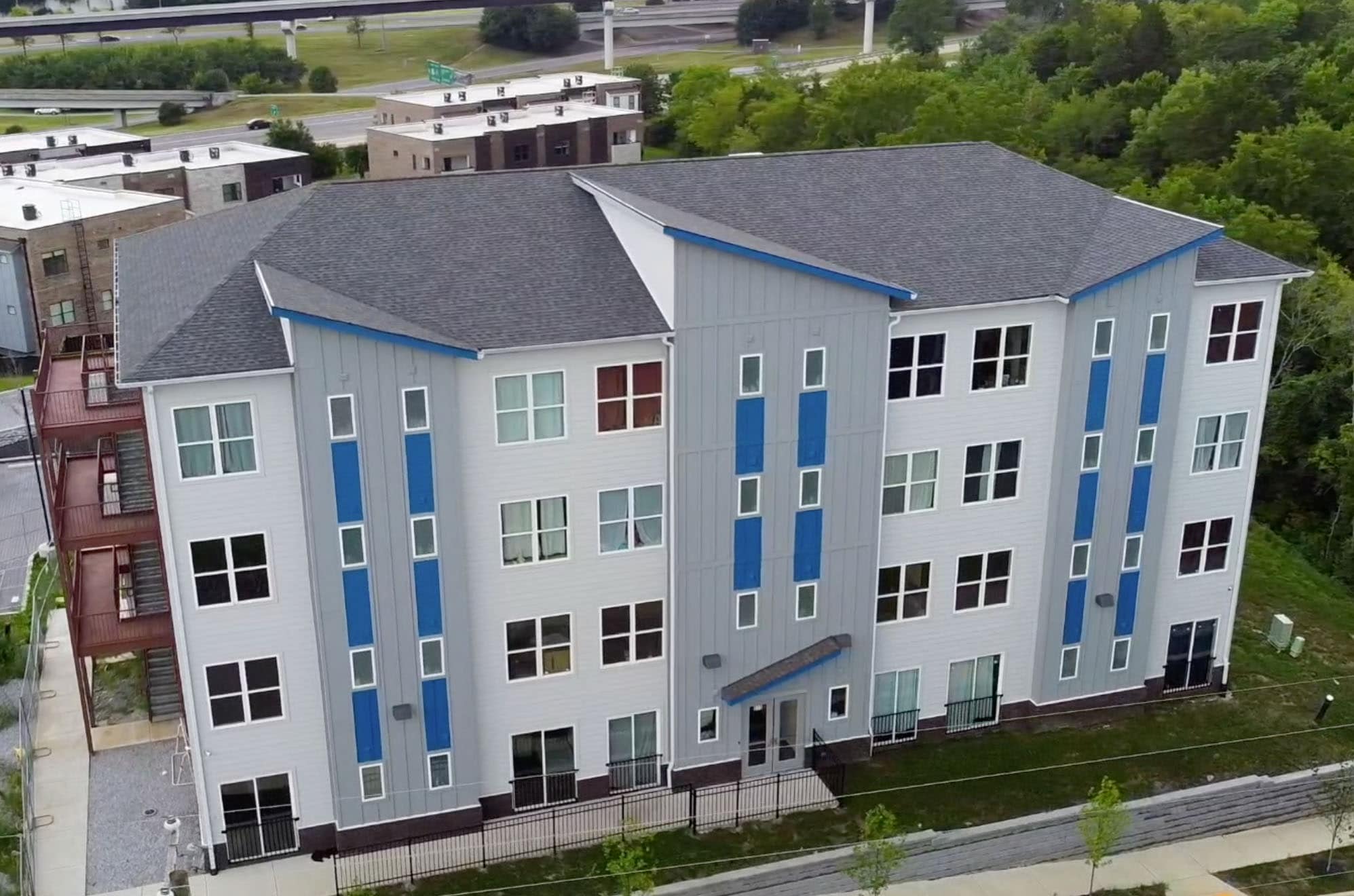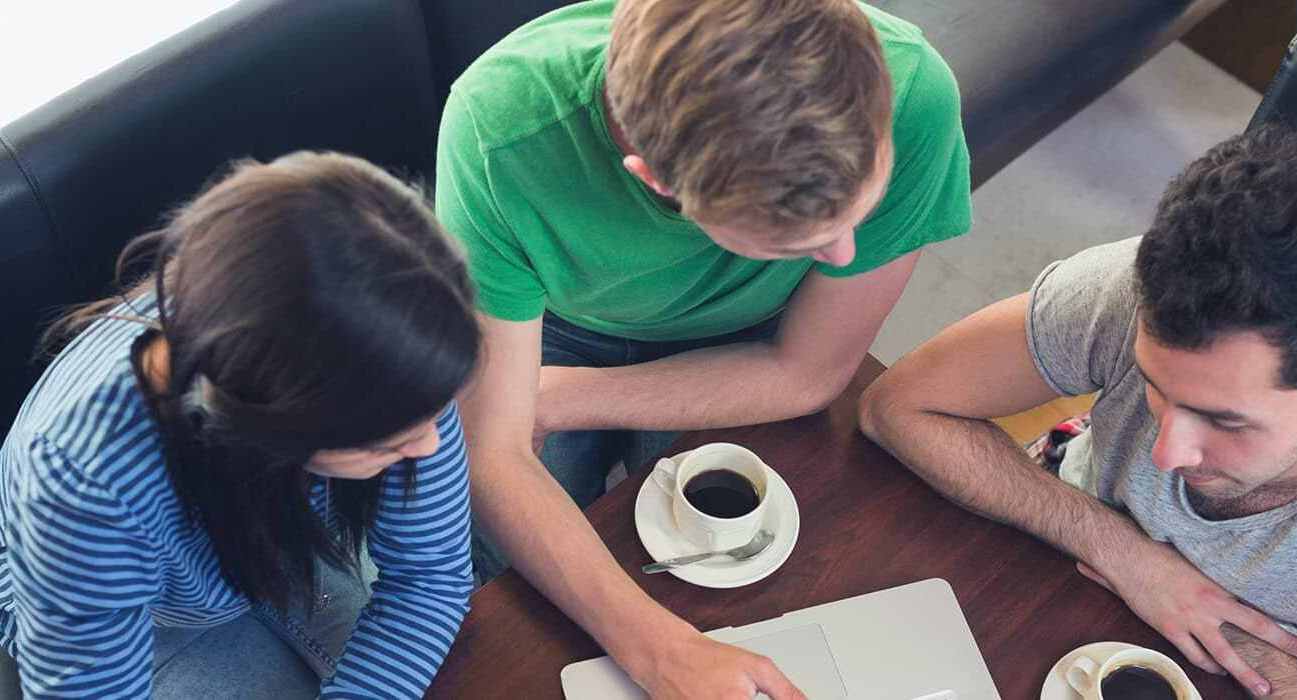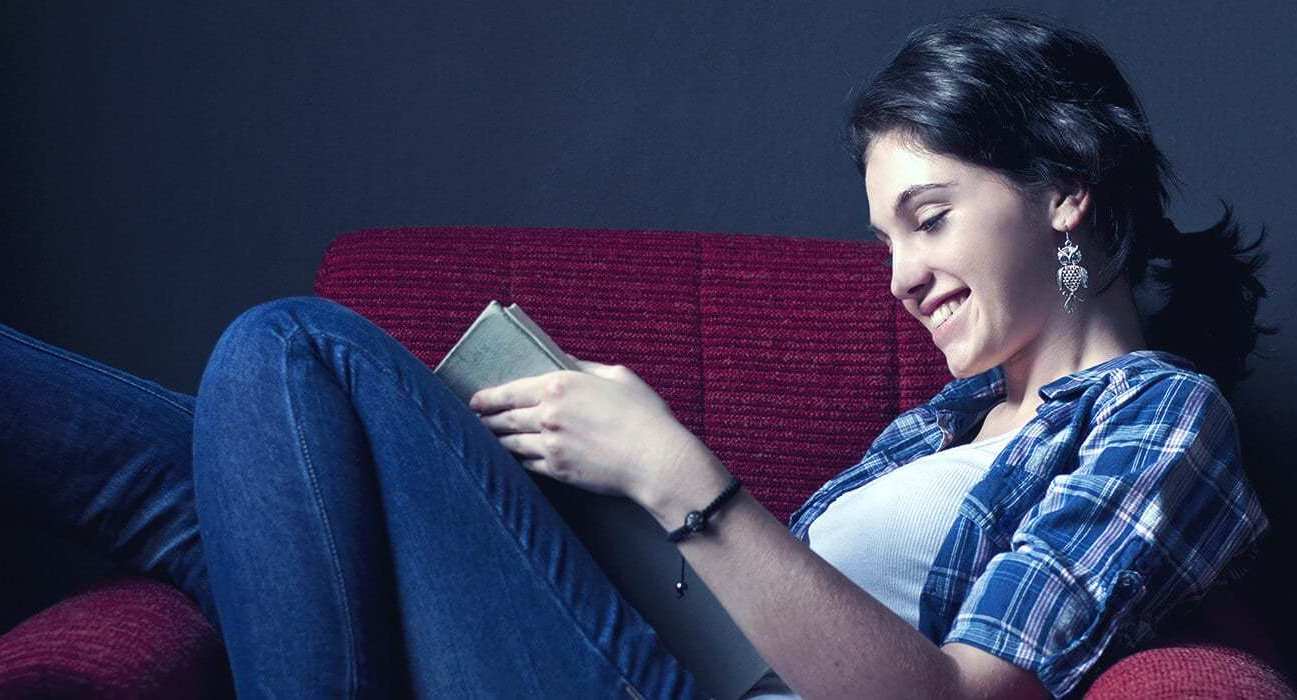 Housing Location Information
Located directly across the street from Nossi College of Art and Design's campus at 575 Creative Way, this NEW housing is available now.

Application Process:
Each student is responsible for paying a non-refundable $50.00 application fee and $150.00 reservation move-in fee to Music City Housing Services (MCHS). The application and registration fee are a one-time payment and is non-refundable unless the College denies enrollment. Acceptance is subject to individual background checks.
*Please complete and sign the application (editable PDF) here and email the completed application to your admissions representative. Once your application has been submitted, you will receive a call from MCHS to process your application and registration fee.
Now Enrolling for Spring 2024
Sign up to get information about Nossi College of Art and Design sent directly to your inbox.
Classes Now Open API Test