Nossi College of Art students are highly encouraged to research, interview for and participate in an internship before the end of their education. Some students wait until their final year or semester while others find success by working a variety of internships in art college.
Barry Howard, Nossi's Career Services Director, helps students connect to relevant internships around Nashville and Middle Tennessee. Sitting down to discuss internships, Barry's focus always reflected on the real-world experiences gained because the purpose of an internship is for students to obtain a deeper understanding of the work world they are about to enter, as it differs from class in art college.
Art college gives you a great foundation for a variety of creative skills while learning how to problem solve to find the best results. The real world is about adaptation and execution of those skills while working with a team of people to finish a job or project. Here are five ways the real world challenges recent student graduates:
The turnaround for projects is much shorter due to daily/weekly/monthly timelines. Deadlines are focused around product launches, event dates and press deadlines and typically cannot be adjusted.
Learning to become proactive versus reactive. As confidence builds in your creative capabilities, you will adjust and learn to better anticipate the needs of your boss and/or clients.
You immediately realize the importance of clear communication skills to express your thoughts, ideas, and feedback accurately.
Research, research, research – you learn to value the beginning stages of a project because you discover (usually too late) how much harder it is to adjust something at the end versus at the beginning of a project.
Most projects require collaboration, so you have to work with other people. Although you produce group projects for class, most of the time you are working on your own projects and outcomes in art school.
For the fall 2019 semester, Nossi College is highlighting two of our students who accepted the challenge and opportunity of taking on an internship. They both landed really cool opportunities in the Nashville business community.
Meet Darion, a Nossi Photographer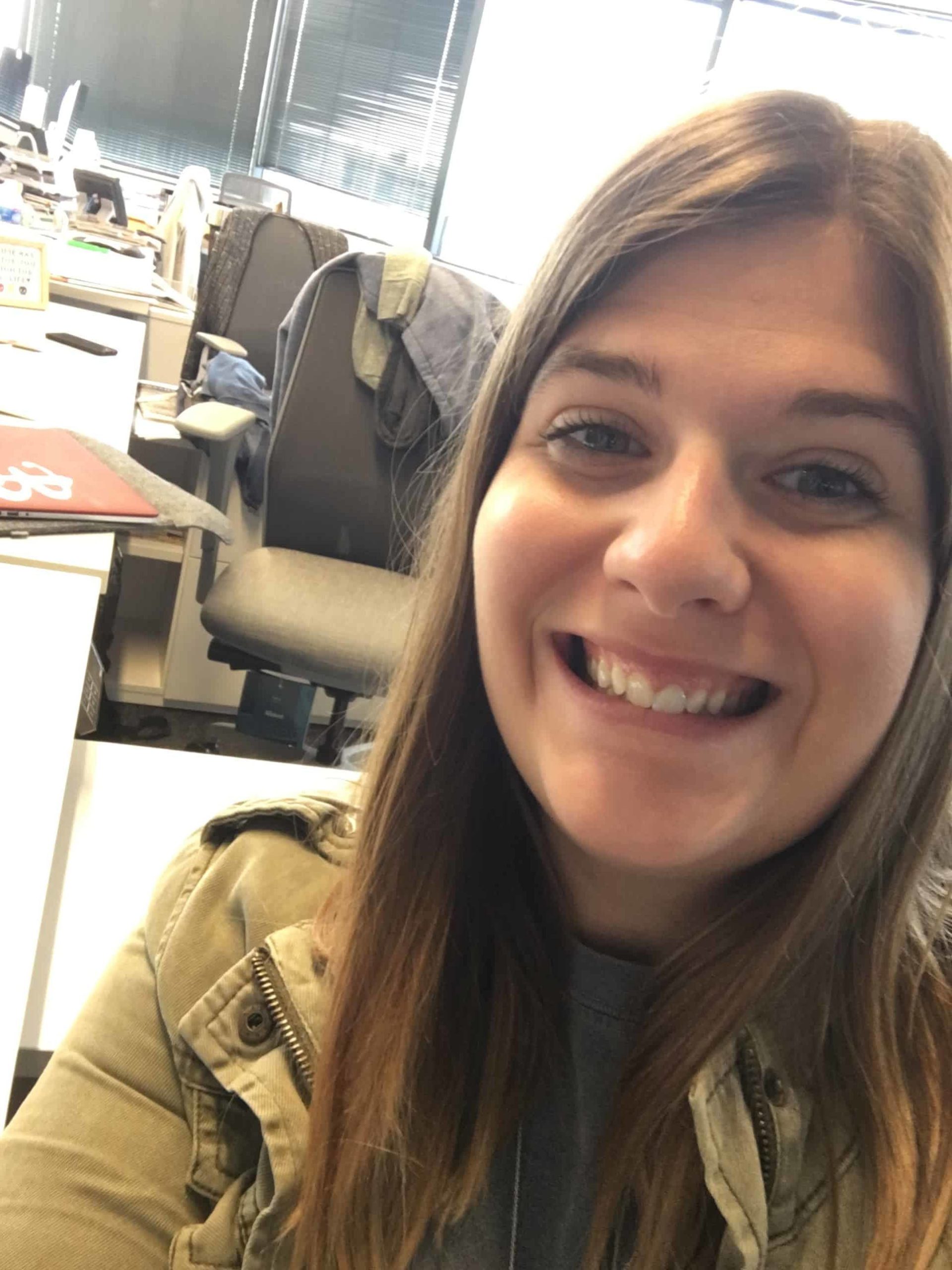 Darion Barnhardt studies commercial photography at Nossi College, and she accepted an opportunity to work at Nashville Lifestyles Magazine in downtown Nashville, Tennessee. An assignment in her Business of Photography class required her to research places she would like to work. Nashville Lifestyles was at the top of her list because she enjoys the content of the magazine and how the publication flows.
Her motivation for choosing this internship was to see firsthand what goes on behind the scenes to publish a monthly magazine. Nashville Lifestyles covers everything entertainment in Nashville like dining, lifestyles, businesses, and parties.
Darion's favorite thing about the internship? The creative freedom given to her as a photographer along with the variety of experiences and people she encountered along the way. When discussing the people she meets on location as well as her co-workers in the office, she quickly says, "They're so amazing and supportive." When we connected, she had just finished meeting with and photographing multiple local teachers who had been nominated for local awards.
As Darion graduates in mid-December with her Bachelor's degree in Commercial Photography, she will also be ending her internship. However, due to her experiences with Nashville Lifestyles, she will begin a new adventure as a freelance photographer with Murfreesboro Magazine in January 2020. The real-world experiences she encountered during her fall semester benefited her experiences and her portfolio, resulting in a job offer to start her career.
Meet Bella, a Nossi Designer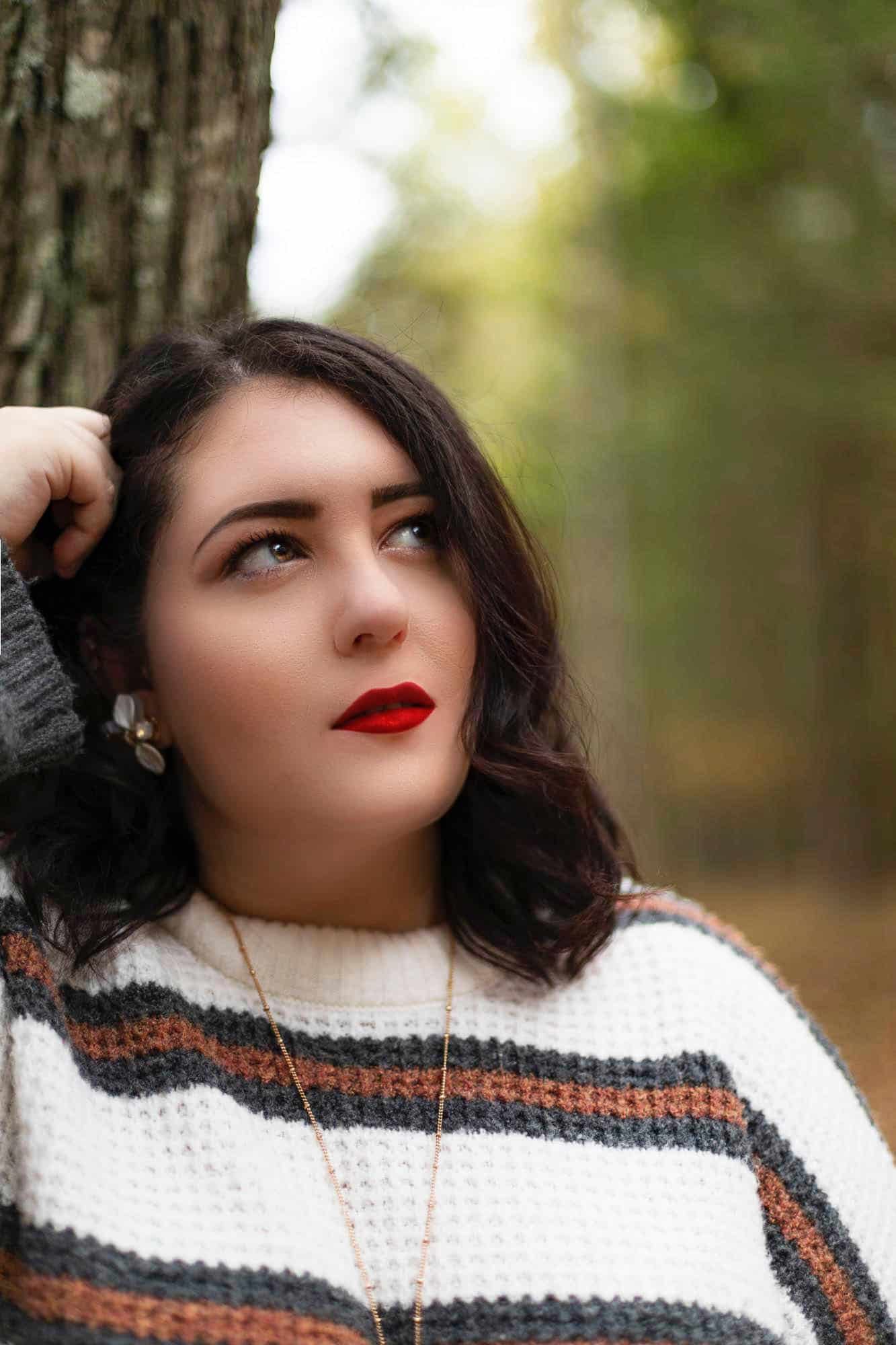 Bella Hanges, a Graphic Design Media student, decided to get some real-world experience and accepted an internship during the fall 2019 semester. She was hired to be a marketing and graphic design intern with Cheekwood Estate and Gardens, a 55-acre botanical garden, art museum, and historic estate. In addition to hosting art, Cheekwood brings in famous exhibits and artists and hosts festivals throughout the year. Bella says that she has always wanted to work in marketing, so this internship provided her with a sneak peek into the inner workings of a marketing office for one of Nashville's most visited and revered cultural sites.
Most of Bella's job focus is all about branding for this nonprofit. The real-life work skills she gained during this internship gave her great experiences, improved her resume, and connected her with a high profile reference in the Nashville community.
Barry Howard agrees, saying "More important than [real-world experiences], internships give you contacts to start building your network of people who can help refer you to other people and businesses."
Students will find out there are parts of the job they enjoy more than others, areas they need to improve upon or areas that may not be a good fit for them. This knowledge comes from experience and only helps guide future career decisions.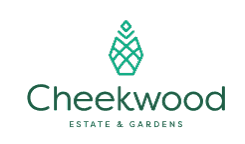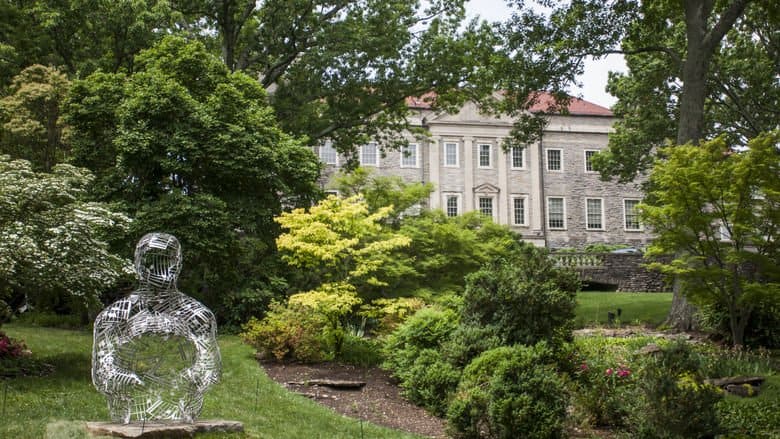 Plus, Nossi College isn't the only source informing students about internships. Whether you connect with Nossi's Career Services Office or you research the importance of internships online, you will find people, like Benjamin Sutton of artsy.net, who writes, "Even when an internship isn't a perfect fit, it can be immensely valuable."
Georgianna de la Torre, a vice president at Museum Management Consultants in San Francisco says this about internships: "We would always encourage internships—always—because that's how you not only gain professional proficiency but make connections and become a known quantity in the field."
Although you will find many internships are unpaid you are rewarded with knowledge and experience gained throughout your time in the office. Luckily, there are companies and businesses that understand the importance of paying students, plus it helps alleviate the stress of earning money elsewhere while sweetening the student's experiences.
Paid or unpaid, an internship is a great way for college students to gain experience in their future career field, earn college credit and create valuable networking connections. Both Darion and Bella have benefited through their internships, and Nossi is proud to have them representing our art college in the Nashville community.
Story by Debra Holloman, Nossi Marketing Intern and Commercial Illustration student