Nossi Career Services provides comprehensive assistance for students, graduates, and area employers. Our mission is to provide professional development and ongoing career advising beyond high school and college graduation. We help connect students and graduates with employers in the thriving creative and technology industries.
Career Services to Get You Working
Nossi's Career Services department enhances student and graduate opportunities by providing resources connecting them with industry professionals they want to become. Get one-on-one advising for:
Resume, cover letter, portfolio assistance
Mock interviews and other interview preparation
Networking opportunities
Job search strategies and employer research
Social media training
Competitive, timely job-market research
Professional etiquette
Interested in Nossi College of Art's Professional Newsletters? Learn more about these quarterly options.
Current students, let Nossi help you build and strengthen your talents. We're committed to helping you achieve your goals, from application submission to alumni status. Take advantage of these resources as a student:
Help with "survival jobs" that work around your class schedule
Guidance from adjunct instructors who are creative professionals
Internship Placement
Connect with Nossi All Access to create real-world projects for your portfolio while gaining communication skills connecting directly with clients
Join student groups to meet new people and develop leadership experiences
Nossi's graduates, continue your professional development by connecting with Career Services and become a part of the Nossi Alumni Network.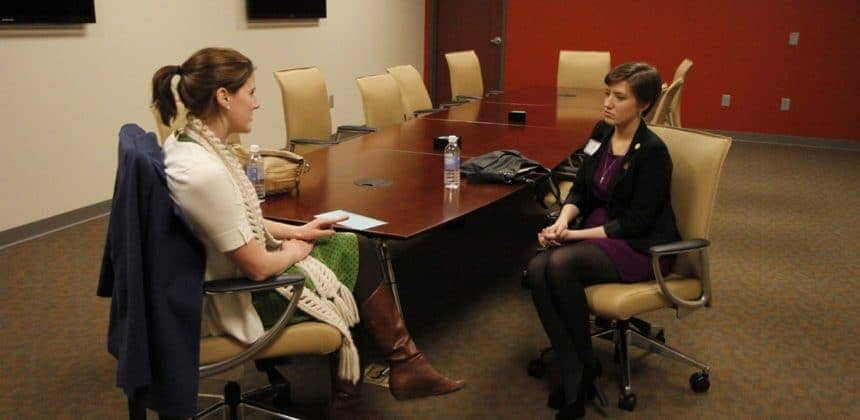 Employers looking to fill a creative or tech job can connect with Nossi Career Services to find the exact talent you are seeking:
Promote a job or internship
Search graduate and student resumes
Give back to the future creative community by becoming a mock interviewer
Volunteer as a guest speaker in class
Schedule career fairs and group interviews for your job opportunities
Plan a visit to campus for Senior Portfolio Shows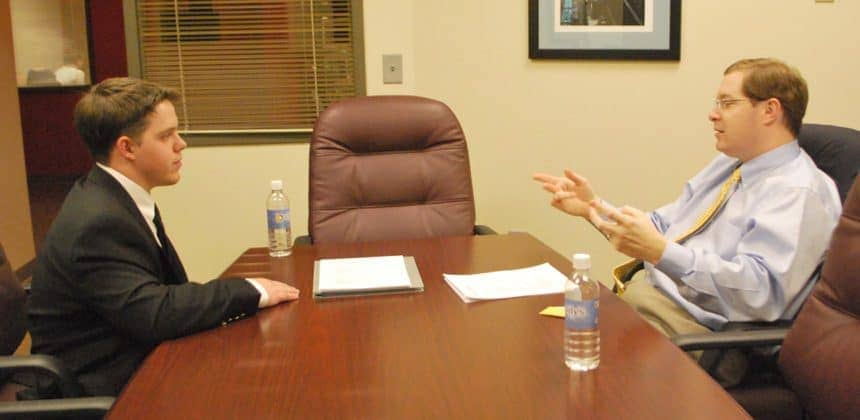 Nashville: The 'IT' city for creative and tech professionals
Once you've completed your degree, you'll be ready to join Nashville's booming job sectors. This boom is rapidly becoming part of Nashville's identity as the city continues to receive recognition from publications and media, including a Top 20 Global Destination from Conde Nast Traveler.
In 2019, Forbes listed Nashville in the top 20 for Best Places for Business and Careers and Job Growth.
The Nashville Chamber's Chief Workforce Development Officer Nancy Eisenbrandt says, "The Nashville region is an incredible magnet for talented, young graduates and the types of workers that new, growing industries seek. Considered a national hub for the Creative Class, the Nashville region's educated workforce not only provides a strong talent pool for companies, but also bolsters the region's diversity, vibrancy, artistic and musical essence, and provides a powerful competitive edge in technology and innovation." Read more about Nashville's Economic Profile.
Also - congrats to the Nashville Film Festival for celebrating 50 years in Nashville.
Kirk Denney, M.F.A. Vice President of Talent Development and Strategic Engagement
K.Denney@nossi.edu
615-514-2787
Kirk Denney is an award-winning educator, administrator and artist with vast experience in post-
secondary education. He received his Master of Fine Arts degree in Visual Arts from the University of
Florida, with a major emphasis in painting and a minor emphasis in drawing. He also received his first
teaching position there and taught a variety of studio classes.
He is the former Director of Education at the International Academy of Design and Technology in
Nashville. Prior to being named Director of Education, Kirk served as Department Chair of Design,
overseeing all design programs. As an instructor, he taught multiple Graphic Design classes, as well as
Art History, Senior Portfolio and Entrepreneurship.
Having served on numerous curriculum development committees across multiple campuses, he has a
record of creating a learning environment that fosters student engagement while identifying and
addressing barriers to student success. Due to these efforts, in 2011 Kirk was awarded "National Educator
of the Year" by Career Education Corporation in Chicago, for advances in community partnership,
serving as a positive representative of the school and helping to create opportunities for students in the
broader community. He was chosen from more than 1600 nominees. Kirk has also served on the Board of
Directors for nonprofit organizations as well as volunteering for many community service groups here in
Nashville.
As a practicing fine artist of more than 25 years, he has owned two art galleries and currently has
professional sales agents representing his large-scale commissioned artwork in New York, South Florida
and the Washington DC areas. His art is included in many corporate collections, public spaces and private
residences around the world.