Now Enrolling for Spring 2024
Connect with Nossi below for degree news, event invites, and exclusive updates.
Classes Now Open API Test
Nossi All Access
Music. Fashion. Sports. Events. Theater. Non-Profits. Connect with important Nashville industries to produce a professional portfolio by graduation through project-based internships called Nossi All Access!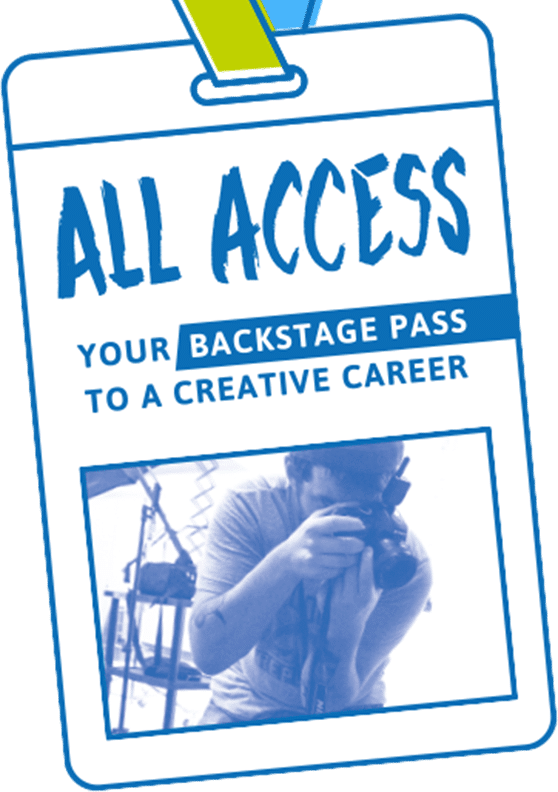 "Our comprehensive curriculum will give students a balanced and complete culinary experience unmatched by other programs in the Southeast, preparing them for an array of incredible career opportunities across the hospitality industry."
-Chef Anthony Mandriota, Culinary Arts Department Chair