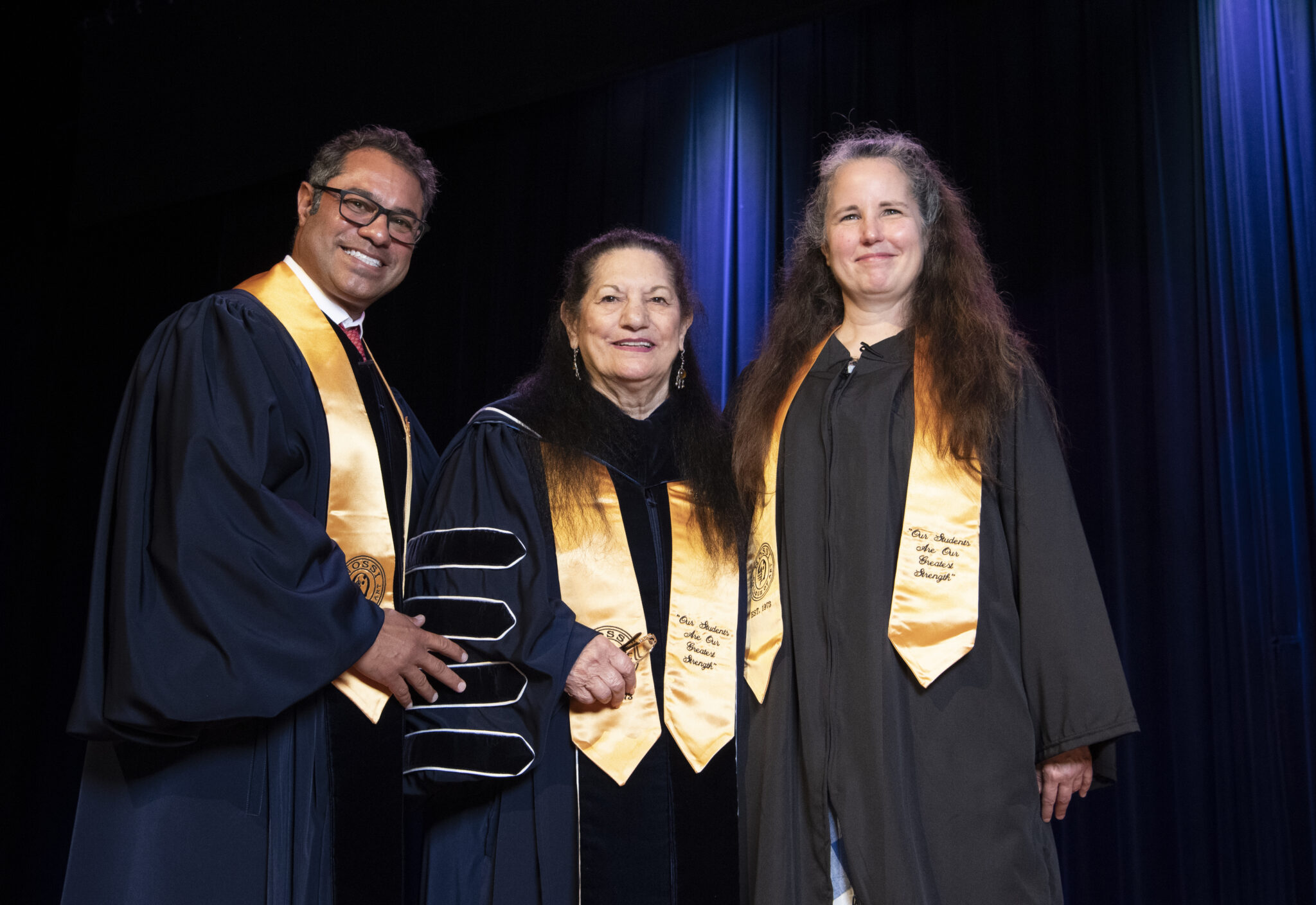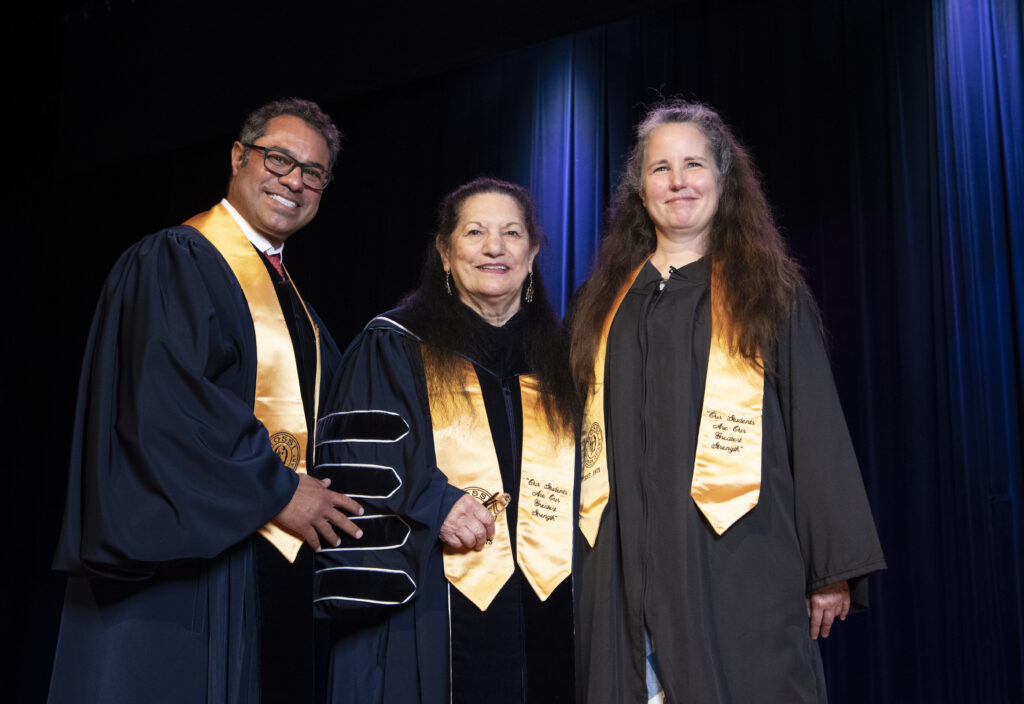 "In this year we celebrate successes both big and small while remembering to focus on the positive interactions in our lives."
- Nossi Vatandoost, Nossi College of Art Founder and Chairwoman
Left: Cyrus Vatandoost, Ms. Nossi Vatandoost, Celene Aubrey of Hatch Show Print, 2021 Graduation Ceremony
A Message to the Nossi Family
Nossi College of Art experienced tremendous growth and change in 2021 thanks to our dedicated staff, faculty, students, alumni, and community members who are committed to the success of Tennessee's only private art college.
From launching a new degree program in the middle of a pandemic to hosting two ribbon cuttings, opening our professional-grade commercial kitchen, and building new student housing, Nossi dedicated 2021 to ensuring our foundation stays strong as we continue to grow in new and creative ways.
Although we all recognize how change can be difficult, change can also mean a fresh start, experiencing new and exciting things. Please read through a few of our accomplishments over this year and take a sneak peek at what to expect moving forward. We wish you the best in this new year.
Sincerely,
Cyrus Vatandoost
CEO | President
Nossi College of Art
JUMP TO:
Important Personnel Highlights | Welcoming Culinary Students | Community Engagement | 2021 Announcements | A Look into 2022 | Interact with Nossi College
making an Impact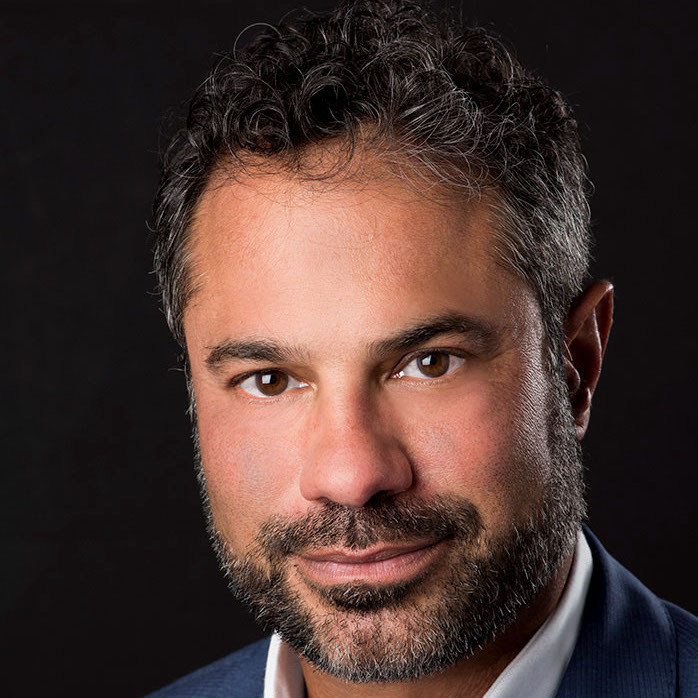 Nossi Vatandoost Retires, Names Son as CEO
Following a unanimous vote by the school's board of directors, Cyrus Vatandoost was named president and CEO of Nossi College of Art. Cyrus served in various roles at Nossi over the past 24 years, most recently as the college's executive vice president.
In his new role as president, he will continue managing daily operations and furthering Nossi's strategic vision of being the first choice for students across the Southeast seeking a commercial art education and the first choice for those seeking to employ creatives locally and regionally.
As part of the leadership transition, Ms. Nossi will retain the title of founder and chairwoman while remaining actively engaged in events, such as freshman orientation and graduation, and board meetings throughout the year.
---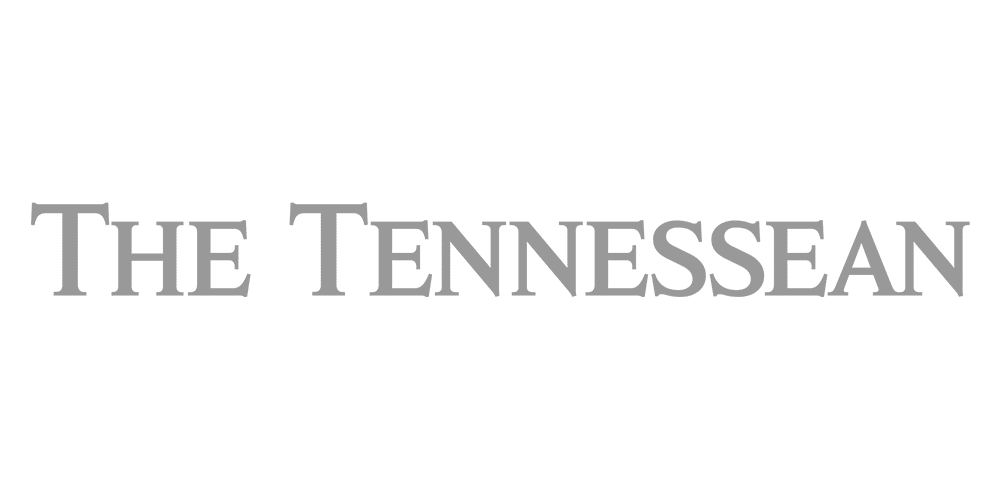 The Pro-Act legislation passed the House in the spring of 2021 and was sent to the Senate for Approval. Cyrus Vatandoost wrote a Thought Leadership pieced published by The Tennessean about the 1099 classification of freelance workers and what it means to be an independent contractor.
---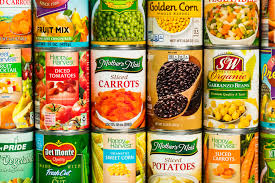 The Best faculty & Staff in tennessee!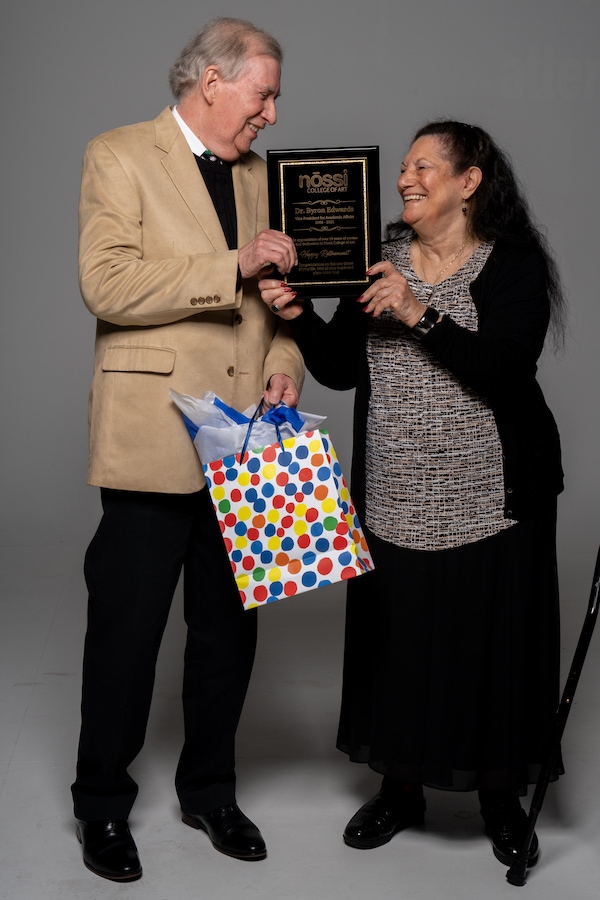 After 15 years of dedication to the college, Dr. Byron Edwards will retire as Nossi College of Art's Vice President for Academic Affairs in December 2021.
Dr. Edwards can boast of many accomplishments he produced for the college, and he has been instrumental in updating our programs and curriculum, introducing new programs, and being a mentor for faculty and staff. We really appreciate the dedication he brought to the Academic Affairs office and to Nossi College in general.
Dr. Joseph Lucero will become our new Vice President for Academic Affairs in the new year. More to come!
Photo by Zach Anderson
---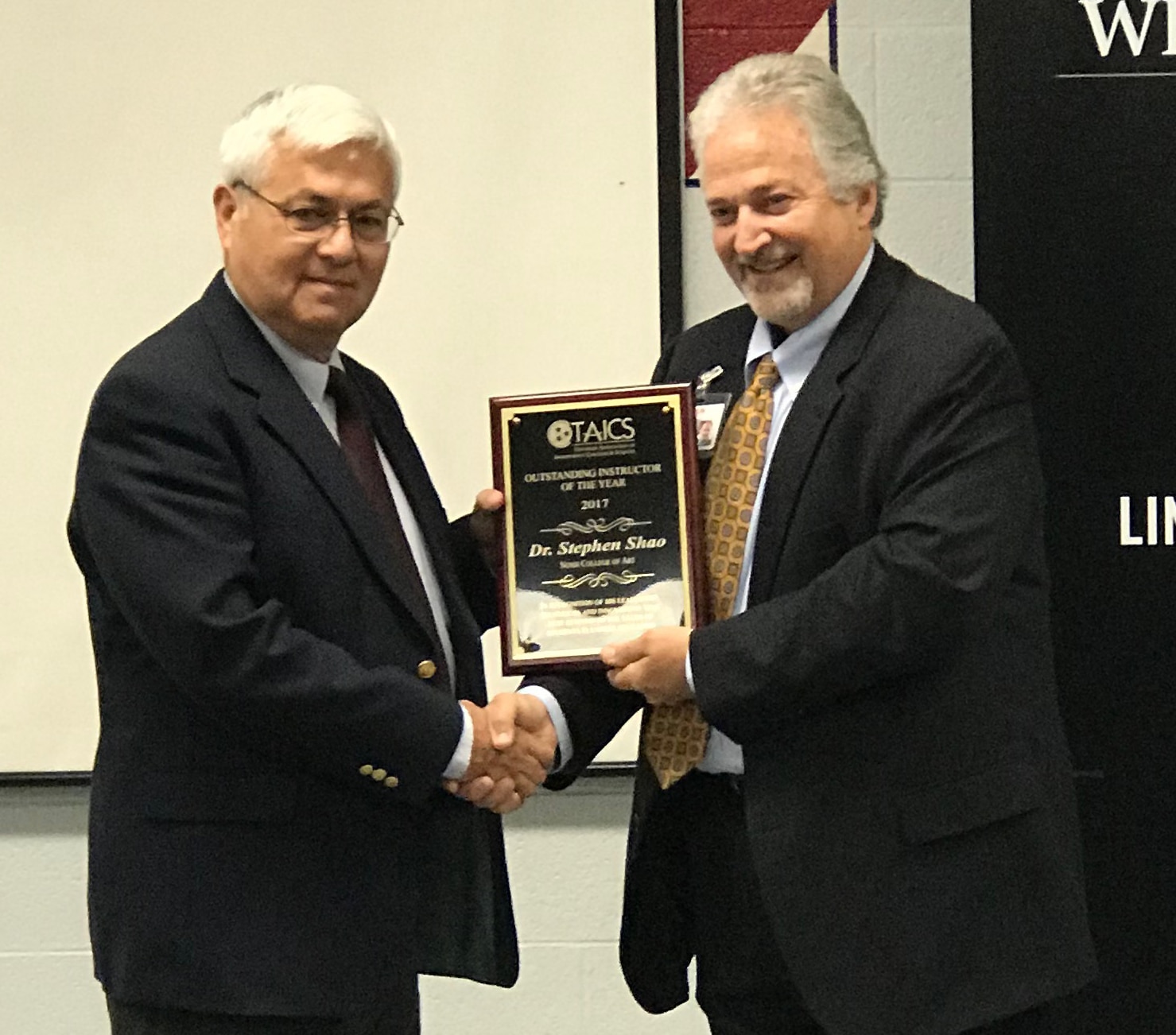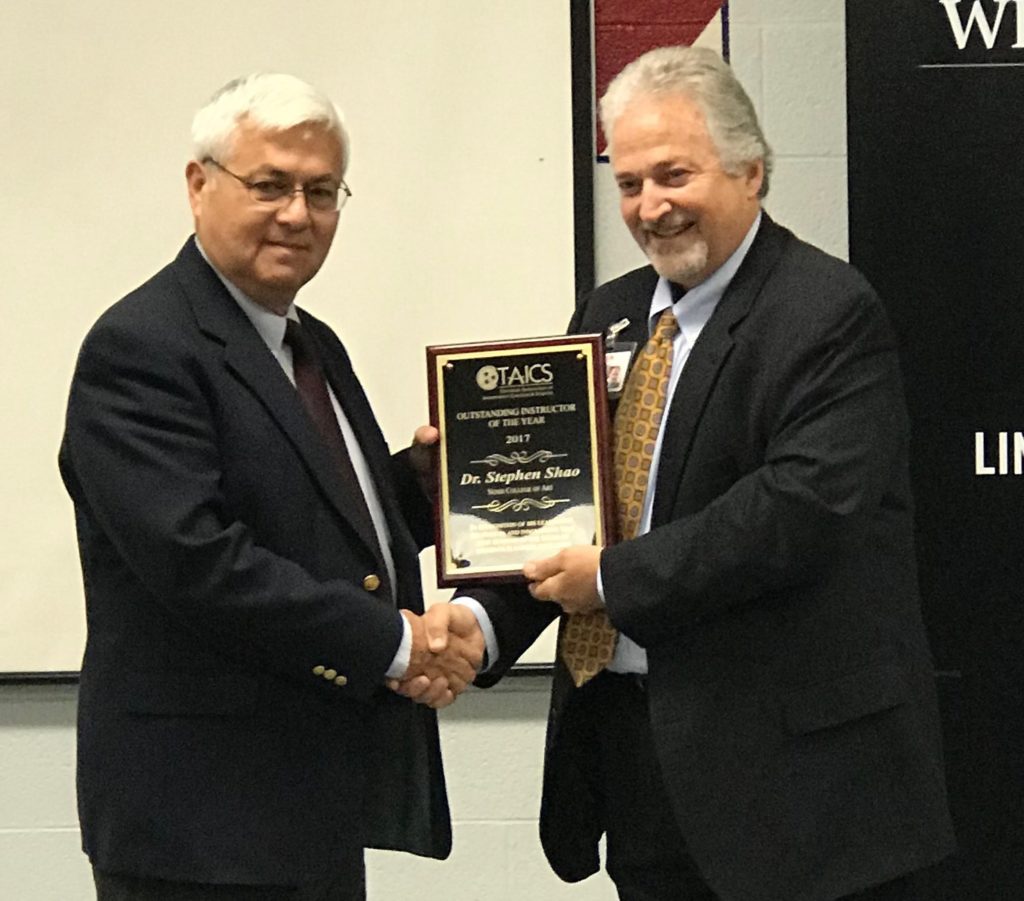 Dr. Steven Shao, an instructor in mathematics, continues to find ways to engage our students to learn a subject matter that many find to be a struggle. This class is extremely important for the business side of the creative industry.
Thank you for your 12 years of service to Nossi College of Art, Dr. Shao!
---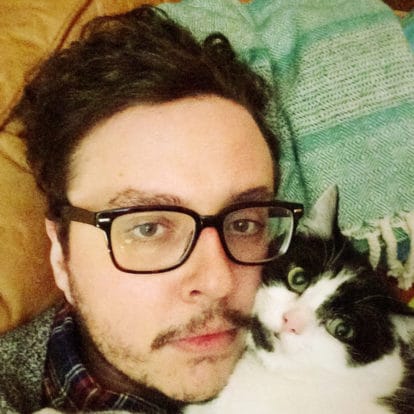 Josh Rhoton brought a very important area of expertise to our creative programs - Motion Graphics.
Motion Graphics is a class taught to our designers, illustrators, and videographers because we find this skill is in such high demand.
Josh celebrated 6 years in 2021 and our students are fortunate to have him.
---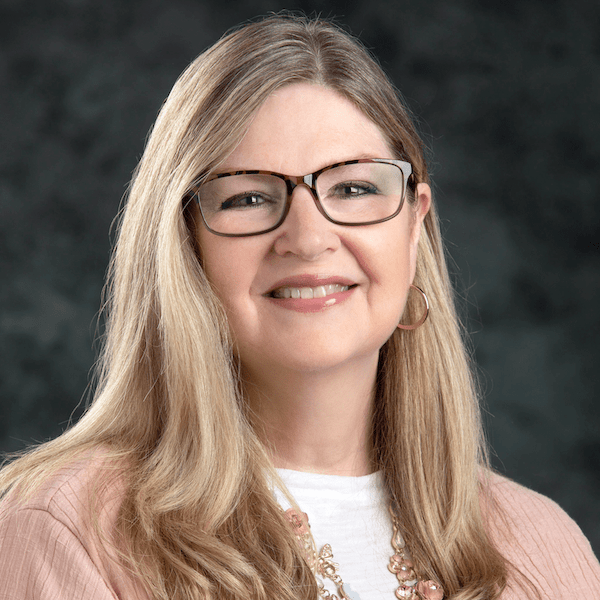 Maggie Kersten is a Nashville native, and an artist at heart. It was a dream when she landed a job with Nossi College of Art's Financial Aid office because it was Ms. Nossi who gave Maggie her very first art lesson at 11 years old! It is amazing how small the Nashville world can be!
Welcome to the team, Maggie!
---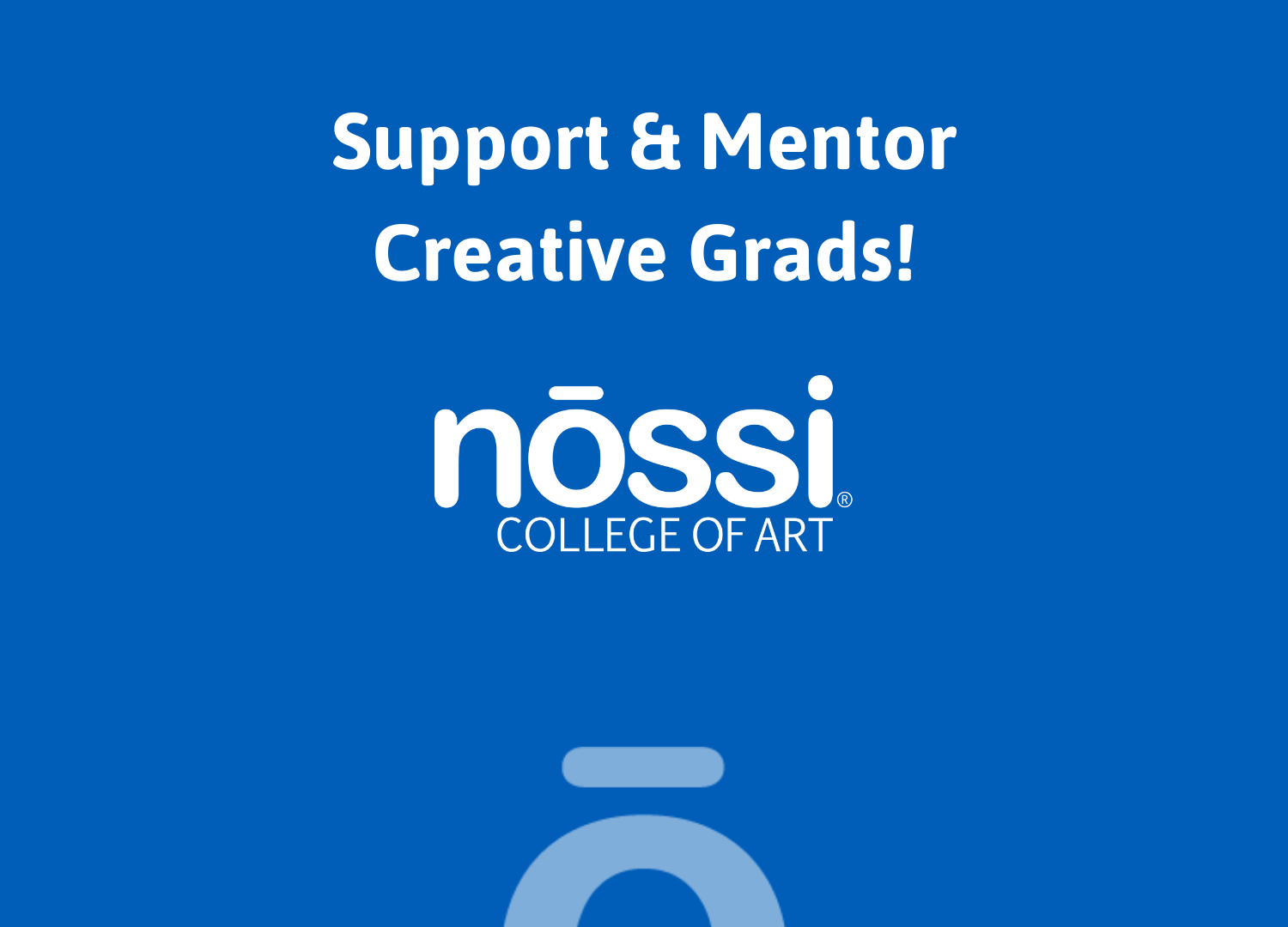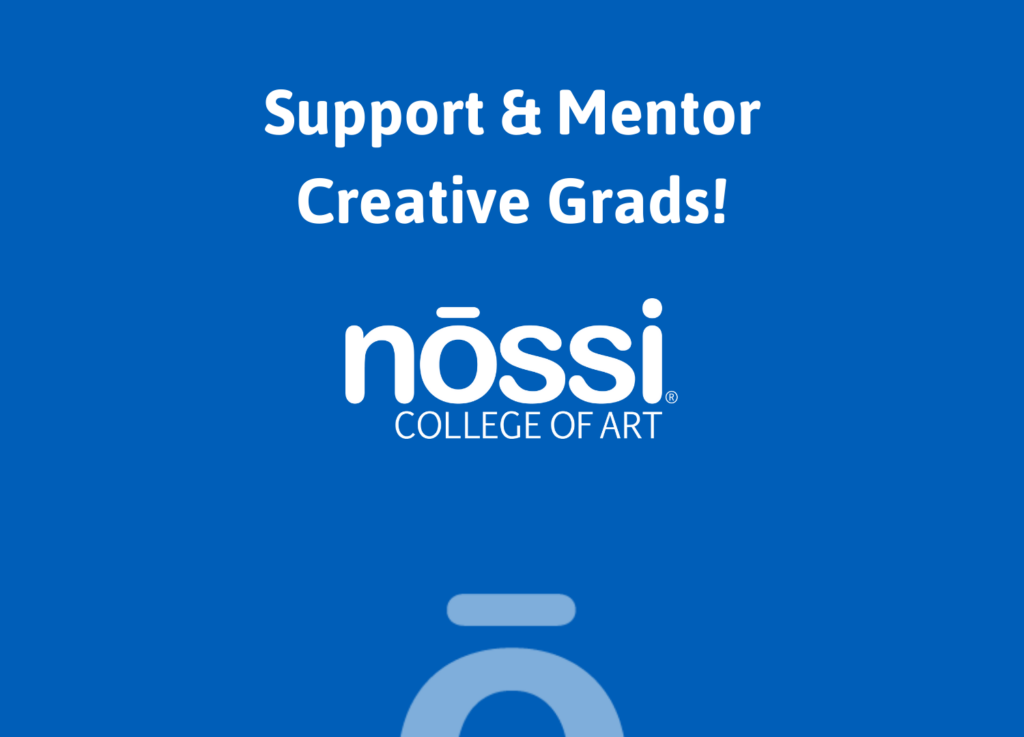 Nossi College of Art debuted a creative team in 2021 made up of current students and alumni as well as a social media intern team. We are in a constant state of need when it comes to content and highlighting our programs. This creative team is helping to build email, website, video, display, social, and print needs:
Troy Miszklevitz – Freelance Designer
Jessica Cale – Freelance Designer
Zakk Beaty – Freelance Videographer
Nick Fantasia – Freelance Photographer
McCayla McClard – Photographer, Social Intern
Isabel Camacho – Videographer, Social Intern
Morgan Matthews – Videographer, Social Intern
Tracie Johnson – Illustration, Social Intern
Michaela Morton – Illustrator, Social Intern
We welcomed our first culinary students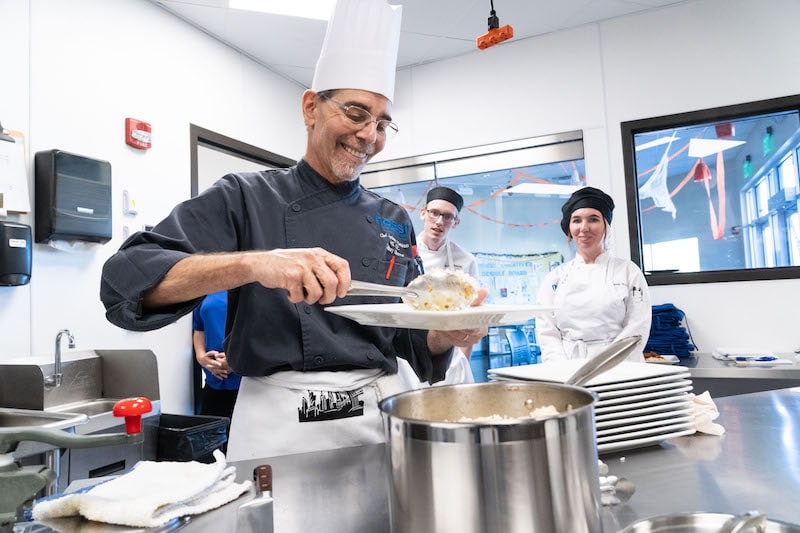 Nossi launched the first Culinary Class on September 10, 2021, and welcomed 30 students to our kitchen. As one of only two culinary programs in Nashville, Nossi quickly caught the attention of influential restaurant and hospitality leaders in Nashville and began creating an advisory board for this important program.
We now have seven advisory board members from all aspects of the food, beverage, and hospitality industries. Photo by Kathleen Munkel
---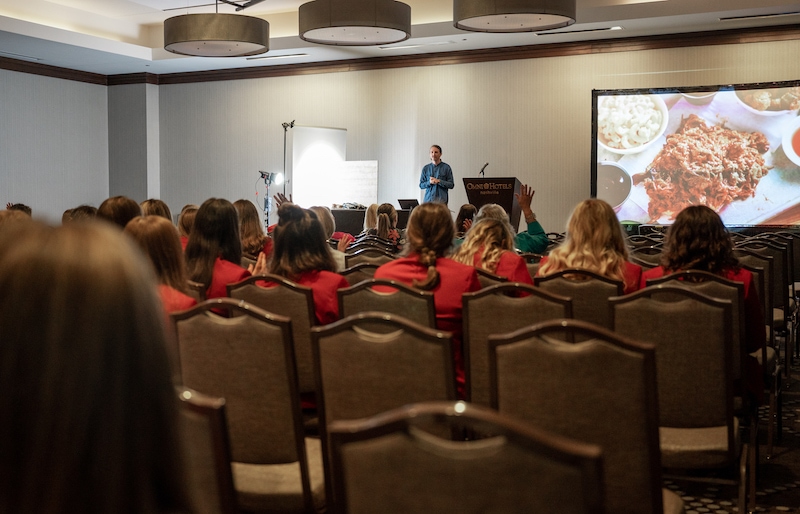 FCCCLA 2021 National Leadership Conference
Chef Anthony Mandriota spoke at the FCCLA Conference in Nashville. Although typically held in person, this event was a hybrid in-person and online experience with over 4500 attendees. Chef Anthony hosted two workshops on the topic of Sous Vide Cooking in a Commercial Kitchen.
In addition to Chef Anthony's demonstration, our resident food photographer, Nick Bumgardner was also asked for a basic overview on what it means to be a food photographer as well as showing an iPhone food photography demonstration.
Photo by Nick Fantasia
---
taking an active Community role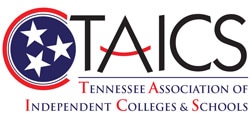 Tennessee Association for Independent Colleges and Schools (TAICS) relaunched in 2021, where Cyrus Vatandoost serves as an active board member. In addition to the relaunch in 2021, he helped bring back the annual Professional Develop Day for active members. The event was hosted via zoom and involved over 20 colleges from the region to discuss best practices in the areas of marketing, admissions, and financial aid.
---

In addition to the TAICS board, Cyrus is also the current President of the Tennessee Professional and Business School Association (TPBSA), sits on the board of the Tennessee Student Assistance Corporation (TSAC), and the Monthaven Arts and Cultural Center (MACC).
---

Barry Howard, Nossi's Career Services Director, will join the Madison Rivergate Area Chamber of Commerce Board in 2022 for a three-year term while Kim Cilluffo, Nossi admissions representative, will continue to work as a business partner with Hunters Lane Academy of Design and Tech. The academy at Hunters Lane is part of the overall Nashville Academy structure.
Cutting important ribbons!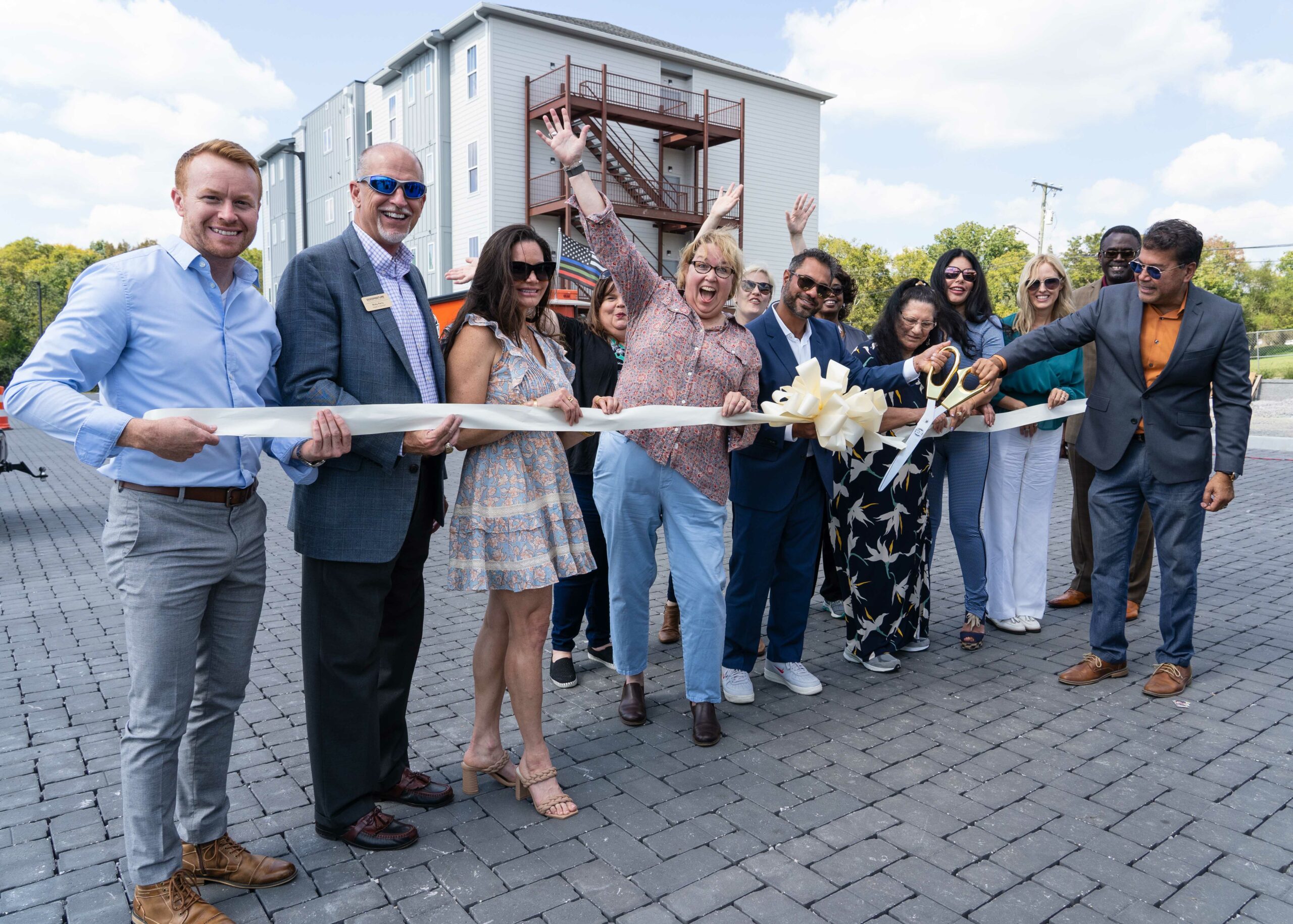 In September 2021, Nossi invited the Madison community out to celebrate our brand new student housing with a ribbon-cutting and lunch.
Cyrus Vatandoost, Keith Samaroo of Samaroo Development, Councilmember Nancy Vanreece, and several friends of the college spoke at this special ceremony.
---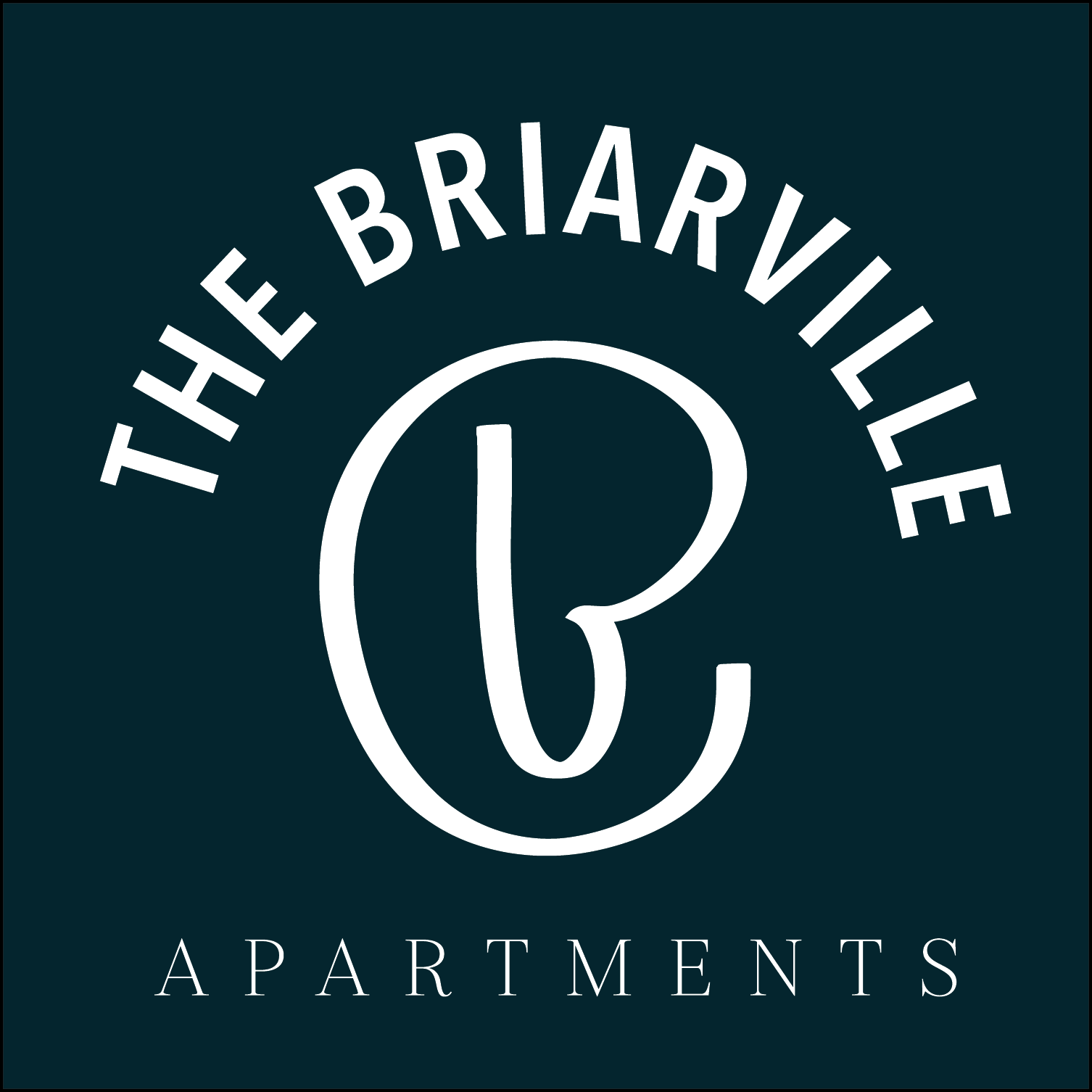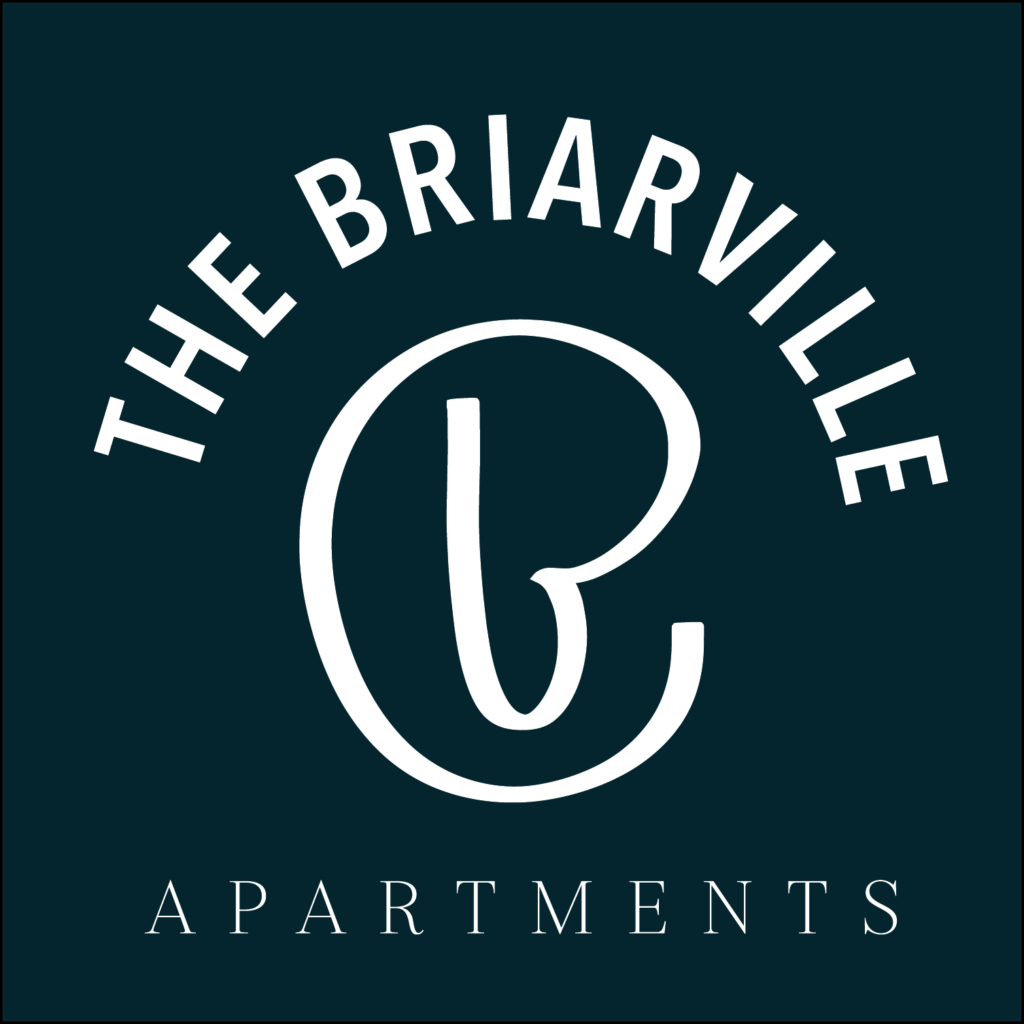 The Briarville Apartments is a new neighbor for the college that needed branding assistance. Over the 2021 summer, a team of students worked with their marketing and advertising team to solidify the brand guide and logo for this community.
Jessica Cale won the contest, earned a well-deserved scholarship, and got to see her work become part of the Ribbon Cutting over the summer. Her shovel and art now hang in the Nossi Library.
---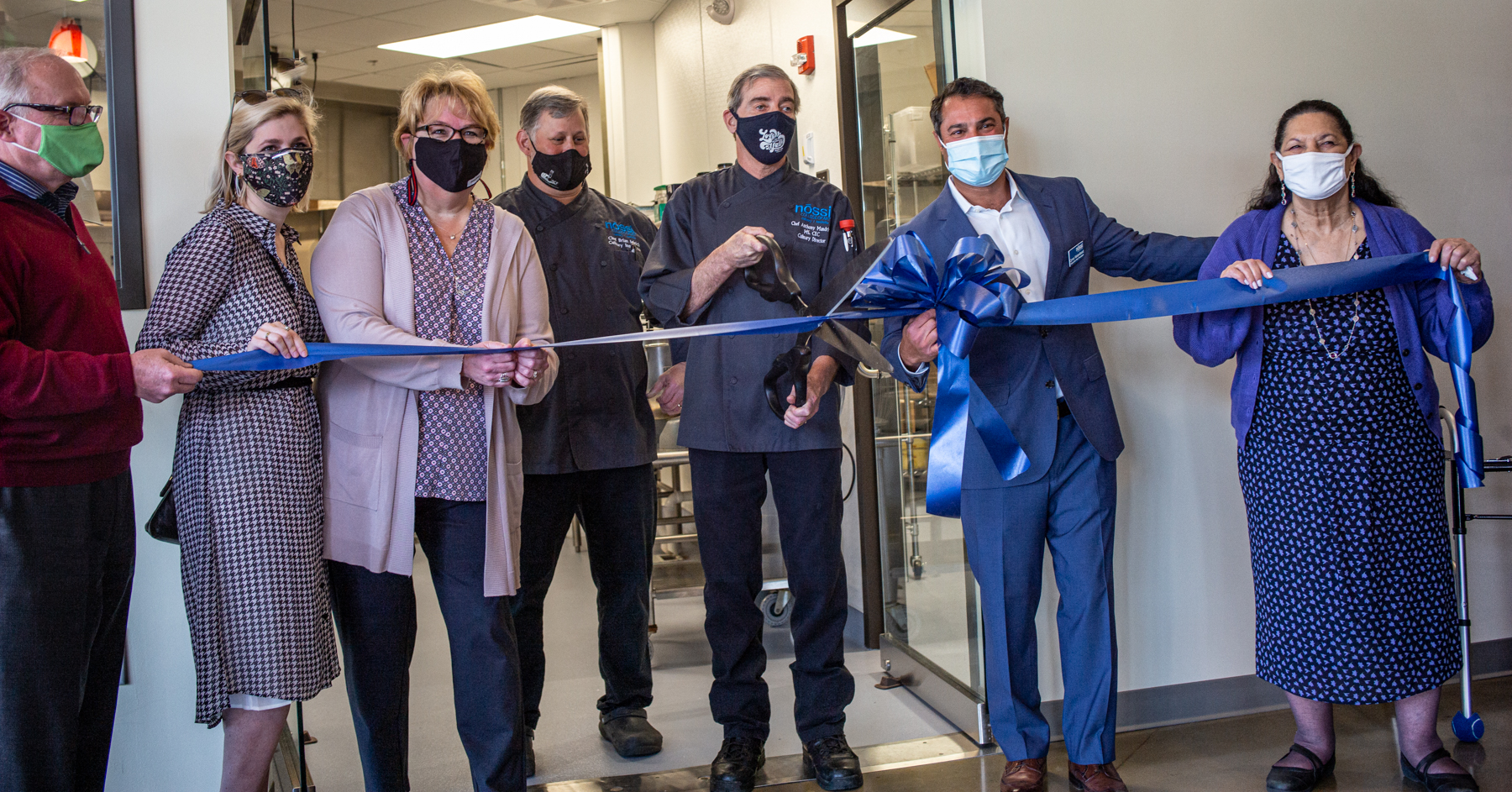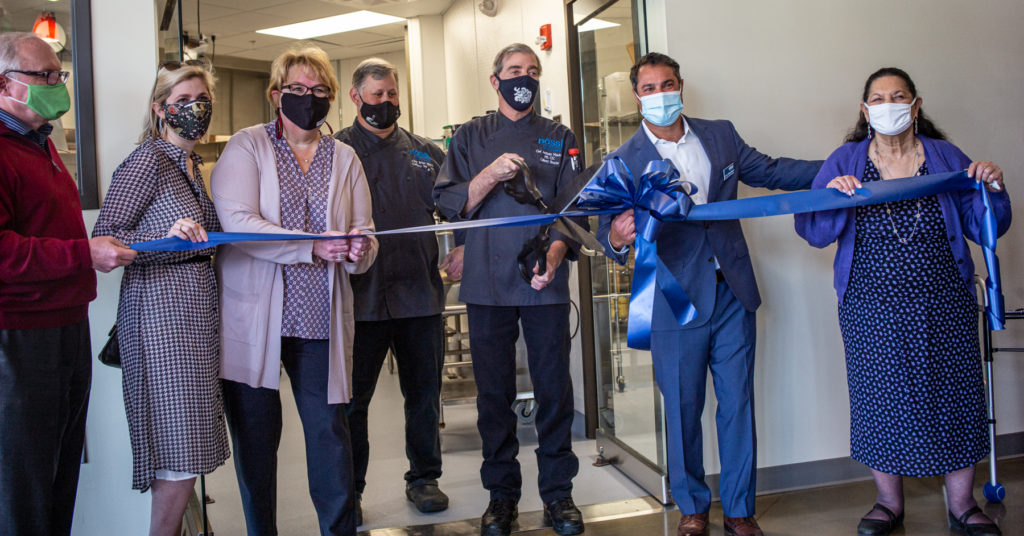 On April 6, the Nashville Area Chamber of Commerce and the Madison Rivergate Area Chamber of Commerce gathered together for our Commercial Kitchen Ribbon Cutting.
We welcomed new Culinary Arts Advisory Board members, media partners, chamber members, and our culinary arts leadership team to share in this success. Plus, we enjoyed snacks created by Chef Anthony Mandriota and Chef Brian Mnich.
A Look to 2022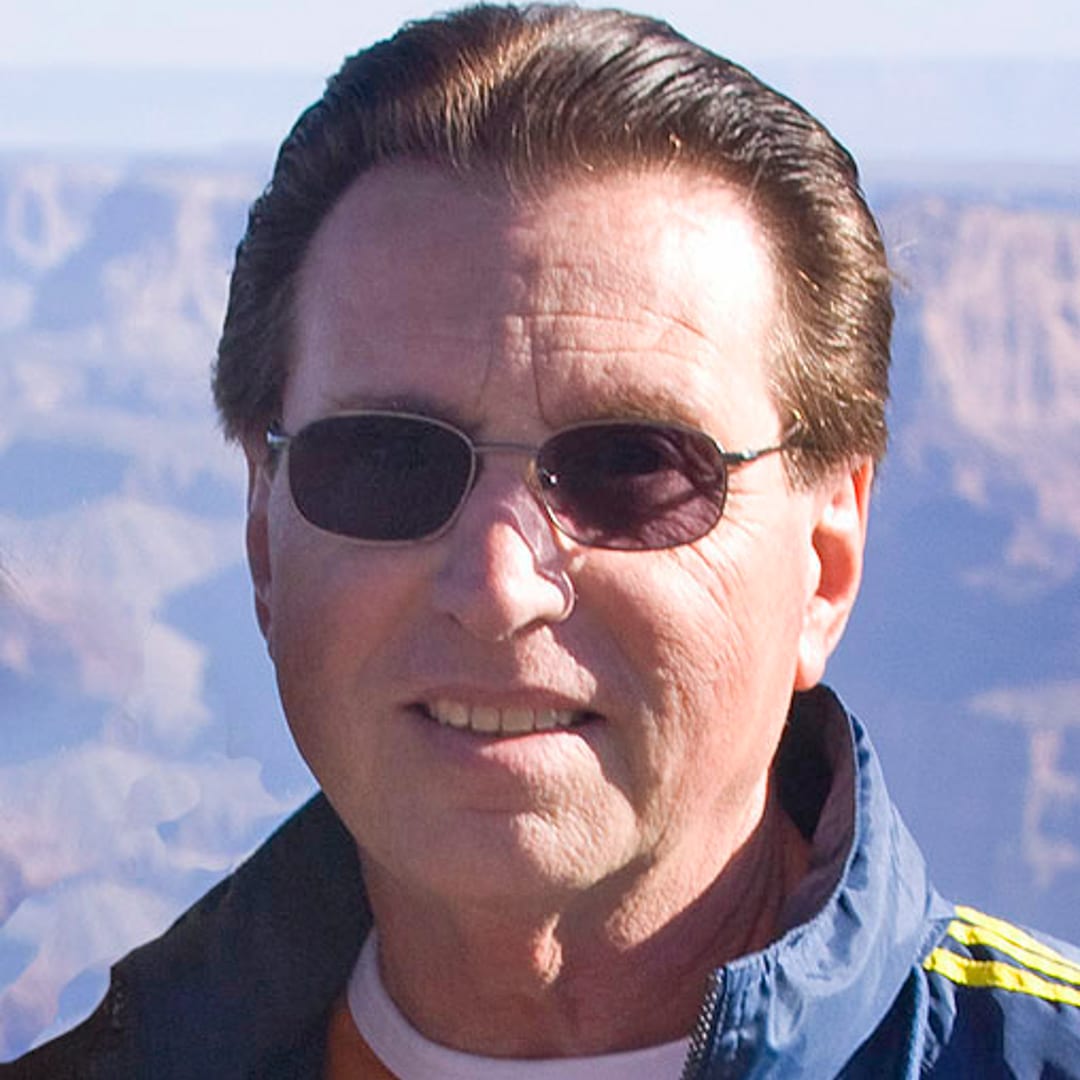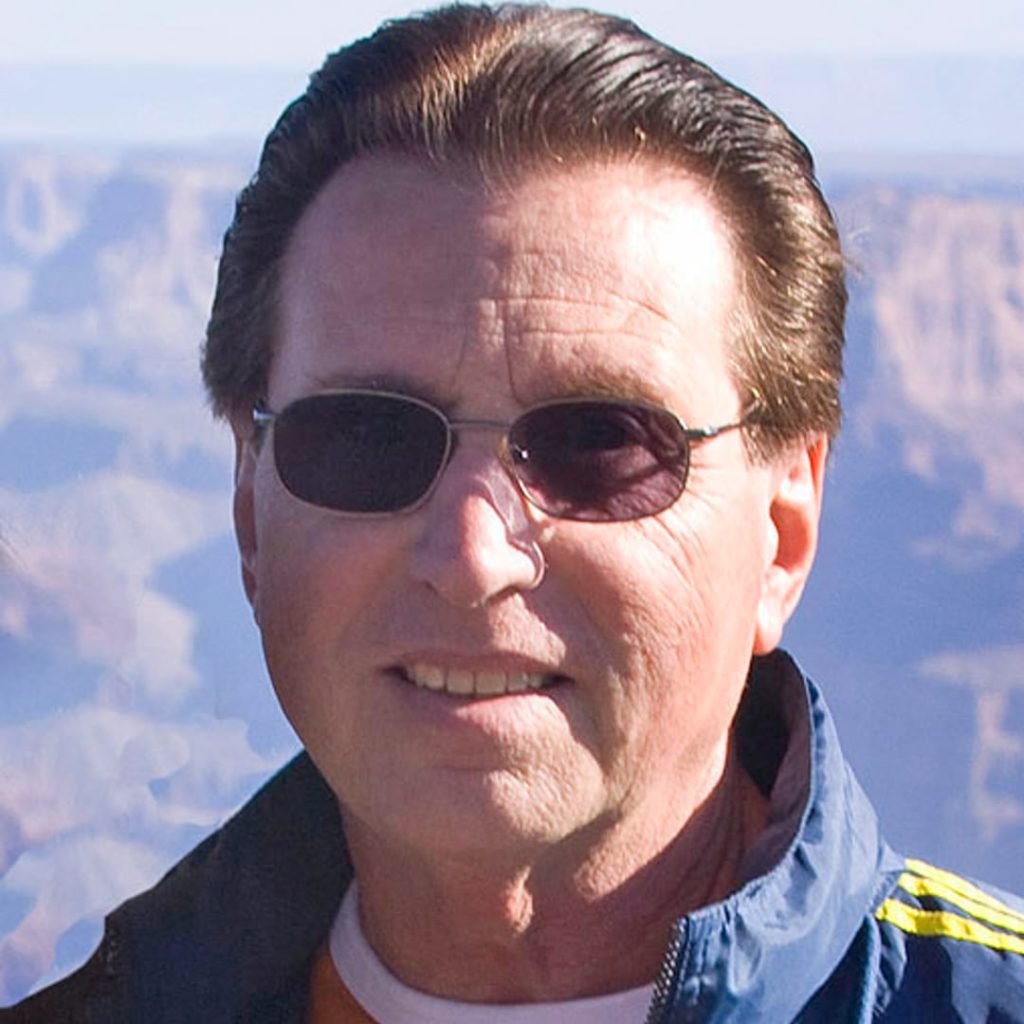 Join us in January for "Bill Latta's Collection of Art."
In 2020, Nossi suffered the loss of one of our illustration instructors to the pandemic, Bill Latta. Bill was an instructor at Nossi College of Art for over 5 years and taught many of our intermediate and advanced students about the world of commercial illustration.
We wanted to honor Bill and his wife Faye with a gallery event highlighting some of his best work. The reception will be invite-only while the exhibit will remain open through March 2022 for anyone wanting to visit.
---
Celebrating 50 years
Did you know – Nossi College of Art will be celebrating 50 years in 2023! Stay tuned for party announcements and all the ways we plan to celebrate this important milestone. We are not ready to fast forward a year, but we are excited about this news and will be sharing more details in 2022. Be sure you sign up for our professional newsletter if you want an invitation to the party!
Connect with Nossi
We invite you to engage with our art college anytime throughout the year. From highlighting student and alumni successes to showcasing faculty leadership, we are proud of our community and its commitment to the creative economy. Here are several ways you can interact with Nossi College of Art.
Follow us on Instagram | Learn about talented students and alumni on LinkedIn | Discover Important Updates on Facebook