Today Nossi College of Art announced it has named Cyrus Vatandoost president and CEO following a unanimous vote by the school's board of directors.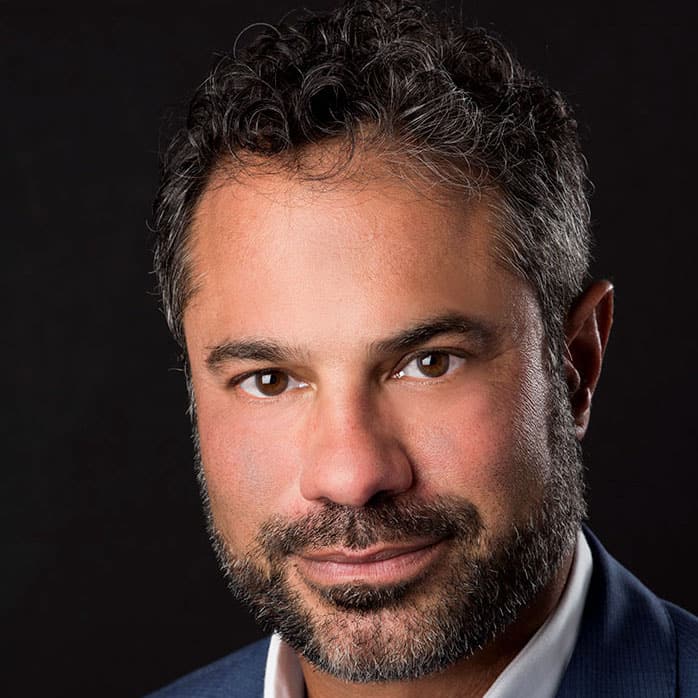 Vatandoost has served in various roles at Nossi over the past 24 years and most recently as the college's executive vice president. In his new role as president, he will continue managing daily operations and furthering Nossi's strategic vision of being the first choice for students across the Southeast seeking a commercial arts education and the first choice for those seeking to employ creatives locally and regionally.
"Under Ms. Nossi's 48 years of leadership, Nossi College of Art has grown to become the flagship commercial arts college in our region," said Vatandoost. "I look forward to building on her incredible legacy and continuing to ensure our diverse curriculum equips Nossi graduates to become successful creative industry professionals."
Cyrus Vatandoost succeeds Ms. Nossi Vatandoost who founded the school in 1973. As part of the leadership transition, Ms. Nossi will retain the title of founder and chairwoman while remaining actively engaged in events, such as freshman orientation and graduation, and board meetings throughout the year.
"Over the last two decades, Cyrus has demonstrated a deep commitment to the success of our students, instructors, and the creative community. I know that he has the experience and passion to lead Nossi into the future and look forward to the school's continued growth under his leadership."

Ms. Nossi Vatandoost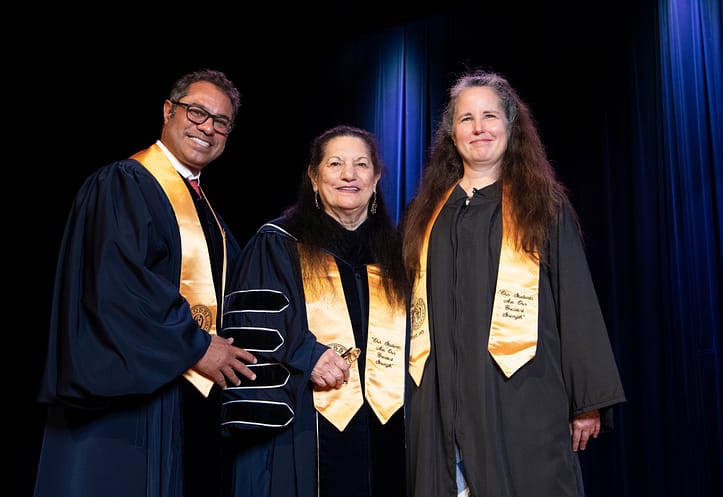 Nossi in the News
Nashville Post writes, "Nossi names president, CEO. Art college transitions leadership as founder steps aside after 48-year run." Read the entire article from the Nashville Post.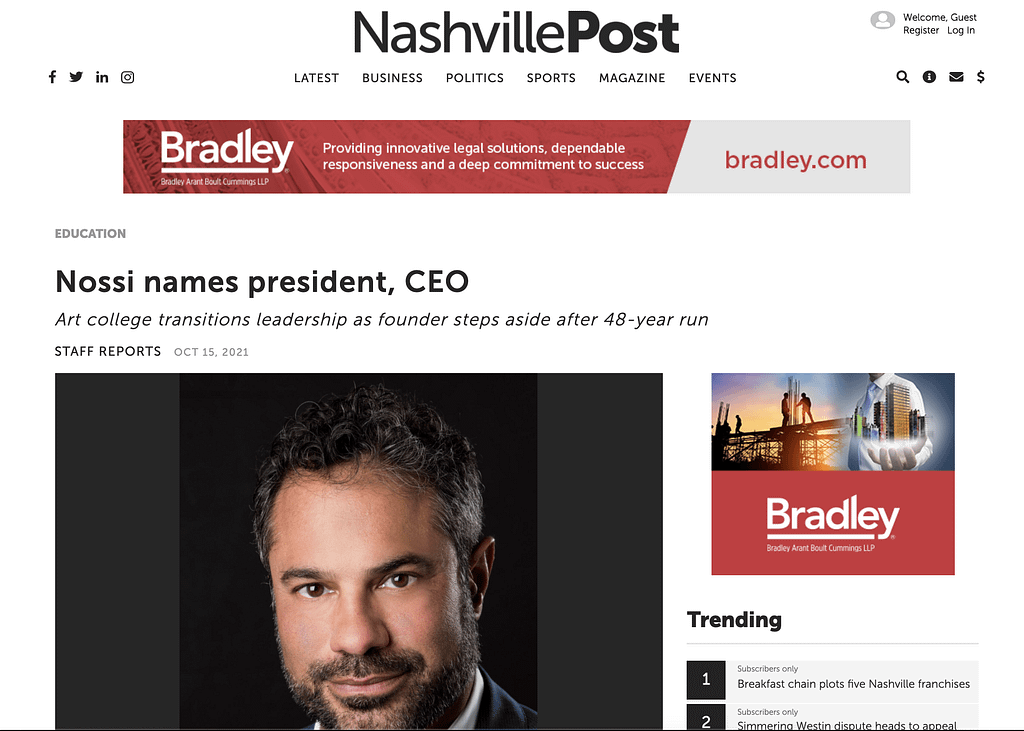 Nossi College of Art was also featured in MainStreet Nashville, TN Ledger and NashToday
---