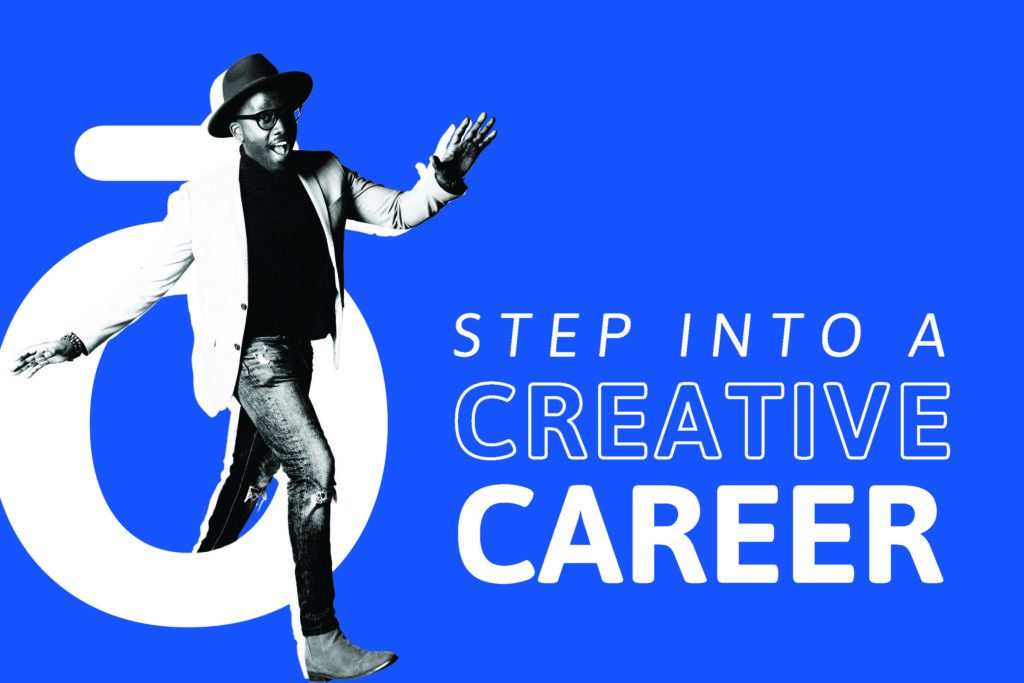 When challenged to create the 2020 Senior Portfolio Show look, design students Harlie Stafford and Kayla Swedberg approached the assignment as professionals, and our Graphic and Web Design Chair, Mark Mabry, got to be their client.
After weeks of brainstorming, design work, edits, re-designs, a photoshoot, and a meeting with the printer (shout out to Alphagraphics for your support!), our Spring grads experienced the same thing the class of 2020 around the world is – heartache on missing out on life's most significant moments.

So, we wanted to unveil Harlie and Kayla's creative efforts and feature the 2020 Spring Graduates over the next two weeks. Check out their work, learn a little more about them, and connect (especially if you love their work or if you know of a job, project, brand, or client who needs creative assistance!).

Jump to the Q&A to learn about their process and how they got started on this project.
NOssi College of Art Spring 2020 graduates (in no particular order)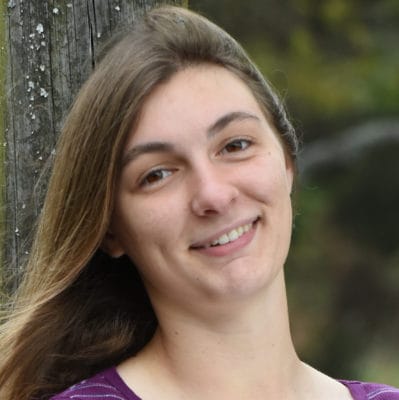 Kayla Swedberg | Graphic Design & Illustration
Specialty: Print/package design & custom illustrations

Kayla's Portfolio | Magazine Layout

Currently: Promoted from intern to graphic designer at Becky's Graphic Design. She is currently accepting limited freelance work in branding, basic web design, and custom illustrations.
I am a visual problem-solver, not just an artist. My job is to communicate with YOUR audience, and I pride myself in doing effective work. If I'm not creating art, I'm probably in the saddle, reading a novel, hiking, or outside with my bearded dragon.

– Kayla Swedberg
---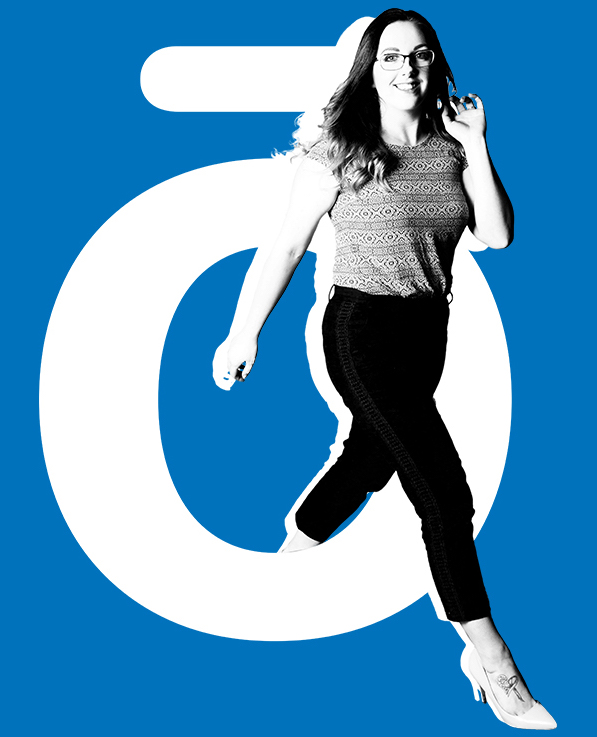 Harlie Stafford | Graphic Design
Specialty: Character animator and storyboard artist. My passion is in animation, predominantly 2D, and creating more 3D.

Harlie's Portfolio

Currently: I am working a dream job! It is full-time permalancing with a company on children's educational animated series. I absolutely love my job and the team I work with. I create animations from storyboard to just before the final cut.
Detail: I particularly love animated shorts — old school Pixar-style shorts. I also have a love for Saul Bass style animation with bold colors and geometry.

Connect: Instagram
---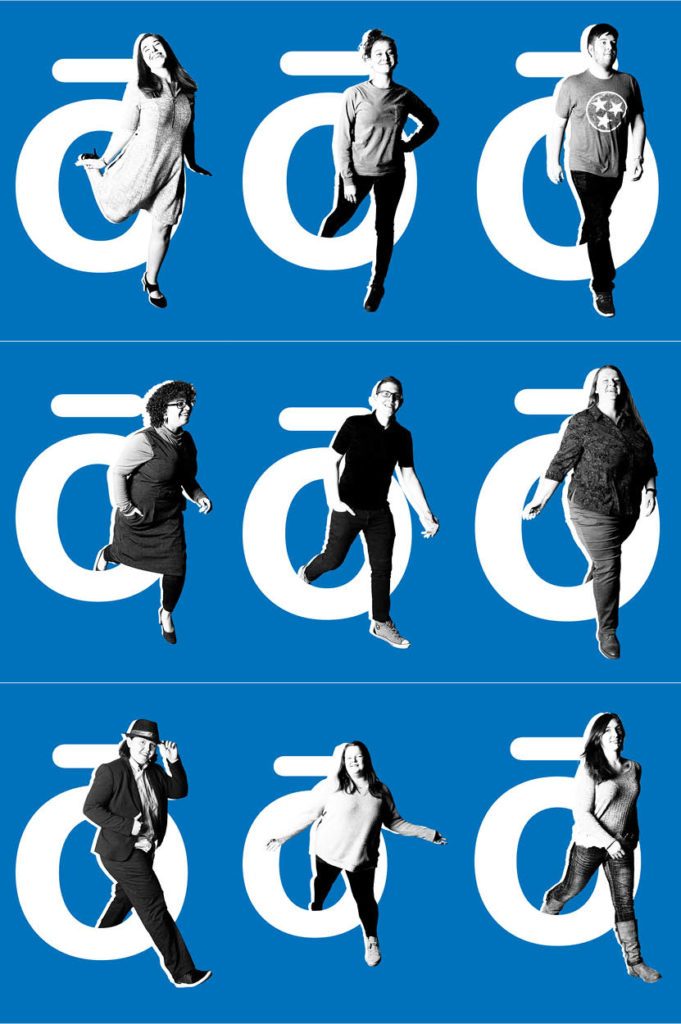 ---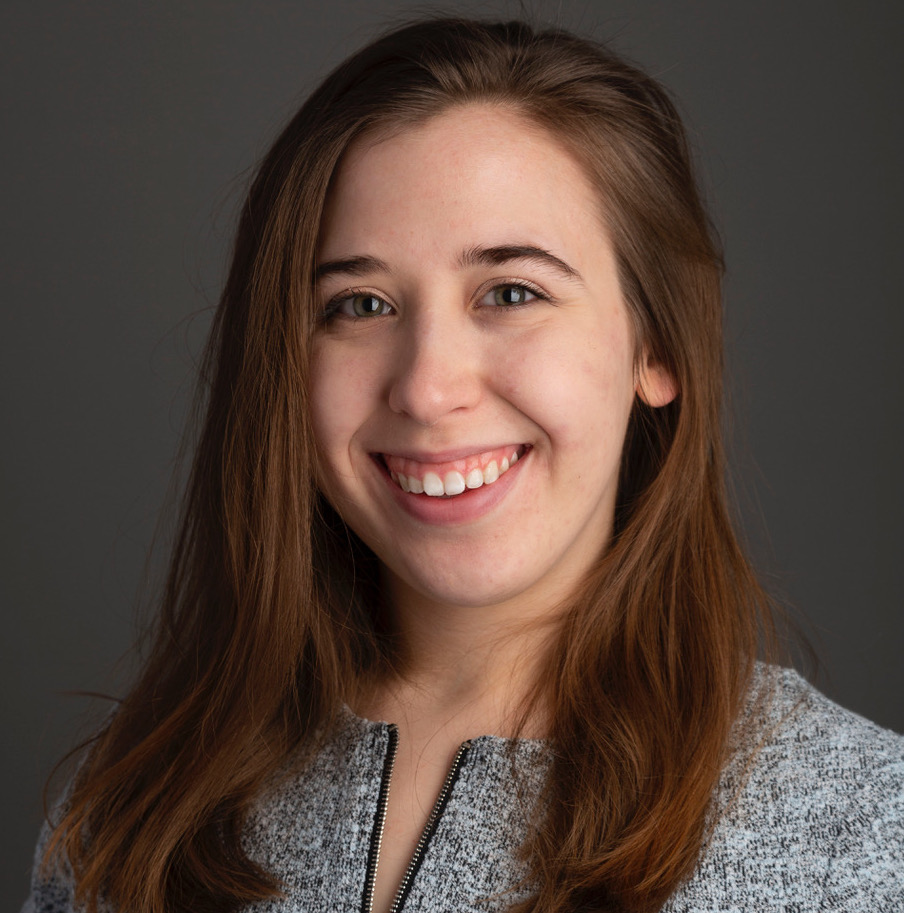 Hannah Simic | Graphic Design
Specialty: Branding & print/package design

Hannah's Portfolio

Currently: Hannah works as an assistant designer at Azzure Home Décor, creating prints for apparel and accessories.
Highlight: Hannah played saxophone for eight years, she has a motorcycle license, and she worked as a Starbucks barista for two years, so she appreciates a fine cup of coffee.
Connect: LinkedIn
---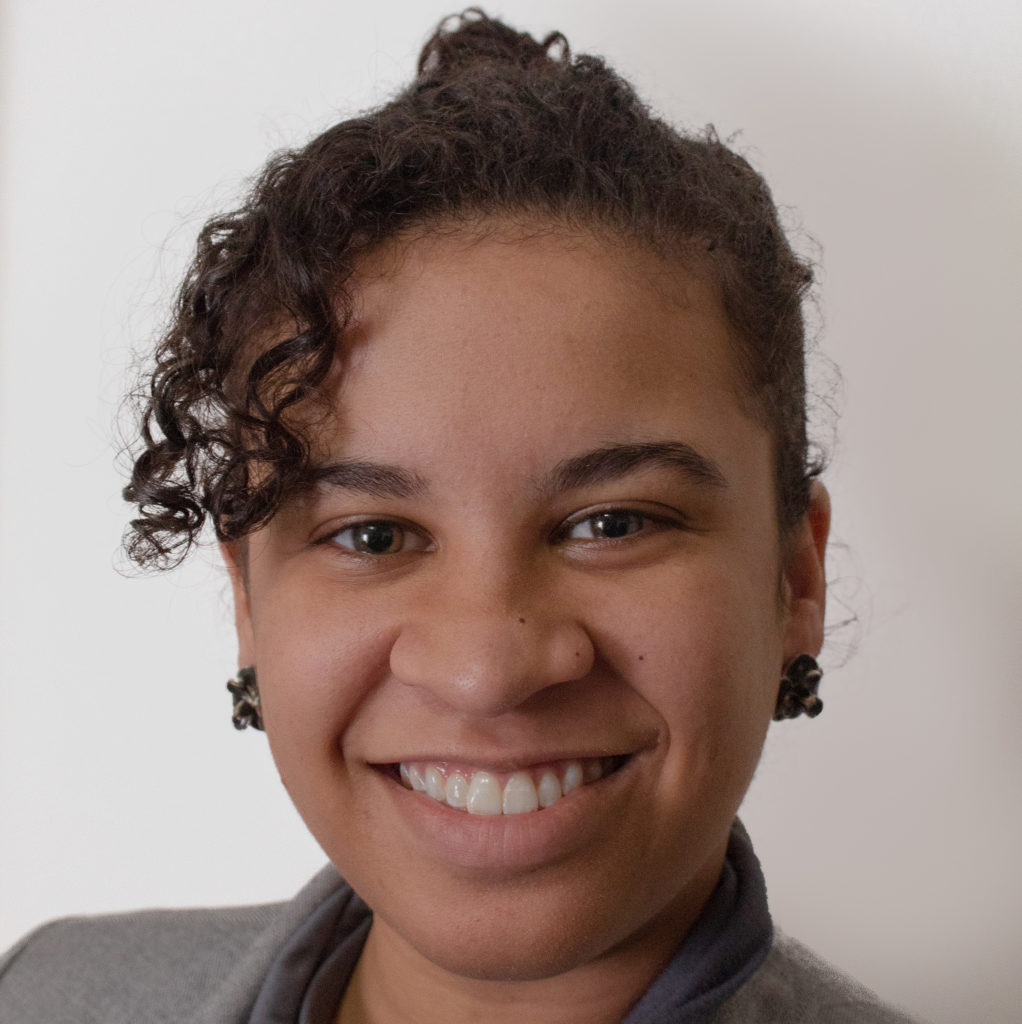 Katherine Grayson | Illustration
Specialty: Children's book illustrations & custom paintings

Katherine's Portfolio | Katherine's Presentation

Currently: Katherine typically works through Traitmarker Books, however, she does accept freelance clients. She is open to a full-time production artist or advertising position (if you know someone).
Accomplished: She just illustrated a book for PBS show, Janet's Planet, called Daring to Dig: Marry Anning: Fossil Hunter. She also illustrated her own book (book download available now for $5 or pre-order her print edition!)
Connect: ArtStation | Behance | Instagram | Twitter | Facebook
---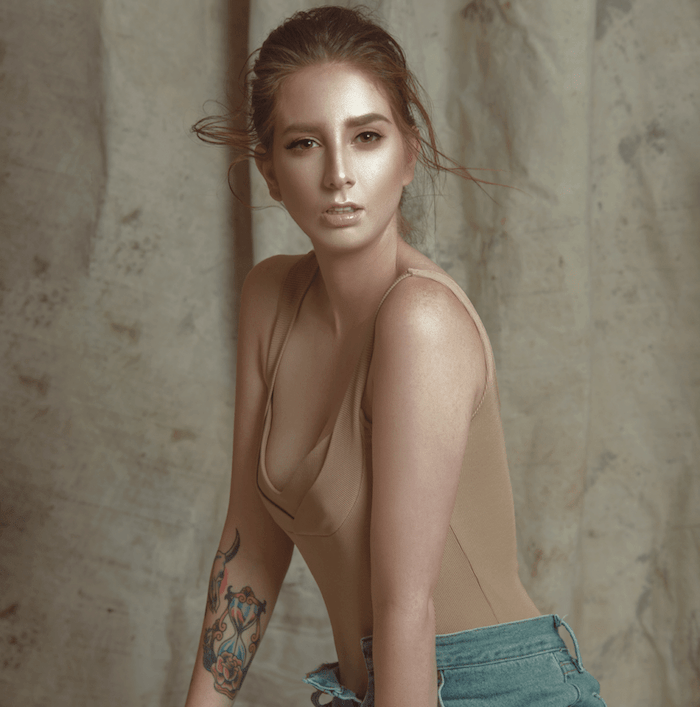 Eden Fletcher | Photography
Specialty: Portrait photography with a focus on music and fashion.

Eden's Portfolio

Currently: I recently worked at Circle Television as a photographer on television show sets. I photographed the Opry every Tuesday and Friday night! It was so amazing to work alongside some of the biggest names in country music. I have some shoots coming up (including one for Rolling Stone!), but otherwise, I am figuring out my next move due to COVID-19.
I enjoy working hands-on with people and being creative with teams. Creative collaboration is the #1 reason I got into what I do. Working alongside others who are just as excited as you to be doing what they're doing is so amazing!

– Eden Fletcher
Connect: Instagram
---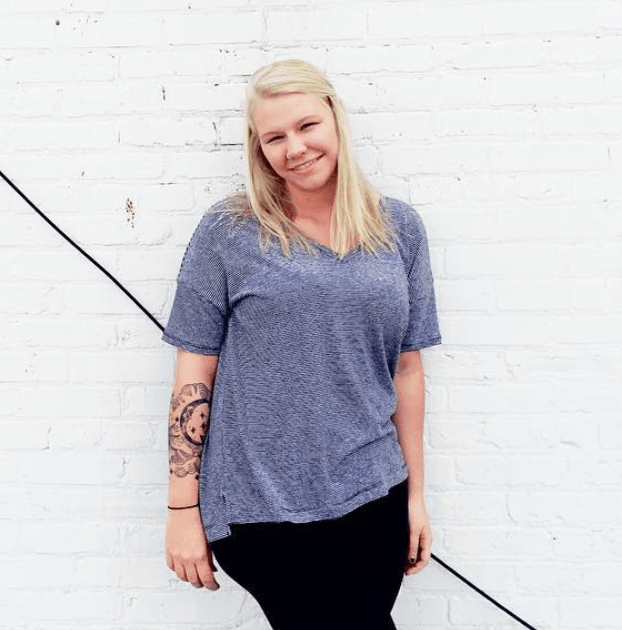 Rachel McClain | Graphic & Interactive Design
Specialty: Branding, print design, & interactive design

Rachel McClain's Portfolio

Currently: Designer for Inked Brands

Connect: Instagram
---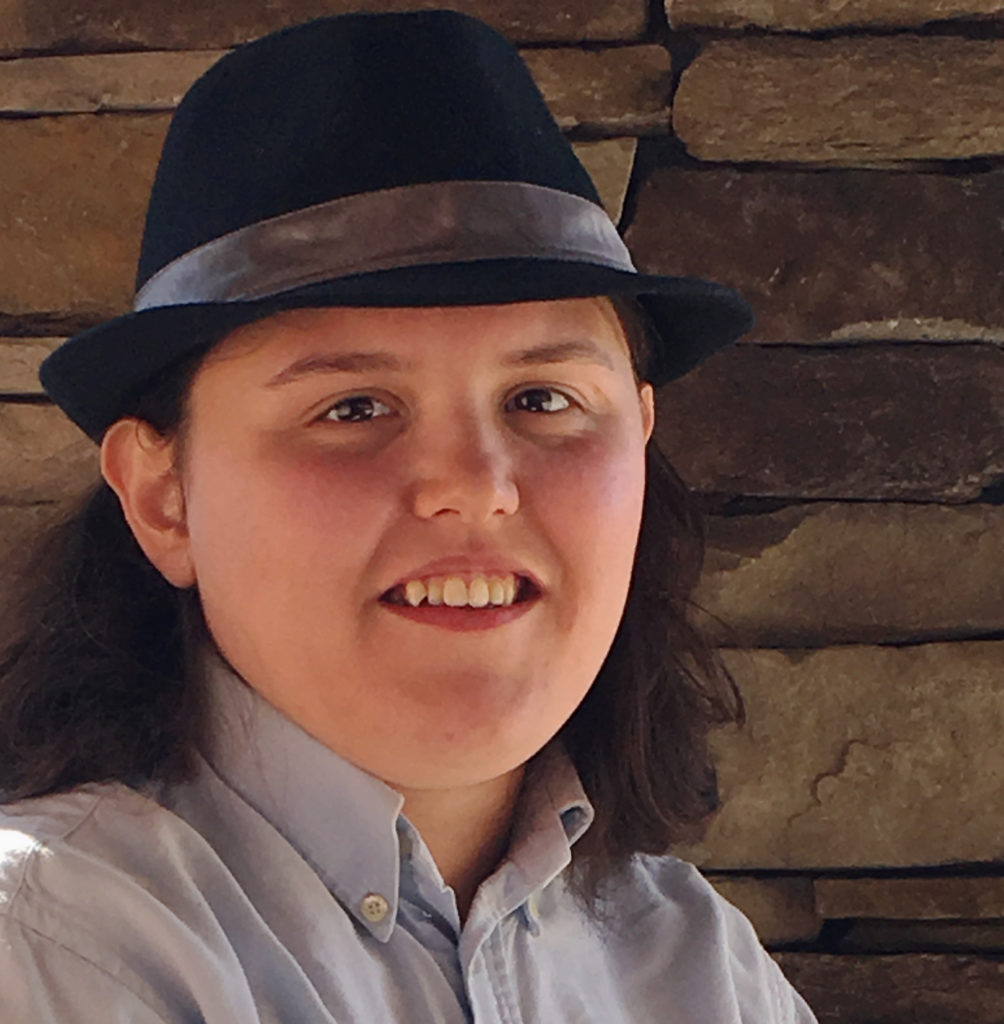 Brittany Matthews | Graphic Design Media
Specialty: Typography, print design, logo design

Brittany Matthews' Portfolio

Currently: Freelancing and looking for a full-time position.

Connect: LinkedIn
---
Part 2 highlights special accomplishments this semester and seven more 2020 Spring Graduates.
Q&A With Nossi Alumni Kayla and Harlie
Kayla Swedberg and Harlie Stafford's ideas couldn't be printed or displayed due to the COVID-19 setback; however, the assignment mimicked a real-world project where the designers had to problem-solve to meet a variety of brand, event, and budget requirements.

Nossi College of Art: Why is it important for students to brand this event?
Harlie Stafford: Nossi's Senior Portfolio Show is THE event for graduating art students, and it should be treated as such. I looked forward to it since I enrolled, and I know most of my peers felt the same way. It's a big deal, which means it needed to look like a big deal.
Kayla Swedberg: This event allows graduating seniors to showcase their best work, and we wanted the event to be specially branded – just for our batch of students.

Nossi: How did you come up with the theme of the Senior Show?
HS: We wanted to give the students of the show a voice while maintaining a consistent theme. By keeping consistent with Nossi brand colors and typefaces and utilizing photos of the students (shot by fellow graduate, Kathleen Munkel), we were able to individualize student table cards without compromising consistency
KS: Each student has their own pose as they step, jump, or skip through the Nossi Ō.

Nossi: What was your process in thinking up the brand of this event?
KS: We wanted to create a brand that could be repurposed multiple times, so we went with a heavy Nossi-branded theme, allowing for extended use on items like directional signage.
HS: We researched Nossi brand guidelines, had several creative discussions with the team, decided how we wanted our audience to feel when they saw the individual pieces and started concepting. We discussed paper options, prints, budget, venue size, and placement for the signage; keeping in mind our main goals the whole time were to focus on the graduates and present the Senior Show in a professional and organized way.

Nossi: Favorite part about this project?
KS: My favorite part of the project was the Senior photoshoot Harlie organized. The graduating class gathered to capture shots for the project. We were a little nervous to "perform" in front of the camera at first, but we were all able to loosen up and laugh at the occasional goofy photo.

Nossi: Least favorite part about this project?
HS: Not getting to use it. We all know what has been going on in the world, and everyone has made sacrifices. Our sacrifice was to give up our Portfolio Show. Nothing beats Portfolio Show day. Personalizing your table, laying out your branded swag, and finally perfecting the angle of your book or prints to sit in the most optimal location on your table so your audience can admire all the hard work you've done. The stress, the anxiety, the deadlines melting away as you stand behind that table; you did it. It can't be matched. I am grateful, though, that another class will come through and be able to pick up where we left off.

Nossi: Biggest thing you learned?
HS: Curveballs will come, but you can't stop, even if you're hit. The experience of working on a team, planning, organizing – all of that will benefit us in the long-run. Regardless of success or failure, we always walk away from an experience learning something, and if we didn't, then we weren't paying attention, and that's on us.
KS: I learned to rely on the strength of your team. I learned Harlie is a great organizer and leader! She spearheaded the project, gathered the seniors for photos, conversed with the printer, and kept track of many facets of the campaign.