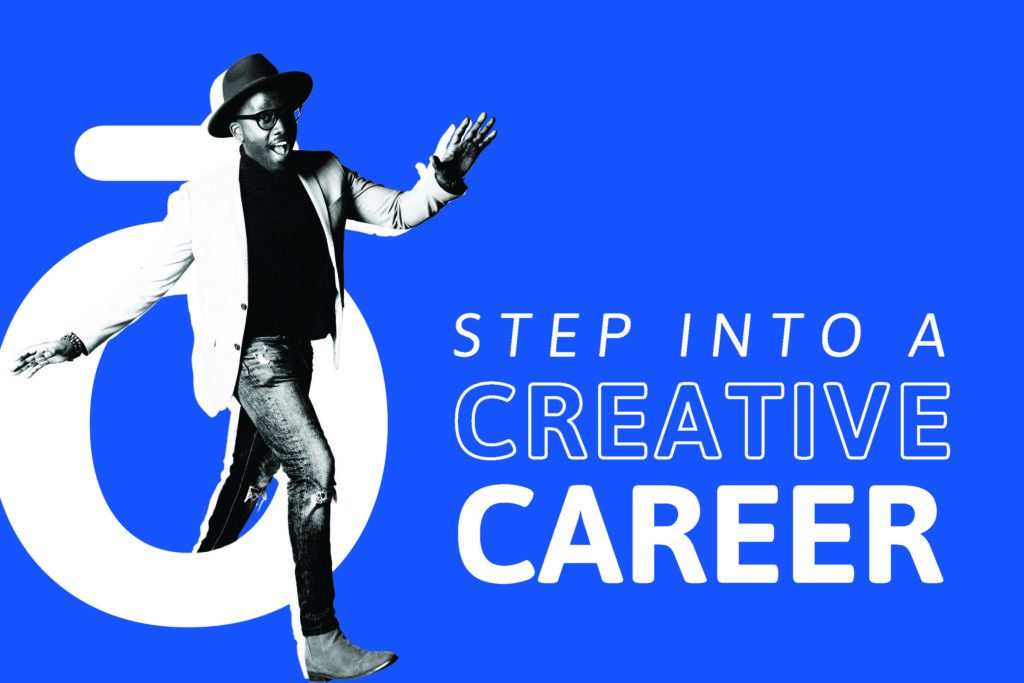 The Spring 2020 class has seen more obstacles than the average college graduating class. This group of Nossi College of Art graduates made us especially proud by enduring the setbacks, moving forward, and striving for success.
Special Shout Outs This Spring!

– Two student AAF ADDY Award winners moved onto the District Competition.
– Over 16% of students were awarded high academic honors and placed on the President's List (made at 4.0 GPA) or the Dean's List (make 3.7 GPA or higher) this semester.
– Alpha Beta Kappa will honor 10 graduates in 2019/2020. ABK students become members of The National Honor Society for America's Postsecondary Schools, Institutes, Colleges, and Universities.
–Talent Discovery winners are graduating seniors whose talent is considered Best of the Best in our Art College. Award winners also receive a monetary bonus for this award. Congrats to Cory Determann (Video & Film) and Harlie Stafford (Graphic Design Media), our spring Talent Discovery winners.
– Congrats to Kayla Swedberg for being honored as Most Creative from Graphic Design! Kathleen Munkel was honored Most Creative from Photography in the Spring.
As we look forward, we wanted to highlight each amazing graduate and look at their creative specialty, what they are currently up to, and ways to digitally connect.
Learn how graduating seniors were challenged to brand their Portfolio Show, and view graduates featured last week.
Nossi College 2020 Spring Graduates – Part 2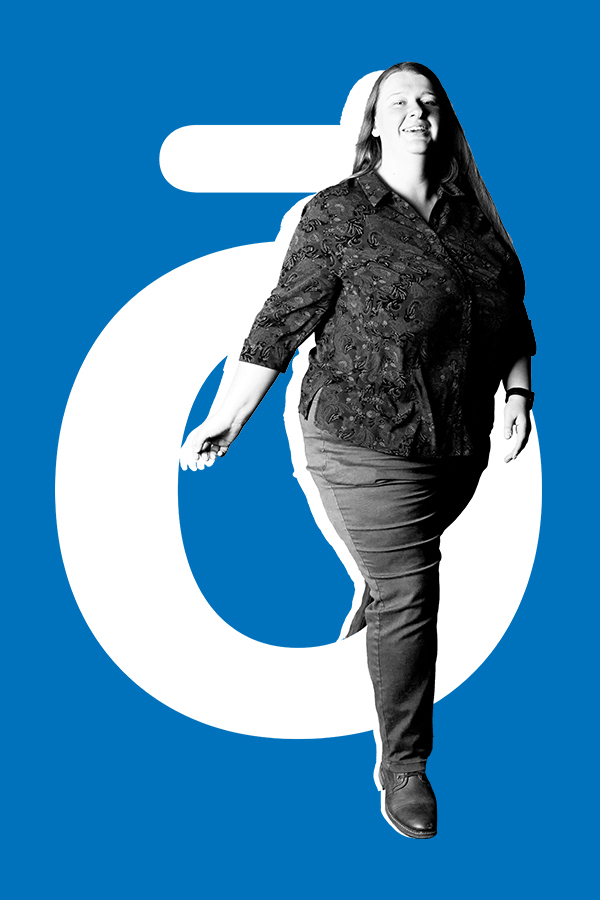 Kathleen Munkel | Photography
Specialty: Commercial, editorial, and concert photography

Kathleen's Portfolio

Currently: Freelancing and looking for new clients. Check out her portfolio website for contact information.

Connect: Instagram

Huge help: Kathleen stepped up into a leadership position within a student group and also helped our graphic design team capture photos of all spring grads. Thanks for your help and dedication, Kathleen!
---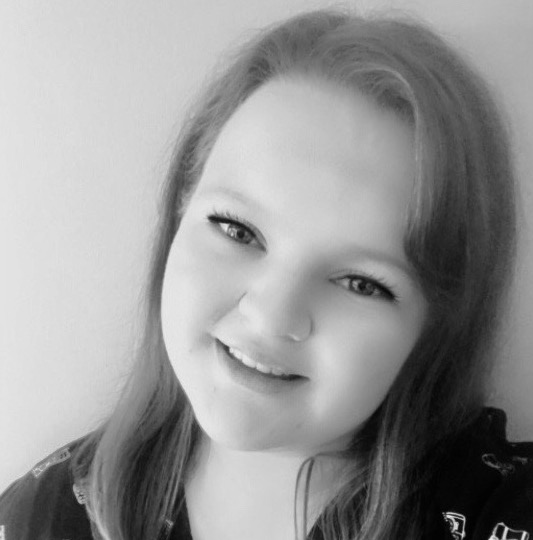 Hannah Marcum | Photography
Specialty: Wedding photography and child portrait photography.

Hannah's Portfolio

Currently: Runs her own freelance company, As Far as the Eye Can See Photography, which is currently accepting new clients.
Connect: Facebook
I love the elegance and beauty of weddings, and I adore capturing each child's personality in a photo. I have a photojournalistic style, so I photograph in a very candid way.

– Hannah Marcum
---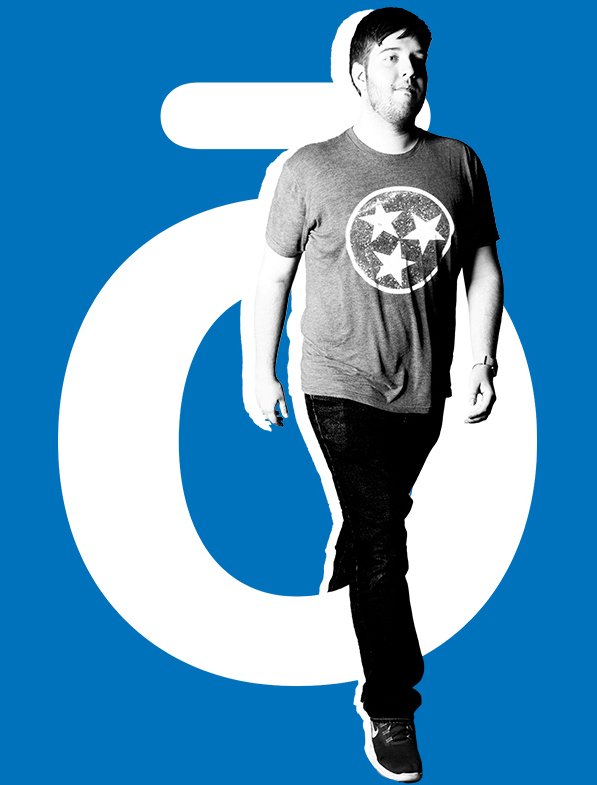 Austin Lampley | Video & Film
Specialty: Live event camera operating and video editing.

Austin's Portfolio

Currently: Freelancing for several live event companies (but on hold due to COVID-19) and looking to connect with a local sports teams, such as the Nashville Predators, or any music venues that need shows to be filmed. His contact info is on his portfolio website linked above.
Connect: YouTube | Facebook

Experience on set: I worked on a live television set a few weeks ago; it was one of the only productions happening in town. Due to the virus, we were all tested at the door, practiced social distancing on set, and wore masks and gloves. It was pretty cool to be involved in such a unique production.
---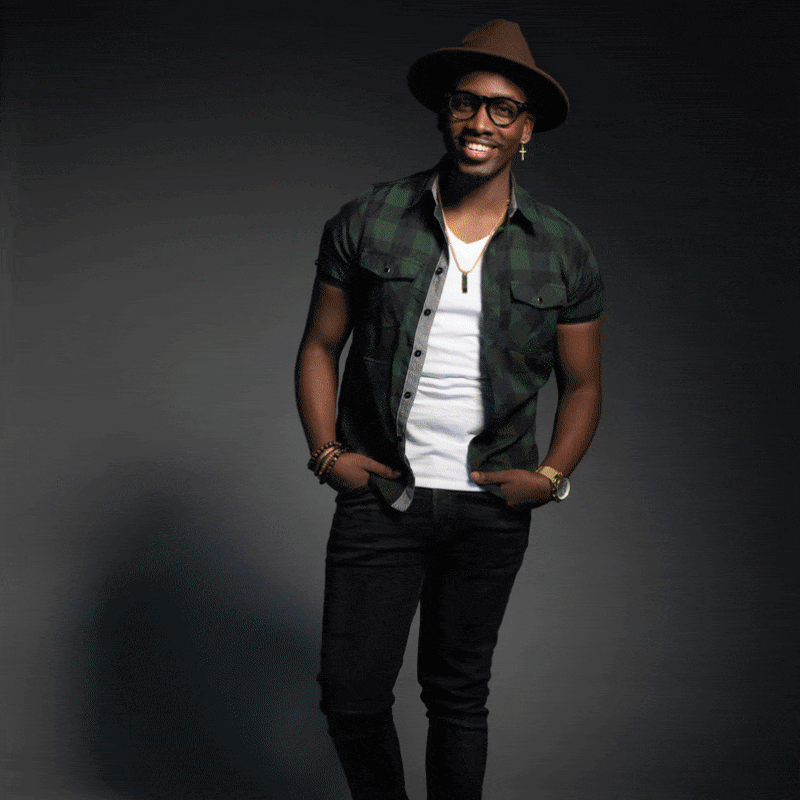 Julius Kiprotich | Graphic Design Media
Specialty: Art direction, branding, and web design.

Julius' Portfolio

Currently: Julius is the Senior Designer & Web designer at Mt. Zion Baptist Church. He also freelances under his brand Kip Design Studios. He is launching merch soon, so check back for details.
Favorite Creations: Pineapple Sprite Ad: I love Sprite and mix it with a variety of flavors. My current favorite mixture is Sprite and pineapple juice. Created as a tribute to my favorite "unique" beverage, the can and water splash were modeled in 3D on Modo with final edits completed in Photoshop.
Phoenix Telecom Ad: This was a company rebrand in Nashville, where I challenged myself to create a whole design language – not just a logo and brand. This language dictates how it looks and interacts with the public and B2B sectors. The logo was sketched, digitized, and finalized in Adobe Illustrator while everything else was designed in Photoshop.

Connect: LinkedIn | Instagram
---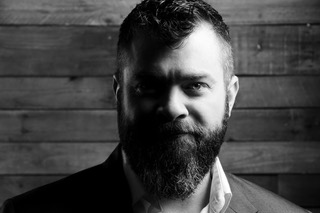 Cory Determann | Video & Film
Specialty: Video production and digital marketing

Cory's Website
Currently: He's a full-time Digital Strategist at XOi Technologies, a part-time video producer at Vanderbilt's School of Nursing, and he runs his own company, Muddy Water Productions, full-time.

Connect: YouTube

Reel: View Cory's video reel.
---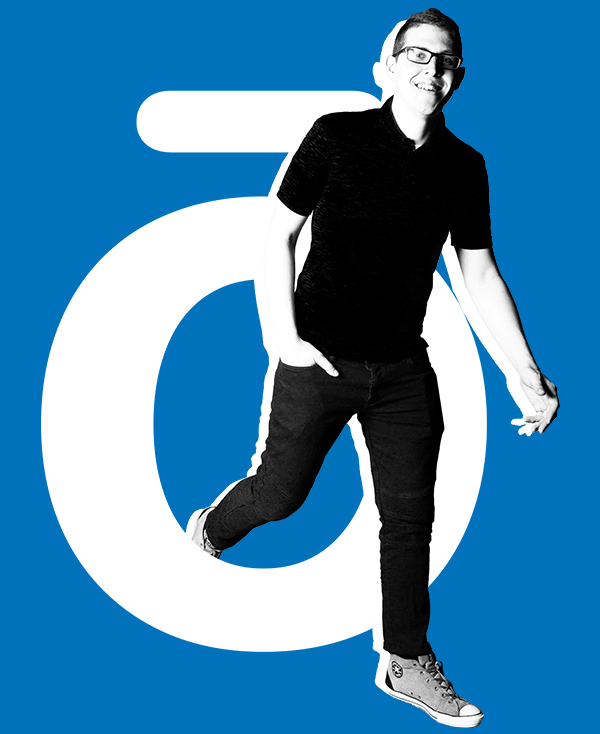 Chris Jastrow | Graphic Design Media
Specialty: Print Design, Branding and 3D design.

Chris' Portfolio

Currently: Created Jastrow Designs and is looking for new clients.

Connect: Instagram
---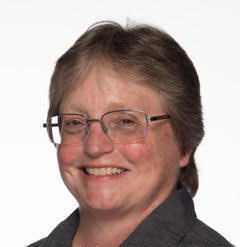 Susan Burchfield | Photography
Specialty: Fine art photography (painting with light) and medical photography

Susie's Portfolio

Currently: Runs Susan Burchfield Photography and is accepting new clients. Susie is also an essential employee working for Tennessee's Department of Health.
Connect: Facebook

Detail: Susie has a Ph.D. in chemistry and knows her way around a lab. She is in a unique position to understand scientific research and what scientists are trying to show. Reach out to Susie if you are interested in connecting, as she is building her portfolio now.
---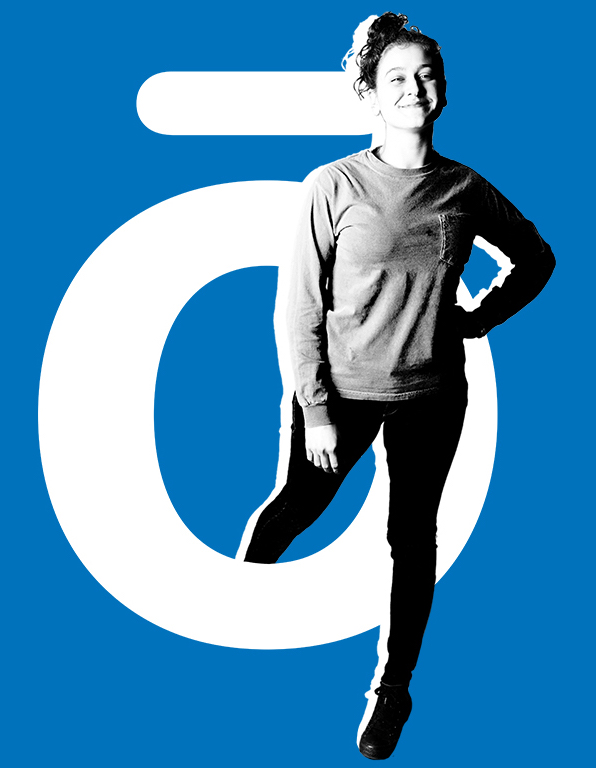 Lydia Fisher | Photography
Specialty: Nature Photography | Commercial Photography – portraits and products.

Lydia's Portfolio

Currently: Started Lydia Marie Photography while looking for something full-time. In the meantime, I'm enjoying the personal time with my camera – just taking a breath and shooting for me.

Connect: Instagram
I never really want to be stuck in a box. I never want to be labeled a photographer for strictly this or that. For me, the fun is in all of it. Trying new things feeds my happiness.

– Lydia Fisher