Nossi College of Art honored to present photography scholarships through the help of family donors.
In 2007, Maggie Thompson Phipps graduated from Nossi College of Art with a goal to impact the world using her photography.  Maggie was an energetic soul who could capture a person's character and essence through her still photographs. She loved photography, specifically portraiture, because she enjoyed working with people and capturing their spirit.
In 2016 we heard the tragic news of Maggie passing away. Wanting the memory of Maggie and her passion for photography to live on in future photographers, an anonymous donor established a one-time scholarship called the Maggie Thompson Phipps Memorial Scholarship. They wanted this donated money to impact the life of a hard-working Nossi photography student.
After hearing about this donation and memory of their daughter, Mr. Thompson reached out to continue the scholarship prize for an additional five years, beginning a new tradition – helping photography students fund their studies and continue their passion.
Now, in the fall semester, our scholarship team, led by Tom Stanford, Nossi's Photography Coordinator, selects a talented group of photo students to be considered. Once the student photographers are selected, they must submit a single photograph and a one-page essay about their intentions to change the world through their passion for photography. All submissions are sent to the Thompson family to help decide the final scholarship recipients.
After awarding these students with an unexpected and generous scholarship, once again, Nossi's photography studio is filled with delight because of Maggie Thompson Phipps.
Photography Scholarship Winners
Congrats to Lindsay Appleton and Jerrica Shehane who were awarded scholarships in 2020. Lindsay wrote her essay titled, "How I Plan to Change the World with my Photographs," and discusses how she can help connect people to nature and to each other by connecting them to other people and places they may not be familiar with.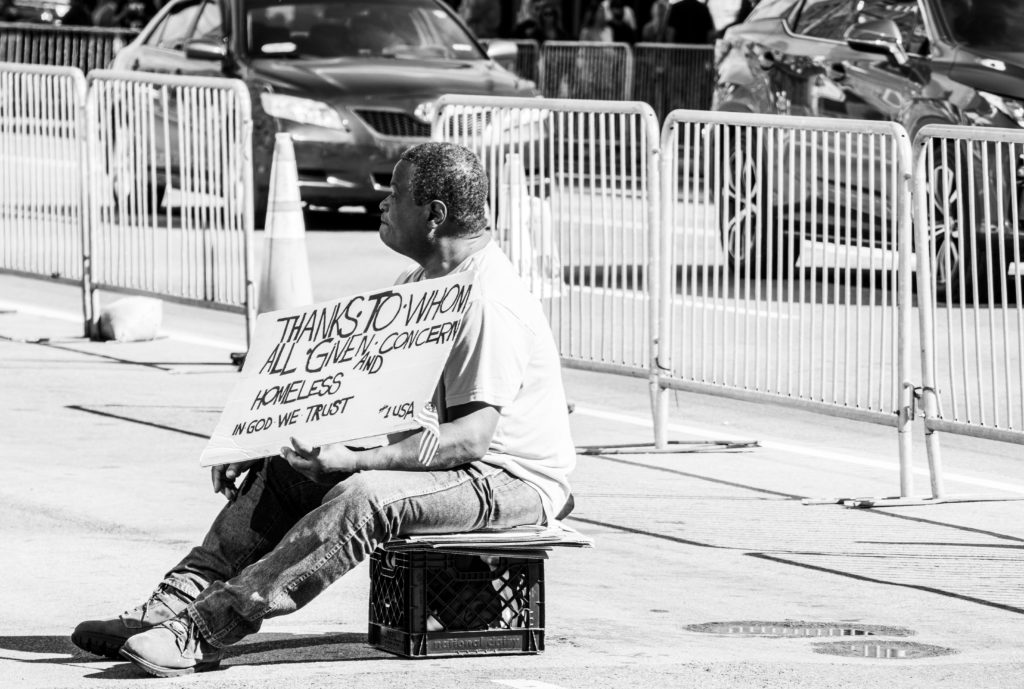 "[Photographers] can capture history, stories, and emotions; they can spark change, and they give us a way to connect to each other in the world where everyone and everything can be so isolated and segregated," said Lindsay.
When asked what it means to be selected as a scholarship winner, Lindsay replied, "Being selected as a winner for the Maggie Thompson Phipps scholarship is an absolute honor. It's such a meaningful scholarship that will only continue to inspire other photographers like Maggie to live out their dreams and photograph the world while they still can."

View more of Lindsay's work and connect with her on Instagram.
Jerrica Shehane discovered photography through a birthday gift at 12 years old – her first disposable camera. "I vividly remember always wanting to go to the barn to take pictures of whatever I found interesting," said Jerrica.
Like Lindsay, Jerrica wants to use her photography skills to impact the community around her, and is thrilled to have been selected as a scholarship winner.
"Photography is a saving grace for me and it's helped me overcome so many things in my life such as simply learning good communication skills," said Jerrica. "It's helped shape me from an introverted shy student, to an outgoing, radiant woman. Thank you, endlessly, to Maggie's family for making this possible." 

View more of Jerrica's work and connect with her on Instagram.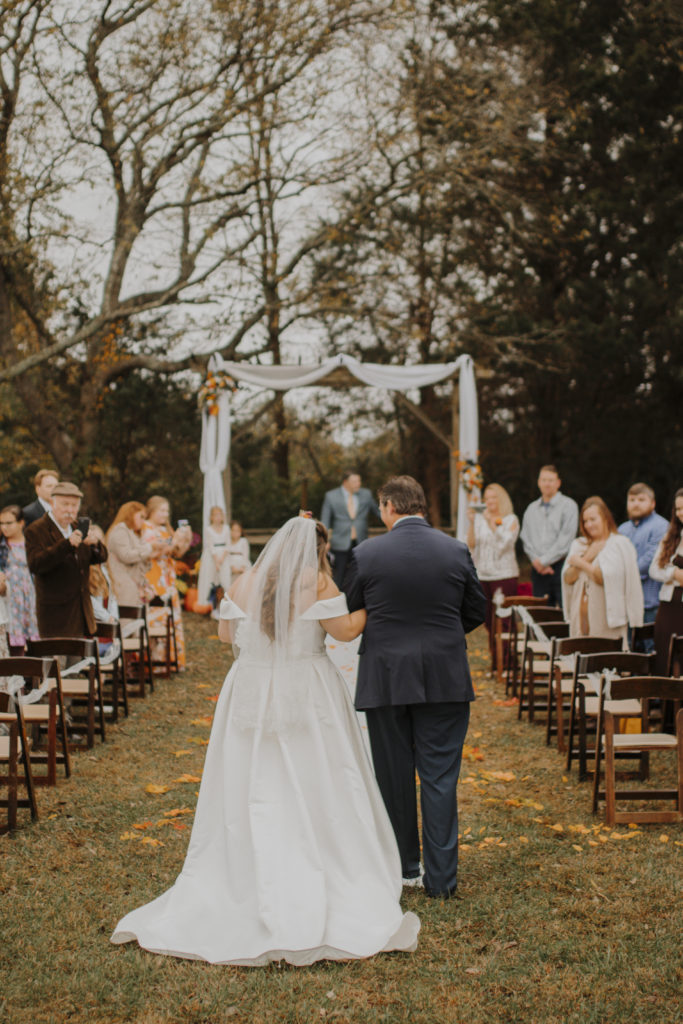 Nossi's Photography Program
Lead by Tom Stanford, Nossi College of Art's Photography program is a bachelor's-level program concentrating on the business, technology, and marketing impacts of a successful photography business or career. A photo student goes through a rigorous class list encompassing over a dozen industry opportunities including photojournalism, sports photography, fine art, wedding photography, and concerts & live event photography.

In addition to photo skills, photo students will take three video courses to learn about the video capabilities of their still camera along with some basic design courses. A solid foundation of creative skills help ensure graduates are well-rounded, experienced photographers.