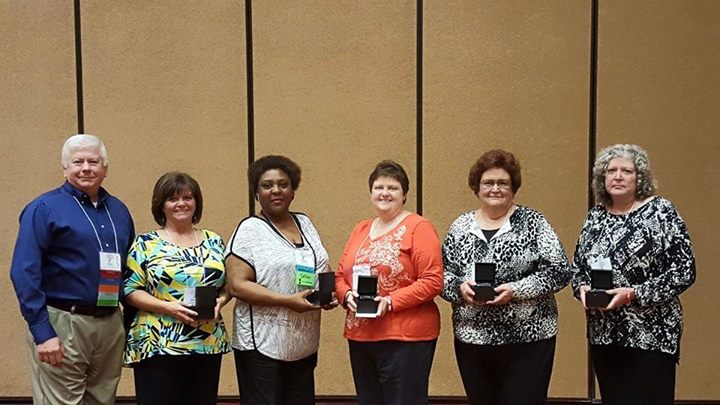 Finding the best option to afford college can be one of the biggest hurdles students face when wanting to earn their degree. Nossi College of Art's founder, Ms. Nossi states, "Part of our philosophy is that no creative person, for financial reasons, be left behind in the pursuit of a college career."Mary Kidd, Nossi's Financial Aid Director, is following in the Ms. Nossi Philosophy because she was recently elected to serve on the Tennessee Association of Student Financial Aid Administrators (TASFAA) board. This Association connects financial aid offices across the state to collaborate on ways to serve the needs of students and their families through financial assistance.
The TASFAA was organized in 1967 to help financial aid administrators stay connected on industry trends, updates on new legislature, training material, provide input for surveys, pair mentors and mentees, and network with one another. They also stay assist Tennessee High Schools, informing administrators about TASFAA programs so students are more prepared and informed about their college finances.
Mary Kidd was elected by her peers to serve on the TASFAA Board for one year, starting July 2017. Joining her will be 30 members representing colleges across the state. Her dedication to her office has not gone unnoticed by the Board either, as she was also selected to sit on the Board Conference Planning Committee. This annual conference takes place in April 2018 and will celebrate the TASFAA's 50th Anniversary.
Please help us in congratulating Mary Kidd on her nomination and her service to the Financial Aid Institution.