Nossi All Access gives you a chance to pursue exclusive work opportunities before earning your degree.
Get insider access to events, work alongside Nashville's creative elite and build a portfolio filled with brag-worthy work. Worked developed for big-name clients and local events, like CMA Fest, the Dragon Boat Festival, Cheekwood Botanical Gardens, Lightning 100 and much more.
All Access is exactly what you need to graduate fully-equipped for a creative career: Experienced, connected and ready to use your skills in a job you love.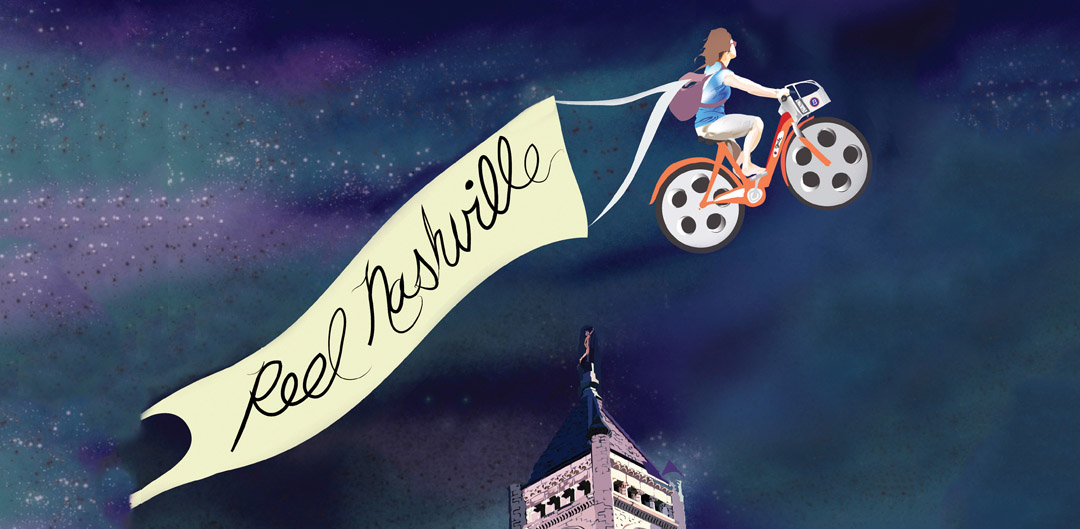 Think beyond the classroom
With All Access, your classroom might be a concert, fashion-show, music festival or the editing room at The Tennessean. Whatever the event, we think beyond the studio so you can build experience now, and a successful career later.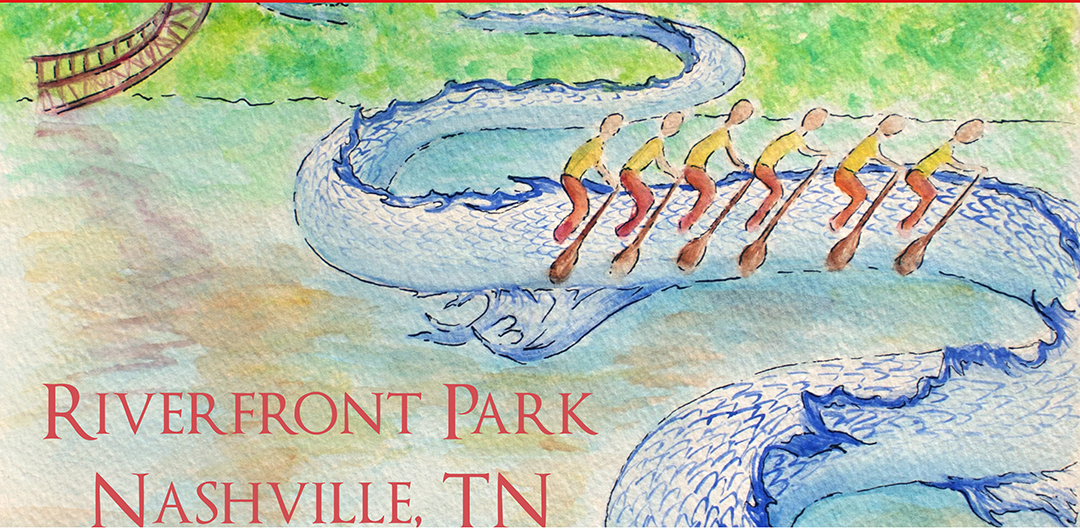 Pull back the curtain on unique, creative opportunities
At Nossi, there's an entire department dedicated to building student-client partnerships. Plus, we're connected to the Country Music Association, the Nashville Fashion Alliance and have groups – including Kappa Pi – to support you while you complete projects for real clients.
Don't just graduate with a degree – graduate a proven professional. Contact us today for more info about All Access!