Nossi College of Art Announces Tom Eckert, Corporate Chef for Morph Hospitality Group, as Newest Addition to Culinary Advisory Board.
Eckert Joins Dedicated Board of Industry Leaders in Advising Curriculum for New Culinary Arts Degree Program
Nossi College of Art, a leading art college in the Southeast and the only private art college in Tennessee, today announced the addition of Tom Eckert, Corporate Chef for Morph Hospitality Group, to its 2021-2022 culinary arts program advisory board. Eckert joins six other Nashville-based industry leaders with backgrounds in hospitality, restaurant operations, and culinary arts who will advise the curriculum for Nossi's newly launched two-year associate degree program.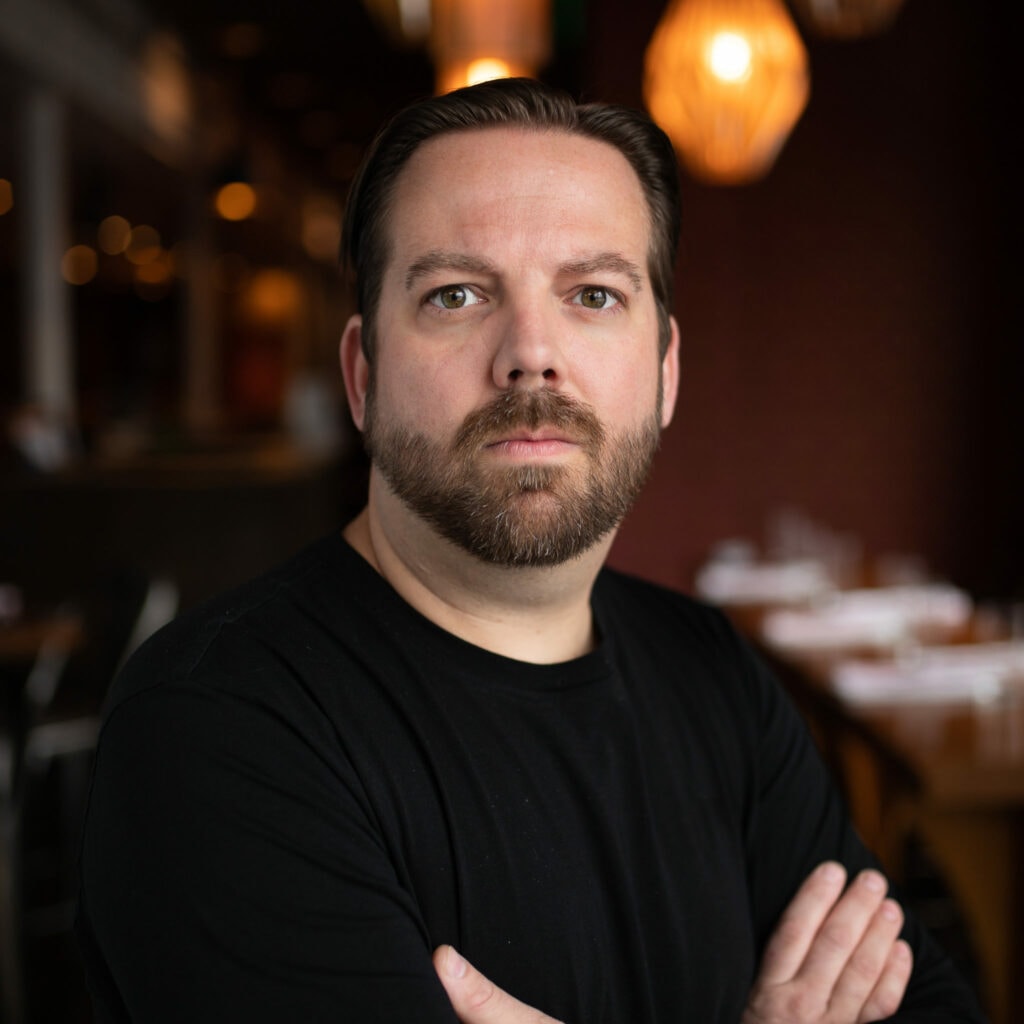 Prior to joining Morph Hospitality Group, the team behind acclaimed Nashville restaurants Chauhan Ale & Masala House, Mockingbird, Tansuo, and Chaatable, Eckert served as a sous chef under Maneet Chauhan, judge on Food Network's hit show Chopped and owner of Morph Hospitality Group.
"As the chef behind some of Nashville's most popular restaurants, Tom is helping continuously raise the bar for the food scene in Nashville," said Cyrus Vatandoost, executive vice president at Nossi College of Art. "His impressive industry experience makes him an incredible addition to our culinary advisory board, and I know our students will benefit from the expertise he'll bring to our program."
Eckert earned his degree in culinary arts from the Cooking and Hospitality Institute of Chicago before serving as sous chef under Maneet Chauhan at Vermilion in Chicago. He then became executive chef at Café 103, which was nominated for best new restaurant and listed as one of the city's "21 Best New Restaurants" by Chicago Magazine under his direction.
He served as executive chef at Deliro, a Latin fusion tapas restaurant in Naperville, Illinois, before moving to Nashville in 2017 to serve as corporate chef for Morph Hospitality Group.
"Morph is excited to bring its varied techniques and flavors to this amazing program. We not only want to help shape the students' skills, but also guide them through what we call 'kitchen psychology."

Tom Eckert
Additional culinary program advisory board members include: Cory Coleman (Director of Operations, Luckey Hospitality), Andrea Duncan (Restaurant manager, Ole Red Nashville), Tabor Luckey (Hospitality Group Founder, Luckey Hospitality), Bonnie Mason (Talent Acquisition, Ryman Hospitality Partners), Garrett Pittler (COP, U.S.Foods) and Donald Ferguson (Executive Chef, Bluegrass Yacht and Country Club).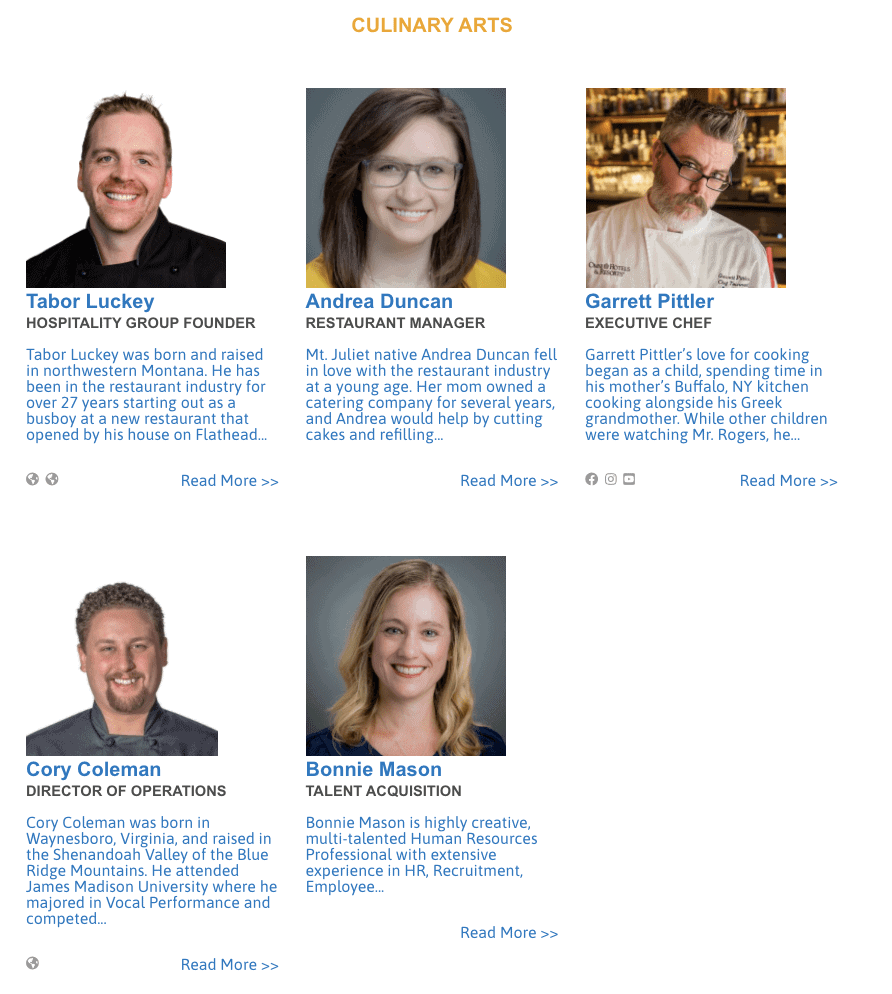 Nossi's advisory boards expand on the school's vision of providing top talent to the creative industries while deepening subject matter expertise and tying coursework to current skill needs in the marketplace.
Applications for the new culinary arts program are now open, and classes will begin in fall 2021.
Prospective students can learn more or arrange a tour for more information.
Want to join Nossi's Advisory Board, let us know!