Join us on March 11 as Brandon Styll talks State of the Arts: Nashville's Restaurant Industry!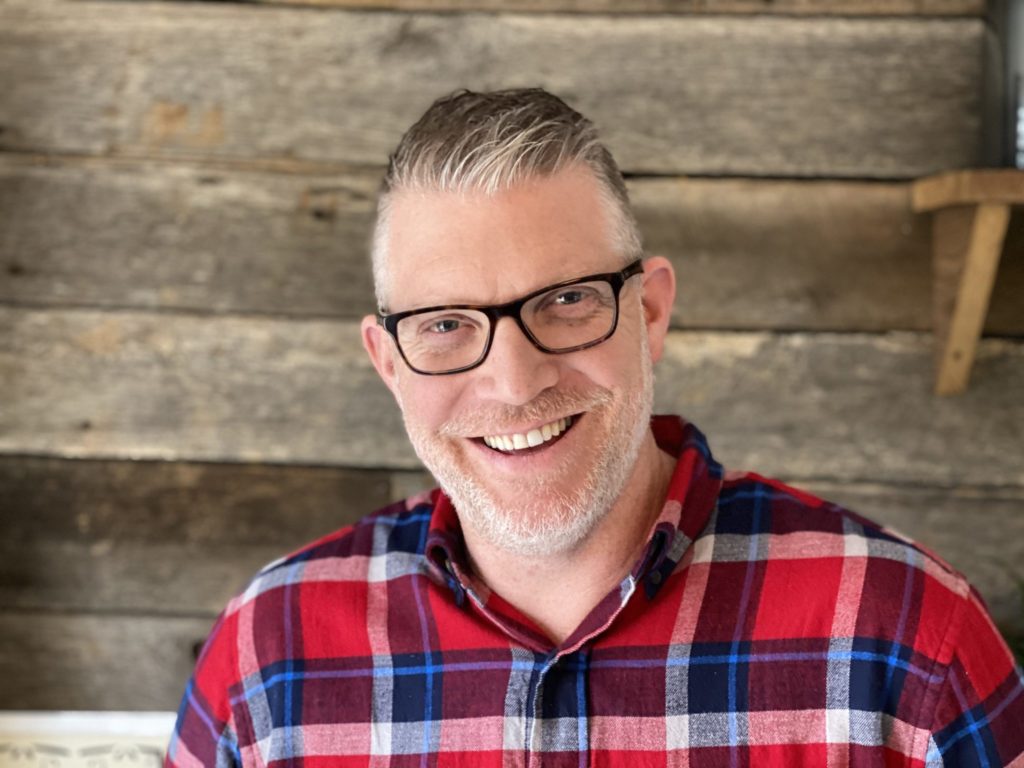 Brandon wears multiple hats in the restaurant industry and media world. He is the owner of New Light Hospitality Solutions, a business helping established restaurants increase their efficiency by sparking enthusiasm, creativity, and a new sense of direction while also the Director of Operations for influential Nashville Restaurants Mere Bulles and Green Hills Grille.
When he isn't running or improving restaurants he banters up with area chefs, restauranteurs, and culinary influencers on his podcast, Nashville Restaurant Radio.

Both of his side hustles – New Light Hospitality and Nashville Restaurant Radio – were started during quarantine. As far as his restaurant credentials, Brandon has over 25 years of experience working in the Nashville Restaurant Industry.
Launching a Culinary Arts Degree in Nashville
Nossi College of Art is launching a New Culinary Arts Degree in September 2021. We are accepting 32 students to join our first culinary class. To determine if the Culinary Arts Industry is right for you, consider attending this event or one of our upcoming hands-on (and socially distant) workshops. Our next workshop will be held on March 26 at three separate times: in the morning, in the afternoon, and in the late afternoon. Our morning session is already sold out.

Want to learn more about our Culinary Arts leadership team? Meet Chef Anthony Mandriota, our Culinary Arts Department Chair, and our Culinary Arts Advisory Board who helps us shape curriculum and hire graduates.