Imagine being stuck in a classroom on a long day of school.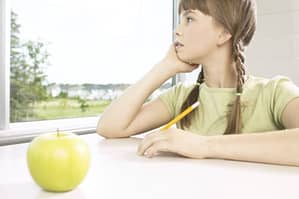 The lector is droning on about some subject that may or may not be important to your future career, the clock doesn't seem to move fast enough and the sun is shining right outside of the classroom window, taunting you to skip your next class.
Luckily, the learning experiences offered at Nossi College of Art is nothing like your average classroom experience.
In fact, Nossi is always offering students various opportunities to get out of the classroom and get real experience for different events, concerts and clients. Student Activities Coordinator for the college, Libby Funke, presents students with weekly opportunities. She is also available as a liaison to get students in contact with events and clients that they are interested in working with.
Recently, some Nossi students were given the opportunity to be official photographers at two big events in Nashville - The Vinny Pro-Celebrity Invitational Golf Tournament and CMA Fest. With these experiences, Nossi students were able to take what they learned in the classroom and apply it during their event experiences.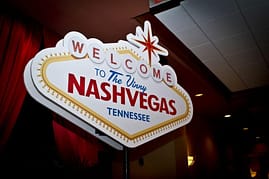 From June 1-3, eight Nossi students and their teacher, Nick Kubik, spent the weekend hanging out with pro-golfers, celebrities and of course, the hosts of Tournament, Vince Gill and Amy Grant. Two students were even granted VIP access to the after party at Vince Gill and Amy Grant's house.
"The most valuable thing that I learned form the experience was if you don't talk to people at events like these, you might miss out on some really cool stories and experiences," said Dusty Draper, student photographer at The Vinny Pro-Celebrity Invitational Golf Tournament.
If Vince Gill, Amy Grant, Kix Brooks, stars from the hit ABC show, Nashville, Olympic ice skating medalists, baseball coaches, NHL hockey players and NFL football players weren't enough excitement for you, fear not.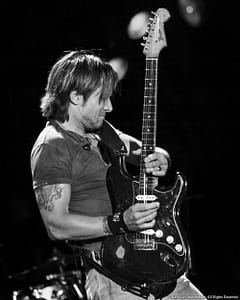 The next weekend, June 6-9, three students from Nossi were exposed to even more Nashville connections at CMA fest. These three students, Caitlin Harris, Kayla Schoen, and Kelly Williams, were three of the five students from Nashville that were competitively chosen to be photographers for the event. Student photographers were granted VIP access to all aspects of the event, and of course, performers and professionals at the festival.
"I was able to shadow two USA Today photographers for several hours on one of the nights at LP field to see how they work with the stars," said Caitlin Harris, student photographer at CMA Fest. "The press conferences were also great to sit in on to see how those work."
It's been a busy month for Nossi College of Art, and our students have been working and connecting with clients and events all over the Nashville area. Here at Nossi, we offer more than just a classroom education; we offer experience and opportunities that take learning far beyond the classroom.
"If students are interested, I recommend getting involved and doing every event, even the smallest ones that they can get their hands on," said Kayla Schoen, student photographer at CMA Fest. "Something is better than nothing if it's good work!"
Looking for some out of the classroom experience or have an event that you're interested in?
Contact Libby Funke at lfunke@nossi.edu, and check out photos from our past events.