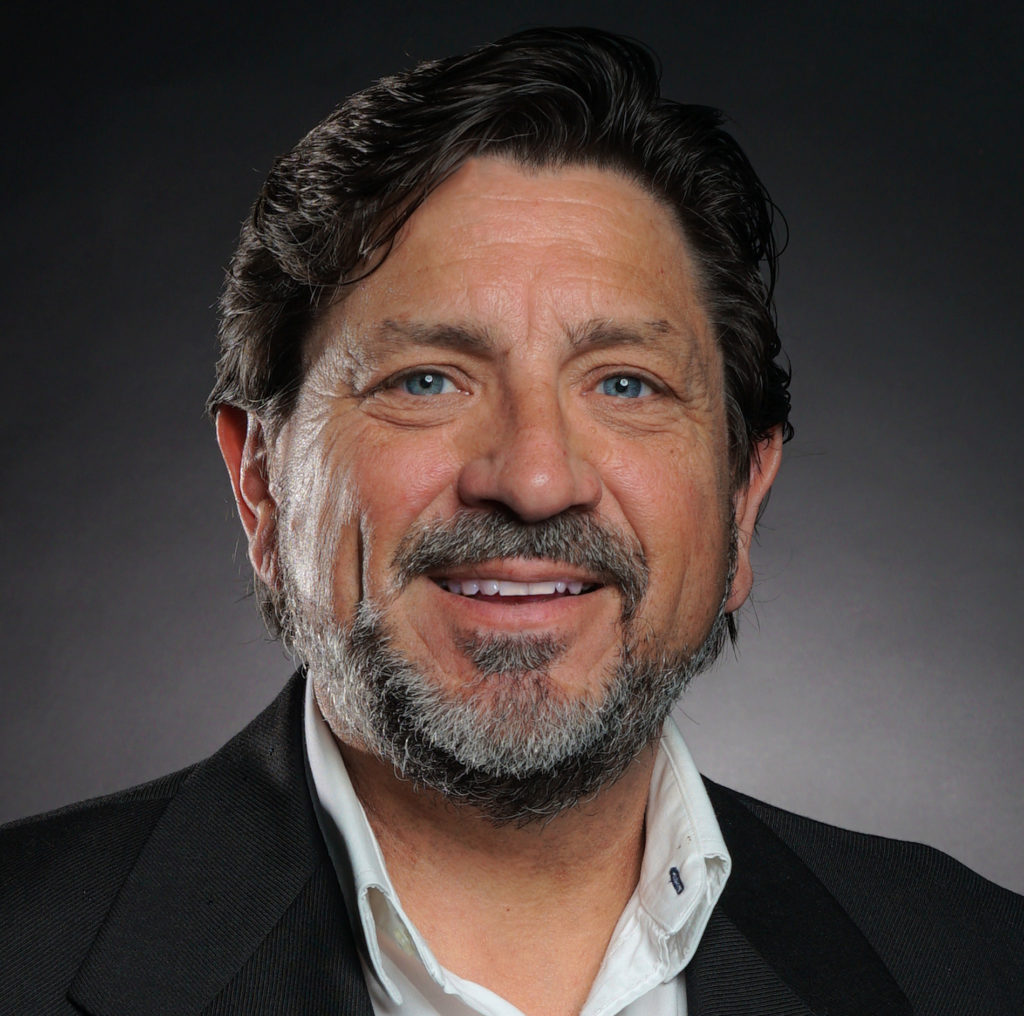 Tom Stanford is the Photography Coordinator for Nossi College of Art. He guides our associate and bachelor programs, connects with professionals to become instructors, invests in student success, and helps ensure our curriculum is up to date with trends, technology, and skillsets needed for photography graduates.
After earning his bachelor's degree in photography, Tom Stanford roamed across the United States, living in several different states taking pictures for a variety of newspaper organizations. He worked as The Tennessean's Photography Director for 18 years and worked on photo, video, and multimedia projects. His experience spans a variety of photo genres and concentrates on sports, music, and travel photography.
Interesting Facts about tom:
Nossi College of Art: What was your first creative job?
Tom Stanford: I worked for a twice-weekly newspaper in rural East Texas.

Nossi: What was your first non-creative job?
TS: I delivered newspapers

Nossi: How often do you create something new?
TS: A few times a week.

Nossi: What is the best way to get your foot in the door with a company you want to work for?
TS: Connecting through other people (networking!) is the best way to get started. LinkedIn is a social platform that is a great way to connect with other professionals.

Nossi: Why are you a teacher at an art college?
TS: It's extremely rewarding to see the light go on for our students. I really enjoy seeing a student who may start with a small amount of talent, but they have a lot of desire and then begin to make amazing images. I'm at a point in my life where I want to give back.

Nossi: Who inspires you?
TS: Students who are excited about learning and share images they are especially proud of.

Nossi: What is your favorite Adobe Program?
TS: Lightroom

Nossi: Phone app you cannot live without?
TS: Flipboard
Learn about career opportunities, view the complete curriculum, and discover the teachers who will guide you through this program by visiting the degree program page below.