"One of the finest remaining American Country Place Era estates in the nation. Cheekwood comprises a botanical garden, arboretum, and museum with historic rooms and art galleries in Nashville, Tennessee. Today, Cheekwood serves the public showcasing 12 distinct gardens, 7,000 works in its permanent collection as well as traveling exhibits, and a mile-long woodland trail featuring modern and contemporary outdoor sculpture."

– Leslie B. Jones and Shanna T. Jones, Cheekwood Book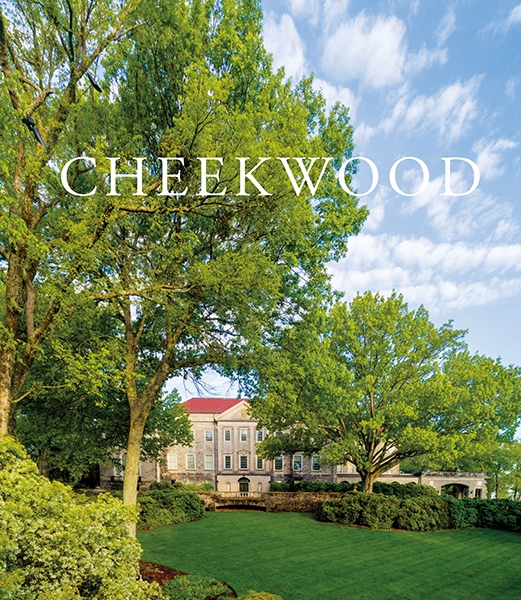 Cheekwood Coffee Table Book
by Leslie B. Jones and Shanna T. Jones
Select images in the book by Caitlin Harris
Sounds like a photographer's dream location, right? Whether you are taking photos with family, posting the perfect flower/art/outdoor snap to social media, attending one of their amazing events, or capturing a picture-perfect wedding, Cheekwood is an ideal backdrop to capture that perfect photo. Caitlin Harris would agree, and she is fortunate enough to be a go-to freelance photographer for this gorgeous estate since 2015.
"Cheekwood Estate & Gardens is made up of a stunning collection of gardens, architecture, and events that make the saying "photos just don't do it justice" true," said Harris. "With that as my challenge, working for Cheekwood pushes me creatively in my photography throughout the different seasons as well as different times of day to create fresh inviting content."
Now, Cheekwood Estate & Gardens has published its first coffee table hardback book offering readers a chance to experience this beautiful estate by flipping through the pages of historical stories, snippets, and images as well as beautiful, full-color photographs. Within its 128 pages, Caitlin captured 30 of these stunning images including the back cover.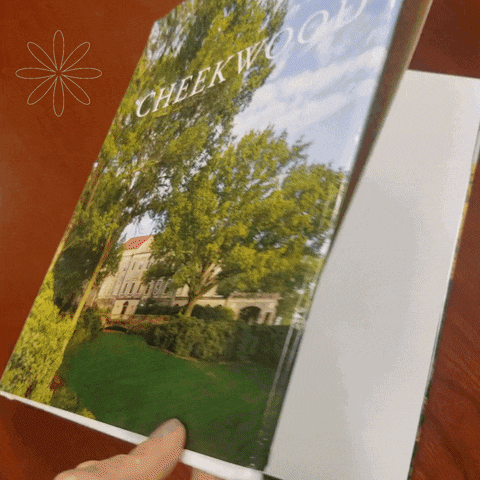 It is a joy to see such a large collection of my work in tangible book form for people everywhere to enjoy.

Caitlin Harris
Caitlin is a graduate of Nossi College of Art's photography program and stays busy as a professional photographer. During the week, you can find Caitlin in our Photo and Video studios as a manager and teacher (check out Caitlin's bio!), she runs Caitlin Harris Photography, and she is a partner in Harris and Hilliard Photography.
The classes she manages vary each semester, and you can generally find Caitlin teaching students studio lighting, wedding photography, and also DIY photography (yes, this class involves power tools, creative crafting, and getting your hands dirty!). All of her experiences at Nossi led her to Cheekwood and to starting successful photo businesses.

Since working with Cheekwood, Caitlin helps document a variety of needs from events to landscape and architectural photography, keeping her well versed and experienced as she continues to grow her photography businesses.

"Having worked with Caitlin for other photography needs at Cheekwood, I knew that for The Cheekwood Book, Caitlin would be the best photographer to truly capture the beauty of Cheekwood's gardens and vistas," said Chanel McDaniel, Vice President of Marketing for Cheekwood. "Time and time again she has proven that she has an amazing eye for the perfect angle and composition of a photo and is an absolute joy to work with."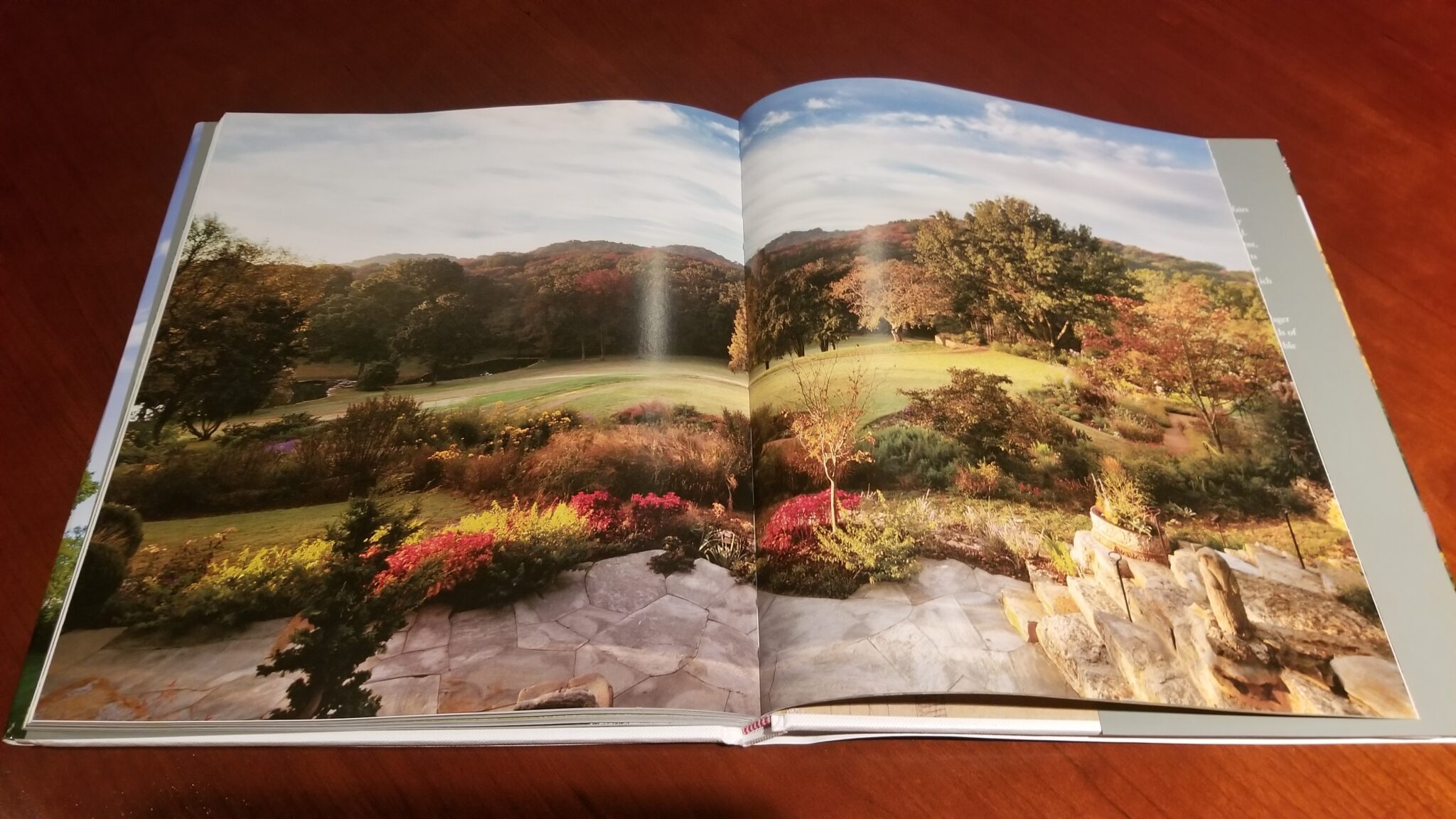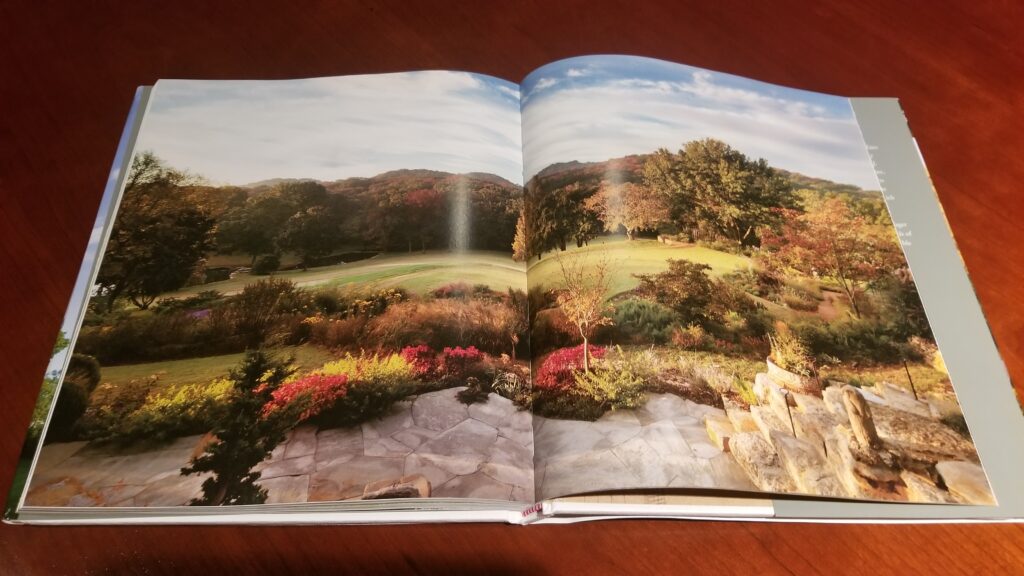 If you find you need an experienced photographer, Caitlin is a great photographer to consider. Learn about how to hire Caitlin.

"I have been fortunate to have Caitlin shoot several of our events here at Nossi College of Art," said Barry Howard, Career Services Director at Nossi. "In addition to her warm personality, the best thing about working with Caitlin is that she knows what to do. She quietly and calmly sets about the business at hand, taking full ownership of the shoot!"

Maybe her story got you excited about a potential creative career in photography? If so, we start classes three times a year – Fall, Spring, and Summer. Check out Nossi College of Art's Bachelor's Photography Program and schedule a tour of our studios today!