Nossi College of Art's Hans Chilberg produces movie: Lion Suit Dreamscape
Hans Chilberg's high school fascination with stories and seeing them come to life on screen planted seeds resulting in the release of his new independent narrative feature film, Lion SuitDreamscape. The movie, described as a rare mix of romance, comedy, sci-fi and mystery, was filmed primarily in Nashville, with some scenes shot in Knoxville. Its premiere is scheduled for Thursday, July 23, 2016, at Studio 615 in Nashville.
Hans, Nossi College of Art's Video & Film Coordinator, was raised in Nashville, studied film and screenwriting in California and lived and focused on the film industry. He was particularly intrigued by the creation of the stories he saw on screen.
"Stories, in general, were exciting to me," Hans said. "I gravitated toward the art of visual storytelling in high school. I started seeing movies like Wes Anderson's Bottle Rocket and John Favreau's Swingers. They were low budget, and I liked hanging out with the characters. I felt these were movies about real things and that kind of woke me up."
Lion Suit Dreamscape's story follows an ex-hero firefighter who dreams of his childhood TV hero and a woman he has never seen. When he passes her in real life, he sets out to find who she is, how and why he dreamt of her plus much more. Because of budget and schedules, Lion Suit Dreamscape was filmed incrementally. As it often happens with independent films, those involved participated in various capacities.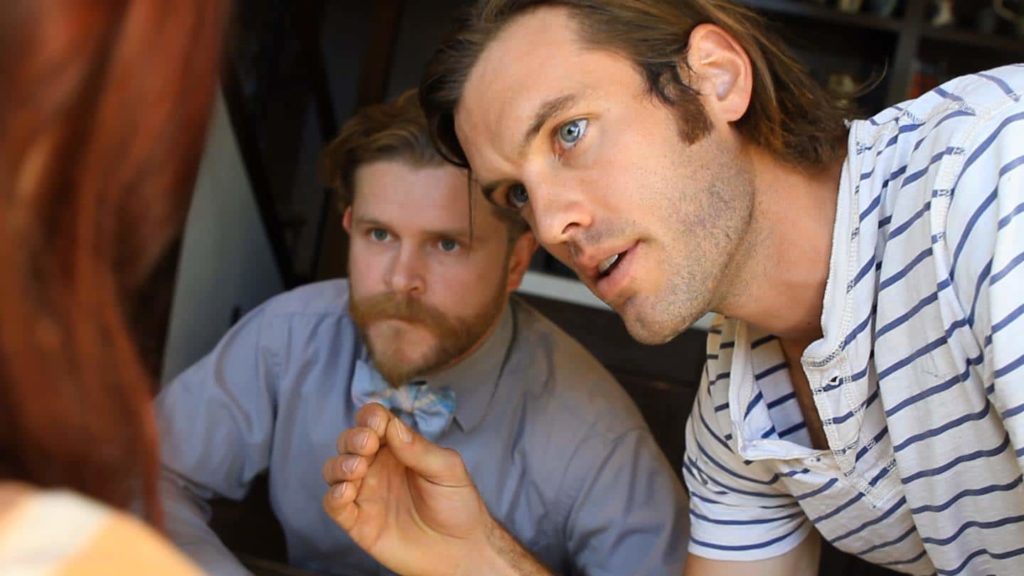 Hans approached his friends, Brian Stone to act and Jonathan Mitchell to be the cinematographer. They would also help produce the independent film. "Often in a true indie situation, especially outside of the larger film cities, you may find the writer acting or making music, also. You may find there is no assistant editor; the director is the publicist and the postproduction audio crew. No gaffer. No craft services. No medic. Hopefully, there's a bathroom, and the Art Director brought gallons of drinking water."
A labor of love for the Nossi instructor, the practicality of filming it was considered as he wrote it. "I was thinking, 'I need to write this with locations, people and with things we have access to."
As an example, the main character is an ex-firefighter and Hans' brother in law happens to be a firefighter in East Tennessee who helped with locations and equipment used in the movie. Friends and others were recruited for the bulk of the scenes shot in Nashville.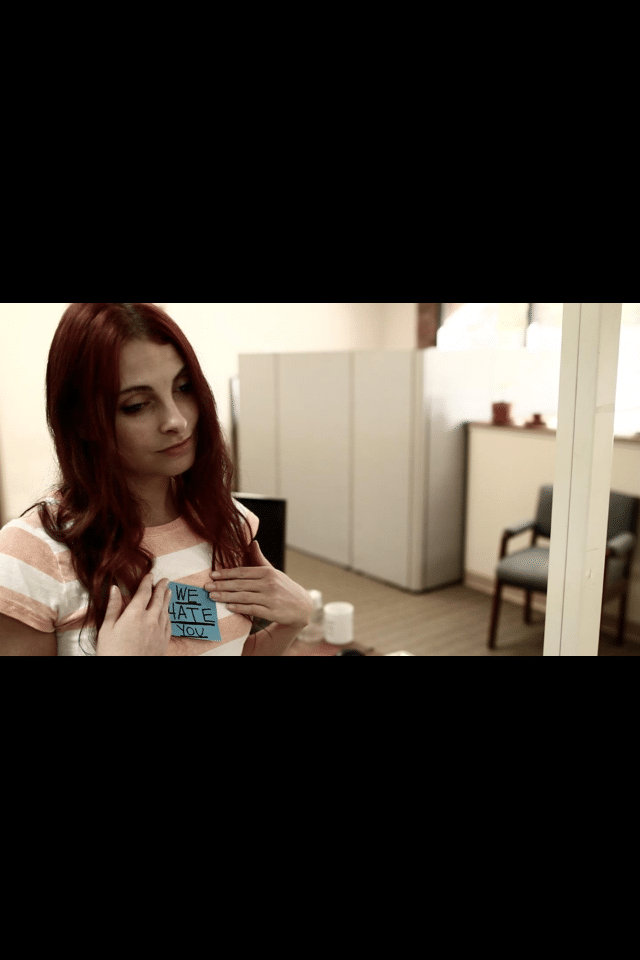 In addition, a small budget was a large consideration throughout the project. But that stirs creativity, as well. "It is possible with today's technology to make a film for much less," Hans said, "and if you take the budget to its extreme beyond that, much more time is demanded, but truly independent filmmakers are showing they are capable of creating intricate films."
Hans relates the movie-making process to students from his hands-on, real-time experience making this film. As the Video & Film Coordinator, Hans is involved in designing curriculum for Nossi's new Bachelor of Video & Film.
"It's important to make sure all of our classes are in line and overlap well with the assets we have in graphic design and photography and how we use them. The technical stuff is always there but a lot of it is asking the students what they see and what emotions they feel. I ask if they get excited, happy or fearful (about a story). I think that's the key and we work back from there."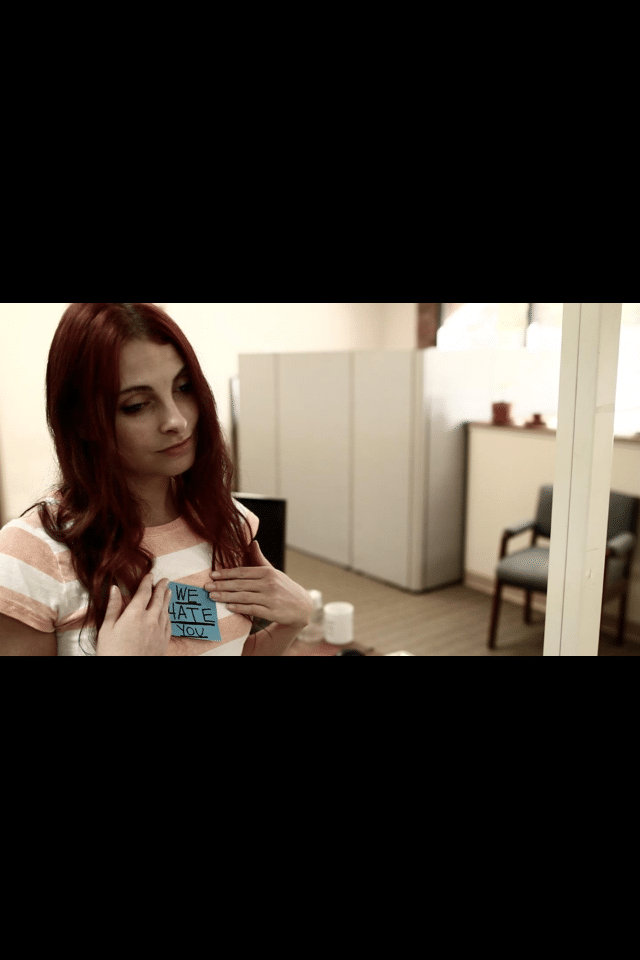 As and instructor, Hans teaches courses including Screenwriting, Editing, Producing and Directing and Intro to Film & Video. He enjoys interacting with students in each of those different areas. "Screenwriting is fun because it involves brainstorming and I like to riff ideas with students. Intro to Video and Film is a fun one, too, because we're showing films. Some students had never seen The Graduate. Films like that wake people up to motifs and visual tones. We did an analysis of Casablanca and the students really got into it."
When asked about the name of his own film, Hans said "Lion Suit" is the name of the creative collective presenting the movie, but that name grew from the title of the film. "Maybe the Lion Suit part hints at the idea of discourse of animal and human, be it in contrast or union, costume, space, suit, spiritual and that's the discourse.
After exposing great films of the past and present to his students at Nossi College, perhaps Lion Suit Dreamscape will someday be used as examples for future film students to analyze.
PREMIERE SCREENING of LION SUIT DREAMSCAPE.
Saturday, July 23 | Doors 7:00p, Movie 7:30p
@ Studio 615 | 272 Broadmoor Drive, Nashville, TN 37207
$8 TICKETS // BYOB // Free Parking
To secure tickets before the screening, please reach out to LionSuitContact@gmail.com.