Adding a social media coordinator as a member of their marketing team, Nossi College will encourage creative students to consider social media content careers as a great way to break into marketing and use their creativity in a very visual way.
We are thrilled to announce the addition of Shelby Rehberger to the College's marketing team. Shelby joins us as the Social Media Content Coordinator and will showcase student life, creative work, and the campus through social media promotion and content creation. She has quickly stepped into the role and already increased the engagement with students around campus by connecting students and our followers.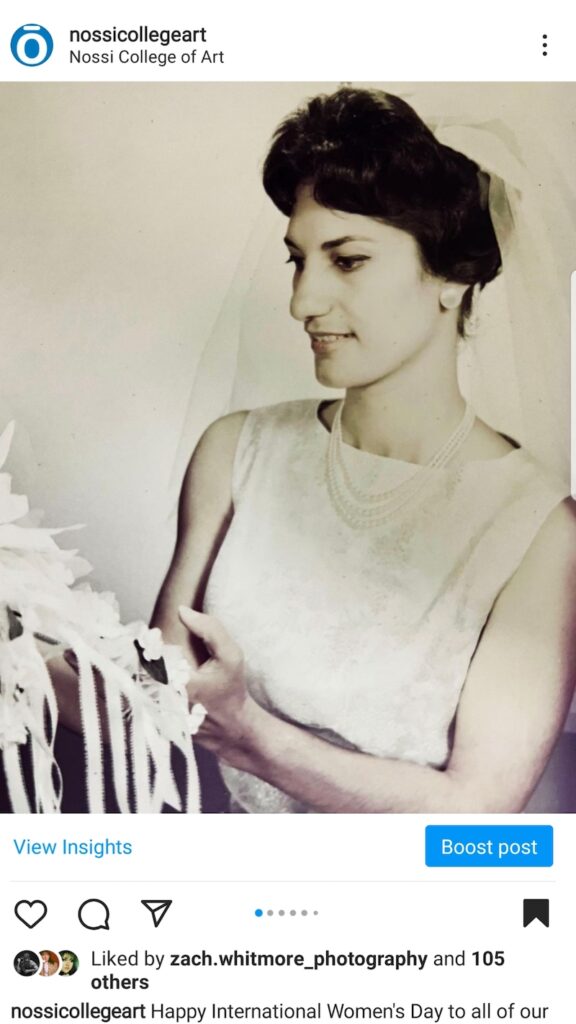 See more posts, highlights, and features on Instagram.
Due to a rise in open social media content positions in Nashville, Shelby will also help Nossi's creative students gain social media experience. The marketing team will establish a social media internship program for students to take advantage of this thriving career opportunity.
"In our search to fill this position, I reached out to my network to ask for recommendations and referrals," said Libby Funke Luff, Nossi College's Marketing & Communication Director. "I discovered more open social media positions with these companies than I had referrals. Social media is driven by consistent content creation, and our students can help fill this void in Nashville."
---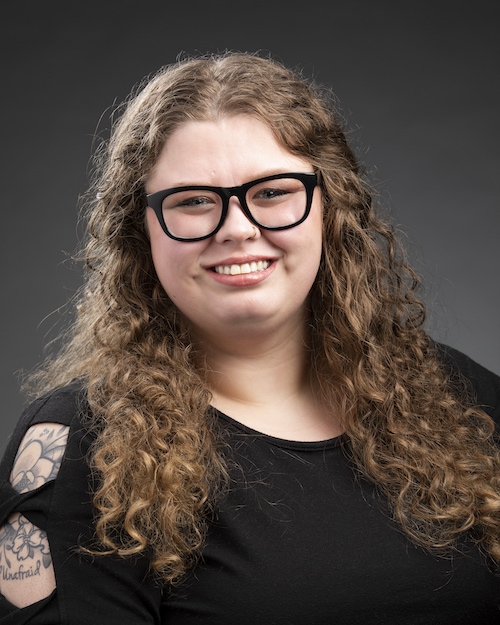 "I am a fine arts graduate with a background in creative problem-solving. I worked to build my own following on social media through trial and error, learning and adapting every step of the way.
I'm so thankful for the experiences I've had working with local artists and bands in Music City. It's the creative dream to plant the seeds, water the flowers, and finally, be able to share the fruit of all that hard work with a wider audience.
I come to Nossi with a lot of big ideas, like launching our Tiktok account. I am looking forward to working directly with the Nossi community to bring these dreams to life."
Shelby Rehberger
---
Shelby freelanced for artists and bands before joining Nossi's team. She discovered engaging ways to utilize social media to share and promote artists' works and increase fan engagement through creative storytelling. In addition to managing all platforms and focusing on organic content, Shelby will also launch Nossi's TikTok channel.
"Getting started at Nossi, I have a lot of big ideas I want to try, especially launching Nossi's official TikTok account," said Shelby. "The world of social media changes rapidly. To have a competitive edge, many artists and creatives need a foundation in real-world social media experience. I look forward to providing Nossi students with this experience."
Follow Nossi on social media to see what Shelby and the Nossi Community are up to!
Nossi Instagram
Nossi YouTube
Nossi Facebook
Nossi Twitter
Nossi LinkedIn