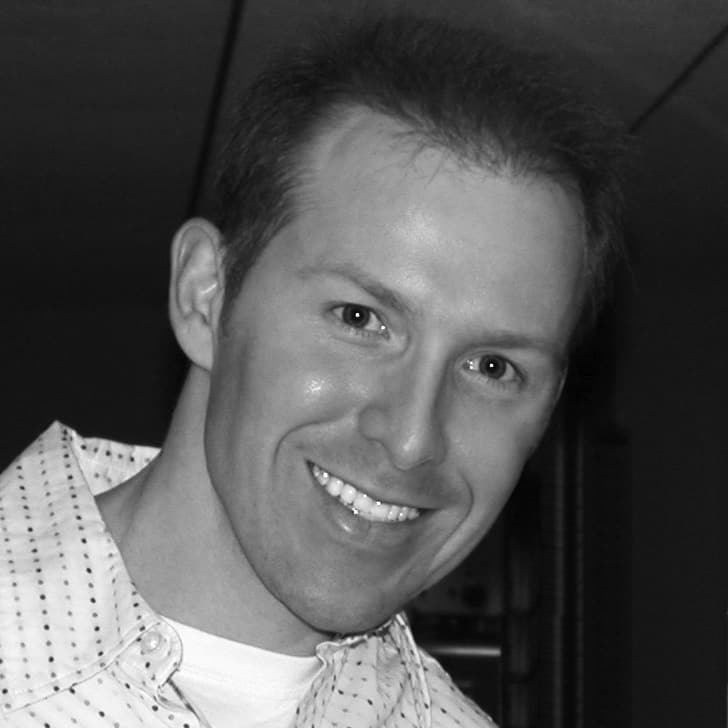 Dr. Mark Mabry earned his Doctorate in Education, Master's of Fine Arts in Graphic Design, and Bachelor's of Fine Art in Design Communication. A former Art Director, he now chairs the largest and fastest-growing art degree program at Nossi College – Graphic Design . Mark brings to Nossi College more than 12 years of teaching and leadership experience in graphic and web design post-secondary education. He is excited to pass along the knowledge he has acquired over the years.
While simultaneously leading the Graphic Design program, Mark manages his own Graphic and Web Design firm, Mabry Creative. The firm specializes in a broad range of graphic and web design services such as branding, web/app design, print and package design, and environmental graphic design.
Catching up with Dr. Mark Mabry:
Nossi College of Art: What was your first non-creative job?
Mark Mabry: Working at a batting cage facility.

Nossi: Phone app you can't live without?
MM: I can live without anything associated with my phone.

Nossi: If we caught you jamming alone in a classroom, what would you be listening to?
MM: Classic and alternative rock (e.g., Pink Floyd)

Nossi: What was your first creative job?
MM: I was in an introductory design position with an organization that promoted me to Art Director within the first year of employment.

Nossi: How often do you create something new?
MM: About once a week.

Nossi: What is the best way to get your foot in the door with a company you want to work for?
MM: Be good at what you do. Research the organization and use that information when you formally introduce yourself. As part of that introduction, include a link to a resume and portfolio website that best represents your abilities. Make sure your featured work is congruent with the primary type of work the company produces. Ask them to keep you mind should an opportunity present itself, and then occasionally follow up.

Nossi: Why are you a teacher at an art school?
MM: Creative people are my tribe, and I enjoy mentoring creatives. Plus, teaching allows me to better moonlight as a graphic and web design professional.

Nossi: Favorite social media platform(s):
MM: LinkedIn and YouTube.
Learn about career opportunities, view the complete curriculum, and discover the teachers who will guide you through the program by visiting one of the degree program pages below.