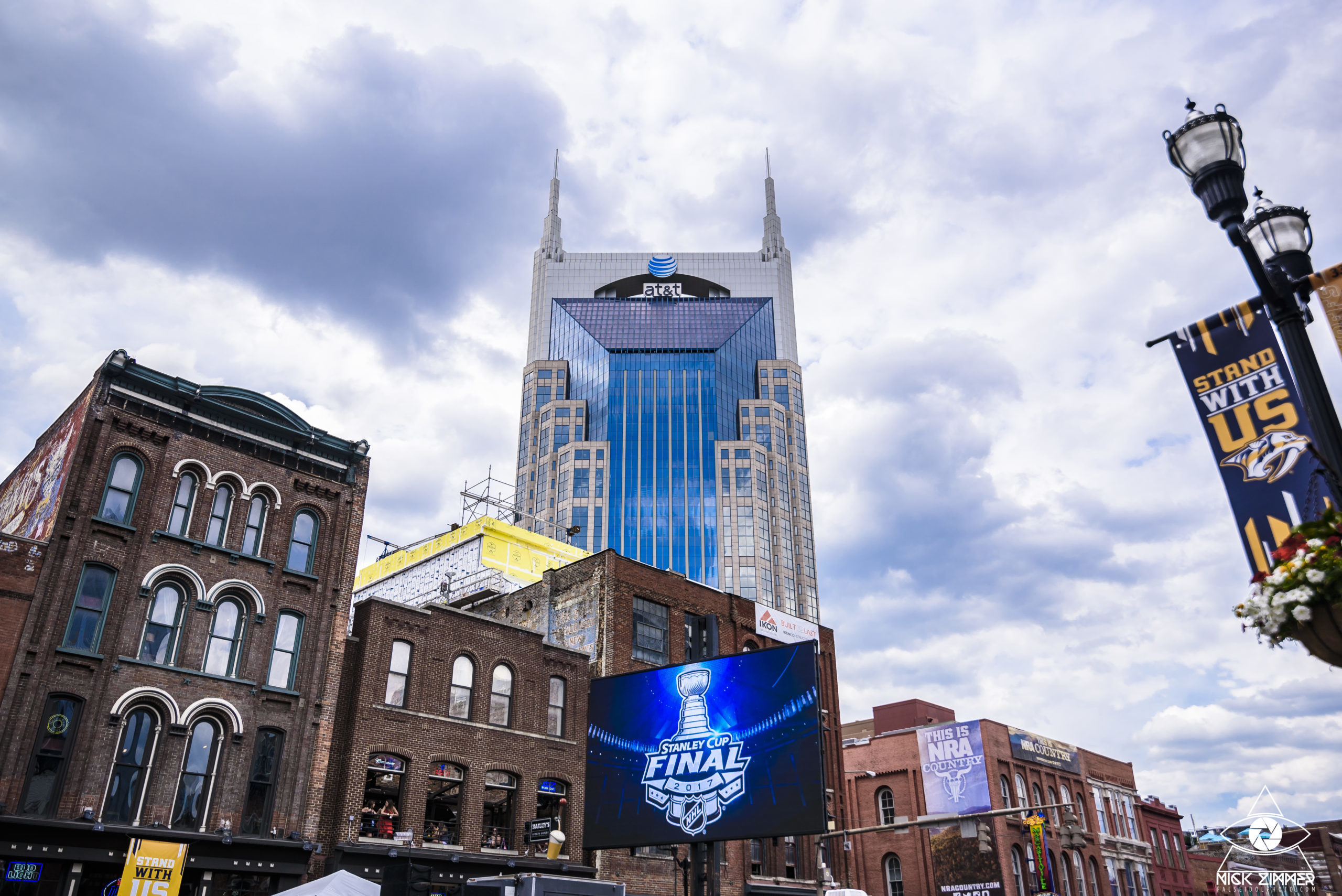 Nashville, TN – Puerto Rican residents looking for assistance after experiencing the devastations of Hurricane Maria and recent hard-hitting earthquakes of their commonwealth can find solace from Nossi College of Art in Nashville, Tenn.
The professional art college is offering a 50% discount on student housing and a scholarship for tuition representing a discount of 30% for Puerto Rican residents. In addition to Nossi's policy of never charging out of state fees to any creative student residing outside Tennessee, Nossi wants to provide additional options to PR residents interested in earning their degree in the mainland United States.
"My family and I visited Puerto Rico for the first time over the Christmas and New Years break," said Cyrus Vatandoost, Executive Vice President. "We fell in love with the island, the people and their hospitality. I saw so much creativity in their culture and met several talented artists. We left the island just two days before the earthquakes, and felt compelled to help in any way we can."

Cyrus Vatandoost
If you are a resident or you have family and friends in Puerto Rico interested in this opportunity, you can contact Nossi's admissions director, Mitzi Hatfield. Mitzi will answer questions and talk with potential students and families about the process of enrolling in Nossi's Fall 2020 semester. You can reach her by calling the College's toll-free number 615-514-2787 to start the conversation. If you prefer, you can email her directly.
To learn more about Nossi's undergraduate art degrees, please visit our art degree program page. Each degree program page highlights potential careers, a complete curriculum, and features faculty members and their biographies.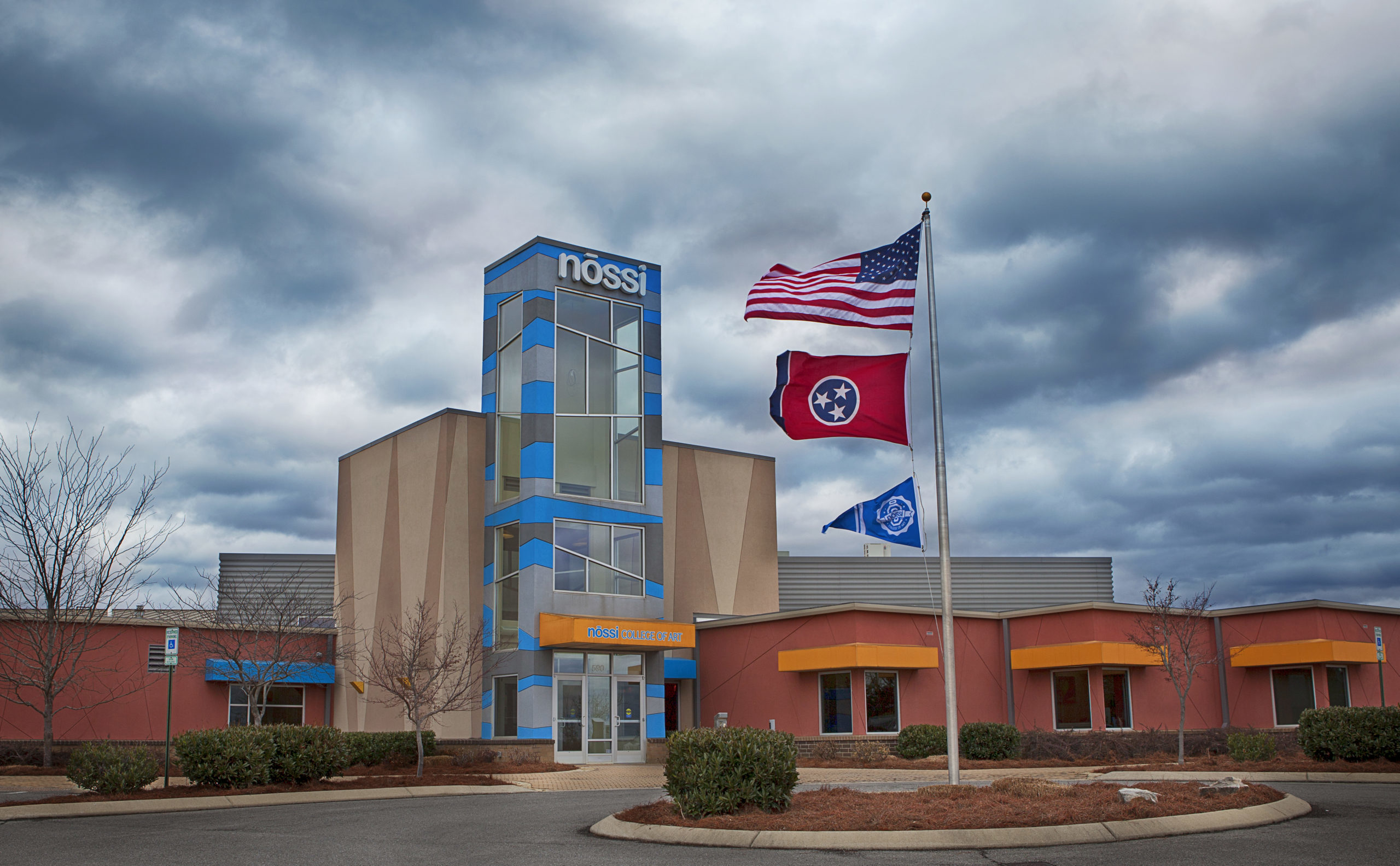 A brief history of the College:  Nossi began as an art school in 1973 and evolved into an art college in 1982. Ms. Nossi, an artist herself, taught the important aspects of commercial art to her college students.  Nossi outgrew its classroom space multiple times before investing $10 million in its new Nashville campus in 2010. Nossi's instruction also evolved over time, from a fine art focus to production art in the 1990s to a design and technology concentration today. Nossi College of Art offers five degrees: photography, video & film, web & interactive, graphic design media, and commercial illustration.

For information or to conduct interviews, please contact Libby Funke Luff at the College.