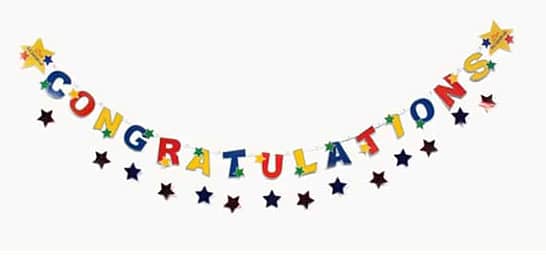 During family and friends night at Nossi College of Art, graduates invite family, friends and supporters to their Senior Portfolio Show. Students get a chance to pat themselves on the back because they made it through college and are on their way to graduation – excited to be entering the professional arena. During the show, Ms. Nossi and Cyrus Vatandoost (president and vice president) announce semester award winners in four categories: Most Creative, Most Class Participation, Most Improved and Talent Discovery.
To be nominated, Nossi professors choose students who best fit each category. Nossi only employs adjunct professors, who are active in Nashville's creative community. Students consider it an honor to be hand selected by their professors to win a semester award, especially the top honor of Talent Discovery. Students who win Talent Discovery get $400 in addition to being recognized as top creative in a school brimming with artistic talents.
All together, 120 students were nominated for four different awards. Several students were nominated for multiple awards. Congrats to the following winners:
Most Class Participation
Meagan McCoy – Illustration
Jonathan Wesenberg – Photo/Video
Most Improved
Pedro Gonzalez – Interactive Graphic Design
Darby Clay – Photography
Most Creative
Eli Draughn – Illustration
Caitlin Harris – Photo/Video
Talent Discovery
Dwayne Myers – Photography
Brenna Hicks – Illustration
View slideshow of the professional portfolio review and the winners.