Nossi College of Art has partnered with the legendary CMA Fest for several years. At the CMA Fest, each year puts several college students on location to capture the fun of the CMA fest. This requires several photographers and editors with feet on the ground at the event.
This is an excellent opportunity for Nossi Video & Film students and Alumni to grow their experience behind the lens.
This past CMA Fest last June 2022 in downtown Nashville, TN, three current Nossi students interned with this program. The Photography Program Chair, Tom Stanford, was on-site to help the students and capture some great behind the scene photos.
This year students Zach Anderson, Derrick Johnson, and Alyssa Smith are students who participated in the CMA Fest Internship. Below are a few of the photos they were able to capture.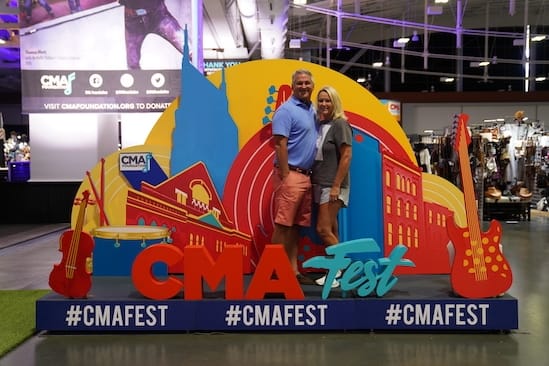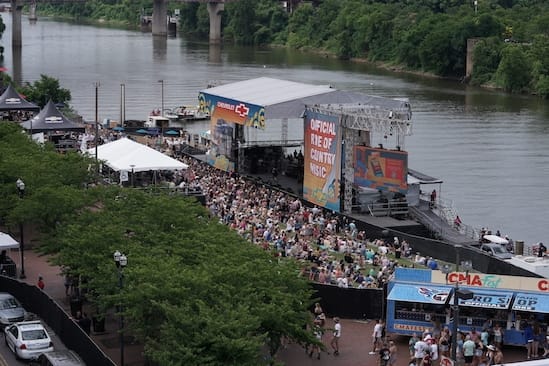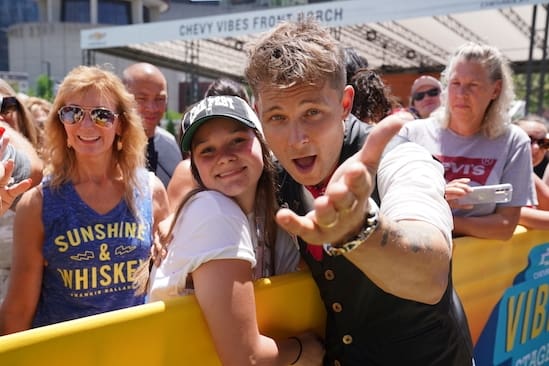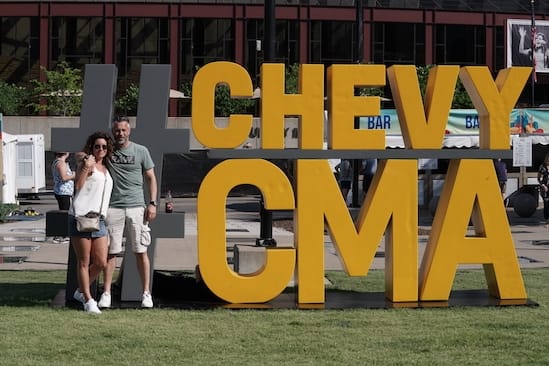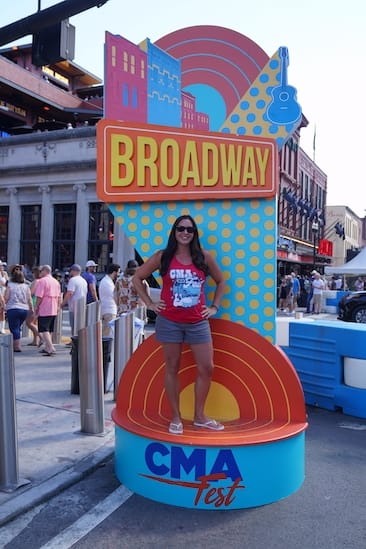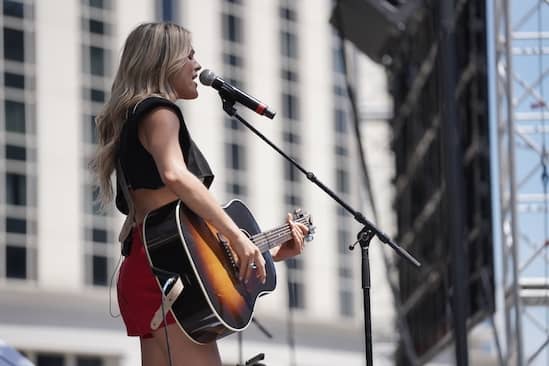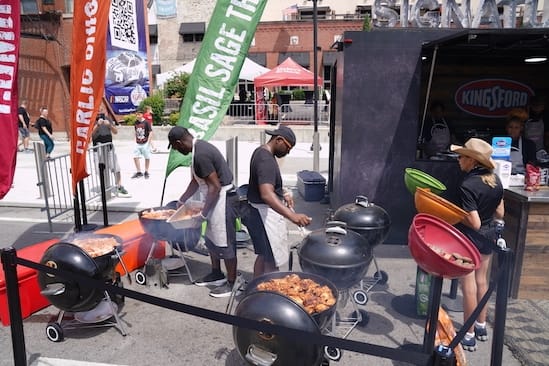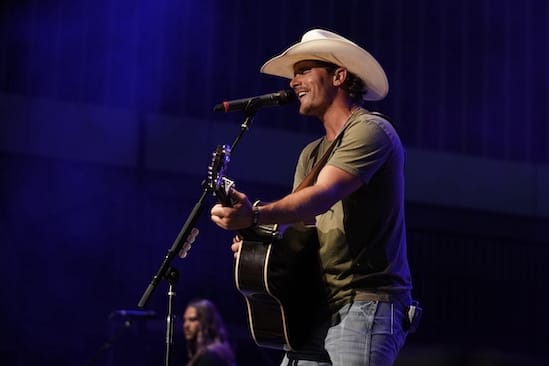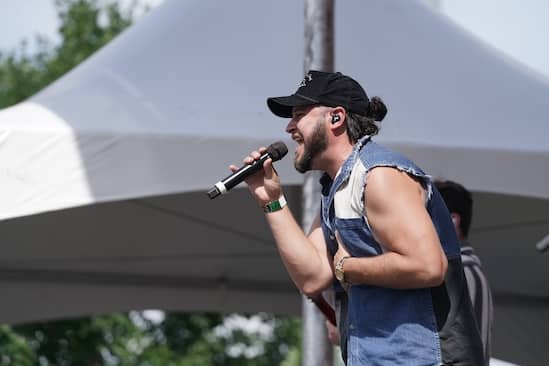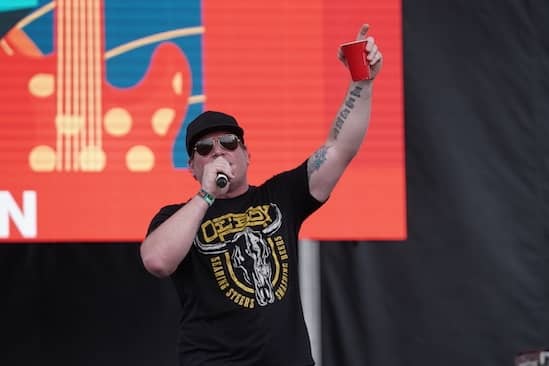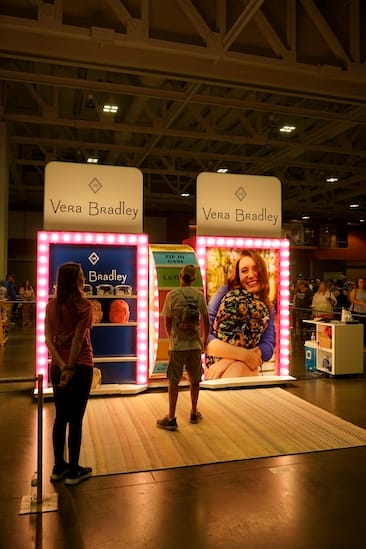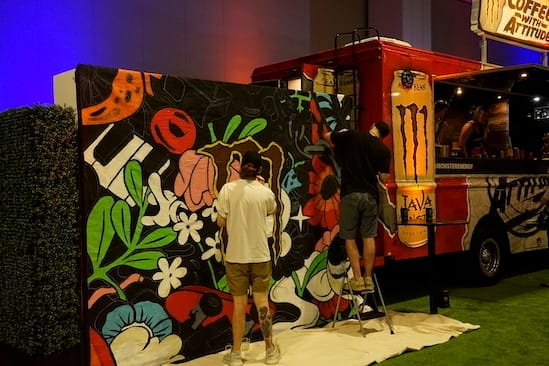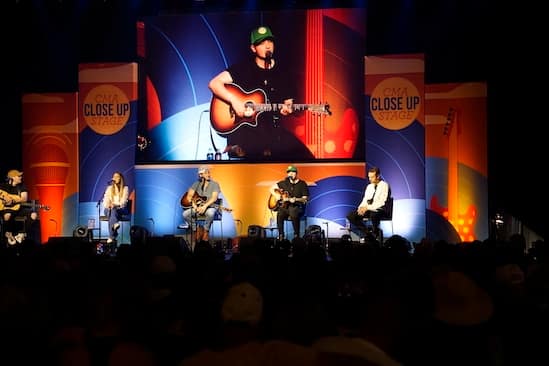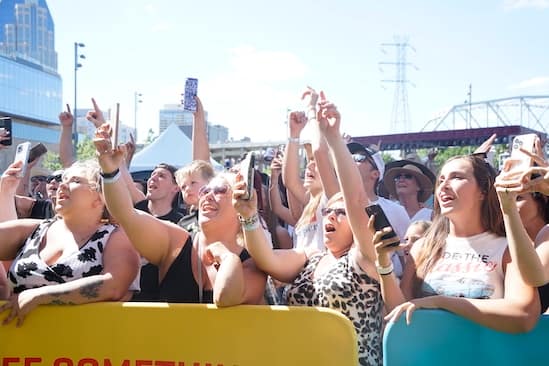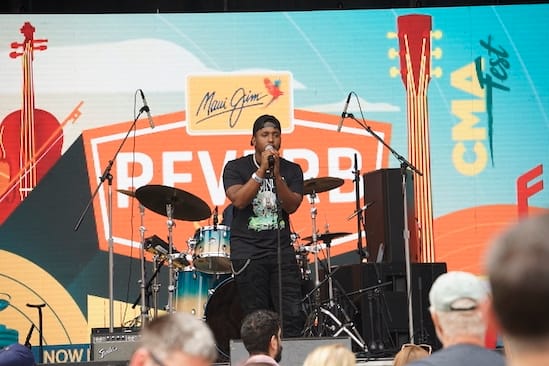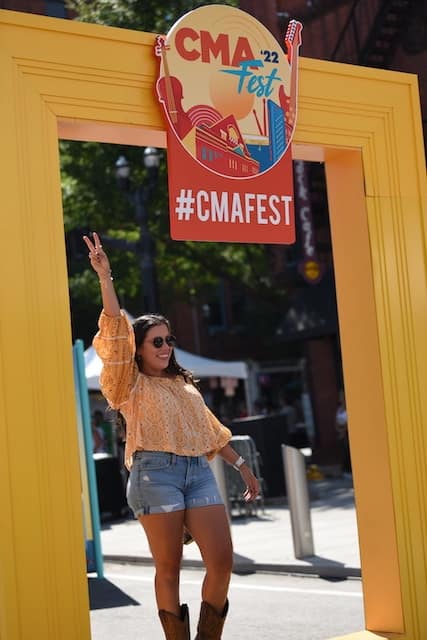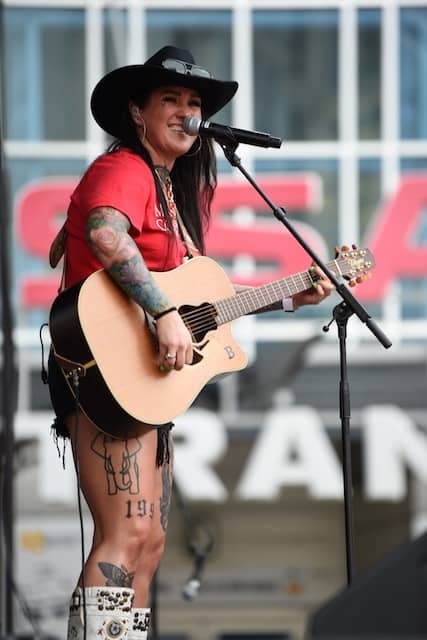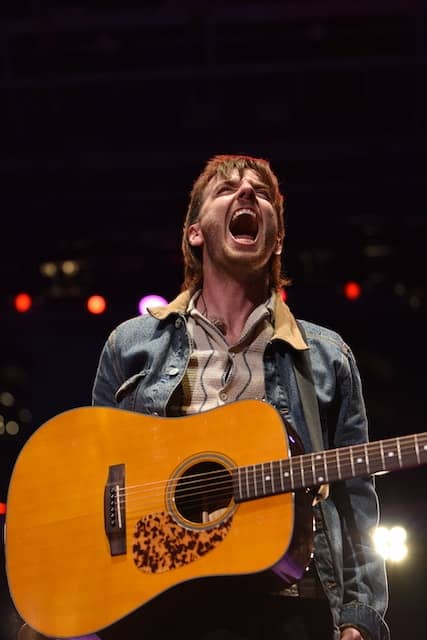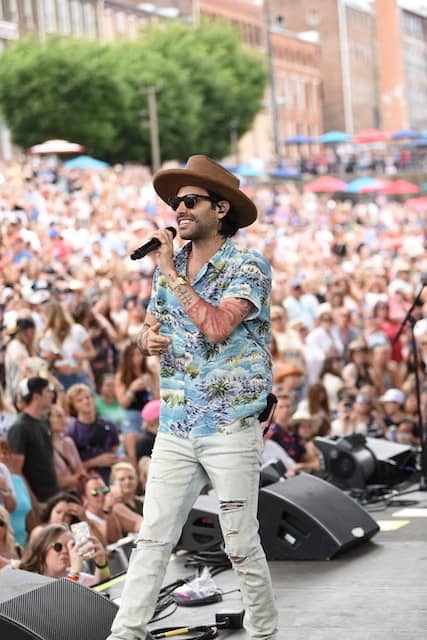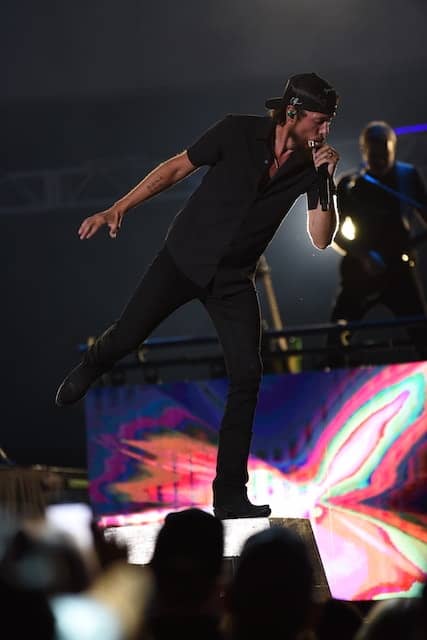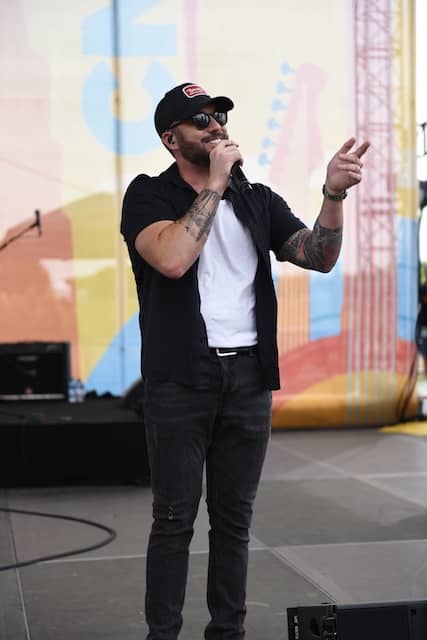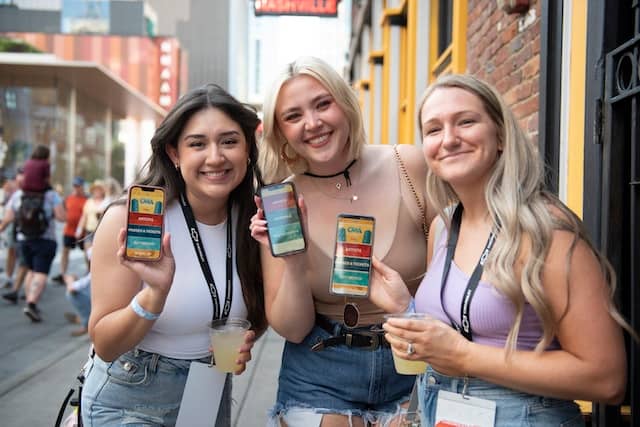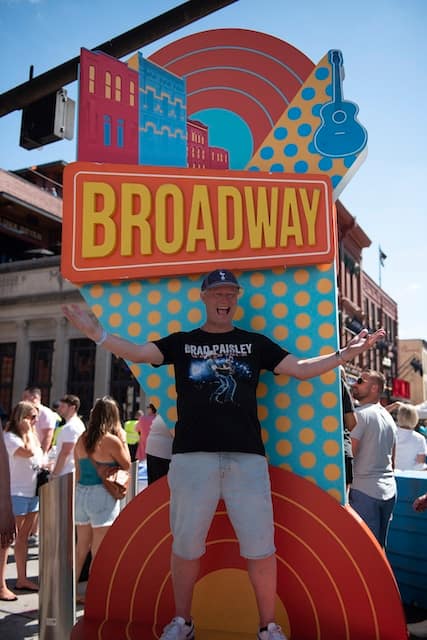 Nossi is proud to be able to offer opportunities like this for their students and to support the local Nashville Community and the Country Music Association.
Thank you to Tom Stanford for compiling a video of the experience for the weekend.