Remembering a Beautiful Soul
Maggie Thompson Phipps was a 2007 Nossi College of Art Photography graduate. In addition to her brilliant personality, Maggie was known by her special ability to capture a person's essence through her photography. Unfortunately, Maggie passed away in 2016 after a hard-fought battle against brain cancer.
Her family has set up an annual scholarship for Nossi Photography students all the way through 2022. A scholarship panel led by Tom Stanford, Nossi's Photography Coordinator, with the help of Nossi's Admissions team selected students to submit a photograph and a one-page essay about how they intend to change the world through their passion for photography.
2018 Scholarship Winner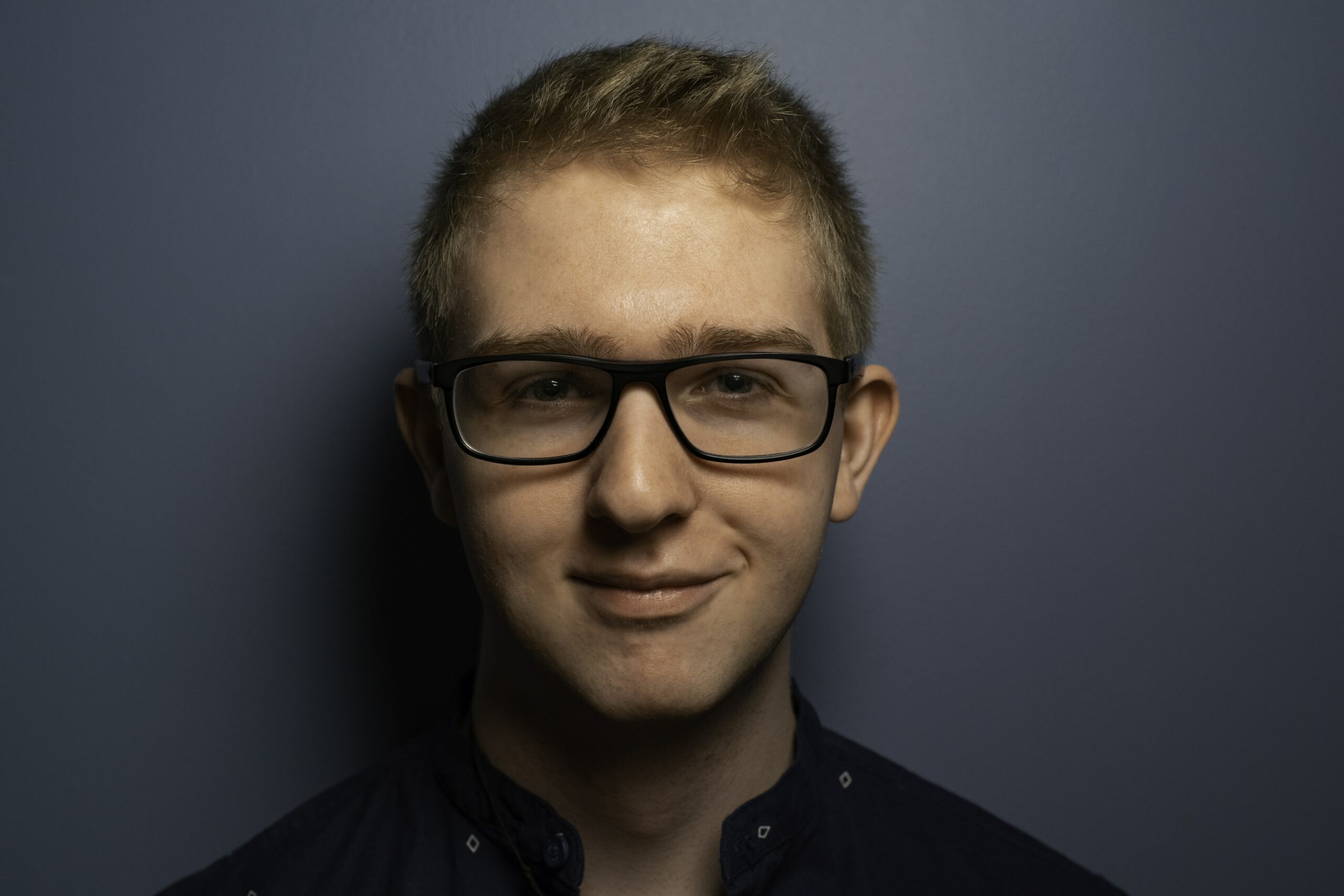 Tylor Hutcheson was selected as the recipient of the 2018/2019 scholarship, after submitting his endearing essay and photo. In the essay he writes on the passion he feels for photography, the desire to help others around him, & how being a student at Nossi College presented him with opportunities he didn't think he had a shot at.
Tylor states, "As I've gotten older I realize that even if you can't see it, life works itself out. That doesn't mean standing idly by, but it does mean that the right people and opportunities will come into your life at exactly the right moment. The way I see it now, if I can have a positive impact on just ten people while I'm at Nossi then all of this will have been worth it. I believe that through my passion for photography and helping others I will be able to bring our community, state, country, and even the whole world some much-needed assistance and unconditional love."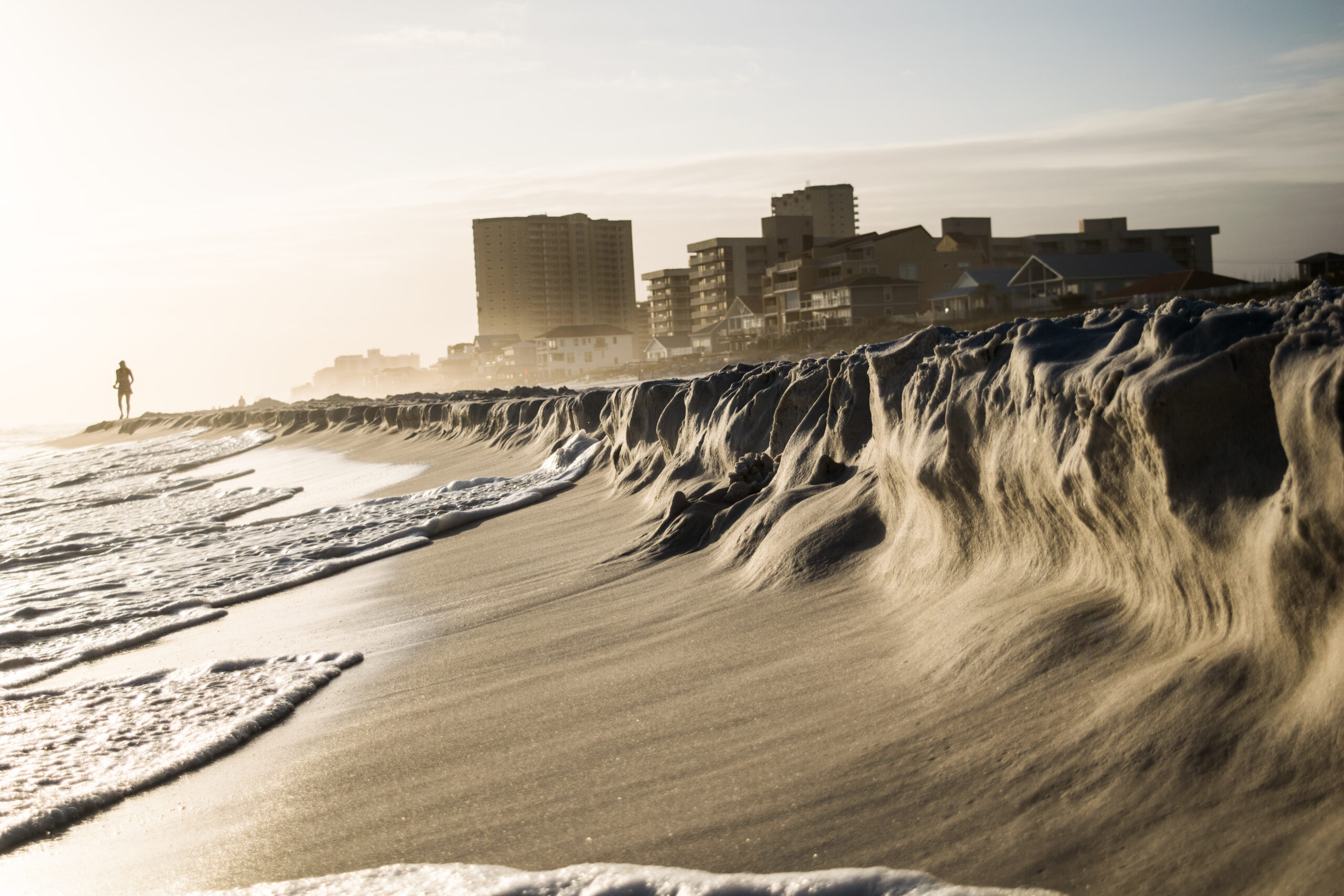 In addition to his articulate essay, Tylor submitted the above photo of the beach. After reading his essay myself, I got an authentic idea of who Tylor was and his overwhelming love for people and the art medium of photography.
Congratulations Tylor on being awarded the Maggie Phipps Scholarship!
Are you a student who loves photography and capturing moments in time? If you want to know more about turning this passion into a career, check out our photography degrees and consider scheduling a tour of campus, where we have four photo studios, the main studio is over 2400 square feet and is considered the largest instructional studio in the Southeast!
Yes, I want to Schedule My Tour