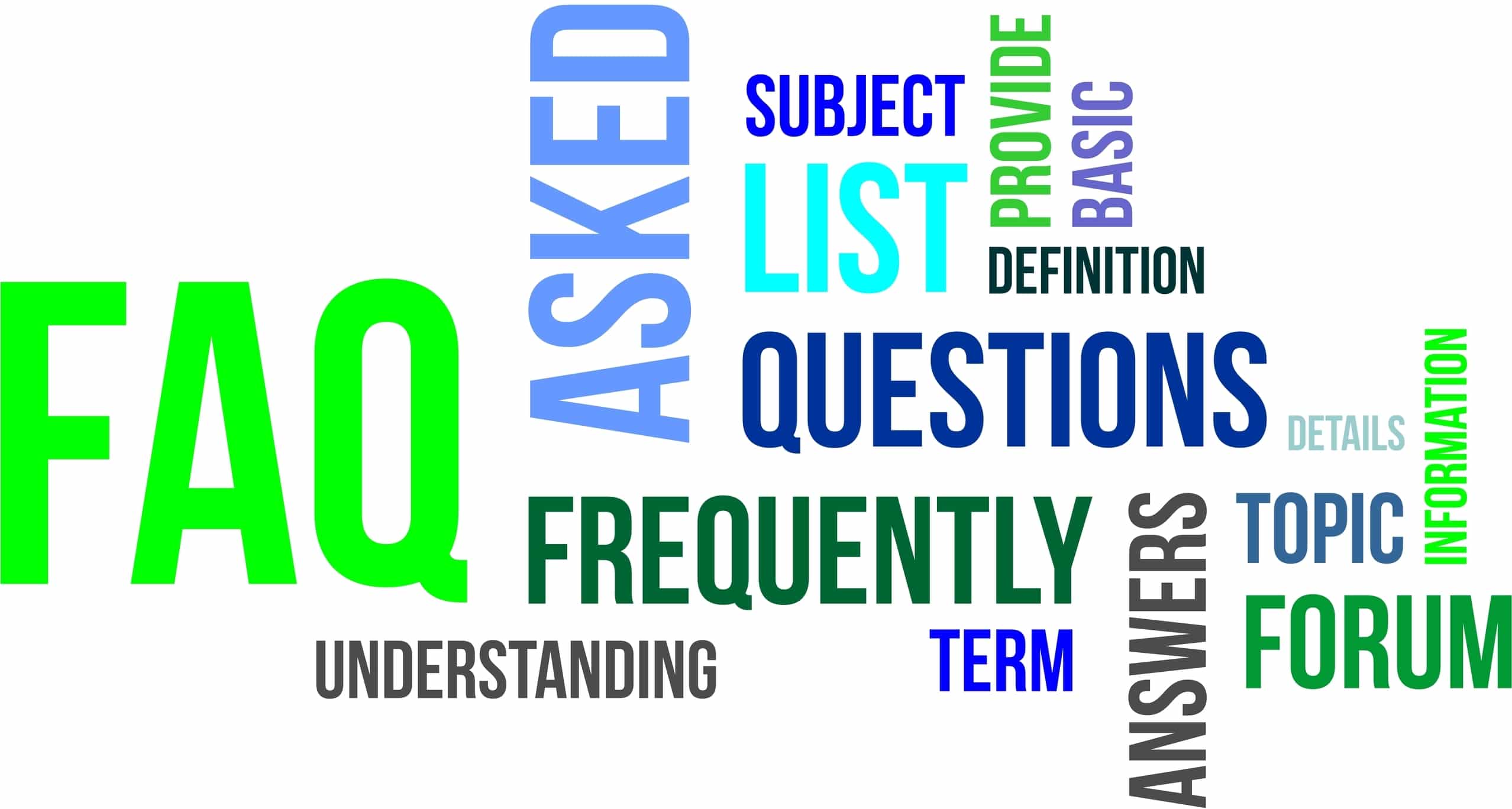 When does the fall semester start?
The Fall Photography Certificate begins on Tuesday, September 10 and runs through Tuesday, December 17. It will run every Tuesday evening from 6 – 10 PM EXCEPT Thanksgiving Week, when the college will be on break. We will host a new class every Tuesday night, once a week, for 14 weeks.
Is financial aid offered for certificate programs?
Financial aid will NOT be offered. This program is a certificate program and not a degree program, therefore, financial aid will not be available. FYI – If you want to continue your education with Nossi College your certificate may be applied to your degree program. Please speak with your admissions advisor for details.
Is financing available for certificate programs?
YES! Nossi College of Art connected with Pinnacle Financial Partners to help with financing needs. Please download this Loan Application Form and email, scan or fax it to Bob Lawhon or Casey Mulligan with Pinnacle Financial Partners:
Bob Lawhon or Casey Mulligan 
Pinnacle Financial Partners
150 3rd Ave. S. Suite 900
Nashville, TN 37201
Phone (Bob): 615-744-2959
Phone (Casey): 615-963-2304
Fax: 615-770-7069
Email: bob.lawhon@pnfp.com
Email: casey.mulligan@pnfp.com
If I take Nossi's Certificate Program, will I get course credit?
You will not receive course credit on your college transcripts when you graduate from the certificate programs. Although this certificate will not transfer to other colleges, it will provide a path for Nossi students to seek additional degrees in a shorter amount of time. If you are interested in future degree opportunities, please ask your admissions representative how this may apply to you.
Will I need a camera for the photography certificate program?
Yes, you will need to purchase a DSL Camera for this class. We typically highlight Dury's Camera Shop, a local business with extensive camera experience. If you do not have a camera or if you need to purchase new equipment, you can work directly with their qualified experts to purchase cameras, equipment and accessories from a trusted brand at a discounted rate.
Will I need a computer for the photography program?
No, a computer will not be needed for this certificate program but we highly recommend you consider bringing a laptop.
I don't know Adobe Photoshop or Lightroom, will I need to?
Adobe Photoshop and Lightroom will be discussed throughout the photography certificate degree. It is not a problem if you are not well versed in Photoshop or Lightroom; you will be by the time you complete the program.
Do you have additional questions? Please do not hesitate to call Nossi at 615-514-2787 or email admissions@nossi.edu.