Happy New Year from Nossi College of Art
Campus will be closed today to honor the New Year's holiday. We will return to a normal schedule on Monday, January 4. Spring classes start on Monday, January 11.
Special thanks to Cydnee Cothron, a Nossi illustration student who designed our holiday cards this year for Nossi All Access!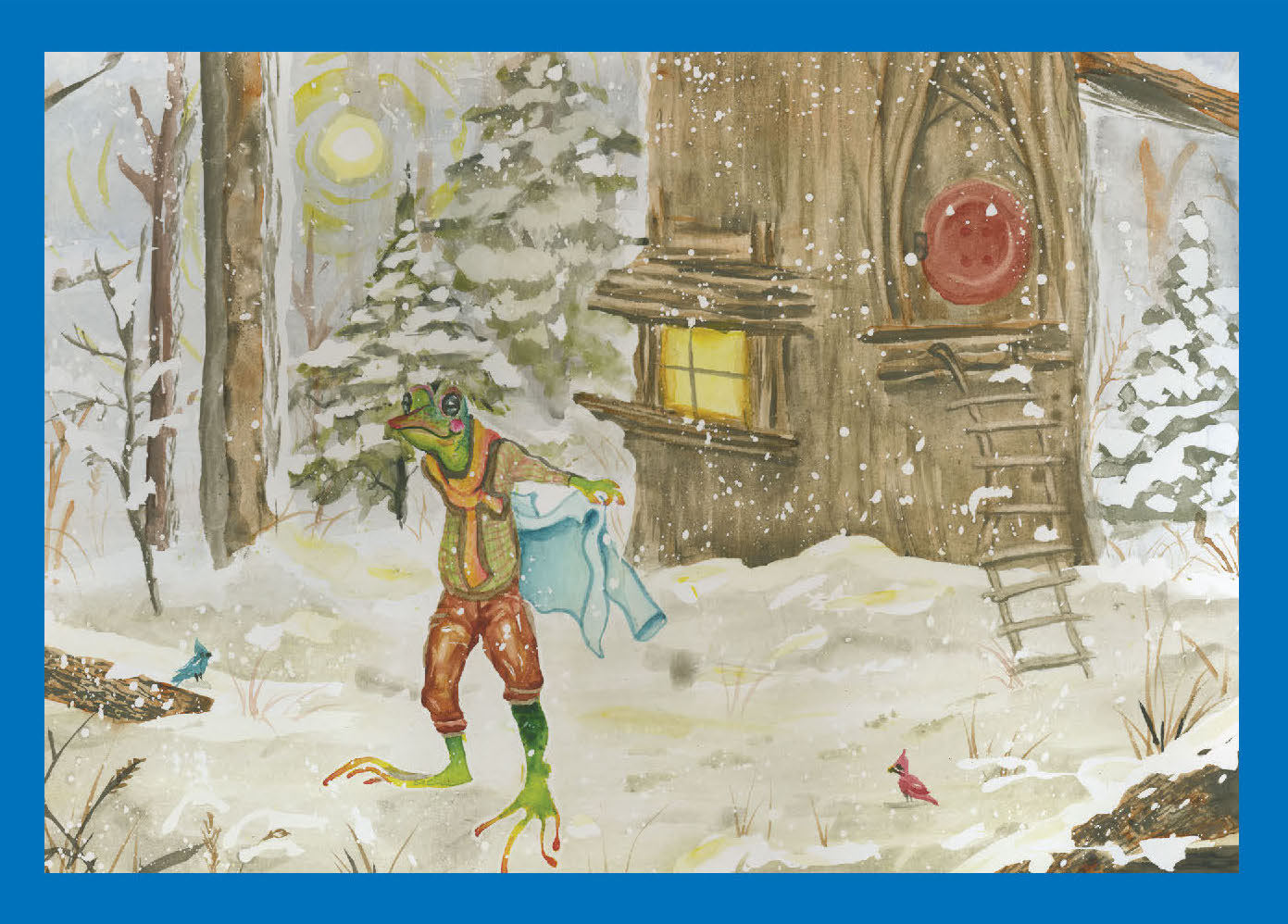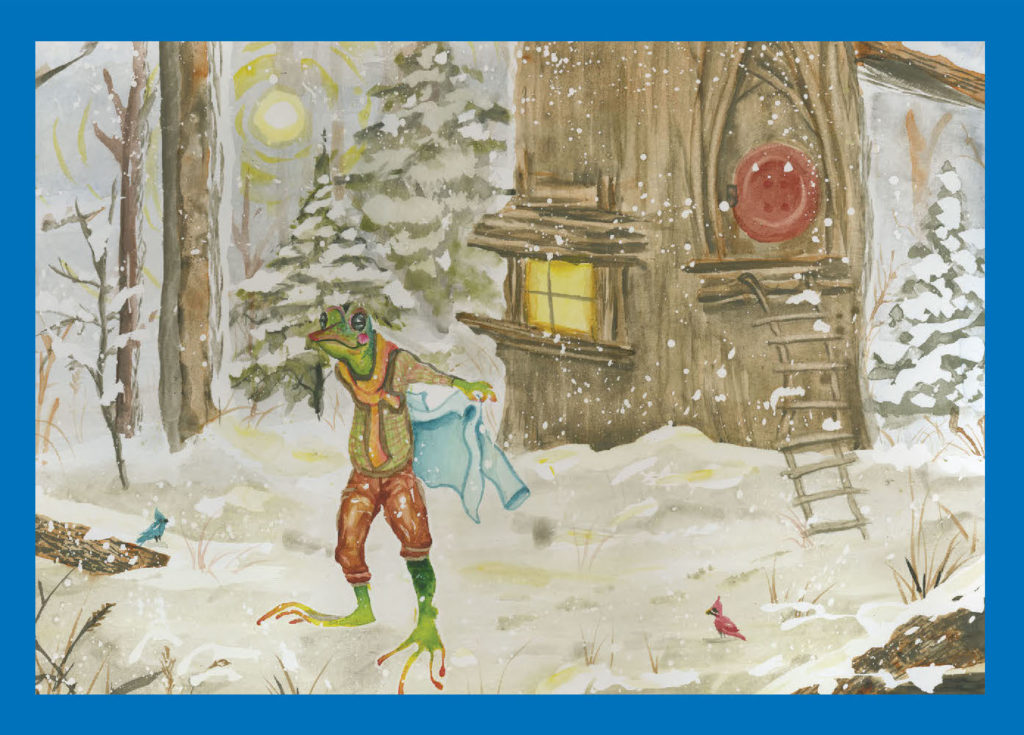 Learn more about Nossi All Access
Related Events