"Injustice anywhere is injustice everywhere."

Martin Luther King, Jr.
Dr. Martin Luther King, Jr.'s quote is important today as we witness examples of injustice being perpetuated in our society. This impacts us all.

In Nashville, six teenagers led a peaceful protest of 10,000 people. Their story is being picked up across the country (NY Times, Huffington Post, Reddit, People, and hundreds of smaller organizations). Commitment can make a difference.

At Nossi, we are a community of creatives. We want to help provide a platform to give our students and faculty a safe place to create while finding their voice in the community.

Can we find a way?
Can we find a message that will bring hope?
It is easy to destroy. It is more difficult to create.
Perhaps we can join our creative spirits and find a path that will unite people in a common bond of friendship?

We at Nossi College can at least try.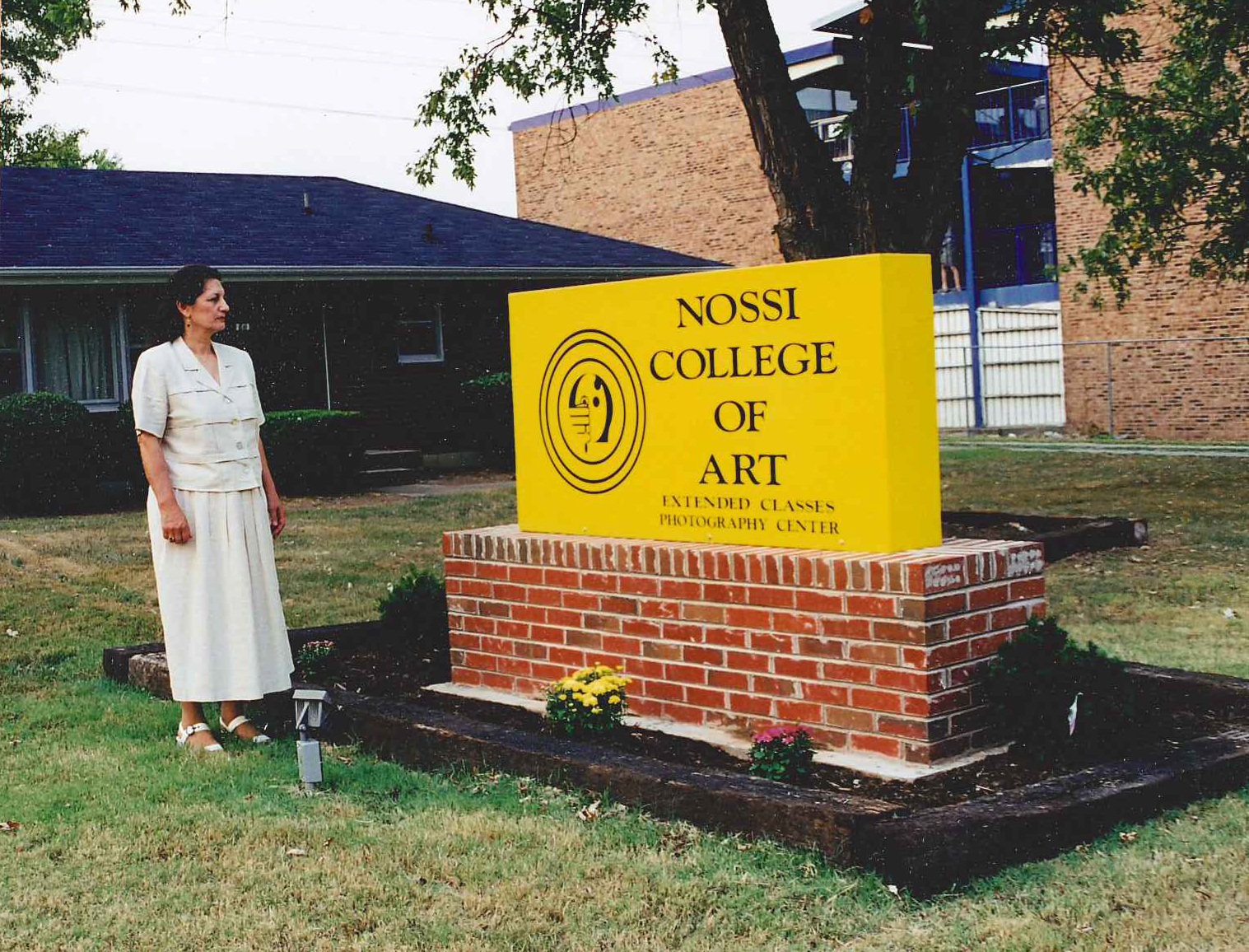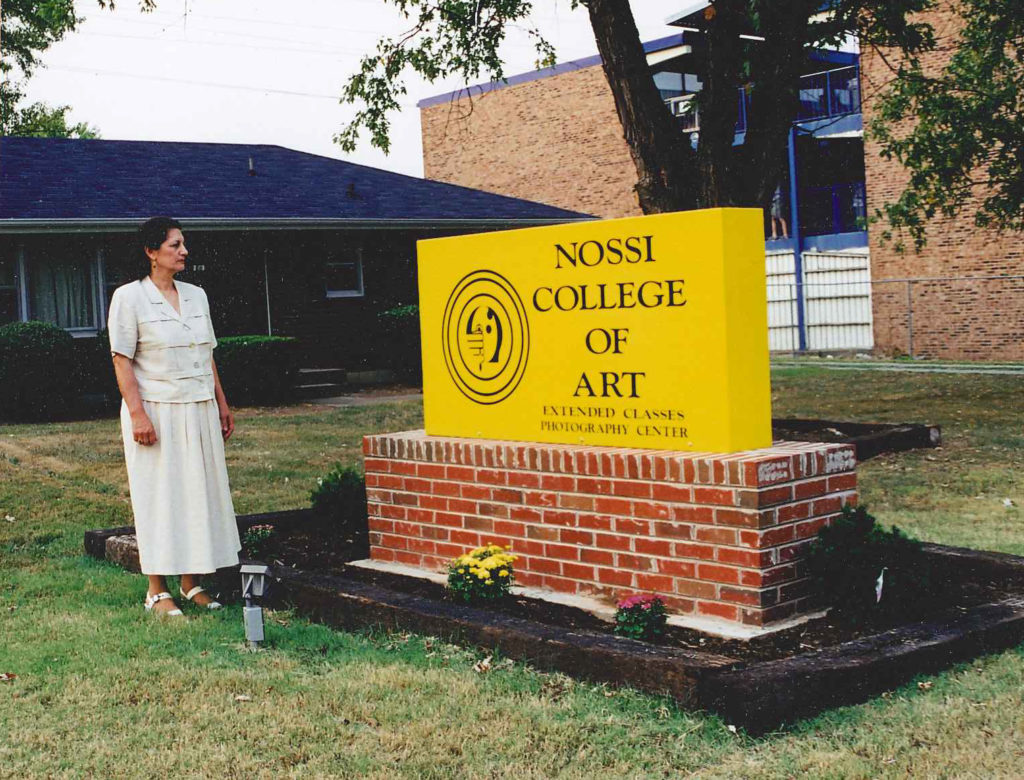 Ms. Nossi's journey
Ms. Nossi, an immigrant woman, traveled to the United States to study, to teach, and to follow her dream of opening her own art studio and, eventually, the college we know today.

Growing up, Ms. Nossi experienced her own injustices, racial bias, and sexual discrimination. She endured these hardships and turned them into wisdom, becoming a successful business leader, artist, and entrepreneur. Throughout her journey, she always displayed love and acceptance for everyone.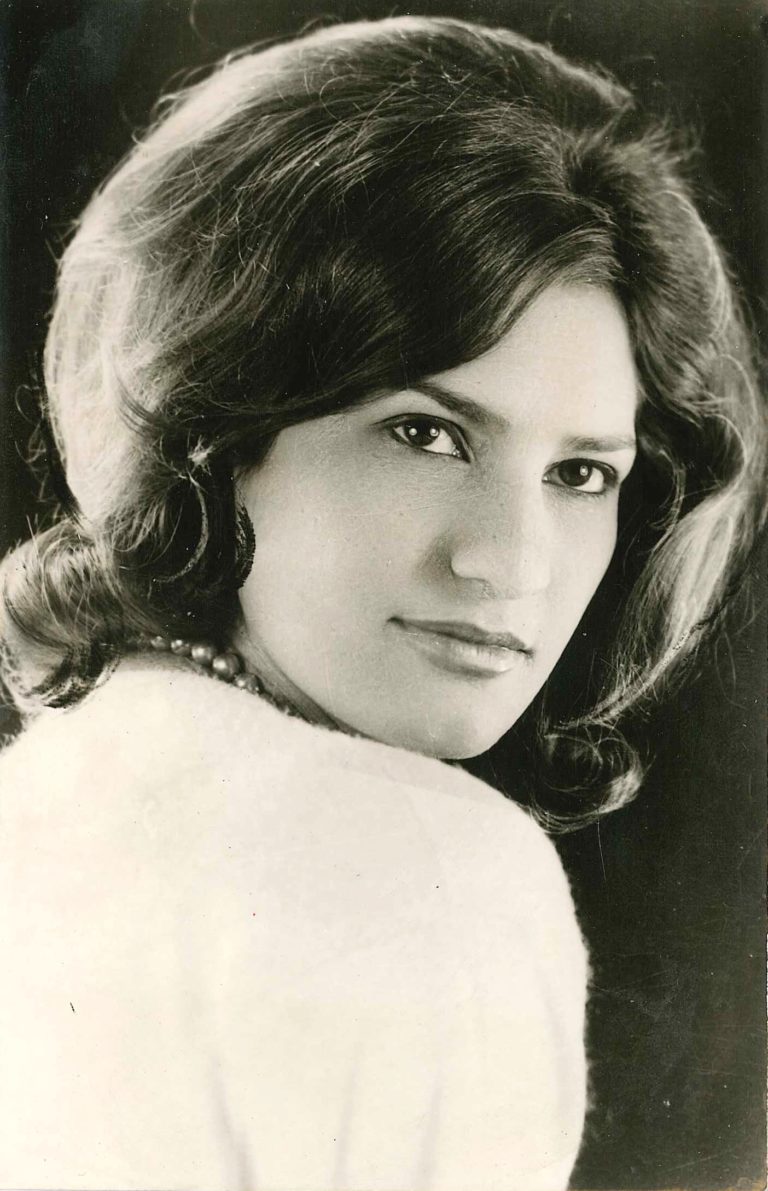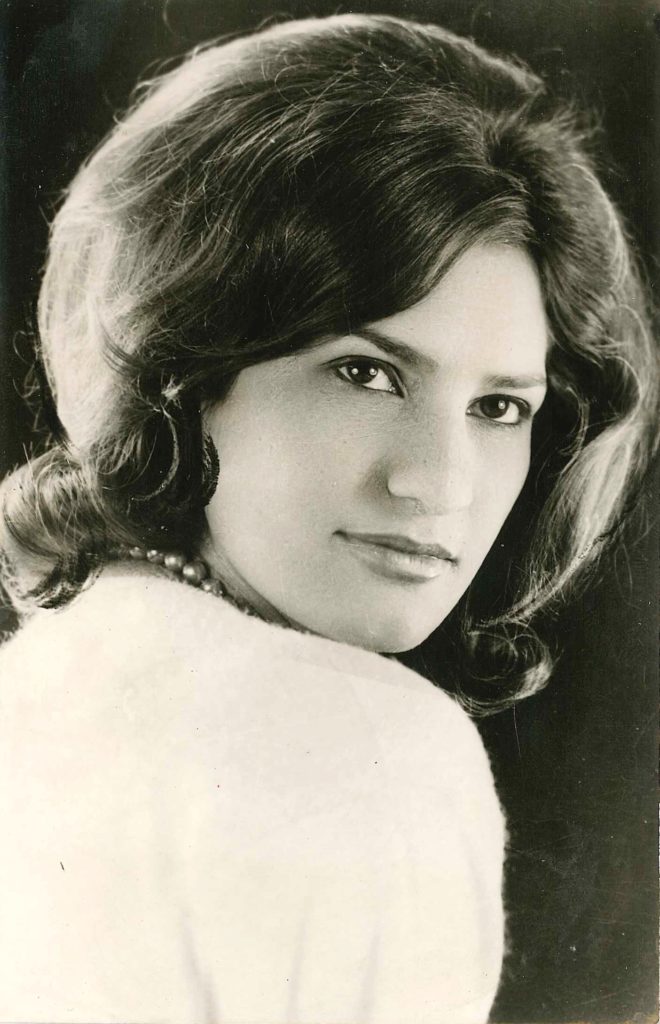 Ms. Nossi wants to inspire her students, encourage their confidence, and help them find their voice through their creativity.
Her goals and commitment to Nossi College and the Nashville community have always been and will continue to be:
CONTINUING THE DIALOGUE


We want to help the student body start a dialogue on racial injustices. We understand this can be a difficult topic of discussion, and it is one worth having. We want to encourage and facilitate an open and honest discussion around racism and racial injustices.


If you were unable to attend our July Panel Session about Diversity and Inclusion, please read and watch about it here.


LISTENING AND LEARNING
We want to better understand how to help our minority students, so I want to hear from you about how our college can be better and become part of a positive change. You can email me, Cyrus Vatandoost, your thoughts and feedback. You can also complete this form to provide feedback directly to the College.



CREATING CHANGE


We encourage students to think socially, find a cause, and create meaningful artwork by instituting a project of such in various classes, (i.e., photojournalism, editorial illustration, and media design classes). We will incorporate relevant themes around racial equality and social justice into class assignments starting Fall 2020. We are interested in sharing student and faculty work.



HIRING THE BEST PERSON


Ms. Nossi cultivates a workplace focused on hiring the best individual for the position – no matter their sex or race. Our commitment is to continue hiring the best person for our students while encouraging women and minorities to apply.

– Do you know a creative looking for a teaching position? Encourage them to reach out to our Vice President for Academic Affairs, Dr. Byron Edwards.

– Want to work for a professional art college? Please reach out to our Executive Vice President, Cyrus Vatandoost, for all open positions.



ENCOURAGING ACTION ON ELECTION DAY


Mark your calendars and VOTE this year!

We will encourage everyone – students, faculty, and staff at Nossi to vote. Find out more below if you are registered to vote, and if you MOVED to Nashville, you can vote absentee.



DETAILS ABOUT VOTING (from any state – not just Tennessee!):


Am I a registered voter? – This website tells you your current voter registration status. If you are not registered, there is still time! Register to vote here.

How do I vote? – many states are allowing absentee ballots (meaning you can vote via mail). You can skip the lines, but you have to register by the deadline.

Where do I vote? – Complete your info on this easy-to-use website.



DISCOVERING & SHARING COMMUNITY EVENTS OR OPPORTUNITIES


As we discover relevant community events, we will post here. Know of an event our community should attend or be part of? Please contact Nossi and let us know!

Valerie June & City Winery Present: Voice your Vote – Voice Your Vote is a digital concert experience and call to action. Inspired by singer-songwriter Valerie June's "Young, Gifted & Black" playlist, and the spirit of Nina Simone. Learn about the Voice Your Vote event.

Nashville Business Journal – a series on diversity, inclusion, and equity with leading Nashville's companies on creating an inclusive culture that, how to build a diverse workforce, and how they navigate challenges that arise. Join the NBJ discussion on Wednesday, Oct 28, 2020.

– Panel Sessions led by Scarritt Bennett's Racial Justice Ministries
– Nashville's Black History from Urbaanite
– Diversity events (virtual and in-person) from Facebook
– Support Black non-profits in Nashville
– Support Black-owned businesses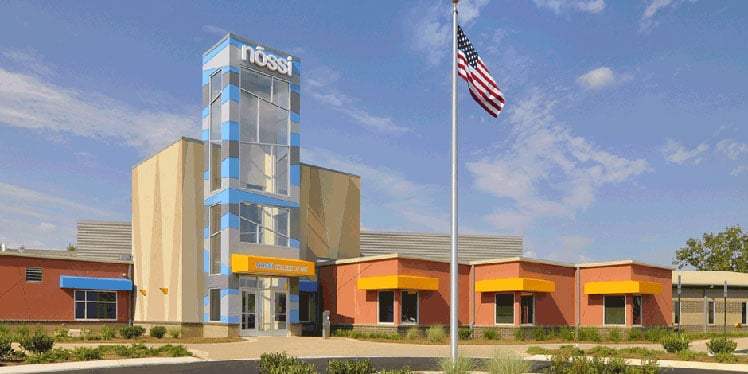 This statement is made on behalf of Ms. Nossi and the entire Nossi administration. Learn more about Ms. Nossi and her beginnings here.
Sincerely,
Cyrus Vatandoost
Executive Vice President