Let's face it, besides your future home, your college career will probably be the next LARGEST expense of your entire life. Gulp! If you're still in high school or recently graduated and have only had part-time jobs (or no jobs), staring at college costs can seem overwhelming.
Well, truth is, only a very, very small percentage of college students pay full tuition. It's kind of like paying the sticker price on a new car. It just rarely happens. College administrators know that it can be challenging, and that's why they offer so many ways to give you a break.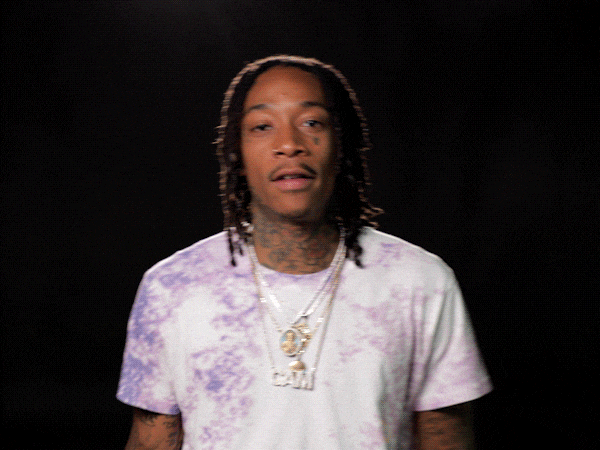 Problem is, tracking down all of those ways to save can take tons of time. That's why we are doing you a favor and offering 7 easy ways to make college more affordable… RIGHT HERE! 👇👇👇
(Before we reveal these 7 simple sources of money, let's begin with the most important question):
Have you started your FAFSA application? If not, you can learn more about creating your FSA ID and filing your FAFSA to get money for college right here.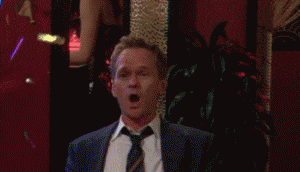 If you already completed your FAFSA application, congratulations! You just took a big and official step into adulthood. Feel any different?
In all seriousness, once you complete your FAFSA, it will take 2-3 days for your college of choice to receive the info. Luckily, your confirmation page will notify you of your eligibility immediately.
Next, we want to break down 7 easy ways you can get money (aid) to attend great colleges (just like Nossi College of Art).
Click the black ARROWs (▶︎) to get more details!
1. FEDERAL GRANTS – AKA "FREE MONEY!"

Students and their parents are often confused about what exactly a grant is. It's not a loan that requires repayment. Nope, it's basically an award of FREE MONEY from the federal government. Think of federal grants as scholarships. However, rather than being awarded based on merit (academics, athletics, extracurriculars, etc.), these are determined based on need (either your own or your family's income, savings, etc.).

Because this "free money" doesn't have to be repaid, and because you can qualify simply by submitting the FAFSA application, federal grants should be your FIRST choice to make college more affordable. One federal grant program you may have heard of include the Federal Pell Grant.

When your FAFSA application gets reviewed, you will be aware of just how much federal grant money is available to you. Then, you can claim that amount. It's just that easy.
2. STATE GRANTS – TENNESSEE STUDENT ASSISTANT AWARD (TSAA)

After you determine what's coming from the federal government, state governments have money you may be eligible for as well! Just like with federal grants, state grants don't need to be repaid. If you're considering Nossi College of Art in Nashville, Tennessee's grant is called the Tennessee Student Assistant Award (TSAA).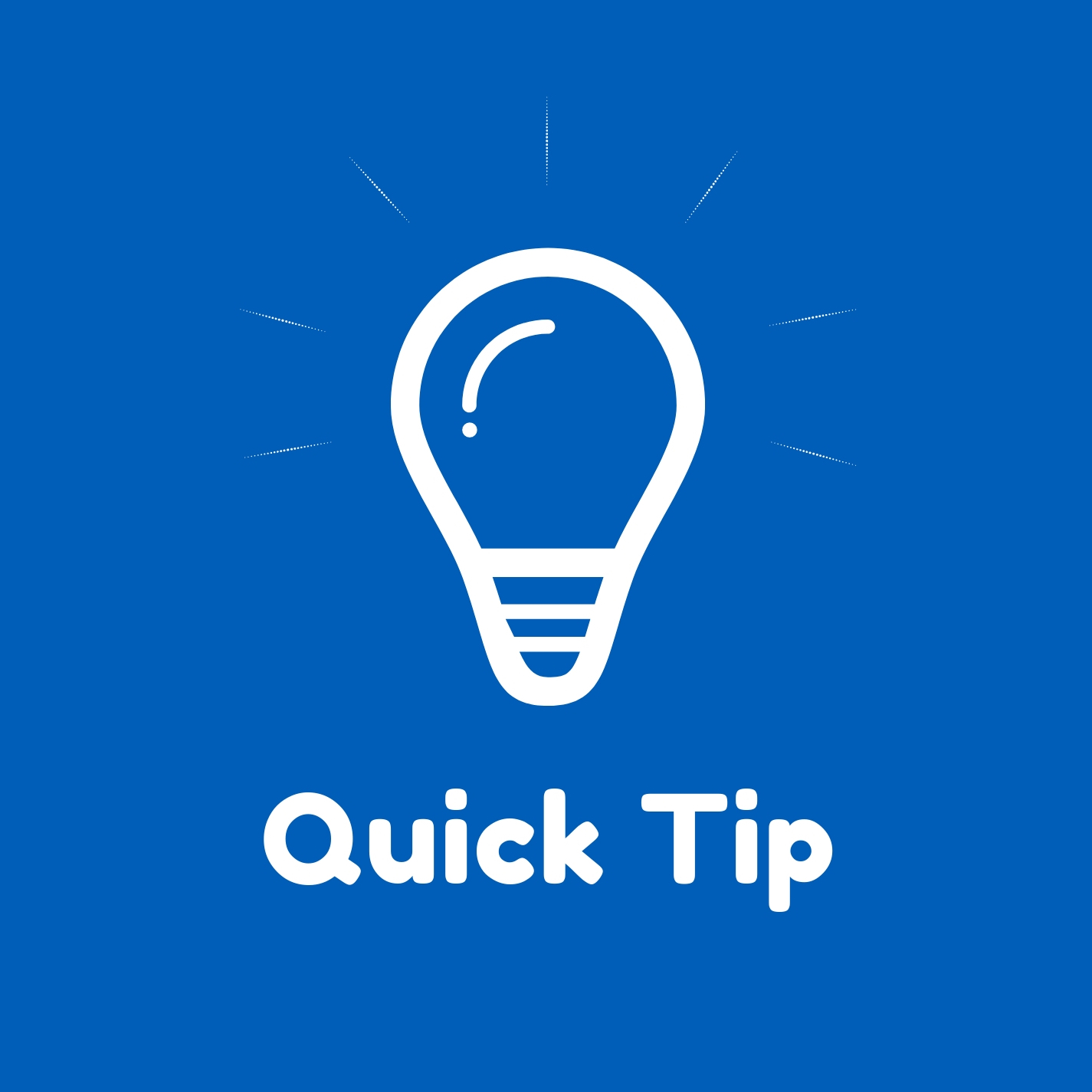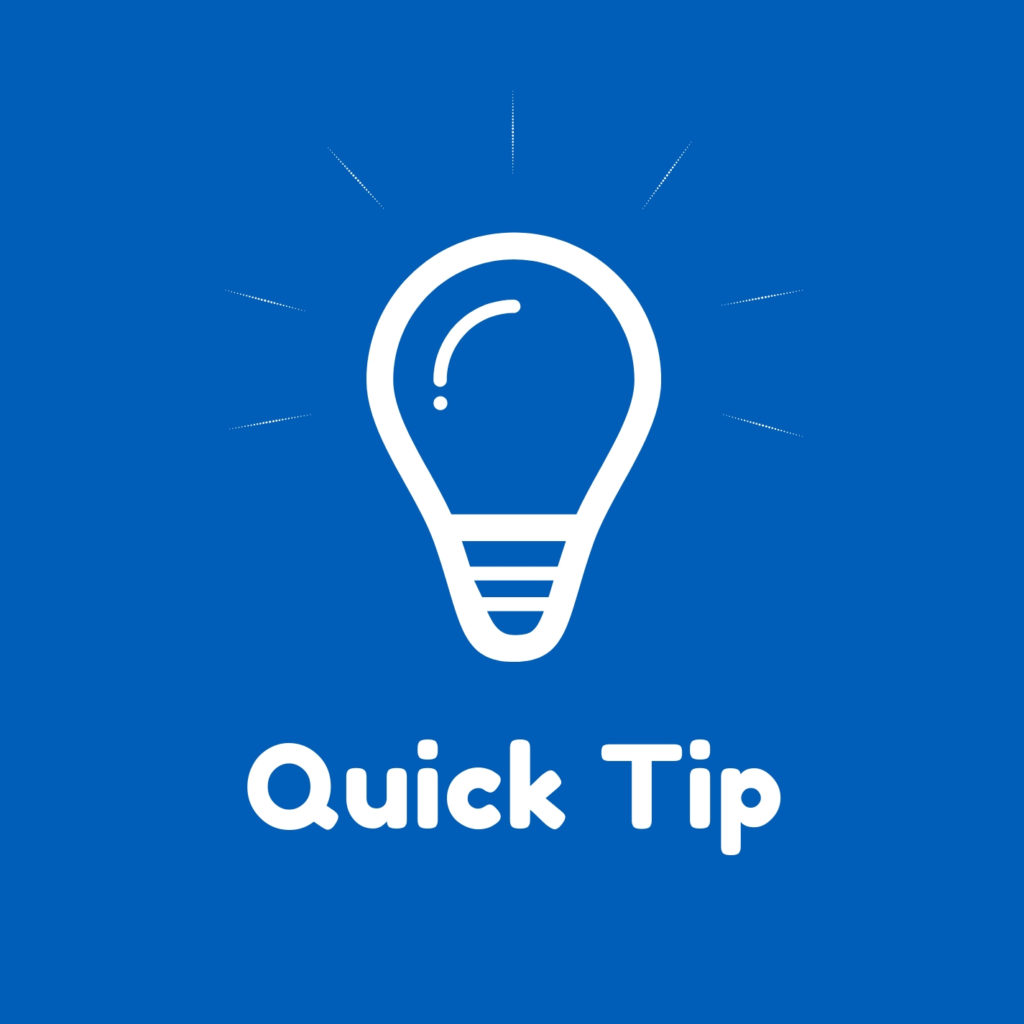 You've heard the early bird gets the worm? In this case, you are the bird and the worms are thousands of dollars in free, never-have-to-pay-back money. Because Tennessee state grants are on a first-come, first-served basis, apply quickly before the money runs low. Get started with your FAFSA application here.
3. SCHOLARSHIPS – FREE MONEY THAT'S SPECIFIC TO YOU!

How much money you get from the state and federal governments may be tied to your income and financial needs. If you or your parents make a comfortable living or even if you just want to pay less in tuition (and who doesn't?), scholarships are the next perfect financial hero to consider.

Nossi College of Art awards multiple scholarships based upon your degree program interest, artistic ability, academic success, the state you come from as well as your financial need. Have a family member who is a Nossi alumni member? You can get rewarded for that, too!

While Nossi College of Art offers very generous scholarships, thousands of dollars in additional scholarships are available to the public every year! Problem is, you can spend countless hours researching only to generate zero dollars in reward. Nossi College wants to make you aware of three of the better scholarship websites because they will automatically do the searching for you!

Back in the "old days", you know, before iPhones, Instagram and gluten-free everything, your parents had to know the right person to get any kind of scholarship. Today, by spending a little time browsing online, you can cut your tuition costs by THOUSANDS of dollars!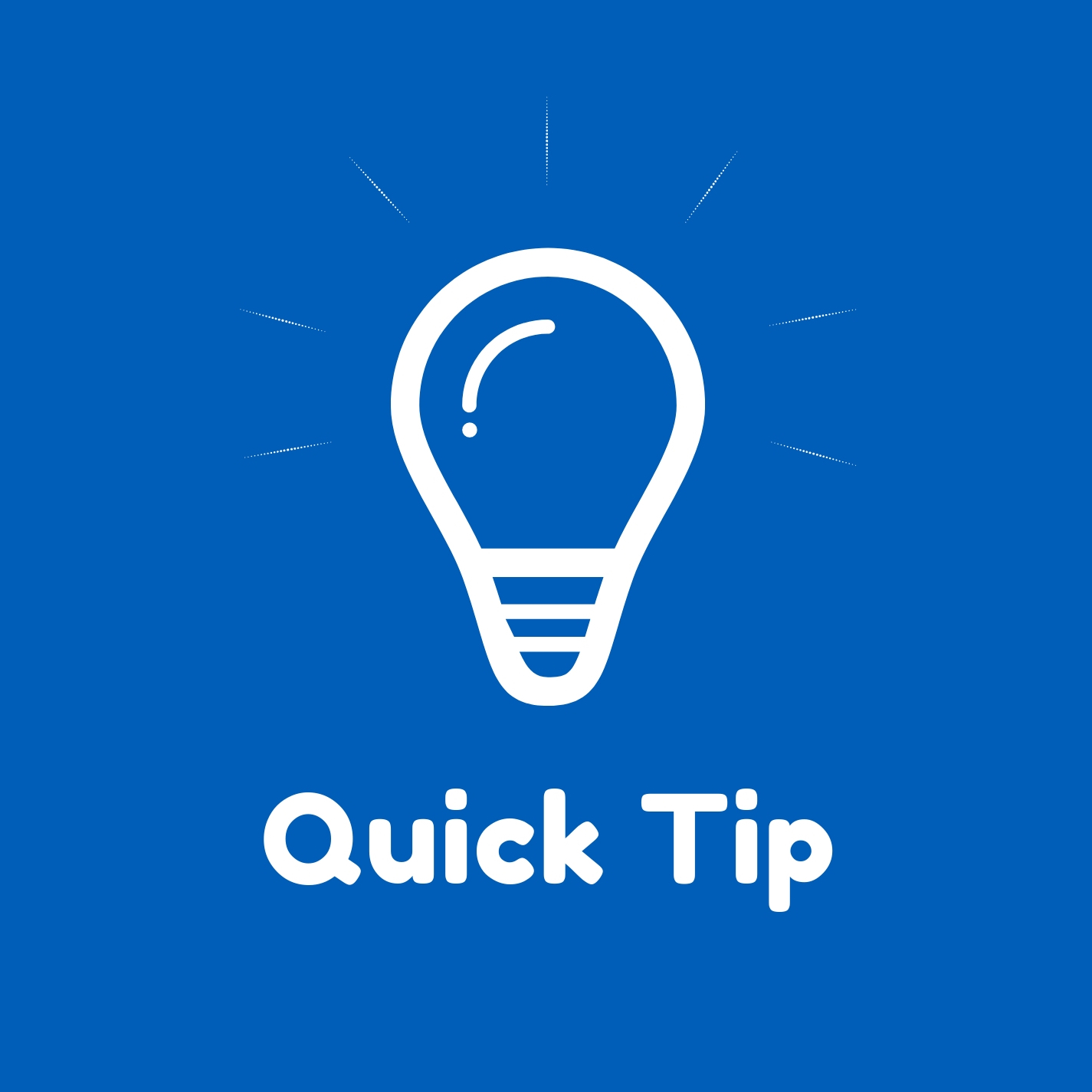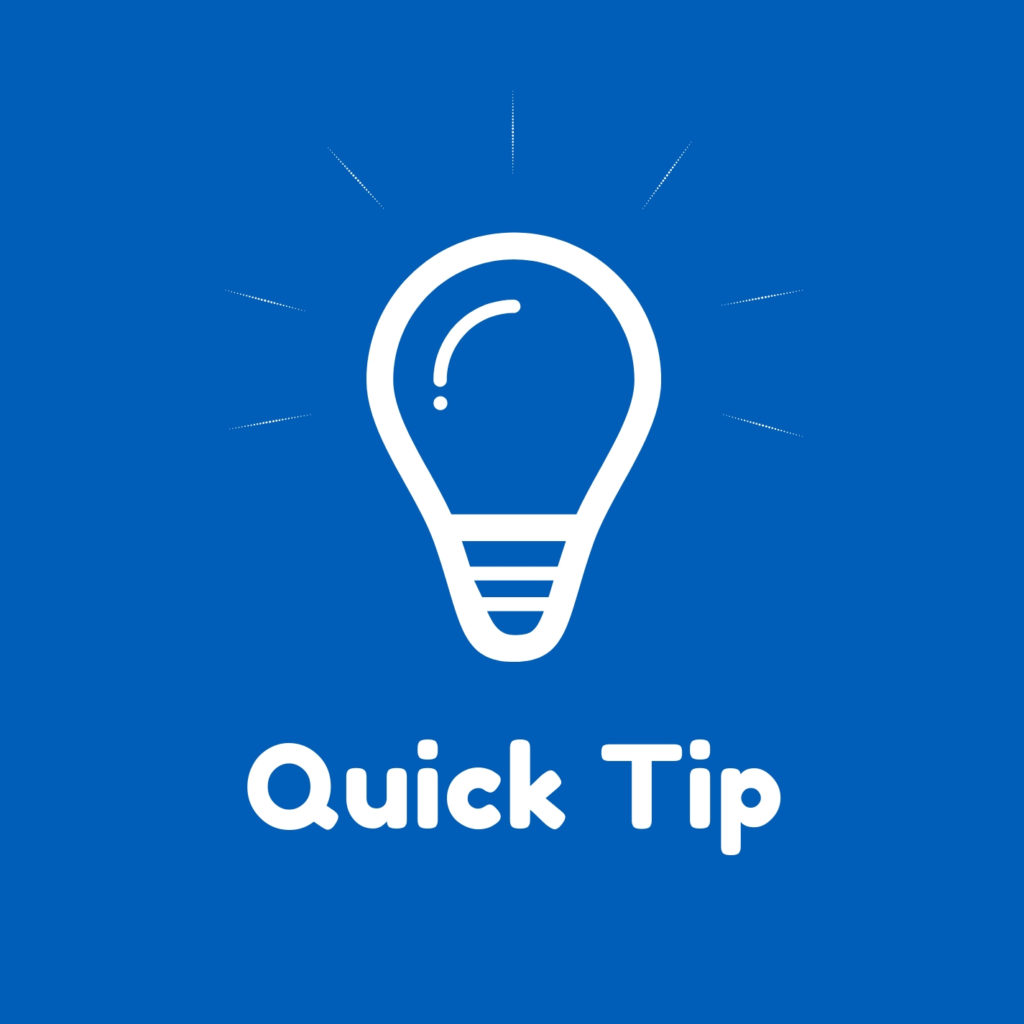 While you don't have to pay scholarships back, you may have to keep up your grades, attendance and/or extracurricular activities to KEEP this free money rolling in each semester.
4. LOANS – MULTIPLE WAYS TO BRING DOWN YOUR COSTS!

Loans are just what the word implies: someone is LOANING you money for college that you will need to pay back. While we encourage all students to max out your federal grants, state grants and scholarships FIRST, college loans are another way to help reduce the gap between what these resources cover and the balance of your tuition. There are five main types of loans you want to consider:

A. Subsidized Loans – AKA Stafford Loans

Subsidized simply means "supported financially." Therefore, subsidized loans means that the federal government takes care of the interest while you are still in school. Yes, you still have to pay the money back, but since it doesn't accrue interest while you are in school, saving you a ton! Your FAFSA application will determine if you qualify for these subsidized loans

B. Unsubsidized Loans – Loans with Interest

Always consider subsidized loans first. However, if there are no more options available, unsubsidized loans are a great way to pay for college. The only catch is once you graduate (or leave college), you will need to pay back these loans PLUS the interest accrued while you were a student.

C. Parent Plus Loans – Get Someone Else to Pay Your Way!

You know what's even better than getting a loan yourself? Having a biological, adoptive or stepparent help to pay for your college. The difference with this loan is that they will make payments + interest while you are attending college.

D. Private Loans – Fill the Gaps

When a bank or financial institution lends money, it's a private loan. Therefore, you won't see private loans as an option when your FAFSA results come in. While there is no credit check and fewer requirements to obtain a federal subsidized or unsubsidized loan, a private loan may be a little tougher to get. There may be caps on how much you can borrow from the government, so that's when private loans help out.

E. Zero-Interest Payments – Another Perk from Nossi College of Art!

Not all schools can offer the loan benefits we can. We are proud to offer students a zero-interest payment plan. Simply pay the balance off each semester, and you'll never pay a dime of interest. Easy!
5. MILITARY REWARDS – FOR ACTIVE DUTY, VETERANS AND FAMILY THAT SERVED

Our federal government likes to show their appreciation for all those who served, and college aid is no exception. If you are in the military, have served before or even if you have family who served, you may be eligible for aid for college from the federal government. The best part… you don't even have to pay it back! Examples of this financial aid for the military includes:

A. GI Bill and VA Benefits: Includes Chapters 30, 33, 35, 1606 and 1607

B. MyCAA: Military Spouse Career Advancement Accounts

B. Specialized Military Scholarships: Be sure to check your local sources and the above scholarship sites since many offer military-based gift aid. Check out this article on Veteran Scholarships to help start your research.
6. EMPLOYEE TUITION REIMBURSEMENT BENEFITS – ASK YOUR WORK

If you're currently working, your employer may offer Tuition Reimbursement benefits. Employers can help cover up to $5,250 (tax-free money!) in education-related expenses each year. That money can be used for tuition, books, supplies and even equipment. Check with your Human Resources office; it never hurts to ask!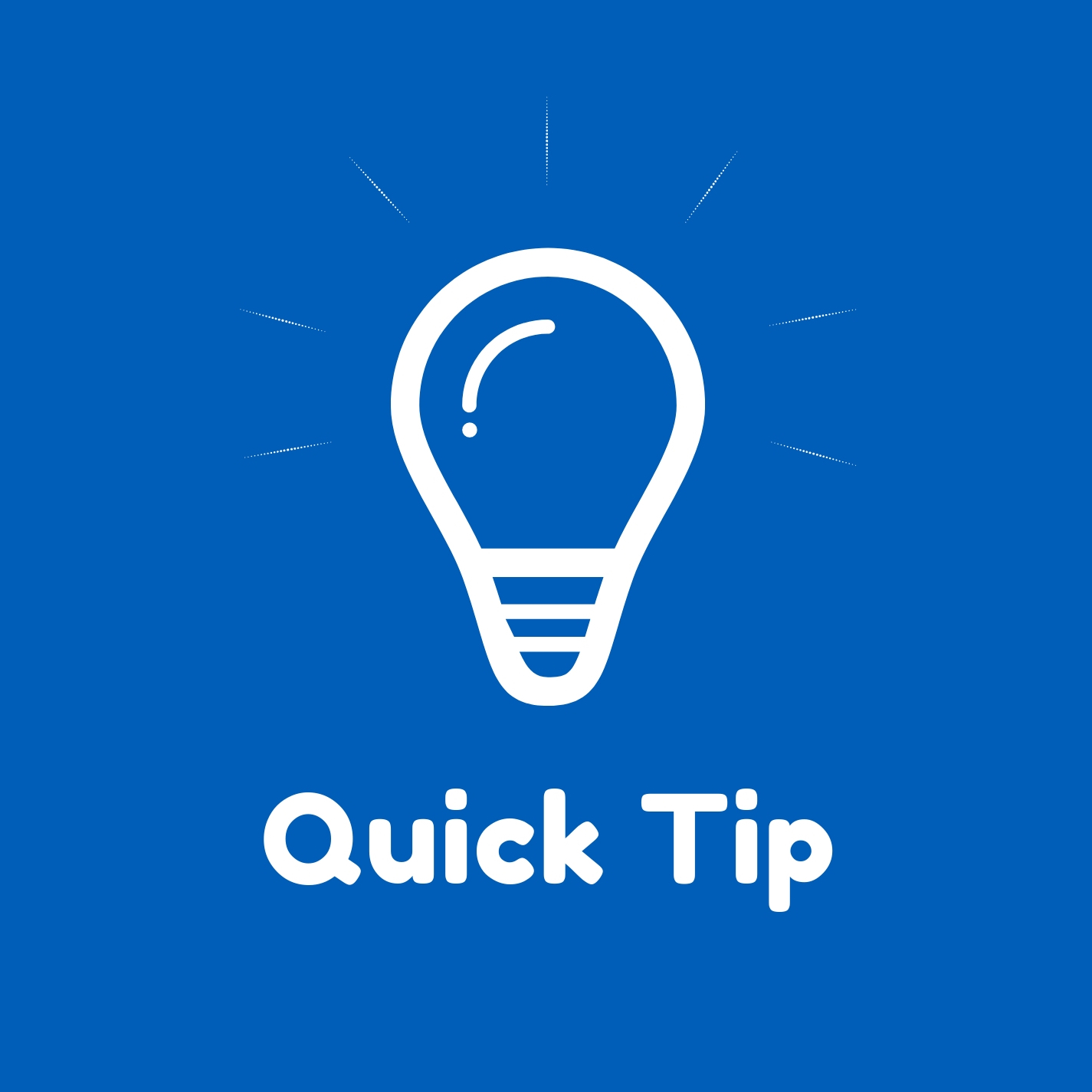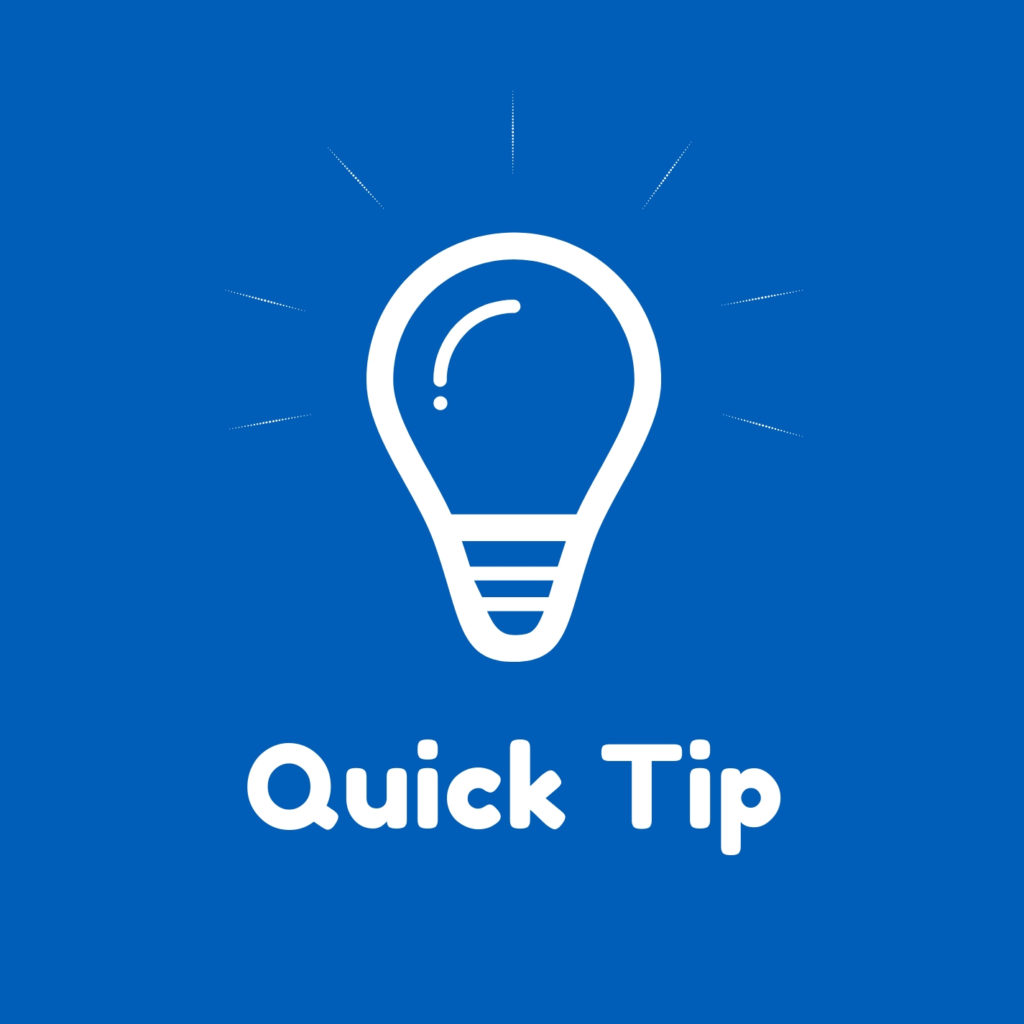 There may be requirements for this financial benefit, including:
– Maintaining a specific GPA (or receive a lesser amount)
– Being employed for a certain length of time
– Providing proof of education expenses
– Choosing job-related degree programs
7. SIDE GIGS – COLLEGE SURVIVAL JOBS

Nothing builds character more than "putting yourself through school." With so many resources to pay down your college costs, including federal and state grants, scholarships and loans, we encourage you to explore every single one. To help supplement this financial aid, having a job while going to college is a terrific way to cover rent, food, utilities, gas and entertainment expenses.

Nossi's Career Services Department can even help you to locate these survival jobs that fit your needs, whether it's close to home or school, fits your class schedule and pays what you need. Nashville has an abundance of openings in retail, service, hospitality and more. You can even work on campus as a paid intern or inside our Café to earn a little extra money.
While we try to keep the tuition at Nossi College of Art affordable, any college can be costly, whether you're paying for it yourself or a parent or guardian is helping you out. Thankfully, once you explore these seven unique ways to reduce your college costs and get money, you may say, "Hey, I CAN do this!"