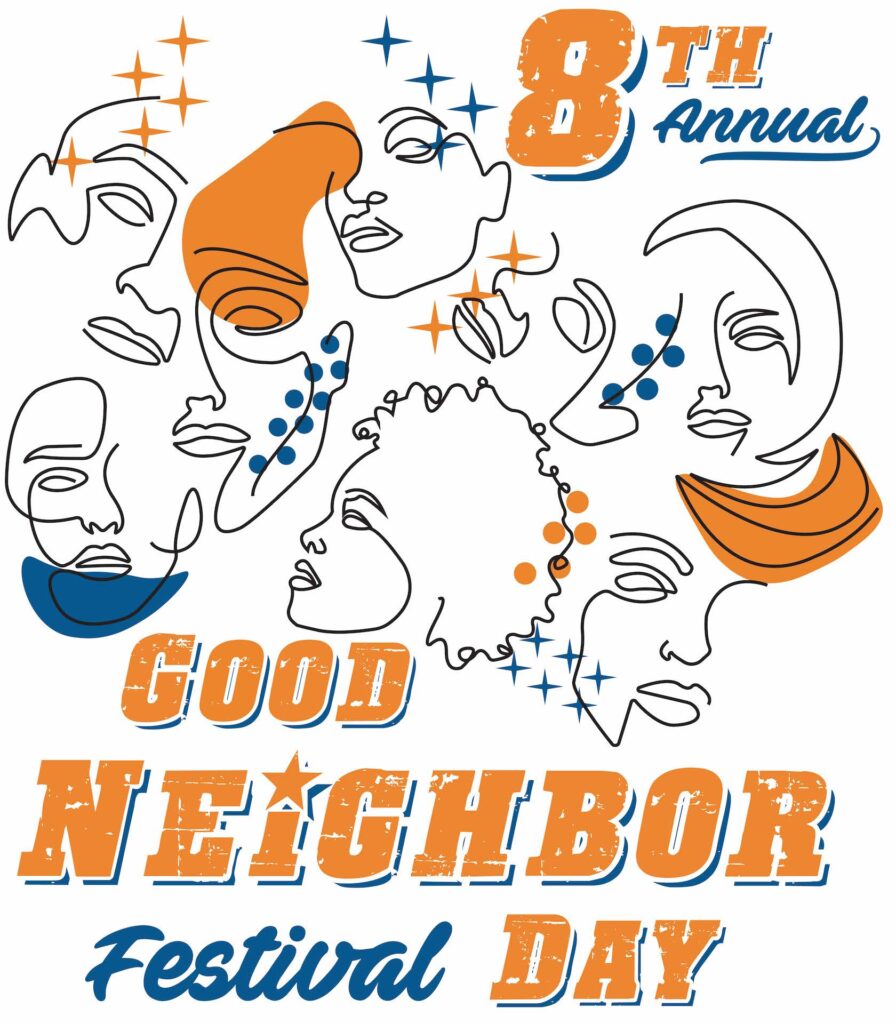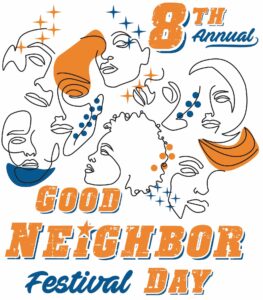 Nossi's graphic design student, Rachel Quinn has won the T-Shirt design for the Neighbor 2 Neighbor Festival.
Rachel submitted her design with the open call in Nashville for designs for this year's festival.
Rachels's design was chosen as the winner! Rachel's design is entitled, "Portraits of the Festival", and it reflects the multi-cultural, multi-ethnic diversity of the Madison community. Among other logistical requirements for the design, that theme was one of the parameters for the competition.
Congratulations to Rachel - a job well done!!!
The Davidson County Neighbor 2 Neighbor Festival is a festival held annually within the Nashville Community. This year the 8th Annual Festival will be Saturday, September 24 (10a-3p) at Cedar Hill Park in Madison.
The Davidson County Good Neighbor Day Festival is a day full of fun activities for the whole family. For more information, click here.