Thanks for visiting with us!
The only private art college in Tennessee! Nossi College is dedicated to helping you pursue a successful career as a creative professional in:
Commercial Photography | Graphic Design Media
Video & Film | Commercial Illustration |
Web & Interactive | *New* AOS Culinary Arts
Located just a few minutes from downtown Nashville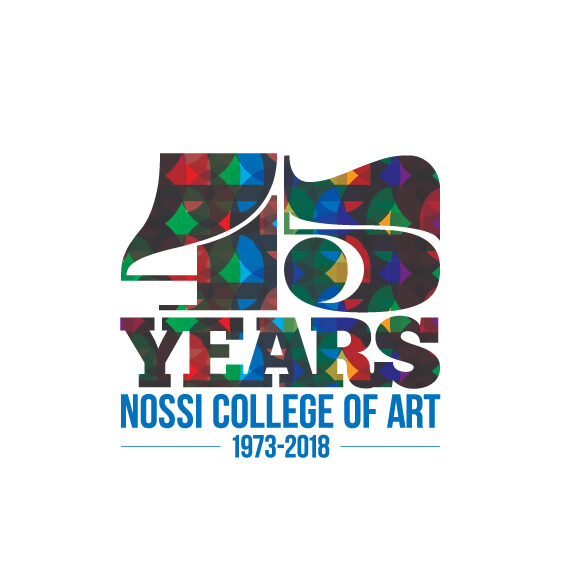 Helping Creatives become Commercial Artists for over 45 Years.
Nossi College of Art began as a fine art school in 1973 and transformed to a nationally-accredited, professional collegiate institution. With a focus on technology, business, and marketing, we equip artists to be successful in their future careers.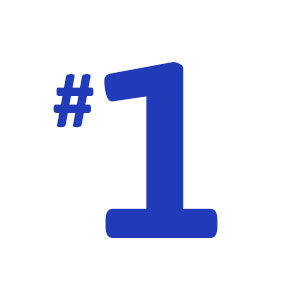 Located in Nashville - Voted 2020's Top City for Job Seekers.
MoneyGeek compared over 50 cities and analyzed five key economic factors. Nashville was named the #1 city for job seekers. Nossi takes full advantage of this by giving it's students opportunities to work and network with local businesses while they learn. Our students graduate with real-life experience and local connections.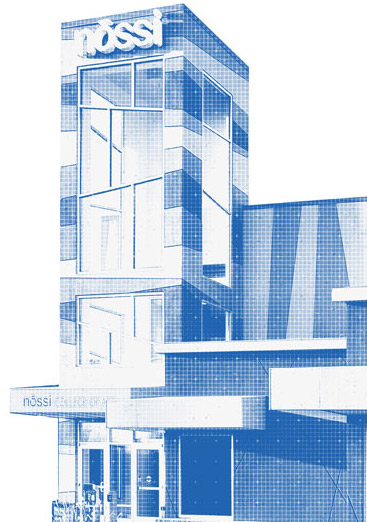 More Reasons to Choose Nossi College of Art

Start Degree Courses Day One
Most colleges require you to complete general requirements (Gen Eds) before you can take your degree courses. Not only does Nossi require fewer Gen Eds but you start your degree courses first semester.

Financial Aid & Scholarships
We offer numerous Scholarships and Financial Aid Assistance programs to help you. If you're a TN Hope, TN Promise, or Kentucky KEEs recipient, you already qualify.

Award Winning All Access Program
Nossi All Access gives you a chance to pursue exclusive, real-world creative opportunities before you complete your degree at Nossi College of Art through project-based internships.
Students like you get insider access to events, will work alongside Nashville's creative elite, and build a portfolio filled with brag-worthy work.

Job Placement Assistance
Our Career Services team assist students and graduates with portfolio & resume assistance, interview preparation, job listings and more...for life! Your success during and after college is the most important thing to us.
Ready to work with big-name clients and local events, like CMA Fest, the American Lung Association, Cheekwood Botanical Gardens, Lightning 100, and others?