Thank You
for your interest in Nossi College of Art's Illustration Program
A confirmation e-mail is on its way to your inbox and should arrive shortly.
We are excited that you are interested in continuing your education in Illustration. Since 1973, Ms. Nossi and her team of dedicated staff and faculty members have been helping students like you earn a degree focused on creativity. Now you could become part of our family!
Our admissions team is made up of informed professionals who will help you find your creative fit. From professional degrees, experiential learning opportunities, career placement and a dedicated staff, the Nossi Experience offers support through every step of the college process – from application to graduation.
We will be contacting you in the coming days to learn about your creative interests and to ensure Nossi College is the right/best decision for you.
If you prefer, click here to email us the best day and time to contact you.
Note: To ensure proper delivery of our E-Mails, take a moment to add admissions@nossi.edu to your address book.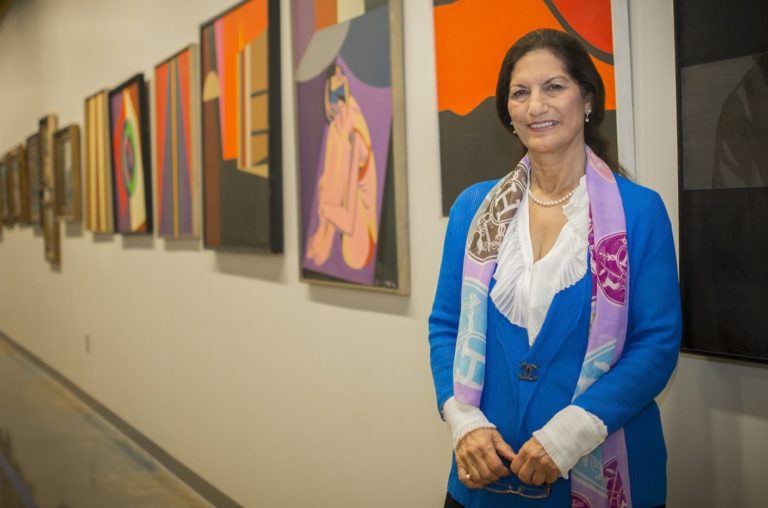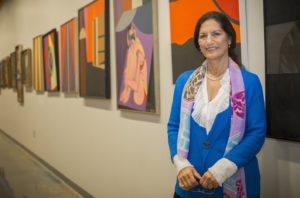 Now that we have your attention, visit this page to see how Nossi College of Art started and get introduced to the college's founder, an artist herself, Ms. Nossi Vatandoost. Photo by Antonio Fajardo, Nossi College of Art graduate @ Nossi's 40th Anniversary.
Learn about Illustration at Nōssi:
Nōssi.edu is the official website of Nōssi College of Art, located at 590 Cheron Road in Nashville, TN. Nōssi offers bachelor's and associate's degrees in the arts. Fields of study include photography, graphic design, interactive graphic design, videography and illustration. Contact Nōssi at 1.888.986.2787.