Once you've completed your degree, you'll be ready to join Nashville's booming job sectors. Plus, there's never been a better time to enter the workforce. Forbes has labeled Tennessee as the number seven for the Best Place for Businesses while SmartAsset lists Nashville at the top for Best Cities for College Grads.
"The Nashville region is defined by a diverse economy, low costs of doing business, a creative culture and a well-educated population," says Courtney Ross, Chief Economic Development Officer for the Nashville Chamber."
The Nashville Chamber's Chief Workforce Development Officer Nancy Eisenbrandt says, "The Nashville region is an incredible magnet for talented, young graduates and the types of workers that new, growing industries seek. Considered a national hub for the Creative Class, the Nashville region's educated workforce not only provides a strong talent pool for companies, but also bolsters the region's diversity, vibrancy, artistic and musical essence, and provides a powerful competitive edge in technology and innovation."
Read more about Nashville's economic and job growth.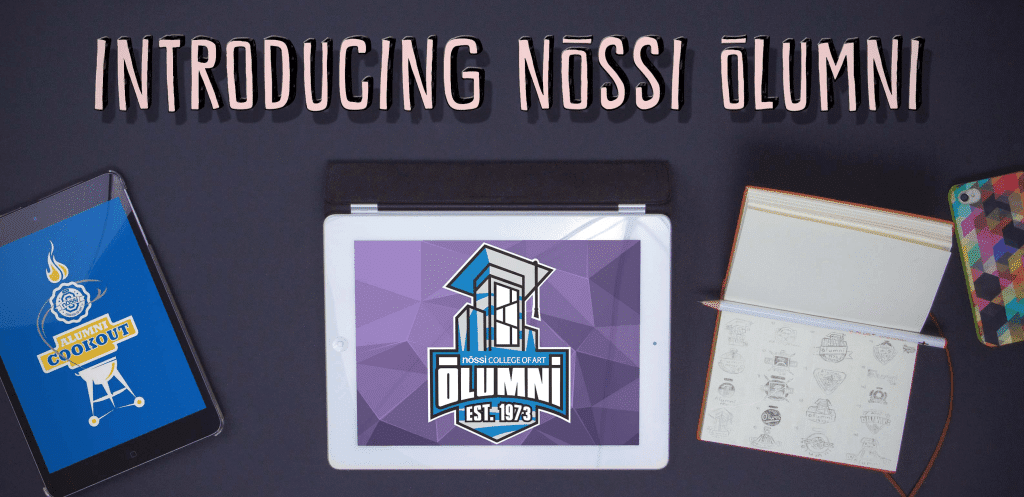 STORY BY LES KERR Photo by Russ Hilliard Libby Funke Luff, Nossi College of Art's Student Activities and Marketing Director, has received the prestigious Excellence in Student Services Award from the Accrediting Commission of Career Schools and Colleges (ACCSC). ACCSC is a national accreditation agency recognized by the U.S. Department of Education for its accreditation of educational institutions focused on educating students in occupational, trade and technical careers. The award was presented during the group's Professional Development Conference in Reston, VA. Institutions from across the United States were considered. Nossi College's All Access program, instituted by Luff, was highlighted in ...
Fall Semester starts Sept. 7
Sign up to get information about Nossi College of Art sent directly to your inbox.