Once you've completed your degree, you'll be ready to join Nashville's booming job sectors. Plus, there's never been a better time to enter the workforce. Forbes has labeled Tennessee as the number seven for the Best Place for Businesses while SmartAsset lists Nashville at the top for Best Cities for College Grads.
"The Nashville region is defined by a diverse economy, low costs of doing business, a creative culture and a well-educated population," says Courtney Ross, Chief Economic Development Officer for the Nashville Chamber."
The Nashville Chamber's Chief Workforce Development Officer Nancy Eisenbrandt says, "The Nashville region is an incredible magnet for talented, young graduates and the types of workers that new, growing industries seek. Considered a national hub for the Creative Class, the Nashville region's educated workforce not only provides a strong talent pool for companies, but also bolsters the region's diversity, vibrancy, artistic and musical essence, and provides a powerful competitive edge in technology and innovation."
Read more about Nashville's economic and job growth.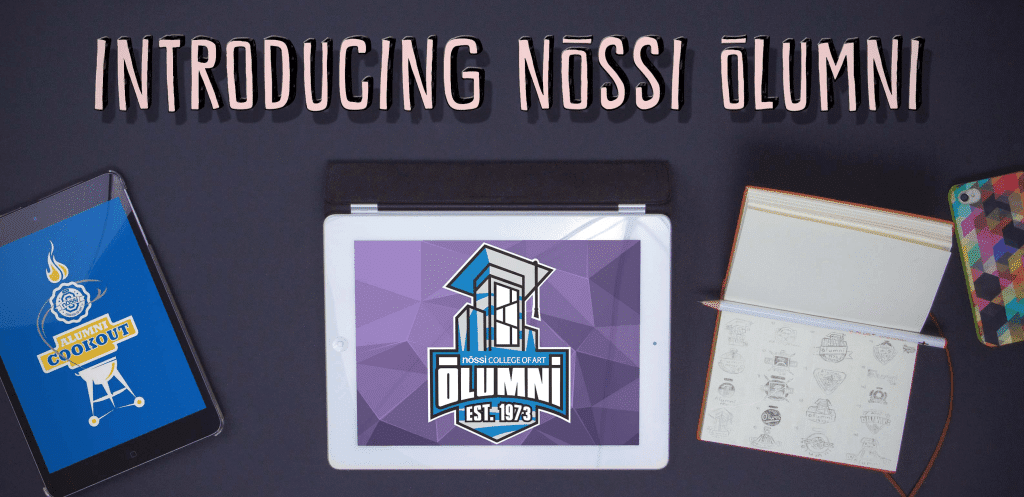 Designed by Kayla Swedberg and Harlie Stafford; Photographed by Kathleen Munkel The Spring 2020 class has seen more obstacles than the average college graduating class. This group of Nossi College of Art graduates made us especially proud by enduring the setbacks, moving forward, and striving for success. Special Shout Outs This Spring!- Two student AAF ADDY Award winners moved onto the District Competition.- Over 16% of students were awarded high academic honors and placed on the President's List (made at 4.0 GPA) or the Dean's List (make 3.7 GPA or higher) this semester.- Alpha Beta Kappa will honor 10 graduates ...
Nossi's Alumni Social Accounts
Now enrolling for January & May 2023 Semesters
Sign up to get information about Nossi College of Art sent directly to your inbox.