We are excited to welcome students and faculty back to campus to begin the Spring 2021 semester. We have some exciting new changes and additions we wanted to let you know about before arriving on campus for class.
Construction projects have started and ended, food options were added, new faculty and students are welcomed while Nossi staff members have been busy ensuring a safe return to campus. Get a complete update below on what has changed since starting break in December.
New Food Options
Sidekicks Cafe joined Nossi College as our new food vendor! They are a local restaurant specializing in all-day breakfast, salads, sandwiches, bakery and coffee items, and are located just down the road from campus. They are going to deliver lunch to the Nossi community, and if all goes well, we hope to expand to dinner options as well.

There are several steps you need to take to order food. Please read over the directions below, reference posters hanging around school, and soon we will have stickers available for students to get quick access to their menu.
Specific Nossi Order Instructions:
1. Place all lunch orders by 10:30 AM to ensure a 12 PM delivery.
We hope a large portion of the Nossi community will order from Sidekicks, and this large order will need to be planned and organized to ensure students get food in a timely manner over your lunch break.
2. When checking out, select CARRYOUT ORDER for NOON.
3. Add your contact and payment details on the following page. In the Special Instructions, type Your Name – Nossi Delivery
6. Your lunch order will arrive in the Student Lounge by 12 PM
4. All food will be delivered to the student lounge beneath the Kappa Pi signage.
If you are ordering online and choose the DELIVERY option, DoorDash will be selected and you will incur a $5 delivery fee. If you are ordering by 10:30 AM for lunch, return to Order Type and select CARRYOUT to remove the DoorDash delivery fee.
Menu–>https://ordersidekickscafe.menufy.com/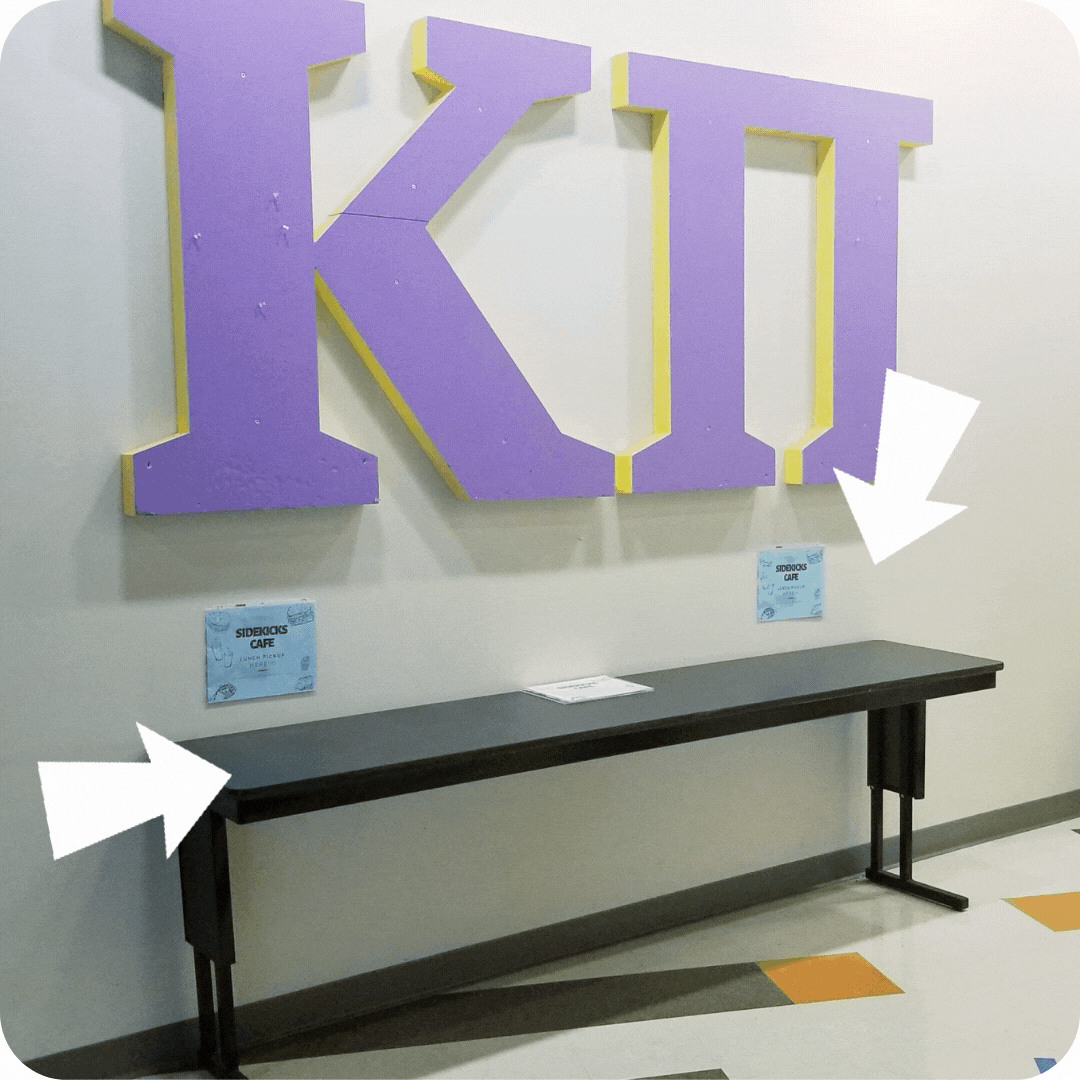 Additional Options
In addition to the Sidekicks Cafe delivery option, Nossi College also installed a new vending machine option, making a total of three vending machines available. In the student lounge, find the drink machine, snack machine, and a new food cooler with chilled sandwiches and snack options. We moved the two food machines to the Kappa Pi hallway and kept the soda machine in place to allow enough space for students to easily buy items they need.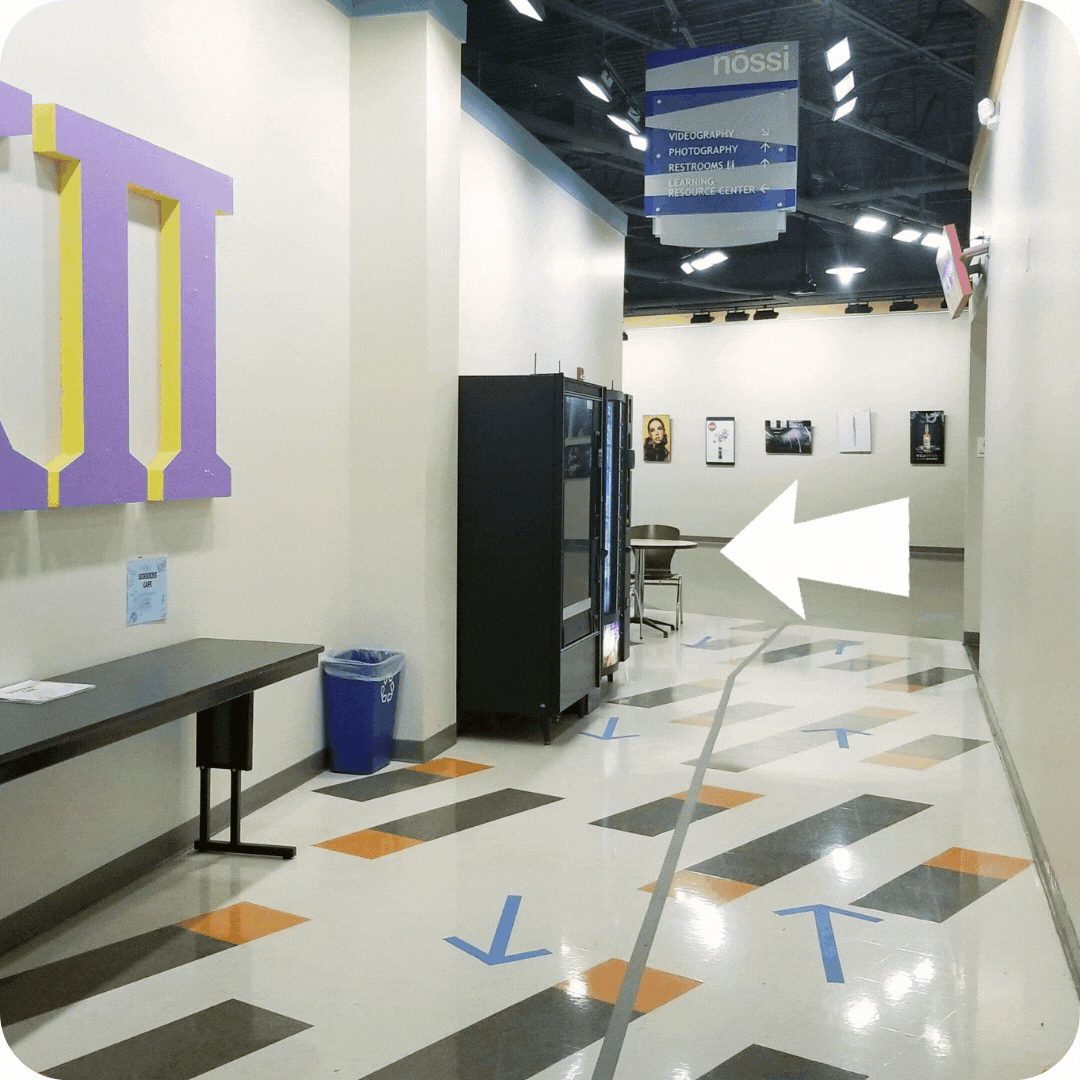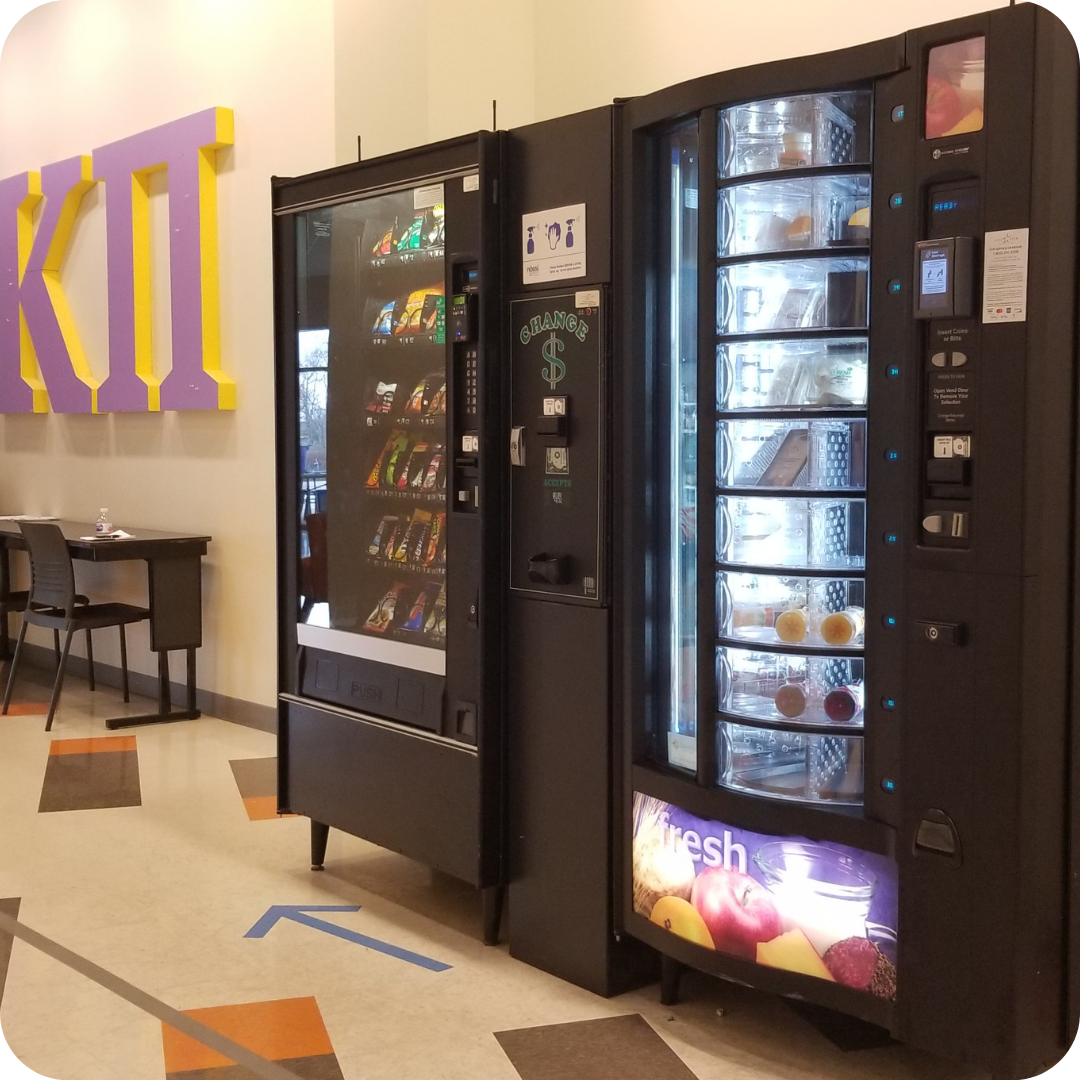 (Coming soon – additional storage will be added to the Crave Cafe space for our new Culinary Arts program.)
Construction Update!
We currently have FIVE active construction zones around Nossi College of Art. Four are just outside campus, so it is important to watch your speed and watch for construction workers and other pedestrians along Creative Way when you come to campus this semester.

1. Ellington Place Condominiums for Sale
2. Inspiration Blvd Condominiums for Sale
3. New Student Housing!!
4. New Apartment Community next to Nossi College
We are wrapping up the construction of the Culinary Arts Kitchen! When you arrive on campus, you will be able to see into this beautiful, new space. We hope to open it up and offer tours in February once we pass all final inspections and complete construction needs.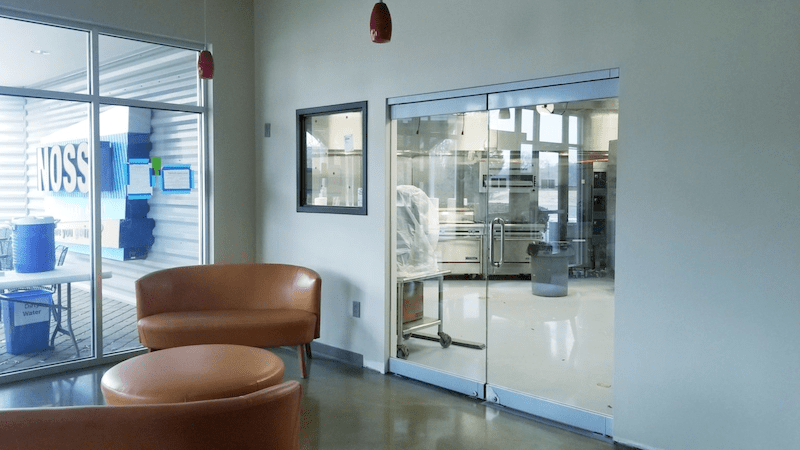 You will also see a new concrete slab located to the left of the student entrance. We are building a smoking area complete with seating and umbrellas for weather protection. We have heard from a lot of students and faculty about having a dedicated smoking section and we plan to open it up this summer.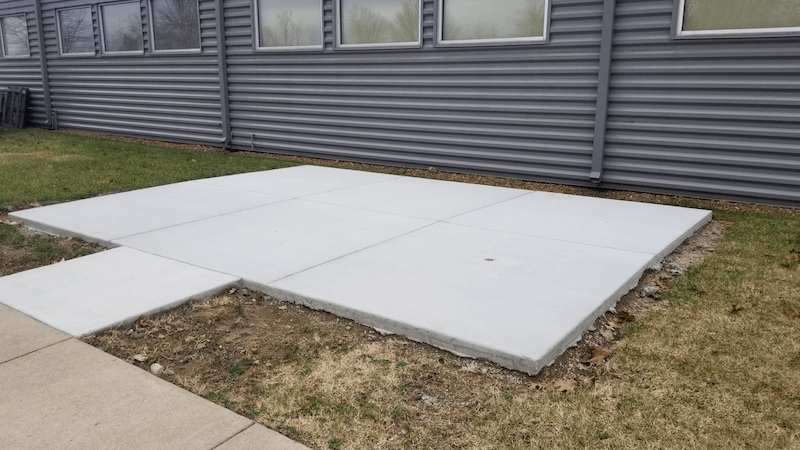 Welcome, New Faculty!
We are excited about our new faculty members who will be joining Nossi this spring! Some of these faculty members have already been instrumental in helping Nossi College with professional and student services, and we are excited to add them to the Nossi family. Please be sure to welcome both new students and faculty to campus this semester!
Caleigh Bird — Art History, Illustration
Samantha Hearn — Photography
Schuyler Howie — Videography
John Huffman — Graphic Design
Grant Swertfeger — Web and Interactive Design

Read Nossi College's faculty and staff bios.
Important Student Updates
Please click the below headline to see expanded answers!
Schedule Change Needs

Do you have a class you need to drop? Want to try and change a class date? If you have any questions related to your spring schedule, please see Nossi's Registrar immediately. Her name is Mindy Gilbert and you can call campus (615-514-2787) or email her directly. All schedule changes must be made by Friday, January 15 by 4 PM.
Students with Three (3) Classes or Less

If you are taking three or fewer classes this semester, please connect with Nossi's Financial Aid department immediately. You can call campus (615-514-2787) or email them directly.
Filing your FAFSA for 2021/2022
Nossi is Hiring!

Nossi has several paid positions it would like to fill this semester. Please reach out to the correct person if you are interested!
1. Photoshop Help! – Do you excel at Adobe Photoshop? If so, please email us and consider becoming a Student Ambassador and help students who struggle with Photoshop.
2. Anatomy Models – We need a model or two this semester for our anatomy class on Wednesday afternoons. Interested? Please connect with Maureen O'Brien, an Illustration instructor.
Your Mental Health is Important

Be sure you are watching out for your mental health this semester and moving forward. It is important to take care of your personal health and to realize when you need to take a breath and ask for help. Reid Horn is an insightful, helpful, and licensed therapist who helps the Nossi community through on campus and online sessions. Reid founded Horn Counseling and you can learn more or schedule your session by visiting his website.

Reid also created Thriving Made Simple, a monthly membership designed to help you thrive. Nossi College covers half of your membership, reducing the monthly cost to $5. Please see Reid with any questions.
On-Campus Bookstore

You can purchase a variety of creative tools, Nossi merchandise, and school supplies from the Nossi College of Art Bookstore.
On-Campus? Visit Bonnie at the Front Desk.
Off-Campus? Email Bonnie for your order and you can pick it up next time you travel to campus.

>See what the Nossi bookstore keeps in stock.
Student Housing Shuttle Service

Live in student housing? Please be sure you are on time for the housing shuttle service!
Centennial Crossings: Please meet by the Clubhouse at 7 AM, 12 PM, or 5 PM for class
Preston Run: Please meet by the mailboxes at 7 AM, 12 PM, or 5 PM for class

Nossi Campus: We will continue to drop off and pick up students at the Student Lounge Entrance.