your Creativity Has a Voice
Ready to unleash your creativity?
Nossi College is mindful of the current times, but we are not stopping our creativity and it shouldn't slow you down either.
Learn how to become an art student with the support of Nossi College of Art.
Sign up and get:
- Event Invites! On-campus & online
- View student & alumni work
- Learn HOW to become a Nossi student
- Discover scholarships AND meet your future teachers & classmates.
Offering Five Creative & Culinary Arts Degrees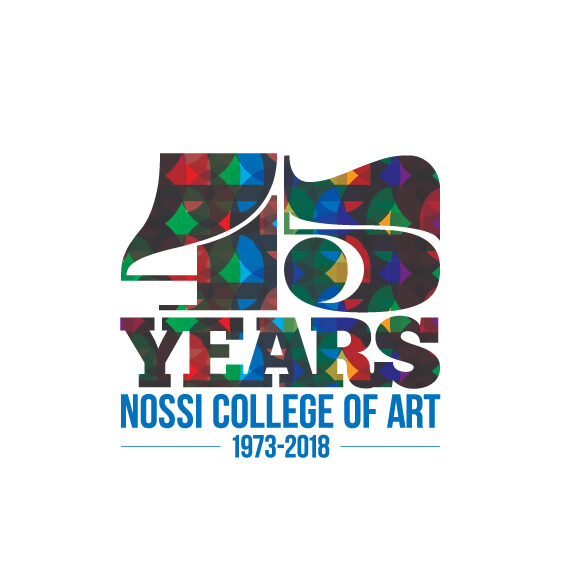 Helping Creatives become Commercial Artists for over 45 Years.
Nossi College of Art began as a fine art school in 1973 and transformed into a nationally-accredited, professional collegiate institution. With a focus on technology, business, and marketing, we equip artists like you to become successful in your future creative careers.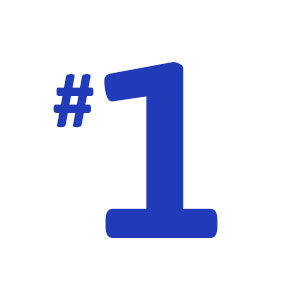 Hands-On Learning with Nossi All Access, a project-based internship program
Nossi All Access is an *award-winning student services office dedicated to connecting our creative students to clients, projects, and events around Nashville. As a student, you get to work on unique, real-world projects while sharing your ideas with a variety of clients.
Explore Your Creative Career Options
Guide yourself through our degree programs to discover program details

Our Leadership Team

Careers Available for You


Complete Class Details & Descriptions

Plus, Instructors you will learn from.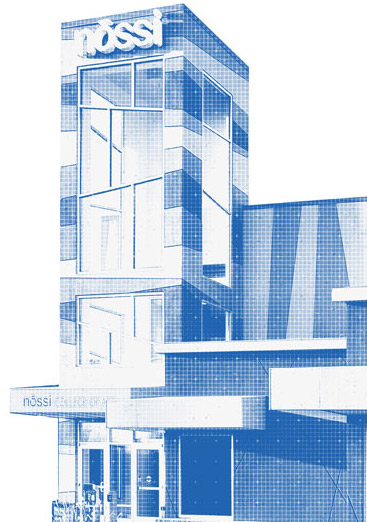 FOUR Reasons to Choose Nossi College of Art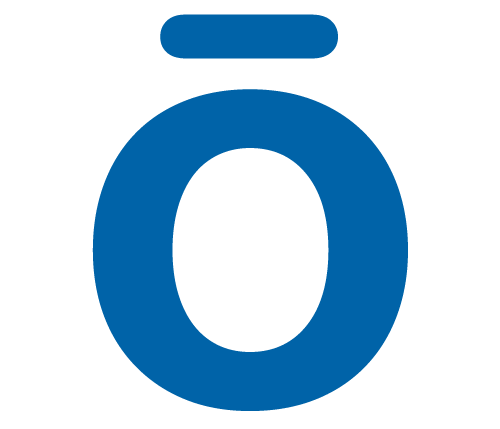 Start Degree Courses Day One
Most colleges require you to complete general requirements (Gen Eds) BEFORE you can take your degree courses. Not only does Nossi require fewer Gen Eds but you can start your degree courses in your first semester.
SIGN UP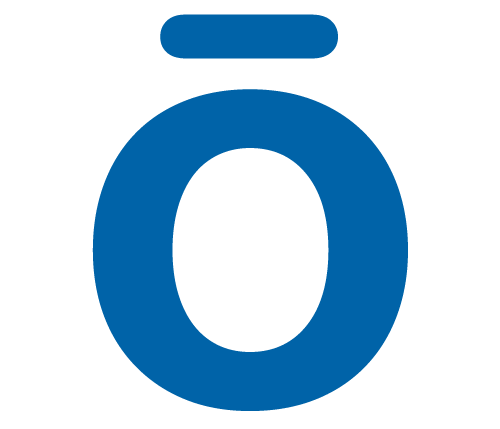 Financial Aid & Scholarships
We offer numerous Scholarships and Financial Aid Assistance programs to help you. If you're a TN Hope, TN Promise, Kentucky KEEs recipient, or you have ProStart experience in culinary, you already qualify.
LEARN MORE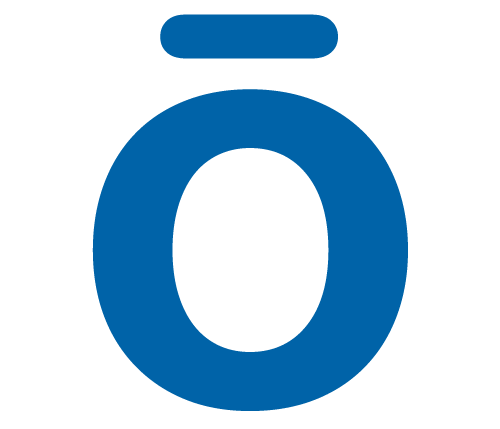 Award-Winning All Access Program
Nossi All Access gives you a chance to pursue exclusive, real-world creative opportunities before you complete your degree at Nossi College of Art with project-based internships.
Students like you get insider access to events, will work alongside Nashville's creative elite, and build a portfolio filled with brag-worthy work. *Nossi All Access was awarded the Excellence in Student Services in 2017 from our accreditor, ACCSC.
EMAIL ME DETAILS!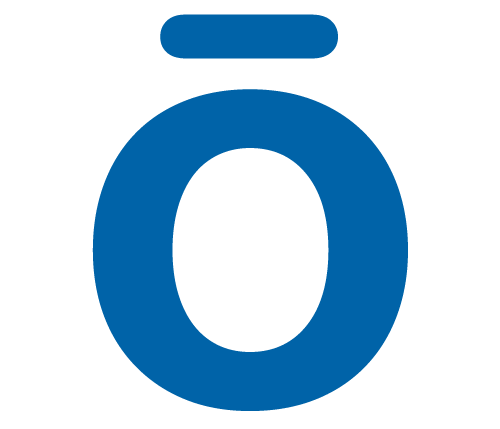 Job Placement Assistance
Our Career Services team assists students and graduates with portfolio & resume assistance, interview preparation, job listings, and more...for life! Your success during and after college is the most important thing for us.
GET DETAILS
work with clients & local events:
CMA Fest, Lightning 100, NASHVILLE'S MUSIC INDUSTRY, CRAFT DISTILLERY AND MORE!
TAP: Get More Info to get exclusive email content highlighting student work, scholarship updates, reminders about enrolling, new housing updates, program announcements, and more. You can reply to any email for assistance!