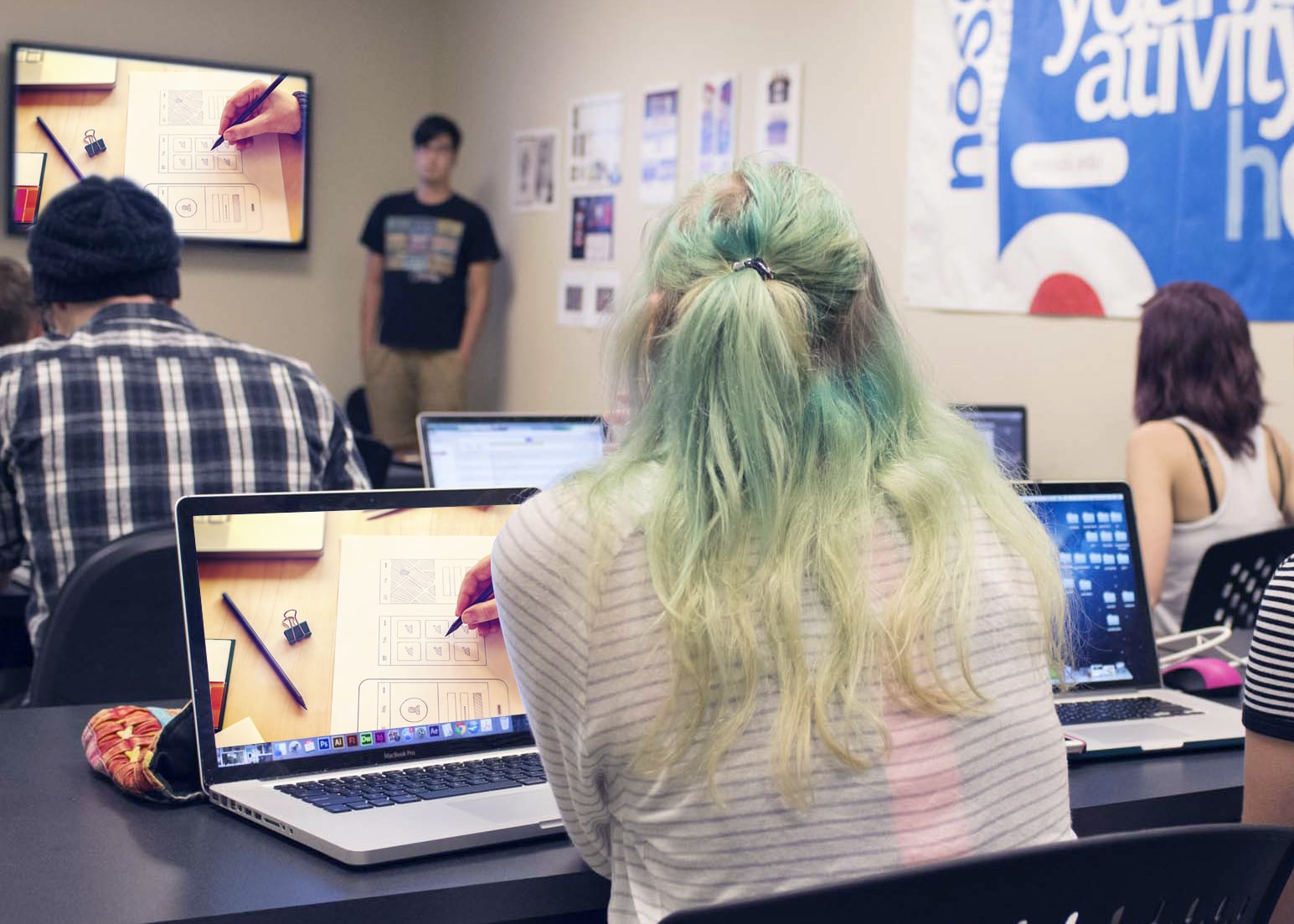 Being workforce ready in any field is advantageous for those seeking employment and for employers seeking new hires who can hit the ground running. Nossi College of Art's new User Experience and User Interface Design (UX/UI) Certificate will allow Middle Tennesseans to quickly get up to speed when they enter the modern workforce. UX/UI design is a necessity to create a better digital relationship between customers and clients. Nossi's certificate allows students to build upon their professional development, making more desirable job recruits on a convenient, 14-week schedule.
What is UX/UI Web Design and Why is it Important?
In describing User Experience (UX) and User Interface (UI), Paul Edoho-Eket, Web and Interactive Program Manager at Nossi, said it helps people use technology easier. That results in the user desiring to stay on a company's website, potentially netting more revenue, interaction and customer satisfaction.
"If you can make a more usable product, the customer's going to be happy and [a business will] get more customers and everybody wins," said Edoho-Eket. "More and more, the term UX/UI is appearing on job sites. Employers realize how important it is."
The interest and need of UX/UI designers by local employers and the tech community played an integral role in Nossi's decision to offer this certificate. Nashville is already a center for technology. The area comprised of Nashville, Davidson County, Murfreesboro and Franklin, TN is among the top ten job markets for new college graduates, according to ZipRecruiter. More tech industries and people interested in tech careers are moving to the region every day. Now potential students and employers have a partner through Nossi to help build their UX/UI design skillsets. Plus, if students design to build upon their certificate program, there are options to transfer up to a degree-seeking program without starting over.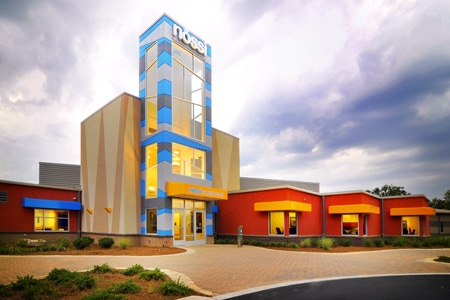 "Everything that we teach in our industry is so fast-paced and rapidly changing," said Cyrus Vatandoost, Executive Vice President of Nossi College. "We look at the needs of Middle Tennessee and the Southeast and say, "What kinds of jobs are available," and we train our students for those types of jobs. We try to make sure that whatever we are doing is filling the needs of the local community. We have also grown to look at the whole Southeast as a job [market] area."
Nossi College's UX/UI Web Design Certificate
The UX/UI certificate degree has been met with enthusiasm among those active in the field. Jack Massari, President of 111 Web Studio in Brentwood, TN is one of them. Massari's company is dedicated to designing and programming websites at all levels, delivering smooth, intuitive interaction.
As a member of Nossi's advisory board, he said "I wanted to participate in advising Nossi College on their UXUI certificate program because it is a great opportunity for existing web development teams to hone their skills and stay current."
Those to whom UX/UI is a new concept may ask what the difference is between those sets of initials. While the abbreviation may be unfamiliar, the result it potentially brings to a company, a healthier bottom line, is not.
UX determines how to improve the experience a user has with a company's website, app or other online product. Knowledgeable UX designers can make a direct correlation between good design and monetary value. Identifying problem spots, such as complicated drop-down menus or misplaced category lists, is a major part of UX. This expertise helps companies research and predict the increased use of their digital products and services.
According to Edoho-Eket, UX focuses on what needs to be changed while UI determines how it will look once it has been changed. In UX, research can address where users have problems and in UI, the goal is to find the best solutions for them.
About course specifics, Edoho-Eket added, "In our fourteen-week program, we'll mostly focus on digital products like the web, apps, kiosks and anything like a digital or software interface."
Nossi College of Art's User Experience and User Interface Web Design Certificate Program is scheduled to begin in fall of 2018.
Learn about both of Nossi's Design Certificates: