This article was written by Nicky Drake, a Nossi College of Art photography graduate and current intern
After graduating from Nossi College, I had the opportunity to intern with Journey's Shoes and Clothing to grow as a person and as a professional. It started after making a connection through Dax Gomez, Nossi's Career Service Director.  I shared my career goals with him, and I told him I saw myself as a photographer for retail brands, taking images that would be displayed in ads, on websites or even in print. My ultimate goal is to work for the major athletic retailer, Nike. Dax took this information and connected me with the senior photography manager at Journey's – their headquarters is based here in Nashville! I began this experience as a photography intern in July 2015, and I've been a part of some great moments there.
I get to work in their photography studio capturing products delivered from merchandisers: shoes, shirts and accessories. I get to style the products so they look great for the images, part of my prep work that goes into the shoot. After prep, I capture the products I've styled and then upload to Journey's system so other teams can view and load onto their websites. So, next time you visit Journeys.com looking for your next pair of shoes, you will know who is a part of the team creating the pictures you see! I also get to shoot for Journey's catalog, which has a circulation in the millions. These images can be more fun because my creativity can be used to capture Heroes, an image involving multiple shoes to create a theme. When I'm not working on their digital or print databases, I also get the opportunity to capture Journey's sponsored events and concerts!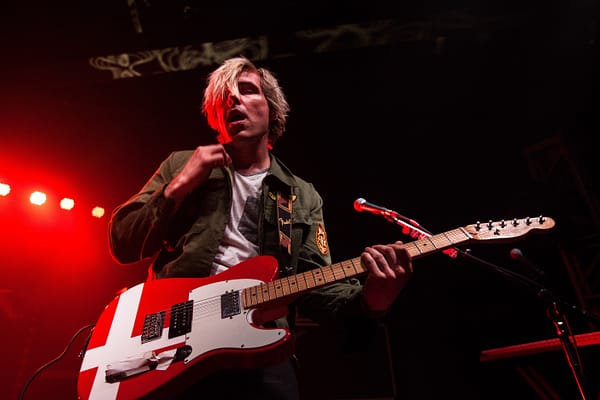 Since being hired on, I have been promoted to a full-time E-Commerce Photographer. I speak with influential individuals within the company and attended my first fiscal year-end sales party. This huge, three-day celebration was hosted at popular venues in Nashville like The City Winery, The Omni hotel and the Music City Center with live performances by T-Pain and Cage the Elephant!!! I also attended a Converse prom and Vans-themed party!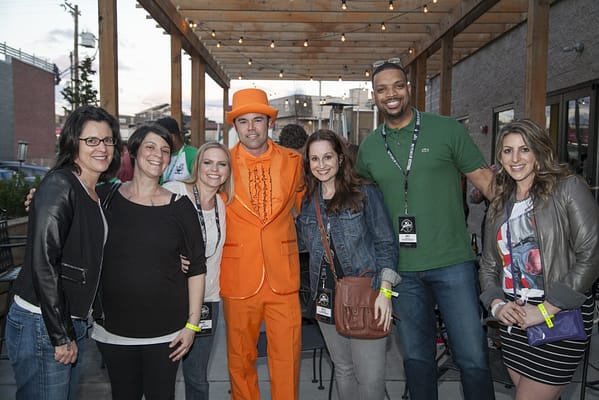 When I began at Nossi College, I knew my goal was to be a person who created growth and didn't wait for an opportunity. A large part of my success is owed to my instructors and to the people behind the scenes who helped me make the connections I desired to make. Everyone has a door to success, but unfortunately, many people won't leave the room they're in to find success. My advice: don't be afraid to ask questions and share your goals! Be the door opener, the opportunity creator and the maker of change in your field of work! Make sure you check out the clip that I was a part of for the Converse- Bold Is Better campaign!