Writing scripts for mass media consumption is an art form. Being able to string words into sentences causing an acute reaction in the form of laughter and tears is a talent not many people can boast. When you attend Nossi College and enroll in our Bachelor Video Program, we will improve your talents not only in moving pictures, but also with dynamic, interesting and fun stories – both long and short.
With the help of two amazing, local sponsors – Dury's, a local camera equipment supply and support store located in Downtown Nashville (free parking!) and Performance Studios, an amazing costume shop specializing in costume rentals, makeup/cosmetics and support for all your costume needs – whether you are creating a movie or being the best dressed at your upcoming Halloween Party.
We honored a first and second place recipient, and gift cards were donated to each winner by our sponsors.
First Place: Kayla Laster | Screenplay: Carnal Robotics | Summary: After being rejected by the love of her life, a heart broken young woman seeks comfort from a robotics company. 
Second Place: Tina Williams | Screenplay: Imaginary Kid | Summary: A young boy embarks on a journey to find himself as well as friendship in his new brother. 
A big congratulations to both ladies for participating in our contest!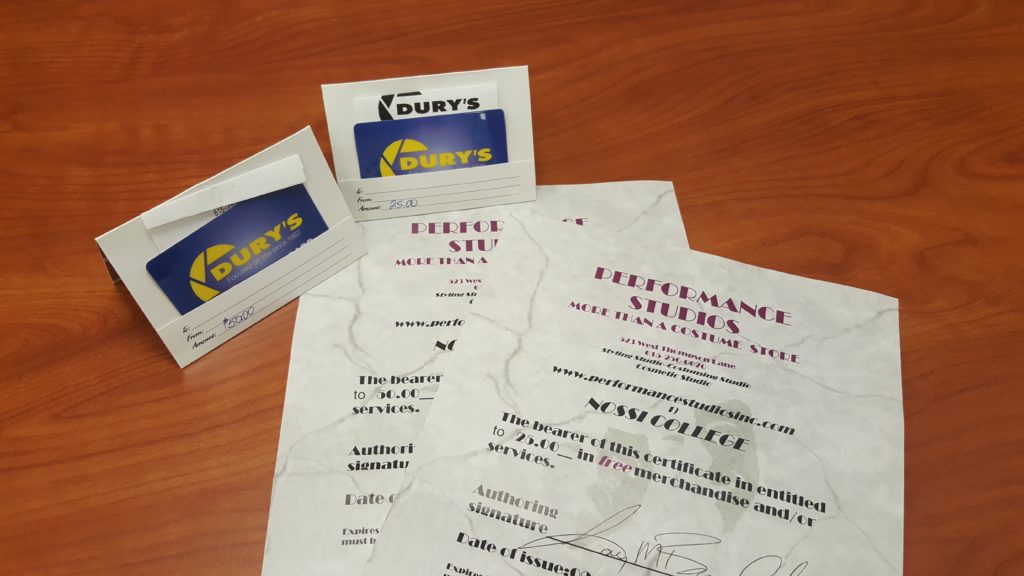 Did you know that Dury's offers fun classes and workshops? View their event schedule here.