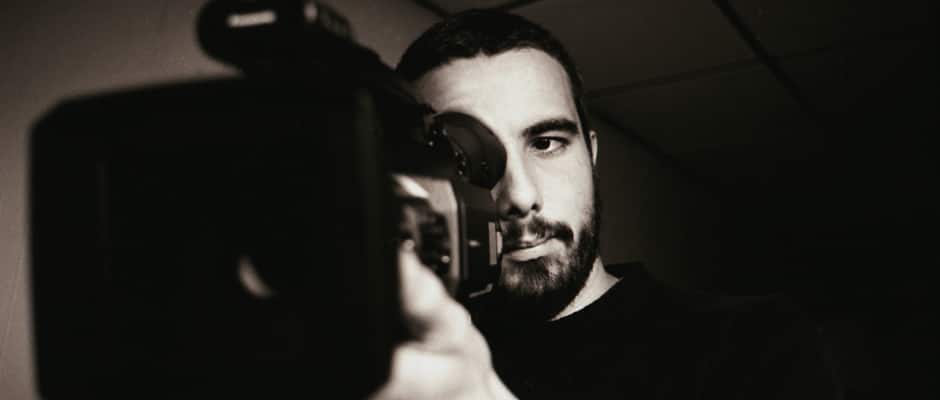 Although he started college on a basketball scholarship at Jackson State Community College, he transferred to the University of Tennessee to complete his Bachelor's degree.  His professional experience started with a sports internship, but it was the hustle of the newsroom that intrigued John Pratt. And he never looked back! With a degree in communications, and a concentration in broadcasting, Pratt caught the journalism bug at WBIR in Knoxville. He learned the art of broadcast journalism under Margie Nichols, an award-winning news director and journalist who worked for news stations in Memphis, Knoxville and Nashville.
For over 20 years, Pratt's love for news lead him to produce, direct and edit numerous stories and documentaries throughout the southeast.  Whether it's an investigative piece, a documentary on health or a story for sports, Pratt loves the art of telling a good story.
"The way you tell stories is about people, real people. It's important because you are documenting history. That is the whole reason I got into this, the whole reason I wanted to teach students about it," Pratt stated.
He joined the video department at Nossi College of Art to teach the storytelling side of ​Video and Film. During their tenure, video students are taught about setup, lighting and audio in a studio setting, where time holds little bearing. During News and Special Events Photography, everything students are taught gets flipped.
"I don't think students realize how different the shooting process is," said Pratt, after his first night class. "You have ten minutes to get the story because then you have to be somewhere else."
Adjusting to the timeliness of news, Pratt taught students the importance of efficiency while reporting the important information.  "Your main goal is to get the story. You want the story to look as good as possible. But if your audio is bad and you can't see the person, then you have lost it all."
He discussed the importance of news, media law and its origin – a watchdog against governments and corporations for everyday citizens. He spoke of Enron and the housing market.  During the discussion, students began to understand the importance of storytelling and the impact an insightful story can have.
"I think it's a different aspect, and I think [this class] is different than most things here [at Nossi]," Pratt said. "I am here to teach students how to become amazing storytellers. To uncover what is going on right now, to ask the extra questions and discover the interesting information that hasn't been reported – that is what students must learn to do. "
​Video and Film is another form of artistic expressions and this journalism class will showcase additional aspects students need to learn to fully understand the art of video.