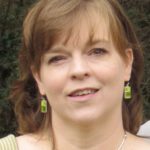 Written by Debra Holloman – images by Gabbie Karademos
As part of membership in Kappa Pi – an academic based leadership group at Nossi College – Debra Holloman, an illustration student and Gabbie Karademos, a photography student, attended a Nashville Business Journal networking and panel event called #levelup.
The Business Journal introduced several Nashville young professionals who started at the bottom and want to share professional advice you won't necessarily find in a book. At this event, students learn leadership strategies to help communication skills, understand your value in the workplace and leverage your resources.
A group of about 100 professionals from all walks of life gathered at The Listening Room in downtown Nashville to hear a panel of successful entrepreneurs talk about their highs and lows and how they came to be at the top of their chosen career fields. Featured on the panel were Michael Brody-Waite, CEO of Nashville Entrepreneur Center; Kandace Harris, Assistant Vice President of Regions Financial Corporation Advisors; Morgan Kenney, agent at WME Nashville Office; Joshua Mundy, owner of Music City Cleaners; and Lauren Reed, founder of Reed Public Relations. The panel was moderated by Eleanor Kennedy who is a senior reporter at Nashville Business Journal. An empty chair on the panel was provided as an audience participation chair. Throughout the hour discussion various audience members joined the panel on stage to participate in the discussion.
The discussion focused around questions such as: How did it feel working for someone else and then transitioning to being your own boss? How do you stay motivated? How do you prioritize professional development? And the question of where do you want to be in five years and where do you see yourself in 10 years? Or do you just let it happen?
Perhaps the most interesting question of the evening was how Millennials are changing the workforce now and how they will change it into the future.
Michael Brody-Waite stated, "Millennials are the market force that are going to hold employers accountable to generating true loyalty."
Past generations were content to pick a career and settle in for the 20 to 30-year long haul. Things have changed. Our economy has changed. Job opportunities and job training have changed. Our industries have changed. In response, the workforce is changing. This changing workforce is more externally motivated than internally motivated and will demand more from their career than a gold watch and a pension plan. Businesses are going to have to take care of their workers. Michael also noted, "For a business to be successful externally, it has to be successful internally."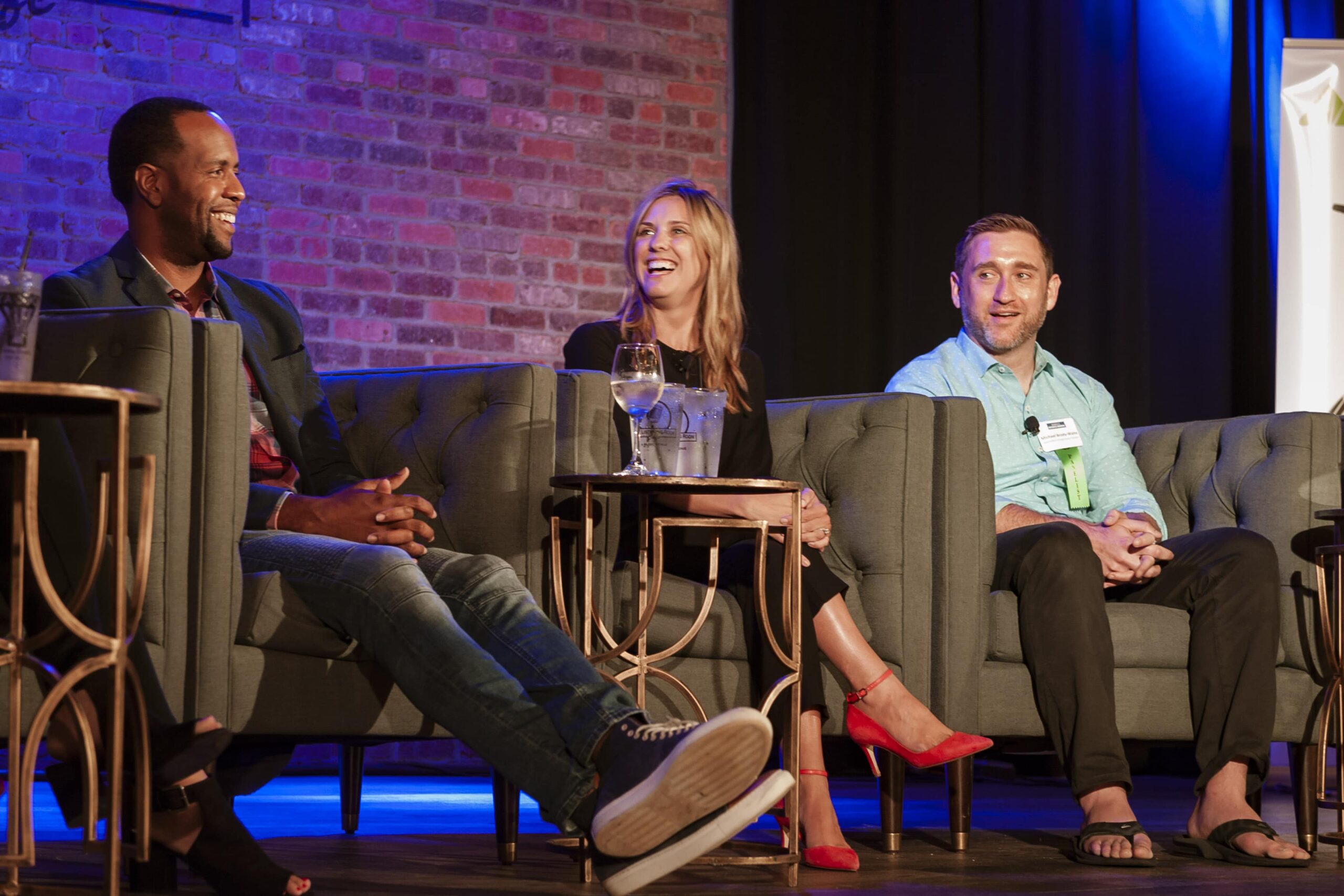 The most revealing question of the night was when the moderator asked the panelists to reveal their most defining moment as an entrepreneur. They all could remember a time they had either failed greatly or succeeded greatly, spurring them on to keep going.  It was in this moment when they knew they were all in, that there was no going back. To get to these moments, they all had to overcome obstacles, some more difficult than others, but all had to take risks and step out of their comfort zone. Joshua Mundy, who states that he holds a Guinness World Record for the fastest failure of a business, puts it this way, "Sometimes we're just so scared to fail. You never know if you never try."
Our inspired student, Gabbie Karademos, has these words to share from what she took away from the event,
"No matter if people think you can't do it or even if you're a little unsure about what you're doing or what's to come — do what feels right in your heart, do the work, and your visions will turn into outcomes."
The takeaway from the discussion is this. You'll never accomplish anything just sitting around thinking about it. Get out there and do something. The worst you can do is fail, and you won't be the first to have done that. And who knows, you might just succeed!