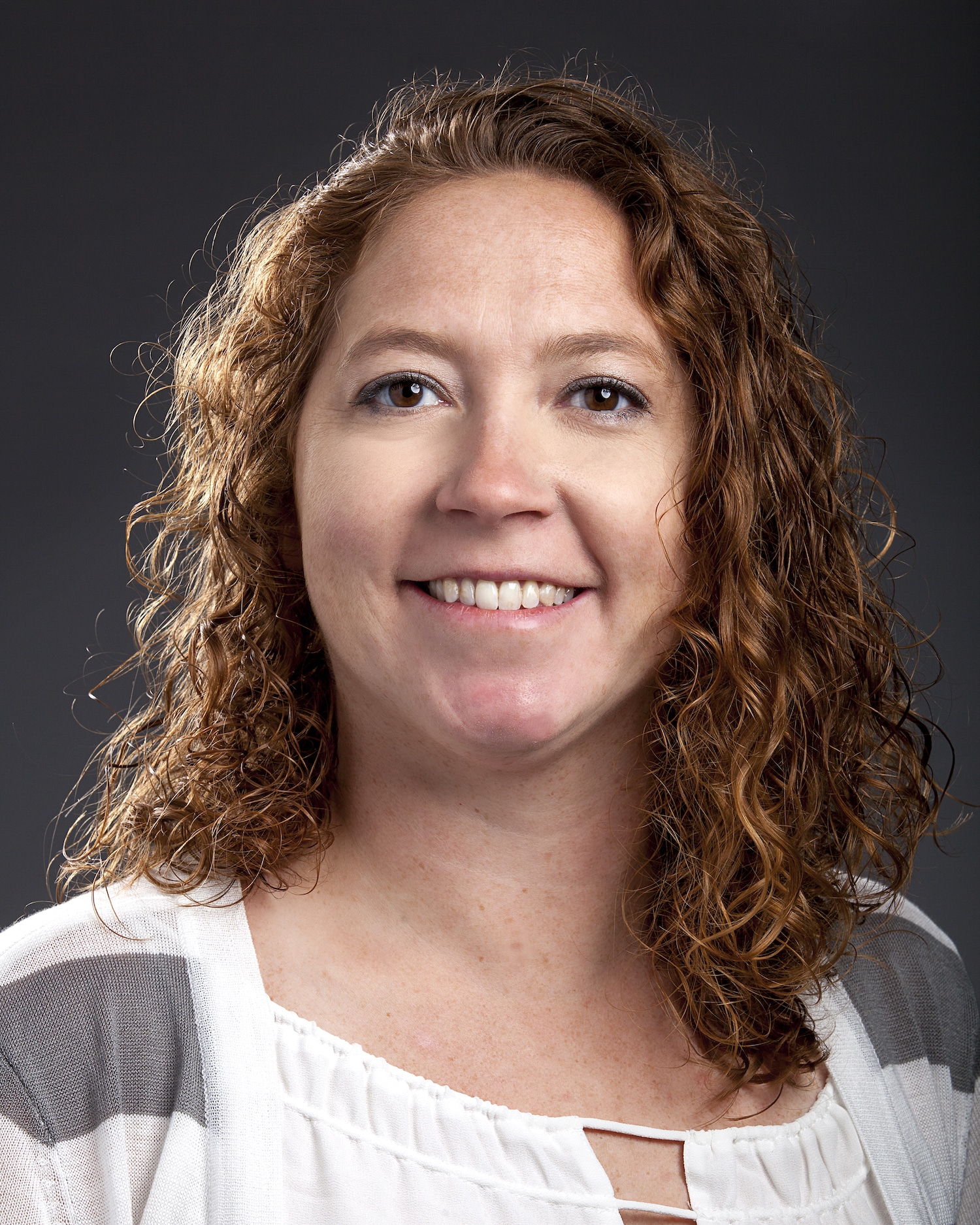 Libby Funke Luff, Nossi College of Art's Student Activities and Marketing Director, has received the prestigious Excellence in Student Services Award from the Accrediting Commission of Career Schools and Colleges (ACCSC). ACCSC is a national accreditation agency recognized by the U.S. Department of Education for its accreditation of educational institutions focused on educating students in occupational, trade and technical careers. The award was presented during the group's Professional Development Conference in Reston, VA. Institutions from across the United States were considered.
Nossi College's All Access program, instituted by Luff, was highlighted in the award presentation. It is designed to help students earn real-world experience while learning their specific disciplines. This increases the potential for firmer footing in the job market after graduation. Instituted in 2012 during the economic recession, the program actively connects students with companies and organizations that utilize their skills in commercial and non-profit projects. From developing logos and promotional support for companies to documenting events in photos and videos, Nossi students began producing real-work visible to the public.
"I'm excited that Nossi's students have been recognized because they work hard to become creative professionals in this competitive job market," said Luff. "It is their willingness to get involved and to give back to the community by using their creative talents that makes the Nossi All Access program strong."
Thanks to All Access, Nossi College is recognized as a resource by Nashville area businesses and nonprofits with requests for student involvement coming weekly. The advantages and learning opportunities for students are evaluated in each case before students and organizations are partnered. Cyrus Vatandoost, executive vice president of Nossi College, said the recognition illustrates Luff's dedication and innovative creativity, as well as the college's efforts to enable students to grow beyond classroom training.
"I'm very happy for Libby to have been recognized by our accrediting agency for her efforts regarding the All Access program and Student Services in general," Vatandoost said. "During the great recession, we knew we had to do something different, even radical to give our students the edge in landing careers. It was a difficult problem to solve and only when Libby entered our organization and figured out a viable path forward is when things fell into place. She has continued to make an impact year over year."
While working with Nossi All Access and the Career Services Office, students can develop interests for specific industries (music, fashion, sports, non-profits, healthcare, etc.). When interests among students become influential, Nossi College encourages students to develop their own interest student groups, supported by the All Access office. Nossi helps develop student groups so creatives can have a more strategic impact on their portfolio.
More information about Nossi College of Art's programs for students and career training can be found online at Nossi.edu/AllAccess. Information about ACCSC and its awards are available here. Stay connected with Libby through LinkedIn!