Photography by Nossi Student, Nick Zimmer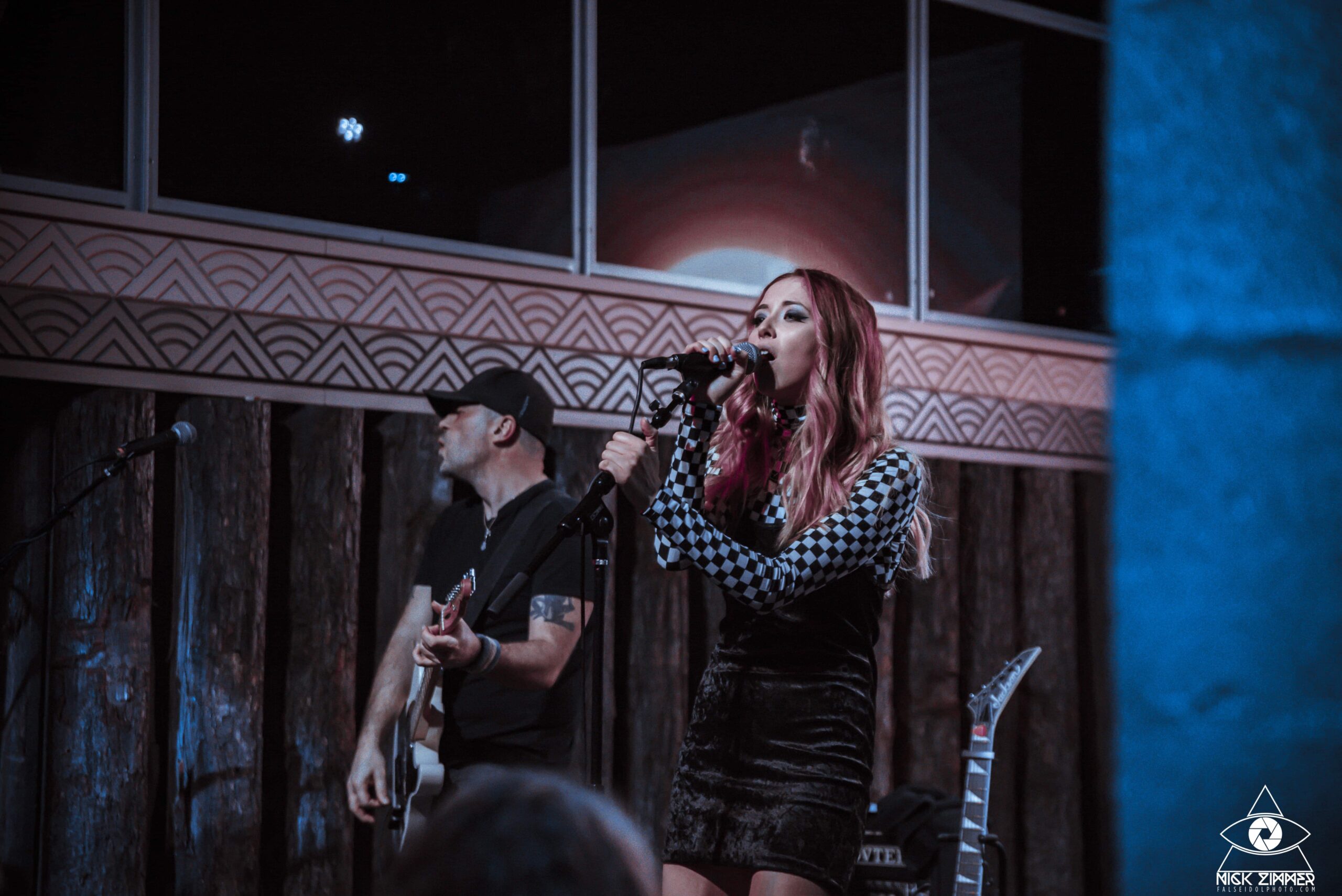 Story originally appeared by 117 Entertainment Group, edited for clarity by Nossi College of Art. 
NASHVILLE, Tenn. – Country rockstress Kalie Shorr released Awake on Thursday, January 25 to an at-capacity crowd of fans, music industry pros and friends in Nashville. The highly anticipated new project features seven songs that bring a rock-infused sound to country, showcasing Shorr's authenticity, passion and energy which she injects into her music.
Nick Zimmer, a Nossi photo student specializing in concert photography was able to attend this sold-out show at The Back Corner, a live music venue in Nashville. As a lead student for the NossiMICs, a music and entertainment student group at Nossi College, attending events like this is the perfect experience for students to network and gain portfolio work, and possibly a future client.
Kalie Shorr burst onto the Nashville music scene in 2016 with her self-penned hit "Fight Like A Girl". The Portland, Maine singer-songwriter became a Sirius XM Highway Find and was praised by multiple radio and media outlets including Billboard magazine. In 2017, Kalie released her Slingshot EP to rave reviews and was named "New Artist You Need to Know" by Rolling Stone, "The New Nashville" by Teen Vogue, and one of "2017's Hottest Artists Under 25" by Taste of Country.
"Kalie Shorr's perspective is something that's needed in today's country music. Articulate and fearless, she's unafraid to express exactly what's on her mind in everyday conversation or in her songs." – Lauren Tingle of CMT.
View more of Nick's work here and follow him on Facebook and Instagram.
View more of 117's clients here.