Dury's Camera Shop located in Downtown Nashville has been a great friend and supporter of students and faculty at Nossi College of Art. As photographers come into the area needing assistants and studio space to shoot, Dury's continues to recommend photography students from Nossi's Associate and Bachelor Photo programs.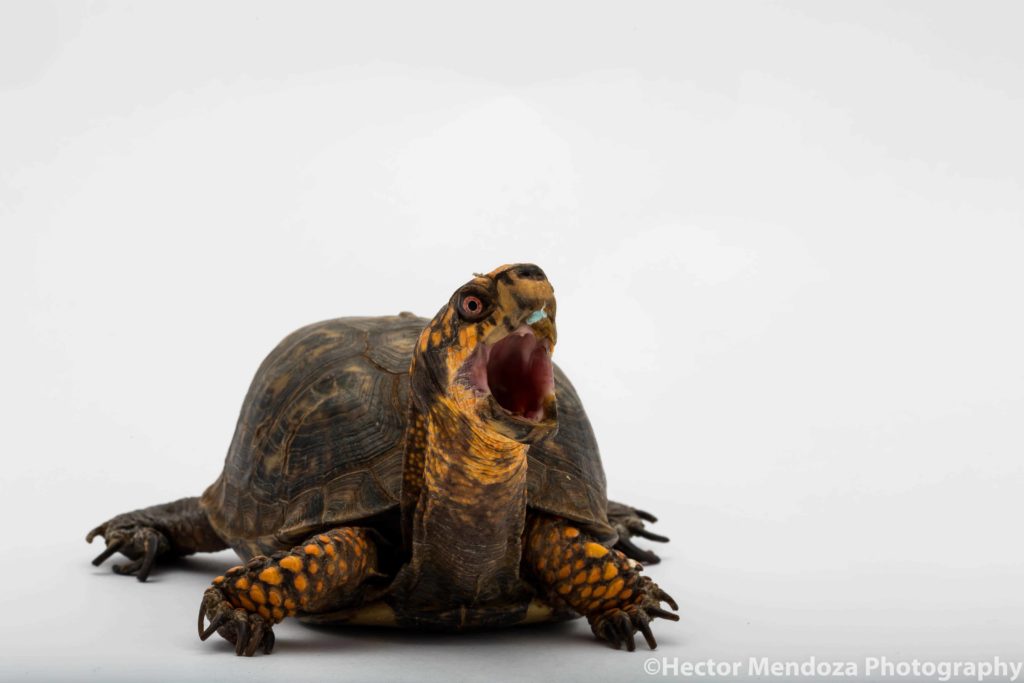 In February, Dury's invited David Fitzsimmons to their Learning Center and several Nossi photo students were able to attend the workshop to learn what it means to build a successful, goal-oriented and inspired business highlighting entrepreneurship and creative photography.
Nick Zimmer, a Nossi student, said "David Fitzsimmons taught the workshop and he was great. He was extremely personable and the best advice he gave was to just keep shooting and don't be afraid of rejection. Keep pushing forward and you'll make the connections you need."
That is very similar advice given in the Nossi All Access Office. We encourage students to make as many connections in college as possible because in addition to a student's talent, it is their network that can also get them hired.
Angela Everett was also able to attend saying, "Waldens Puddle from Joelton brought animals for us to photograph; there was a corn snake, Virginia opossum, Eastern chipmunk, Broad wing hawk and Eastern box turtle. I think my favorite was the eastern chipmunk. He was very active and so cute."
Everett also said, "Sigma lens was also there, and they had a range of lenses that you could try and even use to photograph the animals.  Sigma and Dury's helped answer questions and overall it was wonderful experience."
David Fitzsimmons is an award-winning free-lance photographer and writer. He photographs and writes for various magazines, including Outdoor Photographer, Popular Photography, Professional Photographer and Shutterbug. He has over 100 calendar credits including titles by BrownTrout, Barnes & Noble and TF Publishing. David's most recent publications include Animals of Ohio's Ponds and Vernal Pools, Curious Critters and Curious Critter Volume Two, which have won nine national book awards and sold over 100,000 copies, as well as audiobooks for both Curious Critters titles. Curious Critters Marine was released April 2015 and features animals of the Atlantic and Pacific oceans.
Salamander Dance, a picture book exploring the annual life cycle of vernal pools, will be released Spring 2016.
Thanks, Dury's for this amazing opportunity. View Dury's Learning Center class lineup.