With help from iostudio, the newest edition to Nossi's family, the college has been able to offer more for students and prospects. Our new website is interactive featuring an in-depth career assessment where you can discover different careers paths, salary levels and teachers you will be working with in each program at Nossi. iostudio also understands the creative process we instill, and they help take this even further by involving students in our marketing assignments.
The most recent project involved our 2,200 sq ft photo studio to shoot our next commercial!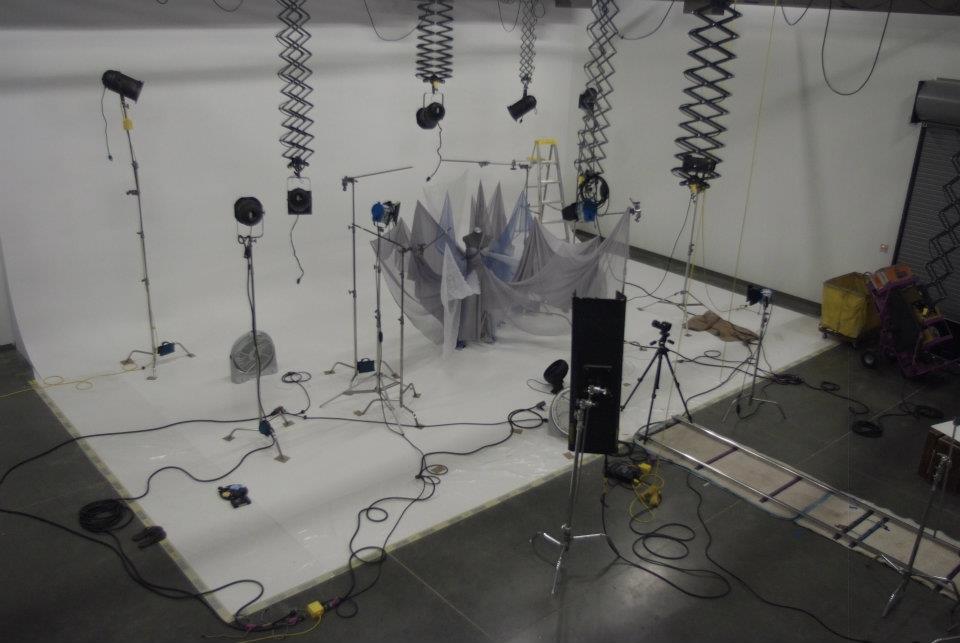 We used every degree program at Nossi to show how we teach students through hands on experiences. Not only did students help with creation of storyboards, set design and casting, but they were on hand to see how a commercial is filmed, to understand the setup and were even used as extras. In the below photos, on the left, you will see Nossi students mingling with IO's creative department to make the commercial a clean, finished product. In the middle and on the right, our illustrators took their pencils to draw and design pieces of the dress and model.
See more photos on our Facebook page.
We hope you are enjoying our new approach. We would love to talk with you more about ways we can help expand your creative career path.