The country duo Big and Rich were looking for interesting cover artwork for their 2012 album, HillBilly Jedi. A brainstorming session between Jon Bon Jovi, Richie Sambora, Big Kenny and John Rich steered the team to a song lyric, "Hillbilly Jedis with attitude." Bon Jovi knew immediately that would be the name of the album. During planning for the album photo shoot, the team required body-painted models.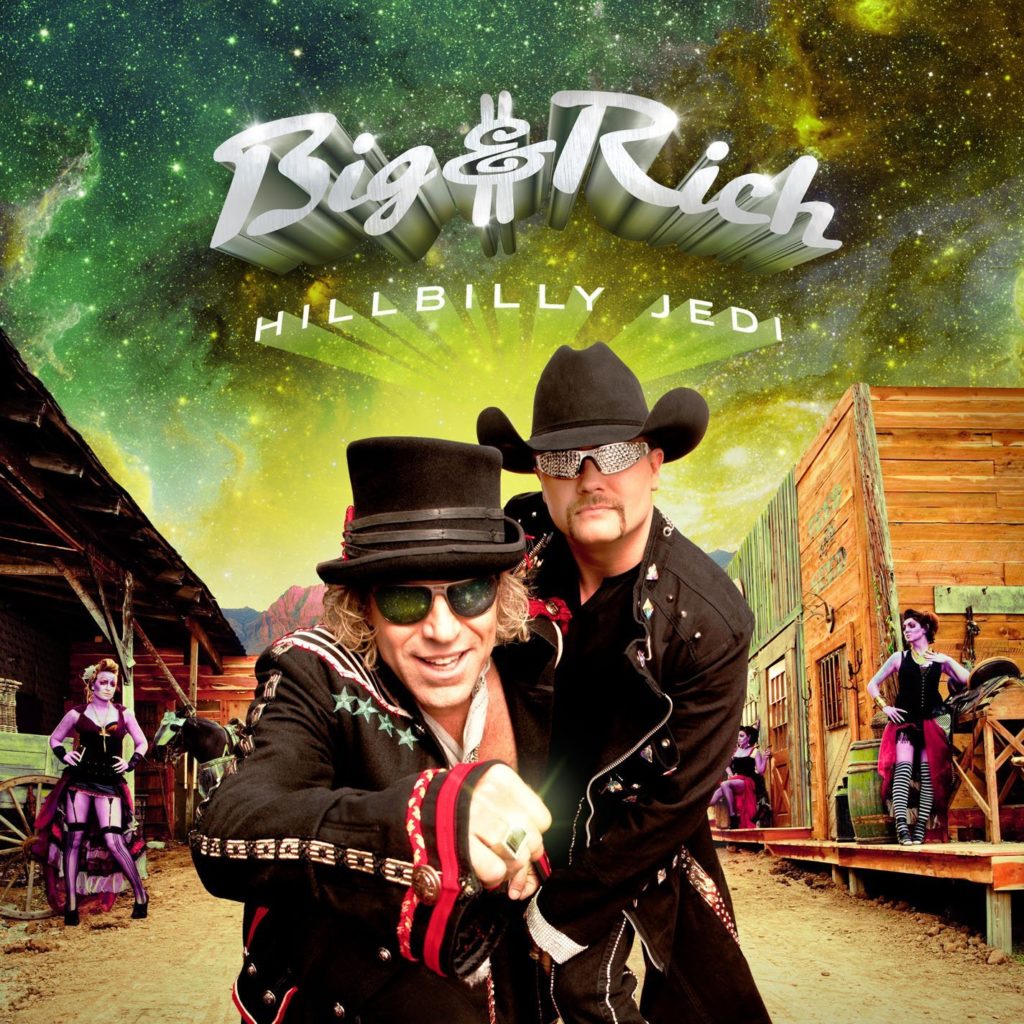 Enter Alicia Maynard, a 1998 Graphic Arts graduate of Nossi College of Art and her portfolio of stimulating work, including body-painted models. "I get easily bored and love other people's creativity," said Alicia. "There are so many people who are creative but maybe not artistically inclined. I take someone else's wants, feelings and emotions and transfer it into art for them."
Her assignment, create purple, alien saloon girls to pose behind the artists Big and Rich. She still considers working with the three models, creating their look and transforming them on set as one of the coolest jobs she has been commissioned to do.
Alicia is always on the lookout for unusual, passionate and sometimes outlandish projects to create for people. However, finding interesting and well-paying gigs wasn't always so easy. At graduation, she realized her fellow student designers were hired to work in offices with a set 9 to 5 schedule every day. That was never something she truly wanted to do; it was her first major decision after college.
Artistic to the core, Alicia began practicing a variety of arts and spent her early alumni years traveling to California, looking for her space in the world. During the struggle to identify her art, she began working for Tower Records, moved back to Nashville and by happenstance, ran into a fellow Nossi graduate, Jaques Woodcock, during a Tower Records shift. Jaques was a photographer on his way to a photo shoot with Michael Gomez. He needed a model. Alicia was available.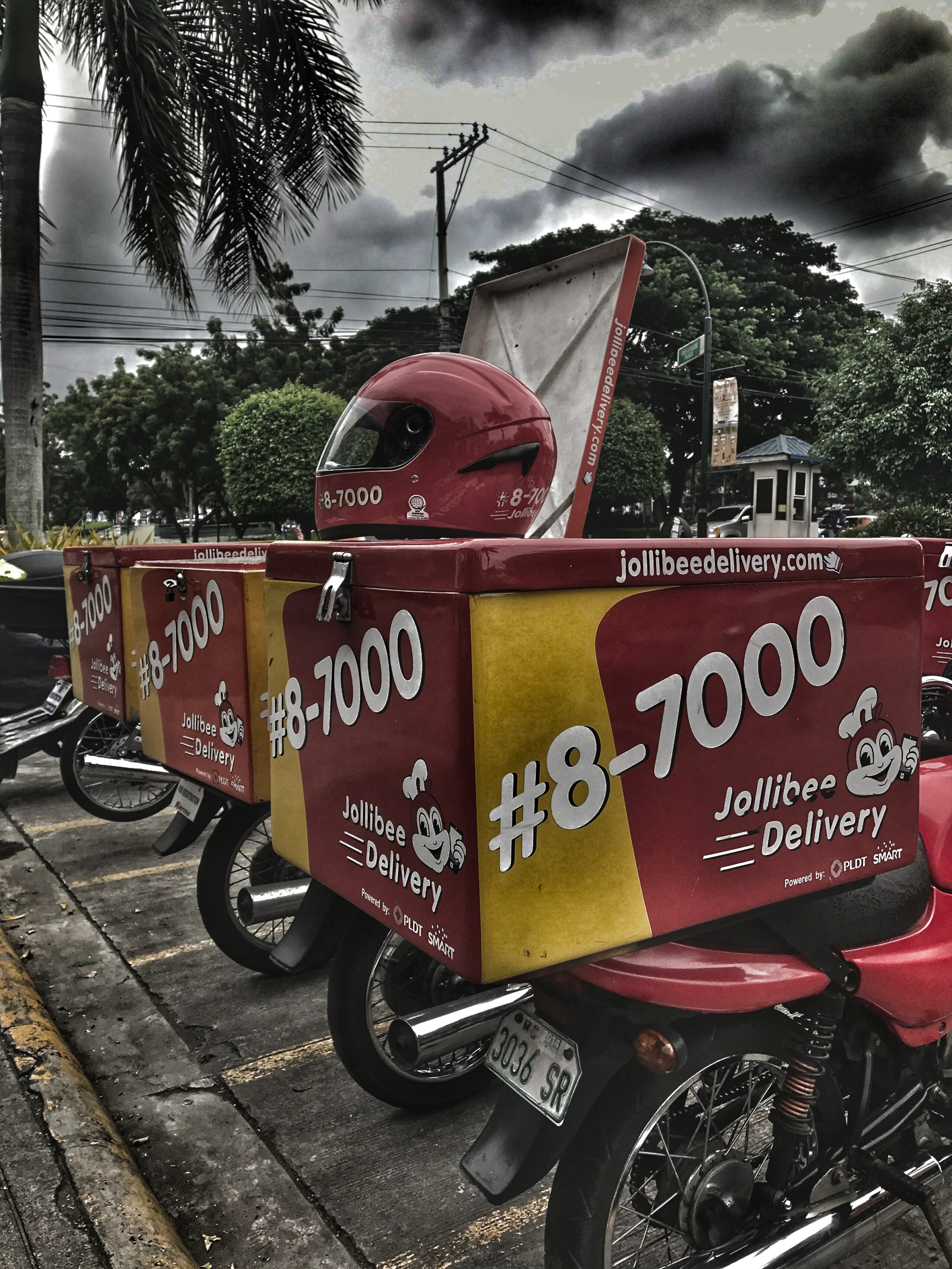 She created her own look, including hair and makeup. Impressed with her work, the photographers took notice. Compliments turned into encouragement to become a makeup artist. This spark of inspiration outlined the next chapter of Alicia's artistic career. Makeup was her new medium. She started a second degree in cosmetology, began working at MAC cosmetics and set forward on a new path. When divorce rocked her world, a marriage counselor asked if she did any kind of art, because it could help her process everything she was going through. Alicia paused to laugh, remembering that moment. Art is all she loved.
"I ran right out and bought a canvas to paint," Alicia said after the session ended. She realized it was the art side of makeup she enjoyed more than spending her day in a salon or classroom. Back to art she went, and with it, she brought everything she learned along the way.
Her experience with makeup transformed into commissioned body paintings and portrait paintings. She met Travis, a fellow artist and "It was like my life exploded into art!" They married and have three beautiful children.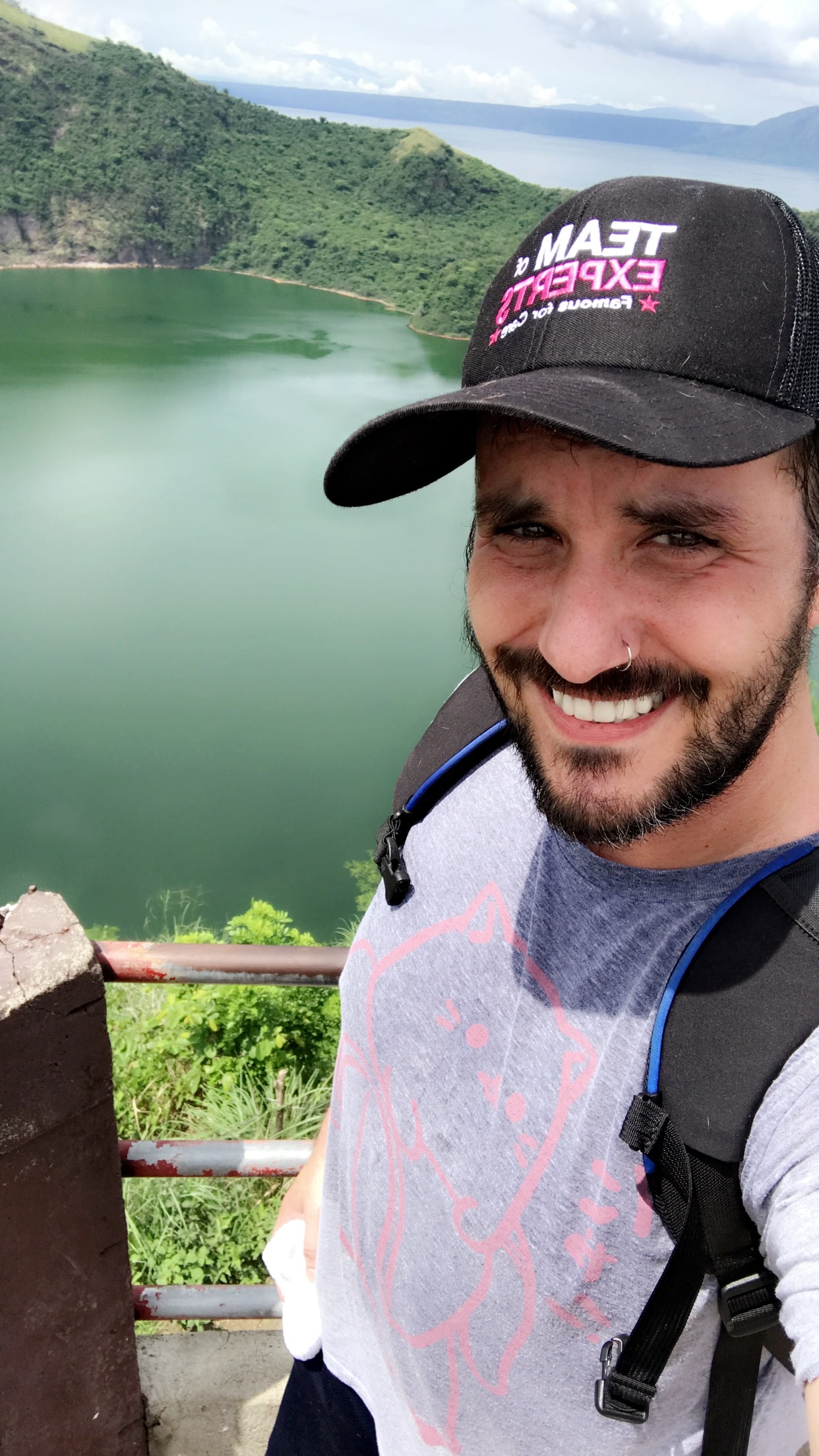 She moved from full time to part time at MAC and three years later she quit altogether. It was time to discover her freelance career, the chapter she is currently pursuing. She gets the best of both worlds living as an artist. She travels around Murfreesboro to attend art crawls and shows, displaying work that she and her husband come up with. Everything else is commissioned through word of mouth and social media marketing. She dabbles in weddings, paints portraits, loves creating scenes for big murals, is an avid body painter and she connects regularly with the burlesque industry. Her unbridled career path allows Alicia to experience a lot of different art for a lot of different people. It is that variety that is paving the way to her perfect path.
"If I can do anything all day, every day, I would just paint."
You can follow Alicia by connecting with her on Facebook or Pinterest.