State of the Arts: Nashville's Music Industry
February 24, 2021 @ 1:05 pm

-

1:35 pm
State of the Arts is a series giving alumni and students an opportunity to hear from local, creative professionals about the hiring, internship, and freelance market in the Greater Nashville area. Professionals will discuss hiring plans, the effects of COVID-19 on the market, and where job opportunities currently exist.
Bev Moser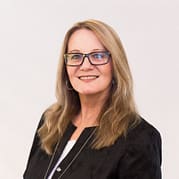 Previously a Nossi College of Art Advisory Board Member! Bev is a well-respected industry vet for over 20 years and has worked with a variety of Nashville artists and events. After professional recommendations, Bev started B! Noticed Public Relations, offering public relations services so clients experience a successful future. Prior to opening her own PR firm, she was the VP of Publicity 117 Entertainment Group. She assisted in the initial growth of the client base while achieving high-level goals. Over the span of her career, Bev worked with music artists of all genres from music icons, Hall-of-Fame inductees, and Grand Ole Opry members to television and movie actors, NFL, NHL, and MLB athletes, celebrities, and book authors. She is an energetic entrepreneur who continues to own and operate Moments by Moser Photography.
Gordon Droitcour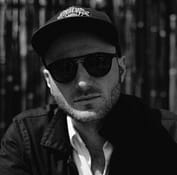 Gordon Droitcour is the founder of a family of businesses in Nashville called Cour Design and Cour Content. These two firms are concert design agencies providing visual design, programming, and animation for bands like Billie Eilish, Kacey Musgraves, and Madeon. Recently, Gordon has co-founded more experiential projects like Eamotion – a drive-through event series – and Syne – a companion display for streaming audio services.
Related Events