State of the Arts: A Career Services Initiative
November 19, 2020 @ 1:05 pm

-

1:35 pm
State of the Arts is a series giving students and alumni an opportunity to hear from local creative professionals about the hiring, internship, and freelance market in the Greater Nashville area. Professionals will discuss hiring plans, the effects of COVID-19 on the market, and where job opportunities currently exist. It is essential to understand the current market and where it is going. Nossi College of Art encourages you to take advantage of the knowledge and advice from our distinguished professionals to further your career and to enhance your job search.
>We will begin with an overview of the Nashville market, the employers' hiring, and internship opportunities, and end with a Q&A.
ABOUT WHISKEY MEDIA STUDIOS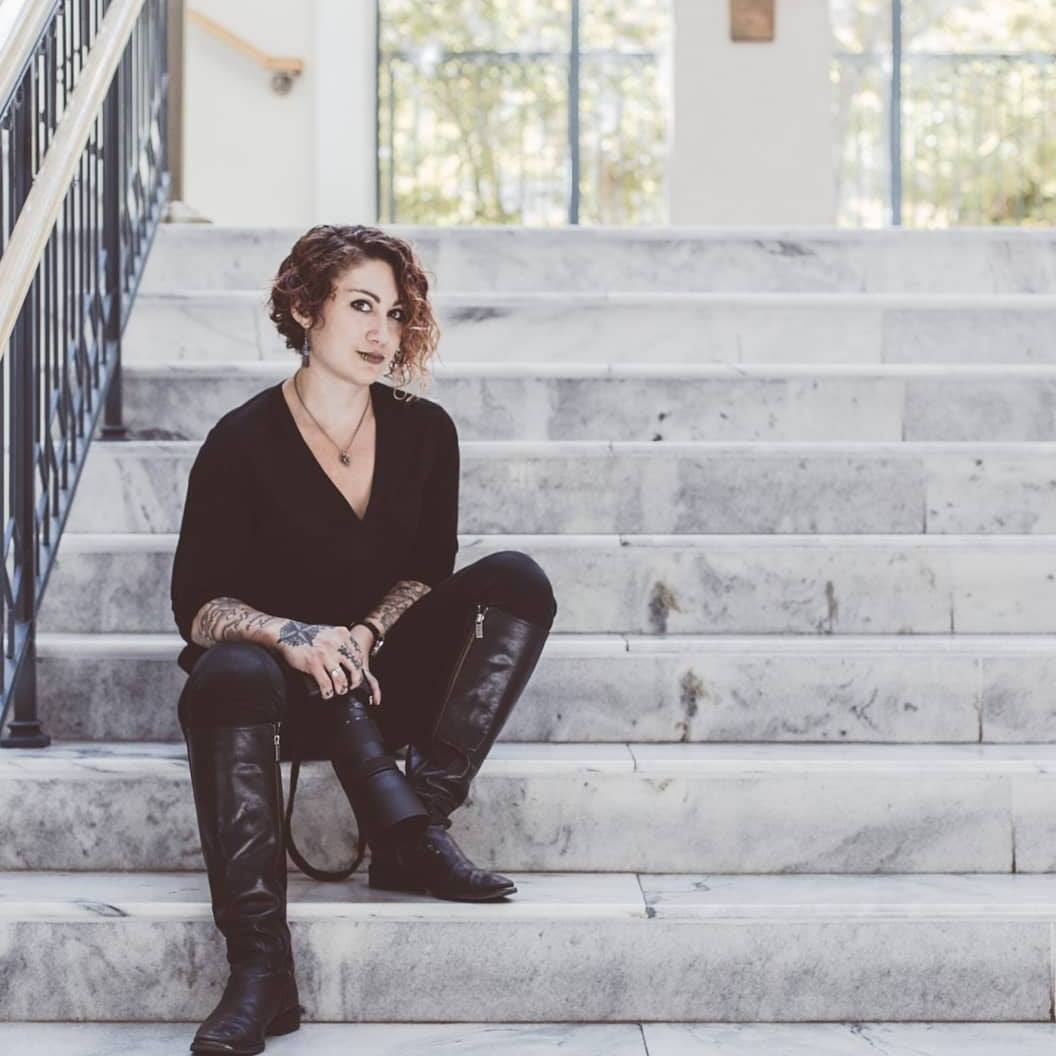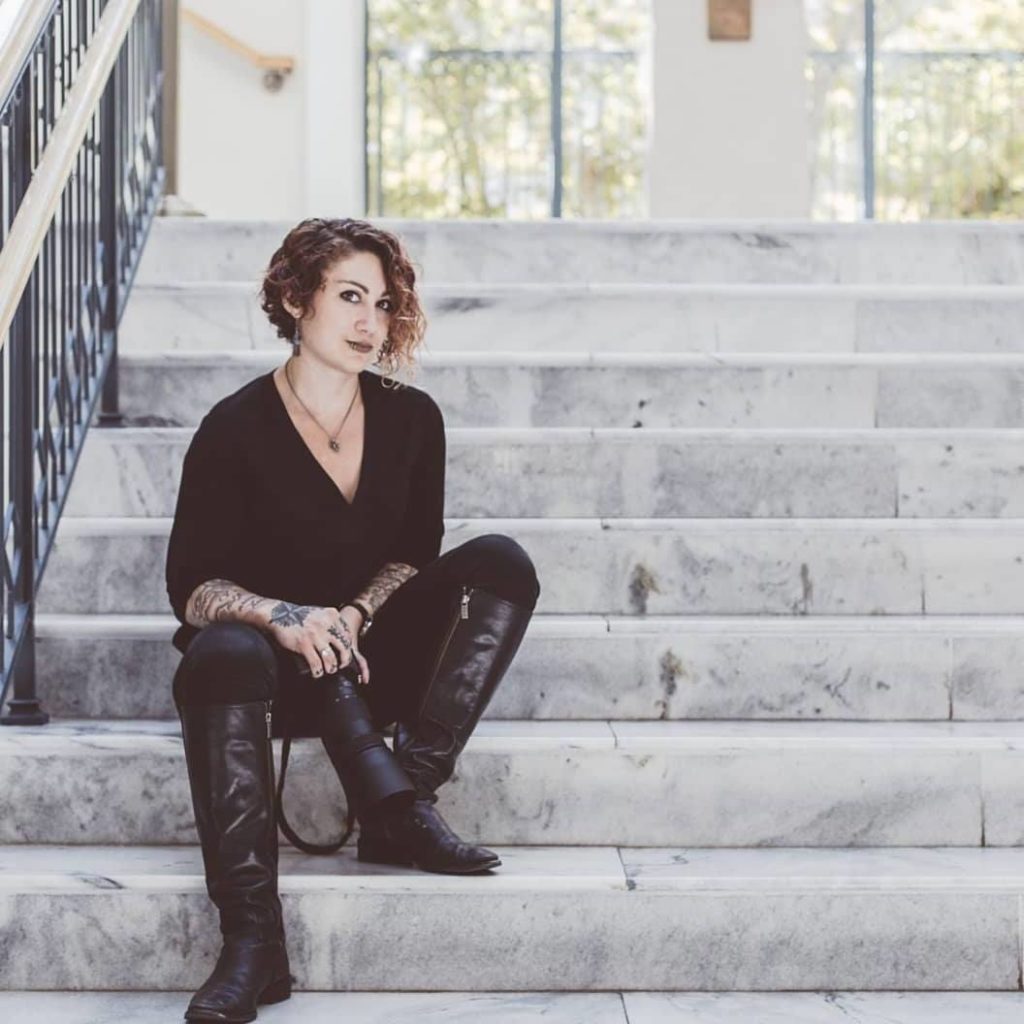 Andi Whiskey
is an entrepreneur at heart who started multiple endeavors since graduating college. She helps brands grow by telling their visual story and started a full-service content creation agency with a focus on photography and videography. She currently travels between Nashville and Denver.
Whiskey Media Studios
is a content creation agency offering customized services, where they help companies create or revamp their brand and present it to the world.
ABOUT AIGA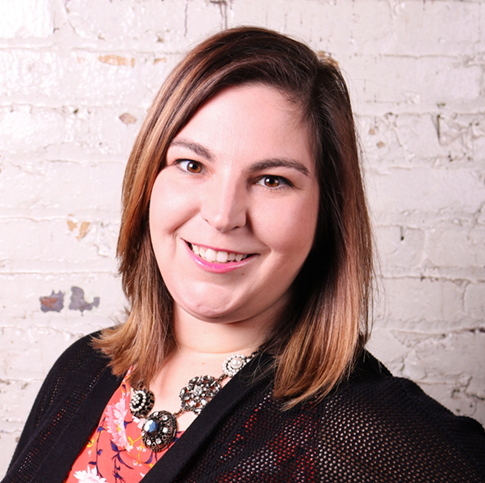 AIGA Nashville is a state-recognized, not-for-profit organization of designers, design educators, creative directors, photographers, illustrators, copywriters, production managers, web designers, web programmers, animators, production artists, and many other creative professionals. With a goal to build a self-sustaining creative community where inspiration, professional development, and excellence in design come together. Natalie Tyree is a Designer, Maker, and Educator. she joined the AIGA Nashville board three years ago. Working as a graphic designer for 13 years, she has a background in print production, print design, and instructional design working primarily as an in-house designer and most recently as a freelance designer. She will be joining the AIGA Design Educators Steering Committee, and she will serve on the AIGA board at the national level.
Related Events