Happy New Year
Say hello to 2017 and the beginning of a creative new year! Spring semester starts next week – is your resolution to improve on your career? Maybe you should consider getting your bachelor's degree? Discover more here.
Photo by Dusty Draper Photography, Nossi College of Art Alumni
2015 NYE At War Memorial
Moon Taxi headlining.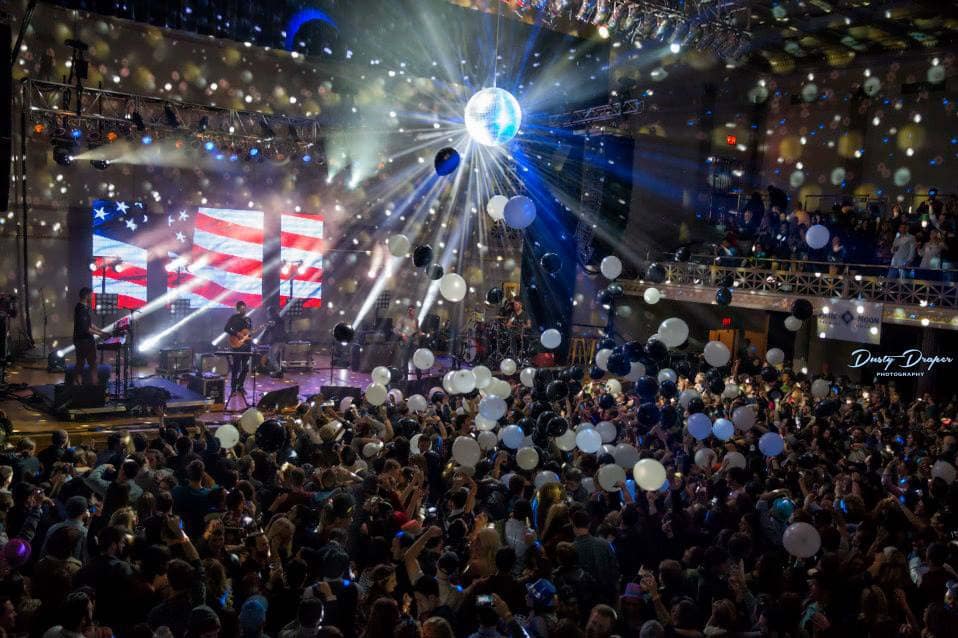 Related Events