Written by : Sara Lamb
As you advance in your college career you may get consumed in the world of academia, so it's beneficial to mentally prepare yourself for what it's actually like in the professional world.
This may sound daunting, but have no fear because this is the first in a series of advice blog interviews with Nossi Alum creative professionals.

Today, we have Katherine Seghers, a Nossi Photography Alum to break it down for you.
Check out the inside look on what it's like to be Ohio State University's full-time publication photographer and photo coordinator in the Marketing Department for the Office of Student Life.
Katherine, what is your role and how does it function within the rest of the department?
I am the publication photographer/photo coordinator for the marketing department for the office of student life at The Ohio State University. As a department, we provide marketing support to 43 departments within the umbrella of Student Life and 1,900 student organizations.  The departments we support range from Student Health Services to Recreational Sports to Energy Management and Sustainability.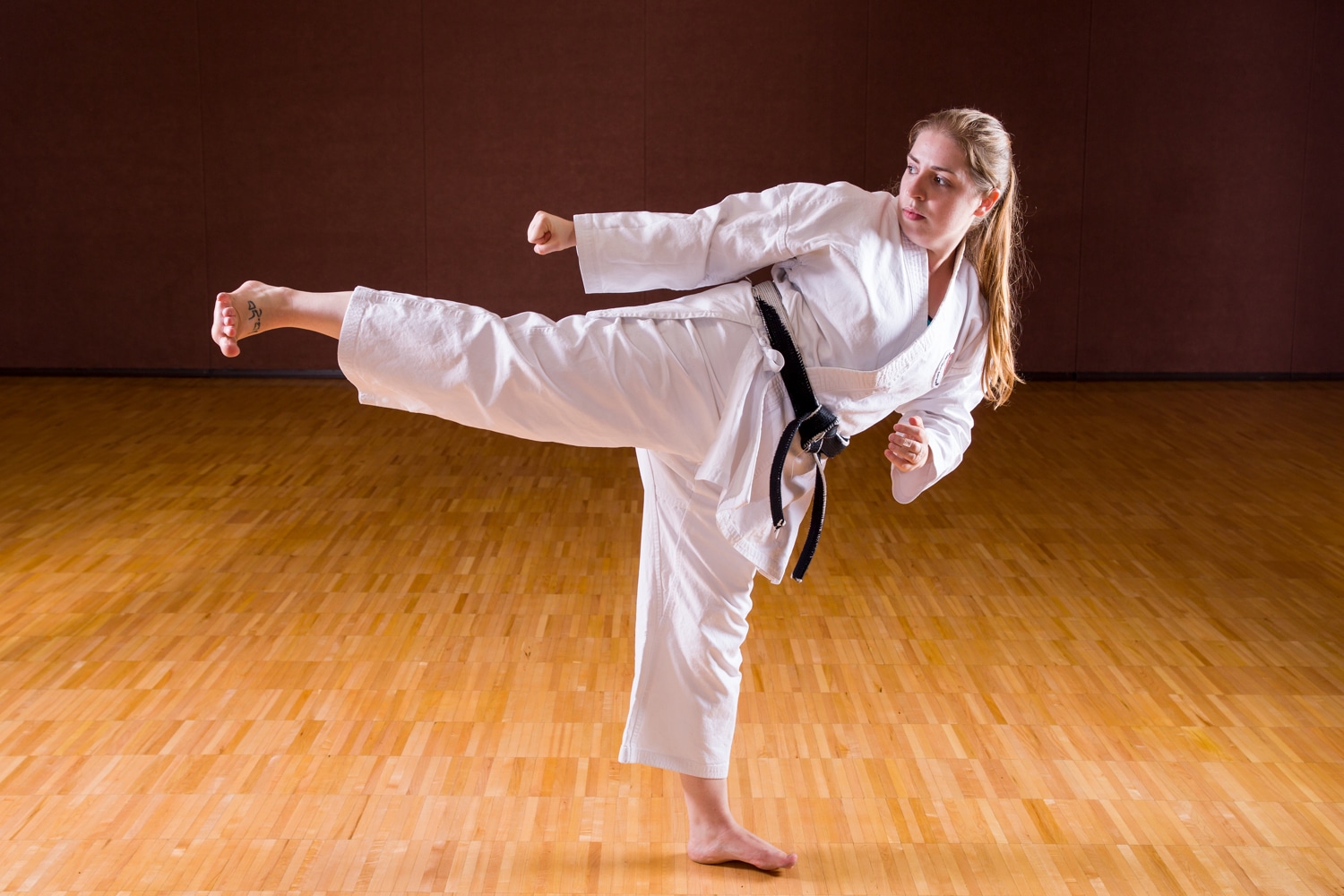 As the publication photographer/photo coordinator I am the photographer for all marketing campaigns, professional staff headshots, event coverage and other photographic needs.  I also oversee a team of six student photographers.  They provide event coverage for the various student organizations, along with assisting me on the larger marketing shoots.
What are the first tasks of your workday?
The first thing I do when I arrive at work is I check my e-mail. I look for emails from marketing specialists containing updates on any upcoming projects.  I then look for any new marketing requests for photography coverage.  A lot of times student organizations will put in requests overnight.  I then add those new requests to the student photographers' calendar.
What are the last tasks of your workday?
The end of my workday varies based on what I've done for the day.  If I've had a shoot of any type, I ensure that all of the pictures I have created over the course of the day are downloaded to my computer and backed up on our server.
I always check my calendar to see what I'll be doing the next day.  I then ensure my equipment is ready for what is scheduled for the next day.  I also usually look at my e-mail one last time to see if there is anything pressing that I need to reply to before leaving.
How did Nossi College prepare you for your career?
Nossi College of Art prepared me in countless ways.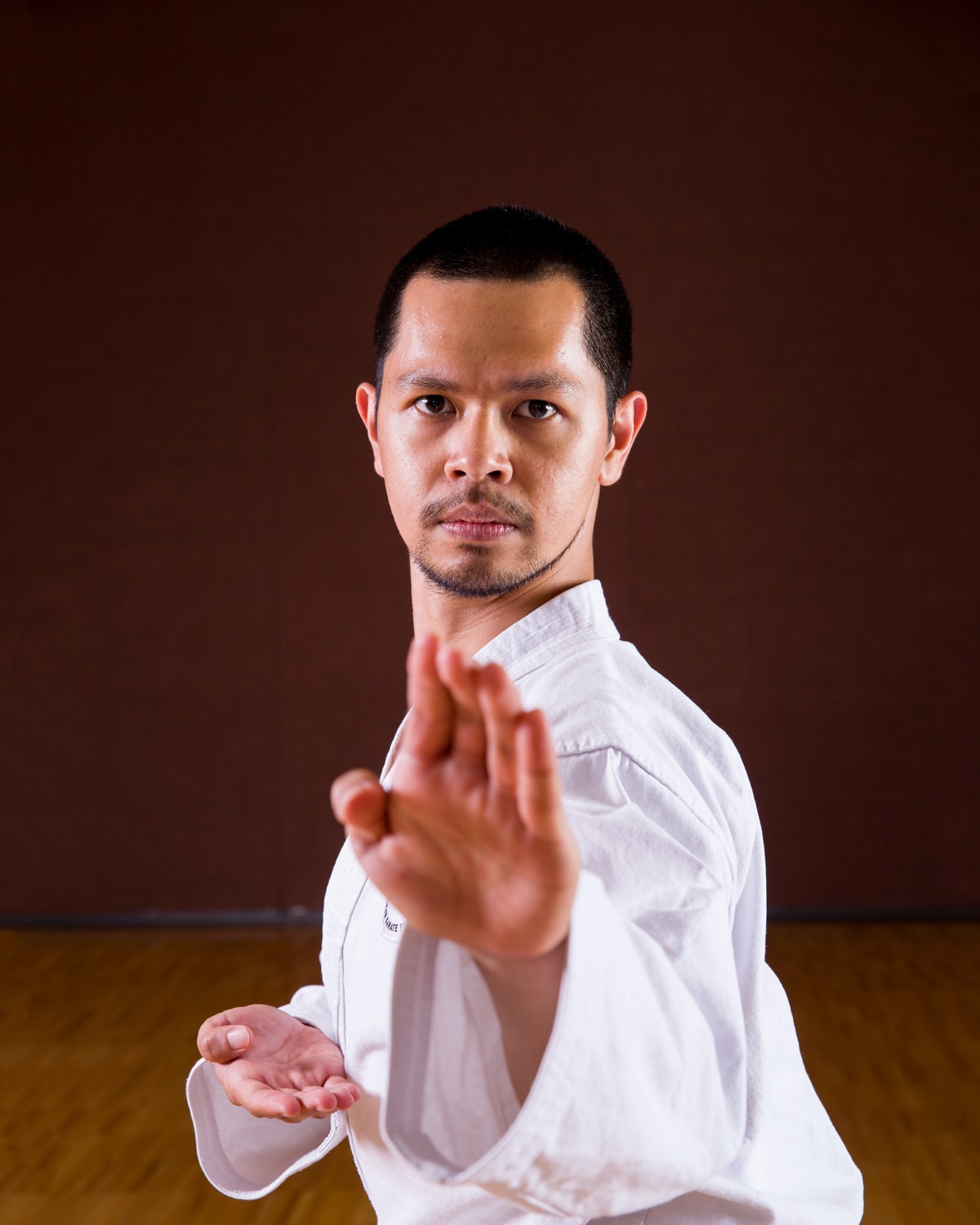 Exposure of such a wide variety of photography is what set me up for success the most.  With such a wide variety of clients, I find myself constantly thinking back to things I learned in school.  In one week I can shoot everything from in-studio headshots, lifestyle shoots on location with lighting, sports tournaments to food photography. 
"The program at Nossi exposed me to all of the types of photography that I do at work, and it has allowed me to feel confident as I tackle every project."
What is your favorite camera/equipment for your photography?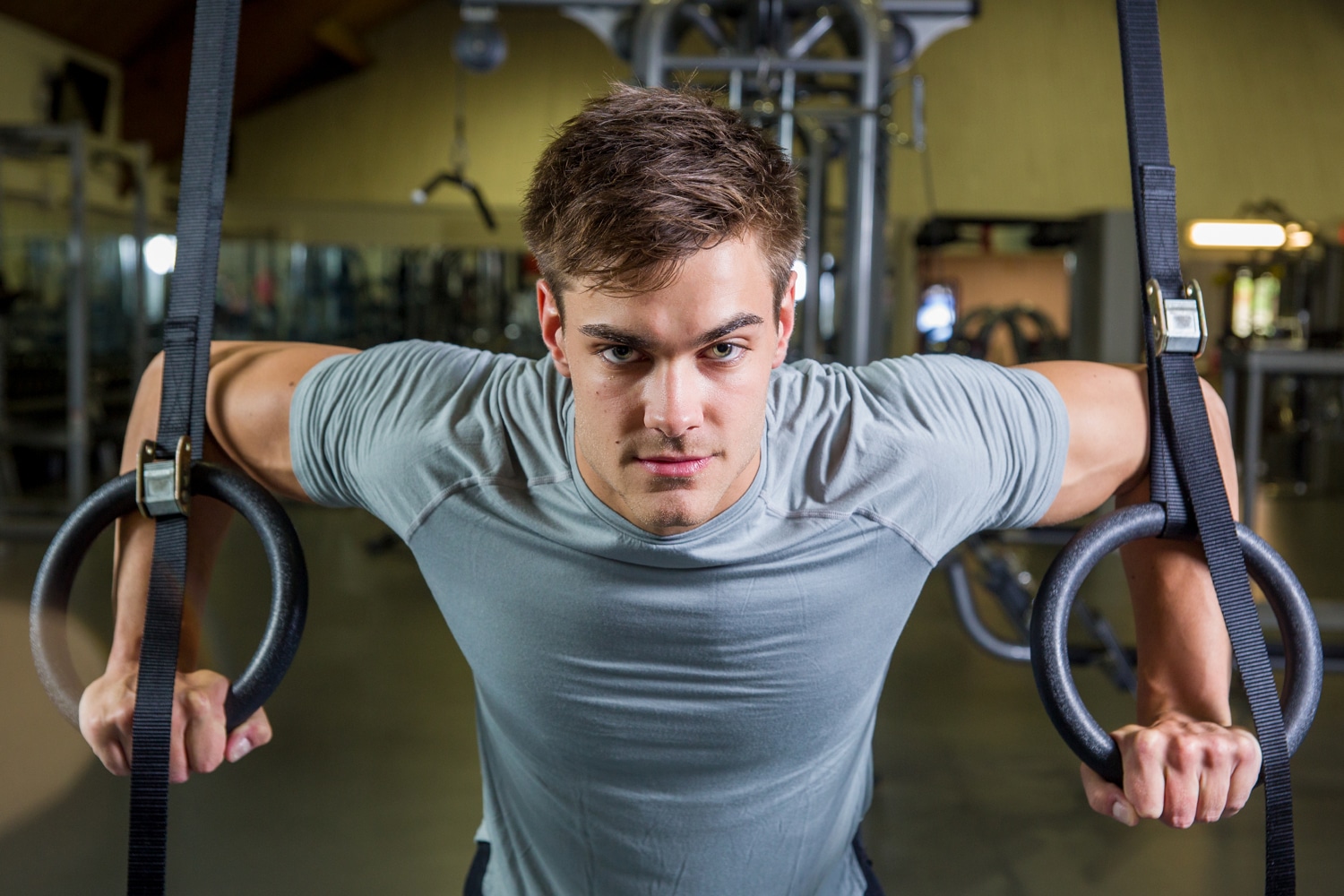 When it comes to equipment I'm bilingual.  My personal gear is Nikon, but I work in a Canon office.  Even after a year of shooting Canon at work, Nikon still feels natural. For work, I use a Canon 5DMIII.  My go-to lenses include 85mm f1.8, 50mm f1.2 and 24 – 105mm f4 which is the lens I use most frequently.
I shoot athletics in my free time, which requires a different mindset and equipment list.  I shoot with a Nikon D500 and a 70 – 200mm f2.8 lens.  If/when I need more length I use a 1.4x teleconverter.
One piece of advice?
Shoot all of the time, not just in class or for class assignments.  Get experience anyway/where you can.
"Even if it sounds boring or you don't think it's an area you want to pursue, the experience won't hurt you."
When I graduated I could count on one hand the number of pictures in my portfolio that I had shot in class or for a class assignment.  Not only did shooting outside of school help me improve as a photographer, it gave me a body of work to choose from for my portfolio.  When people looked at my portfolio it didn't look like a student's portfolio.  Also, by shooting such a variety of work it confirmed things I thought, like the fact I know I don't want to be a wedding photographer.
Katherine's Work Day – Monday, July 30, 2018
8 a.m. – Arrive at Work
Check e-mail
Update photography calendar with any new projects or events that need coverage
Touch base with my boss to discuss the coming week and update him on everything that photography has coming up.
He lets me know what video he has going on and we ensure there is no overlap in the studio.
10 a.m.
Provide project updates to the marketing team via an online project management system that we use.
Dive into editing pictures taken the previous week.  I'll be finishing up headshots for one of our departments.  Once the edits are done I send them to the correct marketing specialist and turn my attention to the big shoot of the afternoon.
11:30 a.m.
Grab a quick, early lunch before I pack up my gear and head to my first shoot of the week.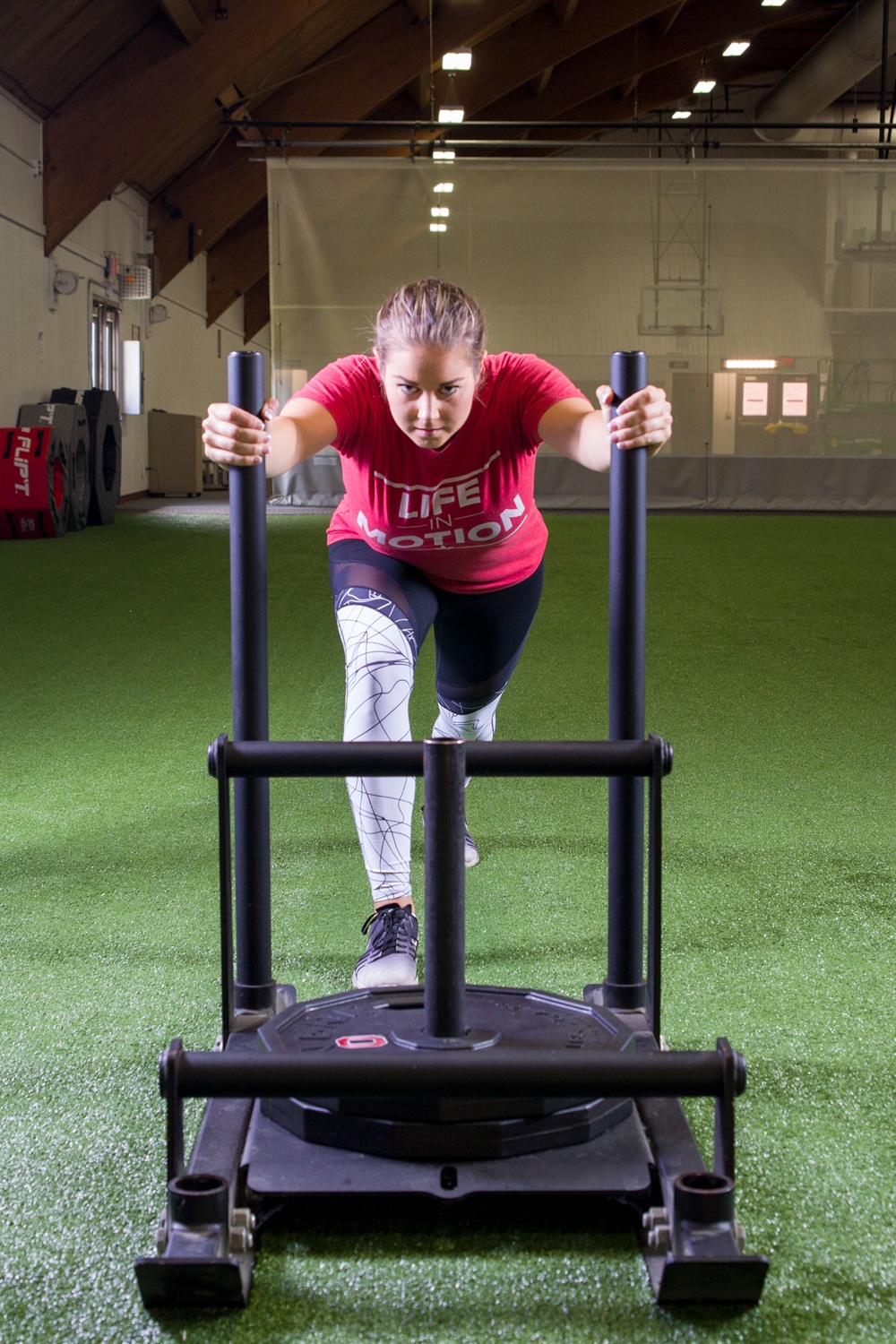 12:00 – Arrive at shoot
Our shoot is scheduled from 1 – 5 so I arrive early to  get set up
1:00 p.m.
1 – 4 pm shoot at location one
4:00 – 5:00 p.m.
4 – 5 shoot a location two
5 p.m. – Pack up
Head back to office
Download all pictures from the shoot
Put batteries on charger to charge over night
Once pictures are downloaded I back them up on the server
Check my e-mail one last time to make sure there are no urgent e-mails
Leave for the day!
Huge thanks to Katherine for being such an awesome alumnus! All photos were taken by Katherine herself, to check out more make sure to visit her website and the Ohio State Office of Student Life website.
Nossi College of Art offers an Associates, Bachelors and Certificate photography options, for more information click here.