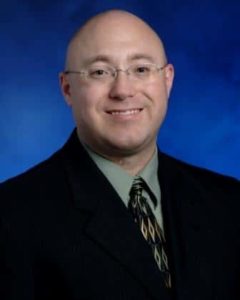 Trey Campbell, Director of Communications at Southwestern Advantage, a Nashville-based company empowering young people to reach their goals through training and mentoring programs, will be the 2015 Commencement Speaker for Nossi College of Art. The Nossi College graduation ceremonies take place on June 6 at Goodpasture Christian Academy. Campbell has been with the company for 16 years and, in that time, has helped train over 24,000 college students.
Nossi's Vice President of Academic Affairs, Dr. Byron Edwards, stated, "With all of his experience working with college students, we are expecting Mr. Campbell to deliver and important and relevant graduation address. His work in public relations and communications ties in nicely with our graduates' creative degrees. We are extremely glad Mr. Campbell will be speaking to our 2015 graduates."
In addition to his work at Southwestern Advantage, Campbell is an award-winning blogger and aspiring writer. He received accolades from the Public Relations Society of America – Nashville Chapter, a Hercules Award in 2012 and was named Forty Under Forty in 2011 by the Nashville Business Journal.
Campbell, his wife and two daughters make their home in Mt. Juliet. From there, he volunteers frequently in his community and within in church.